Annika Sorenstam On Clubs, Mental Game, & Swedish Food
Did you make any close friends on tour or was it pretty much just like going to work?
It was pretty much like going to work. I'm sure it sounds bad, but I wasn't out there to make friends and "chit chat" on the range or go to movies with the girls. I was there to work as hard as I could, both in the gym and on the course, to be the best I could be.
Article continues below advertisement
Can you recommend a driver for me to add 20 yards to my tee shot?
Of course: A Callaway XR16, where forgiveness meets fast. They worked with Boeing on the most aerodynamic driver ever!
Can a not-so-strong person be really good off the tee?
It's not just about distance, it's about accuracy. I'd take a shot 200 yards down the middle over one 330 yards out of bounds any day. Work on getting your whole body to swing together. Timing is everything.[Ed's note: I'd take a shot 330 yards in any direction…]
Do you use visualization as a mental part of your game?
Absolutely. I always considered my mind my 15th club. Not only with positive thoughts and vision, but also with course strategy and playing to my strengths. I took great pride in thinking my way around the golf course.
We're there any Swedish foods you missed on tour?
A few, which I tried to make when I was home, like Toast Skagen*, Swedish Herring, and open sandwiches.
Article continues below advertisement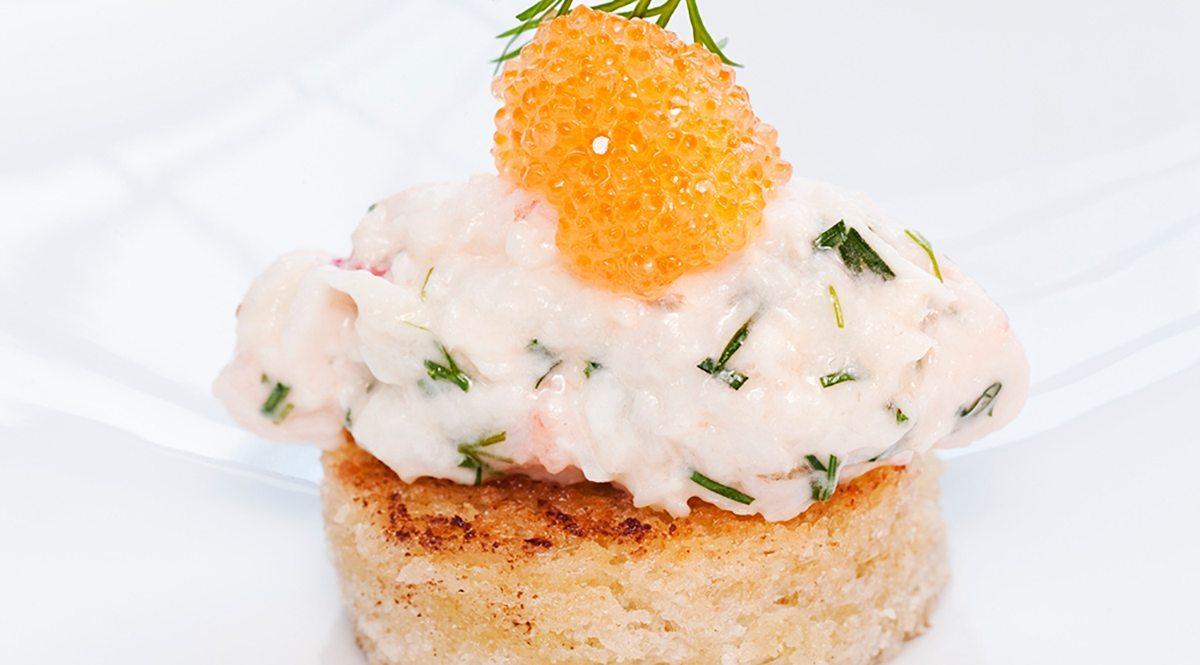 Toast Skagen
Created by Swedish Chef Tore Wretman in the mid 1950s as part of his postwar revival of Swedish cuisine.
Remove crusts and sauté four slices of bread in butter until golden brown; set aside. Mix 11oz chopped shrimp, a few finely chopped sprigs of dill, 4tbsp of mayonnaise and 1tbsp of Dijon mustard. Spread mix on toasts and top with whitefish roe. Garnish with dill, serve with a lemon slice.
From sweden.se.