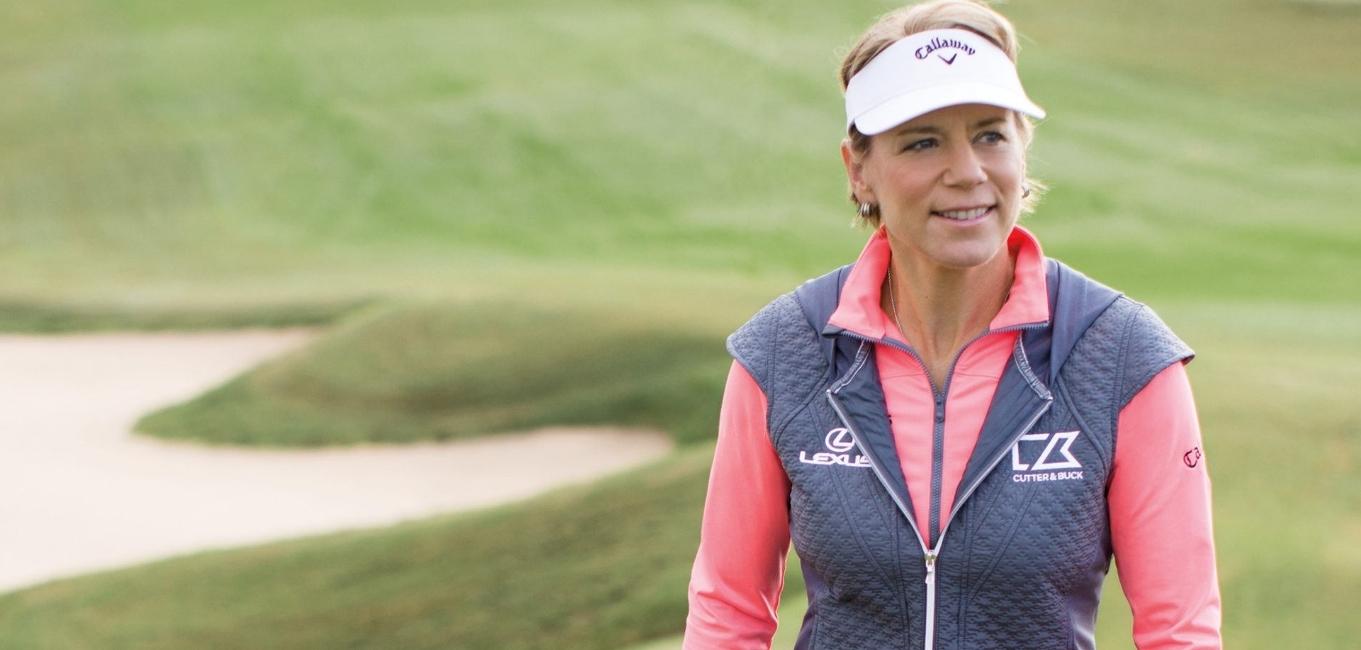 Ask Annika: Fast Food
When one of the greatest golfers in history—with 89 worldwide victories, including 72 on the LPGA Tour and 10 Major championships—told our readers to ask her anything they like, you challenged Annika Sorenstam as no journalist ever has. First query for the Swedish legend: Taco Bell.
Article continues below advertisement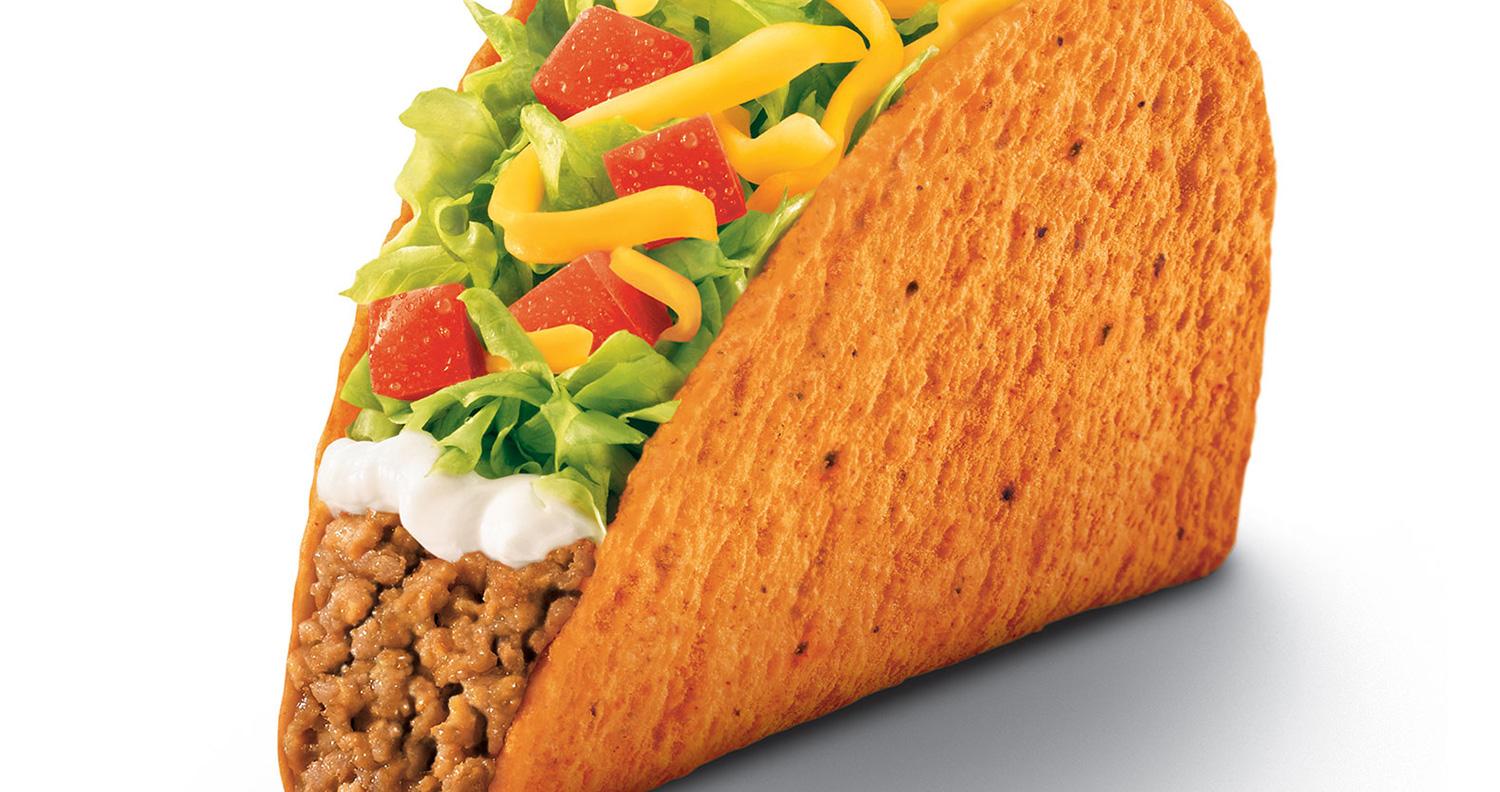 Q: When you came to the States, what was the first American food that you hated/loved?A: I couldn't believe you would eat peanut butter and jelly sandwiches. It's a funny mix. First you get the stickiness of the peanut butter, then the sandwich becomes so soggy with the jelly. I like peanut butter and almond butter, but I don't mix it with jam.
As far as what I first loved when I came here, and we're talking college now, tacos. I'm ashamed to say but Taco Bell was where I went. I know that it's not Mexican, but it's an American kind of Mexican, and it's cheap. I thought it was really tasty.
Article continues below advertisement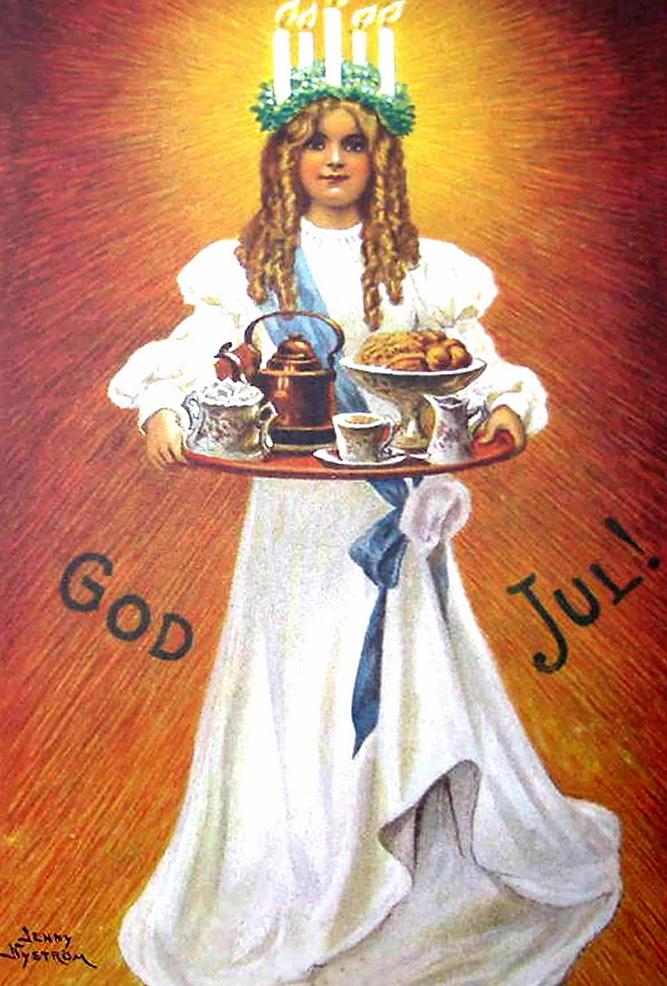 Q: Teaching your kids any Swedish holiday traditions?A: Lucia, on December 13th. It started a long time ago in Germany with a woman, I think she was sacrificed or something. A young lady dresses up in a white gown with candles on top of her, a little train of folks behind her, with glitter in the hair and candles in their hands, and we sing songs, like Christmas carols. Every school would do this; a class would come in the dark singing with candles, it's quite pretty. Now the local Ikea puts it together and we do it at home as well and invite our friends and staff. Afterwards we enjoy Glögg, a hot wine.
Q: End of a round: A guy wants the hug but you don't?A: Yeah, if they go in for the hug you do it, but maybe not squeeze so hard. Just the "quick pat on the back."
Q: Most annoying thing men did with you in a pro-am?A: Well, cussing is not a good thing. And spitting. And if they had to go pee, some would literally just turn around and pee next to a tree. It's not like I'd make a bogey because I'm so irritated, but thinking of my kids, I would tell them this is not what you do.