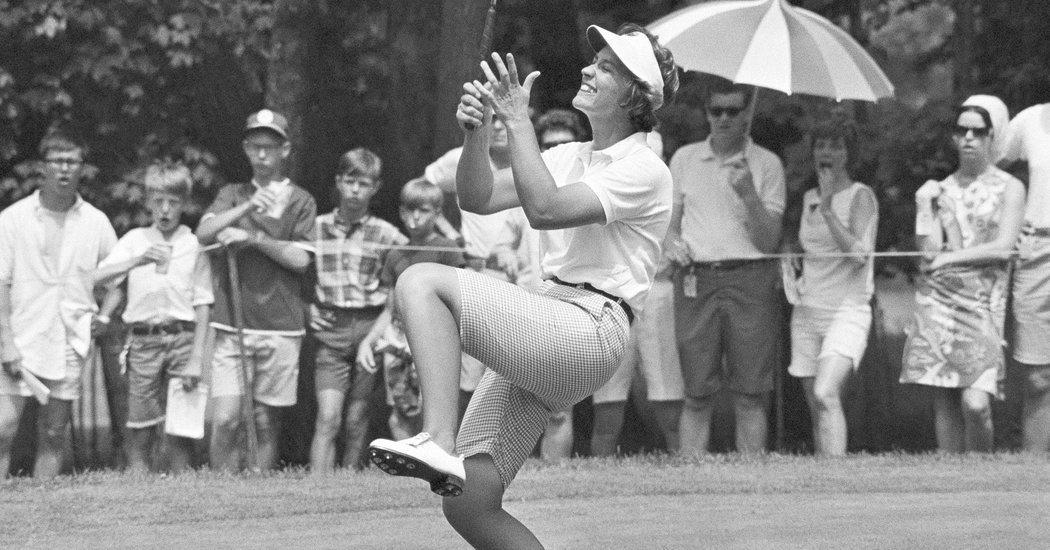 70 Years Of Golf Fashion
Since 1956, women's golf wear has taken its own form. In the 50's-80's, you saw neutral colors in baggy cotton from head to toe. Today, there's professionally engineered wicking material in every color you can imagine. It has transformed to conform to the demands that the game has for its players, allowing them to express themselves in the process. We looked back in history through the last eight USGA U.S. Women's Open Champions, and what they wore on Sunday.
Article continues below advertisement
Betsy Rawls, right, won the U.S. Women's Open Golf Championship by 6 strokes in 1953. She's wearing a collared blouse, and a long high waisted skirt. Perfect for the clubhouse, but could be tricky on the golf course. How would you get out of a bunker in that outfit?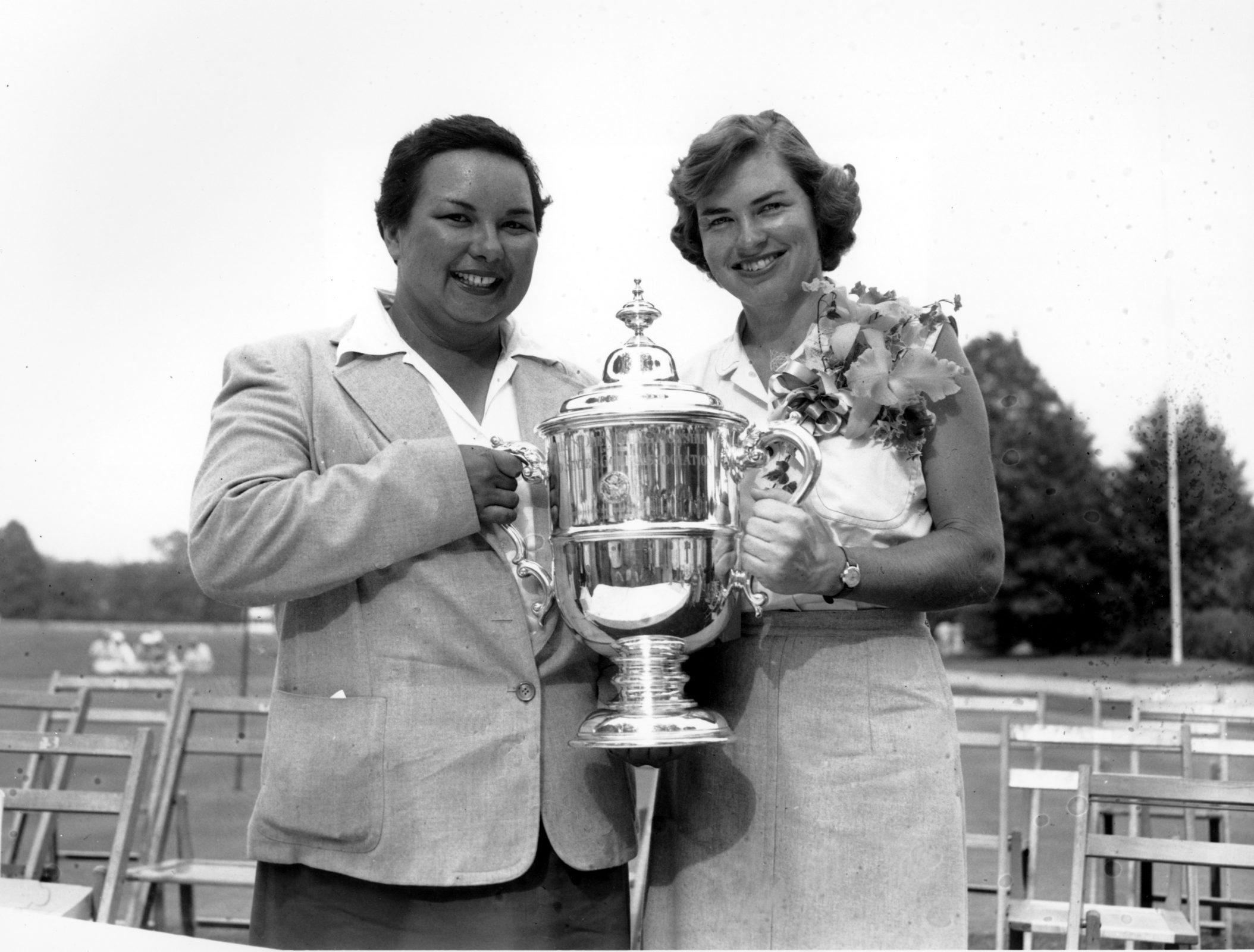 Kathy Cornelius wins the 1956 U.S. Women's Open Championship. Here, she wears long shorts and a collared shirt. This is the trend that stuck around for years to follow.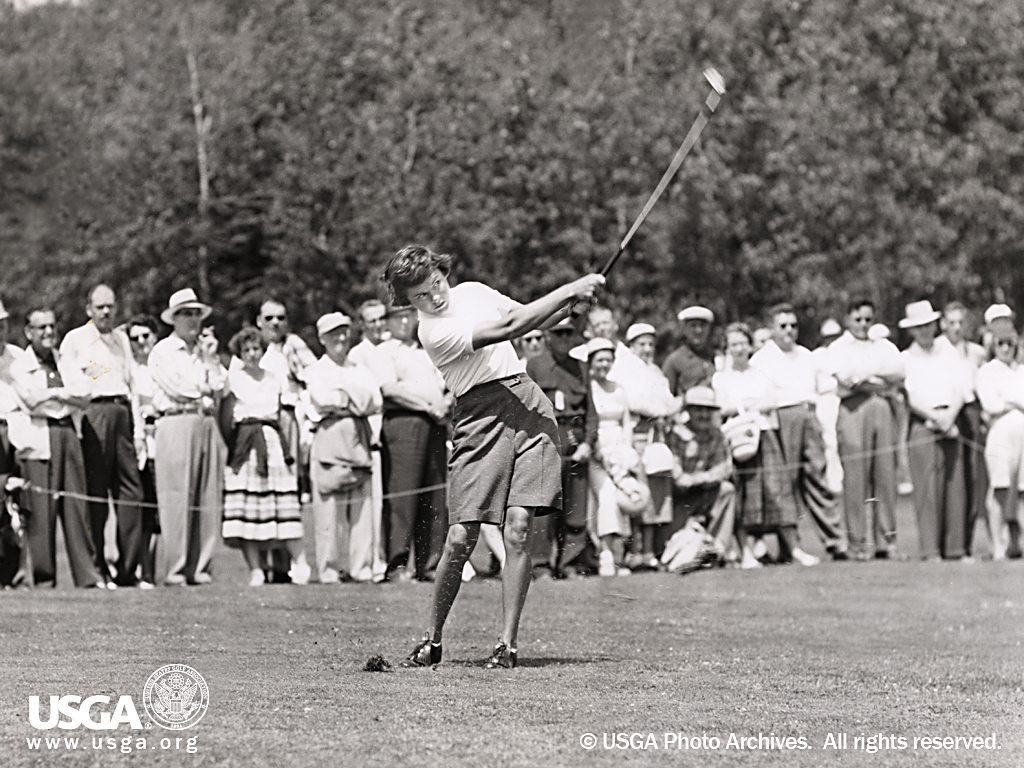 Article continues below advertisement
Sandra Spuzich won the US Open in 1966, rocking patterned bermuda shorts and classic white leather golf shoes.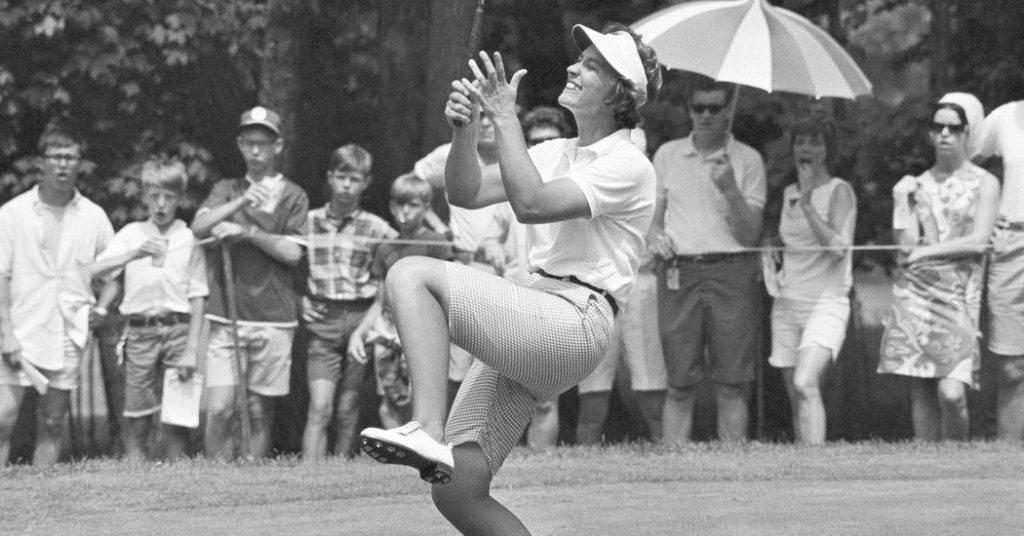 Joanne Carner, 1976 US Open winner blasts her shot out of the water in her plaid shirt and white top.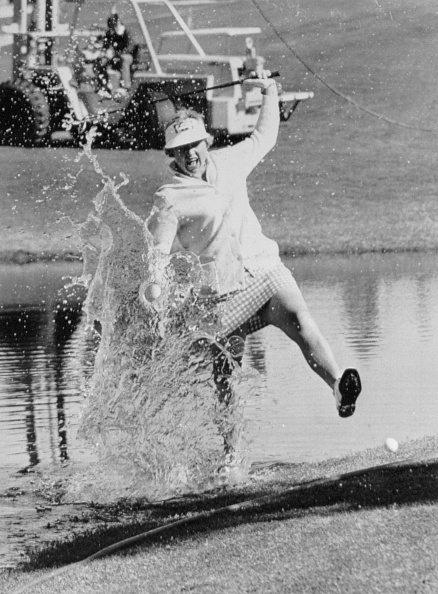 Article continues below advertisement
Jane Geddes won in 1986, wearing the classic pleated khaki shorts, shirt, and visor. We didn't see hats on women until the late 90's!
Here's Annika! One of Sorenstam's first wins in 1996. She wears her big Callaway visor, flowing pleated shorts, and classic top.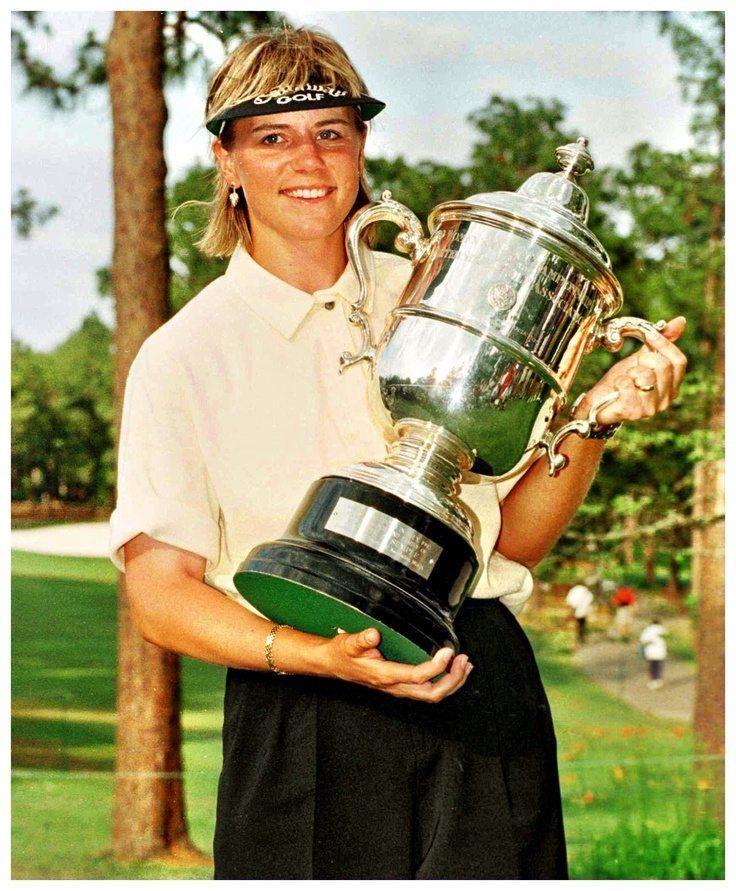 Article continues below advertisement
Sorenstam wins again in 2006! It's the 2000's where ladies introduce some color into the game. And aren't we glad they did!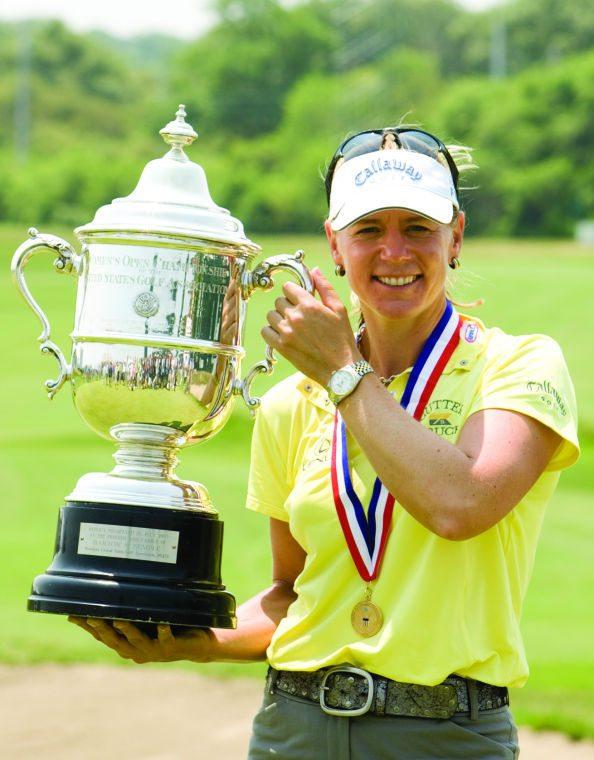 Our most recent winner, Brittany Lang. In the fashion we most see today on tour, you see only "tech" fabric, and matching red shoes with her shirt.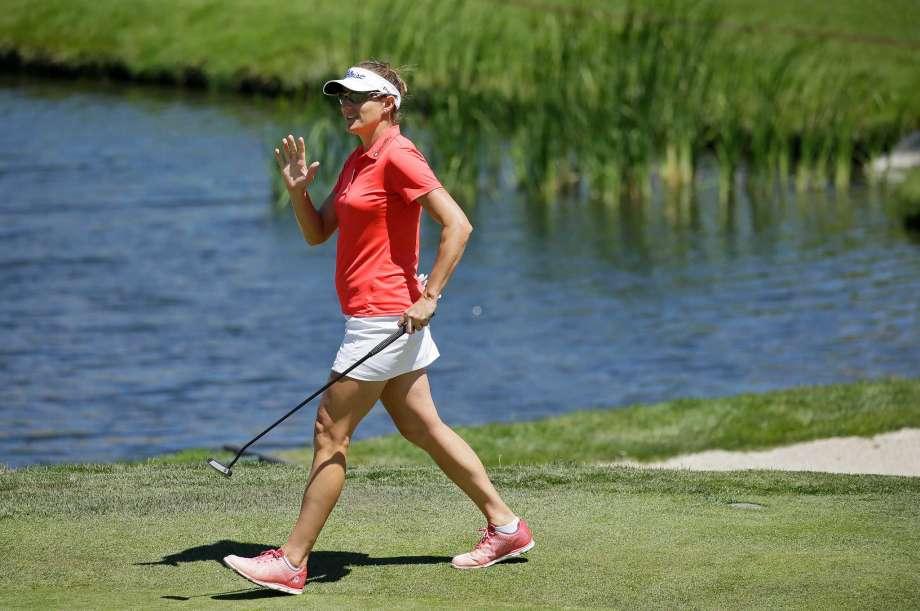 Where do you think it will go from here? Will we ever see the long high waisted 50's skirt again? What do you wear on Sunday? Let us know on social media. #LifeInPlay