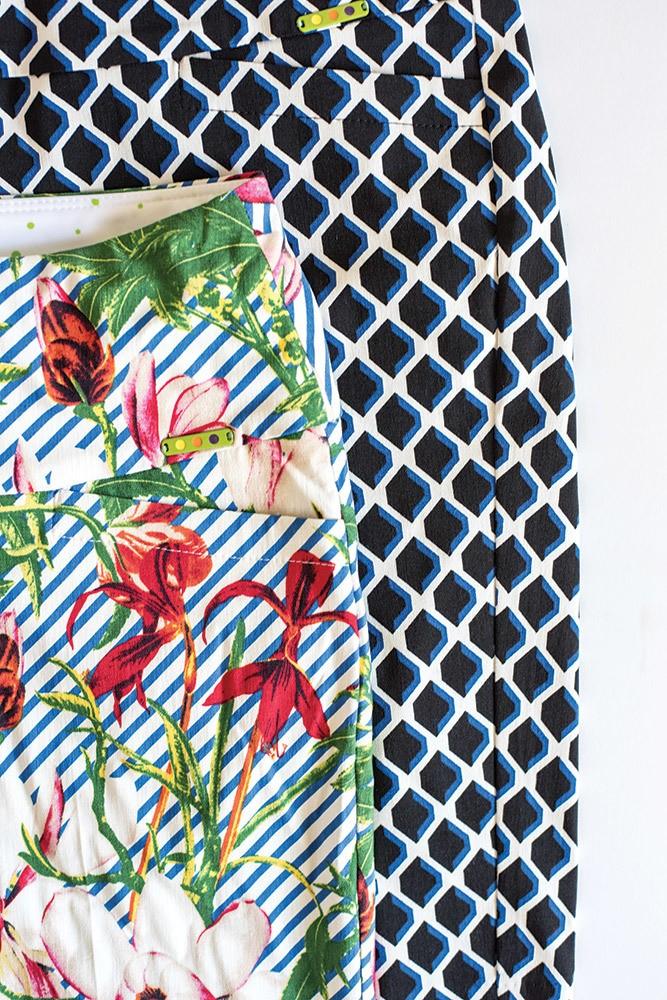 Autumn Colors
Swing Control
We love—LOVE—this company's bold prints and great fits; they're as comfortable as yoga pants but seriously styled for golf; pair with a solid sweater for cool days.
Article continues below advertisement
Blingo Ballmarks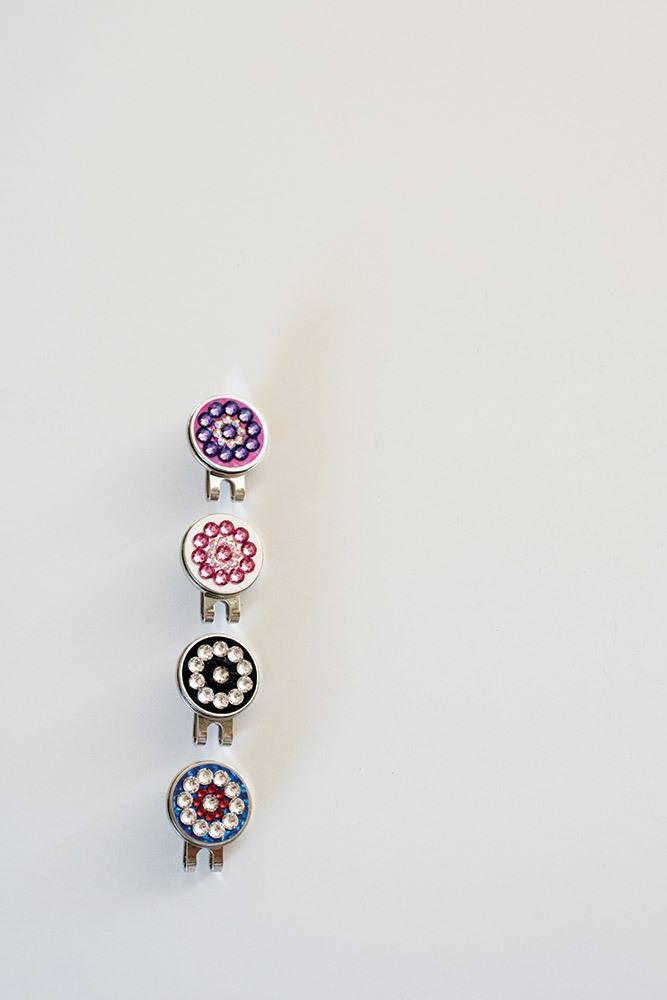 Mark your pin high shots in style with Blingo Ballmarks, proudly handmade in the USA with genuine Swarovski crystals. Good enough for Lexi Thompson and Morgan Pressel on Tour—and as Captain's gifts for the 2009 U.S. Solheim Cup team—add some sparkle to your game.
Clare Hare Darien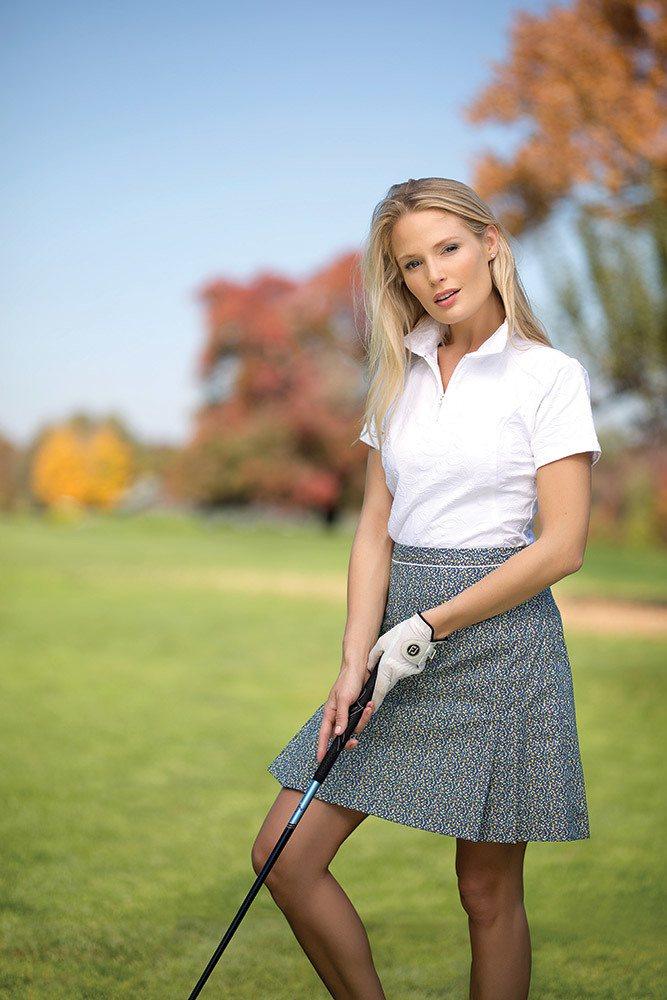 One of the most exciting brands on course today, this elegant "resortwear with flair" features top fabrics and tasteful modern lines with timeless appeal—add a piece to your collection today.
Article continues below advertisement
Tory Sport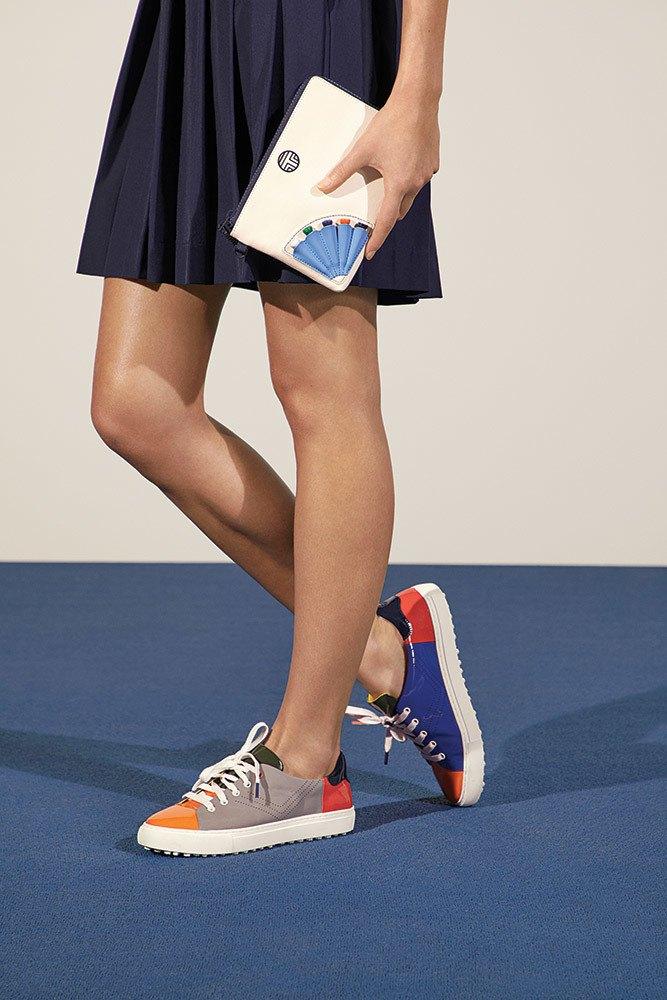 Perhaps the hottest major label in the game, Tory Burch's Tory Sport line of golfwear gives instant cred on course—if only our games looked this good!
Article continues below advertisement
Lynelle Wagner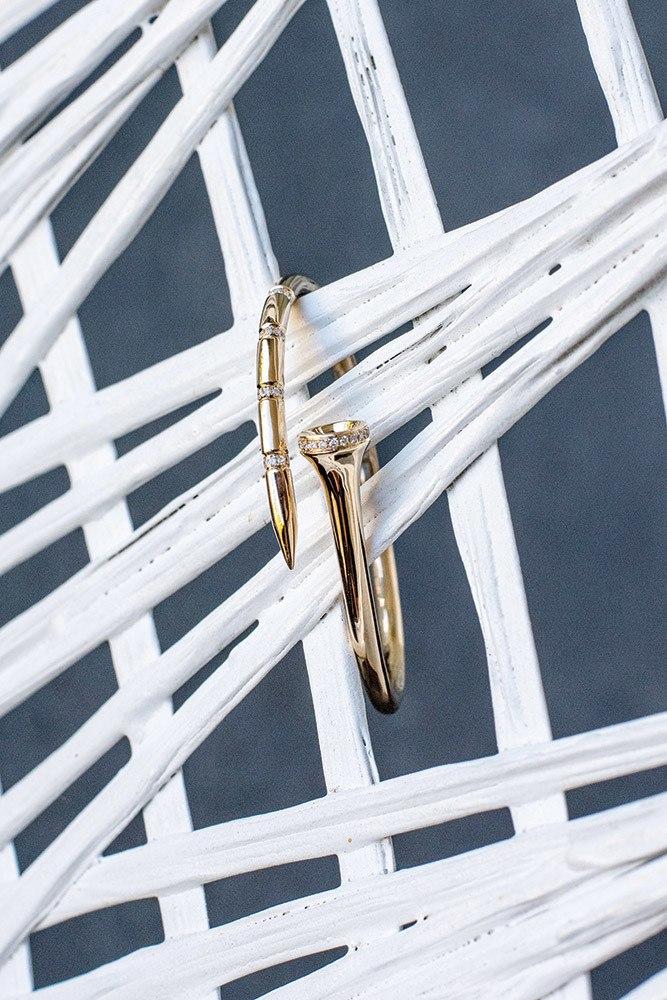 Lynelle's golf-inspired fine jewelry is stunning as a way to celebrate a great round—or just because. You'll be the envy of the clubhouse.
Article continues below advertisement
Spitfire Petite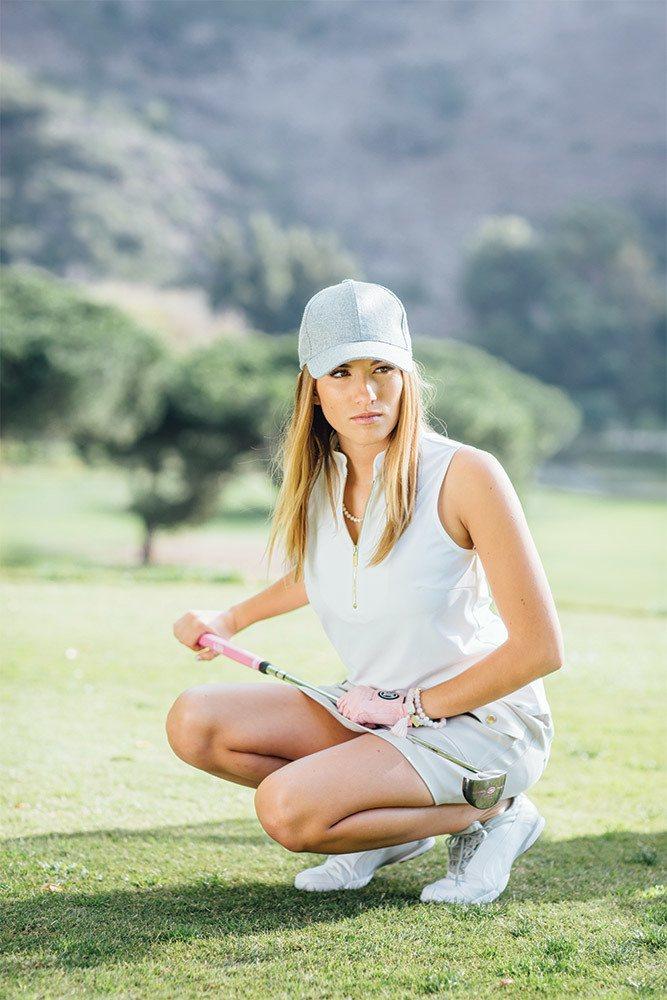 Finally! Fashion-forward high-performance athletic wear to fit and flatter petites. Impeccably crafted with top technical fabrics and sharp design, this is the go-to brand for women who demand the best.
Article continues below advertisement
Golfino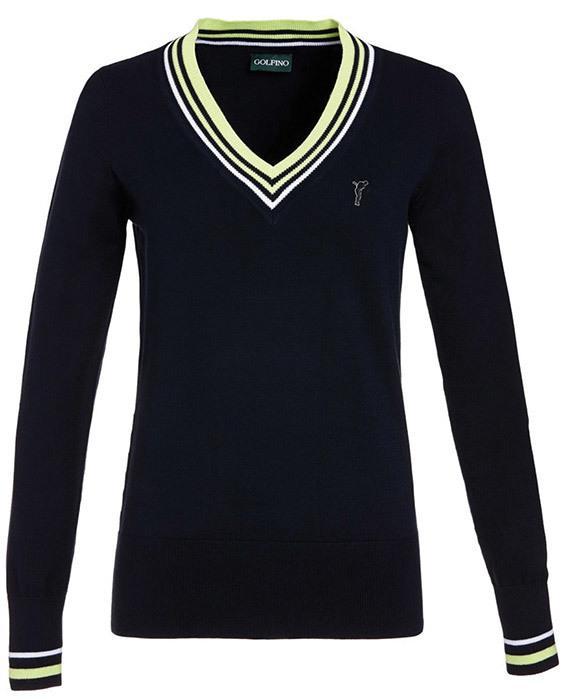 This venerable label never disappoints, with stylish, effective options for any season, like this soft pima cotton sweater, available in a great range of colors.
Article continues below advertisement
Legskinz® Fuschia Curvy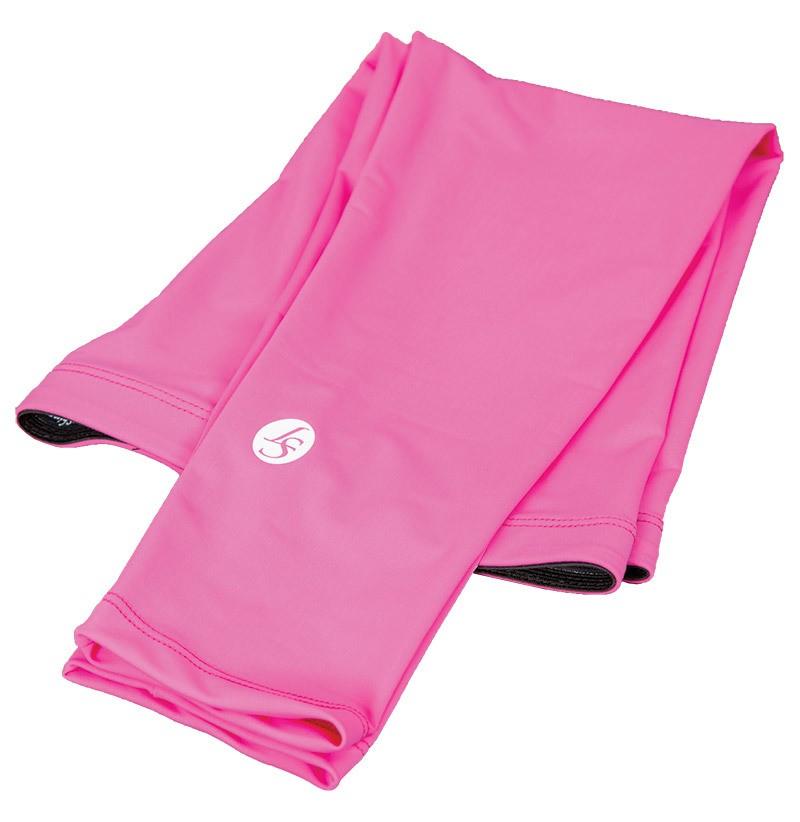 A curvy size is now available for a curvier figure. These comfortable athletic leg sleeves for changing weather and UV protection stay put when you want them to—and can easily be removed when you don't. Fabulous colors and patterns available to add flair to any outfit. Beautiful and practical—perfect!