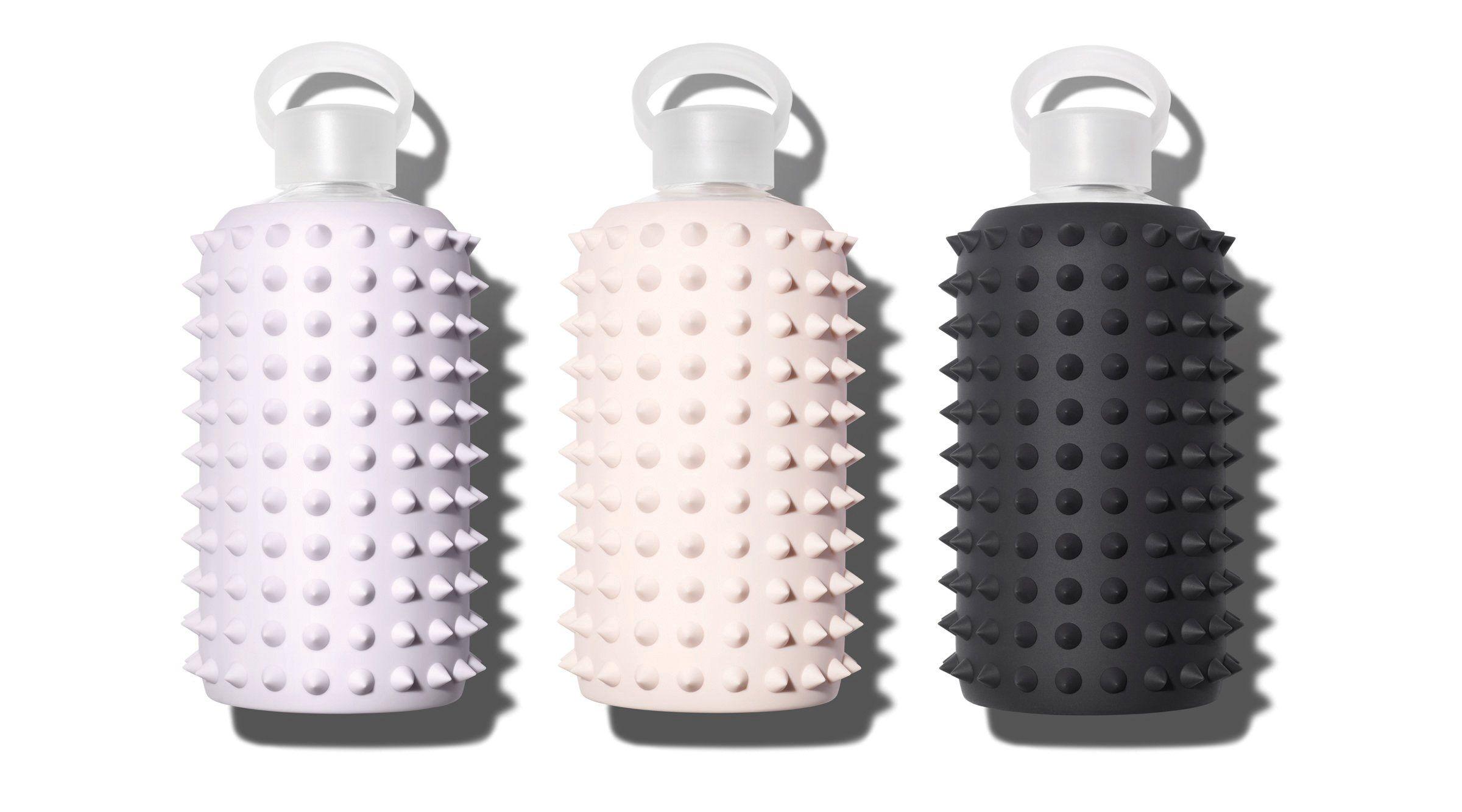 Vivid Gifts For Golfers
Bottle
Glass, because glass is better than plastic. Spiked, because top bottle-maker bkr had a flash of "sweet dominatrix energy," according to their site. We like it for the gym because it tends to save us from the conversations we don't want to have… And it helps to keep us hydrated, of course.mybkr.com
Article continues below advertisement
Chocolate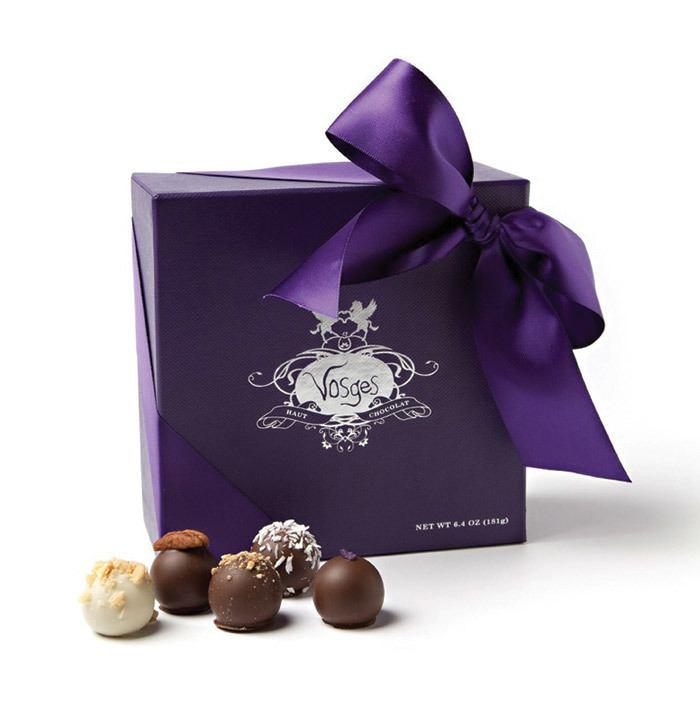 Katrina Markoff keeps tempting us to indulge with her elegant and sumptuous award-winning chocolates, packaged in special-event-worthy boxes and ribbons. We can't stay away! But then, we don't really want to…
Hair Dryer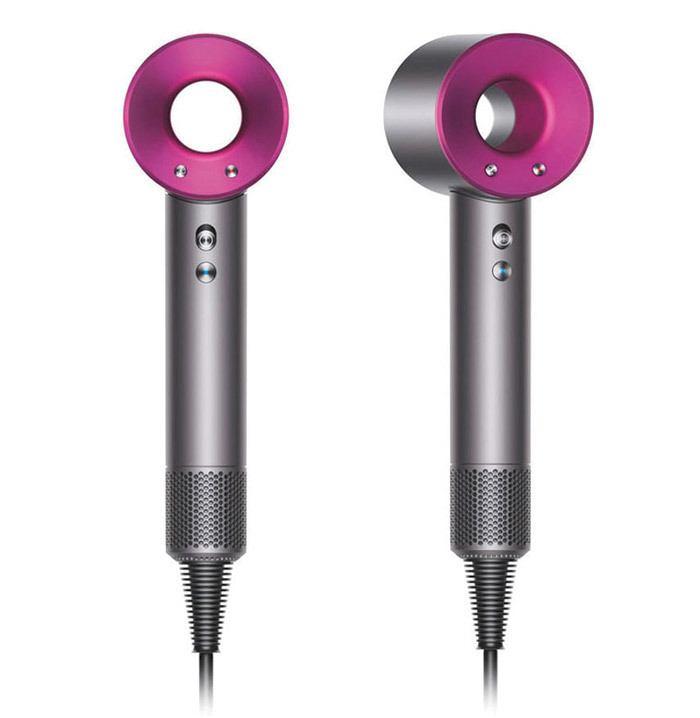 The firm that reinvented the vacuum cleaner is back with Dyson Supersonic, a reconsidered hair dryer with 105mph airflow that dries faster, is less damaging and looks better than anything you've used before; a full complement of attachments completes the kit.
Article continues below advertisement
Computer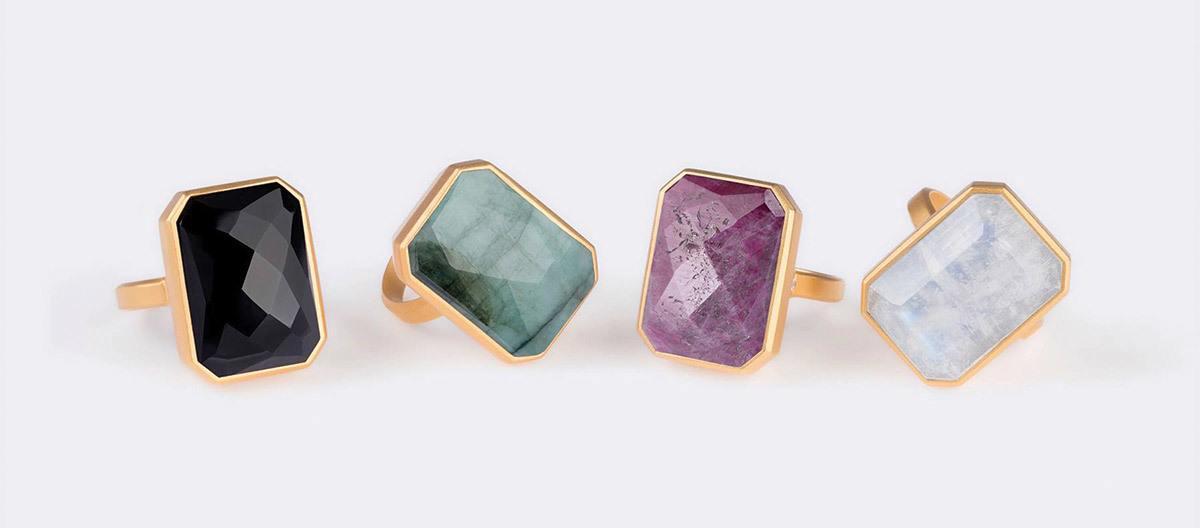 Hiding within the Emerald-cut moonstones on Ringly rings is a high-tech activity monitor, tracking fitness metrics while connected to your smartphone and offering important-call or message alerts via light or vibration. Elegant, functional tech that wears well at cocktail parties—we're in!ringly.com
Article continues below advertisement
Clutch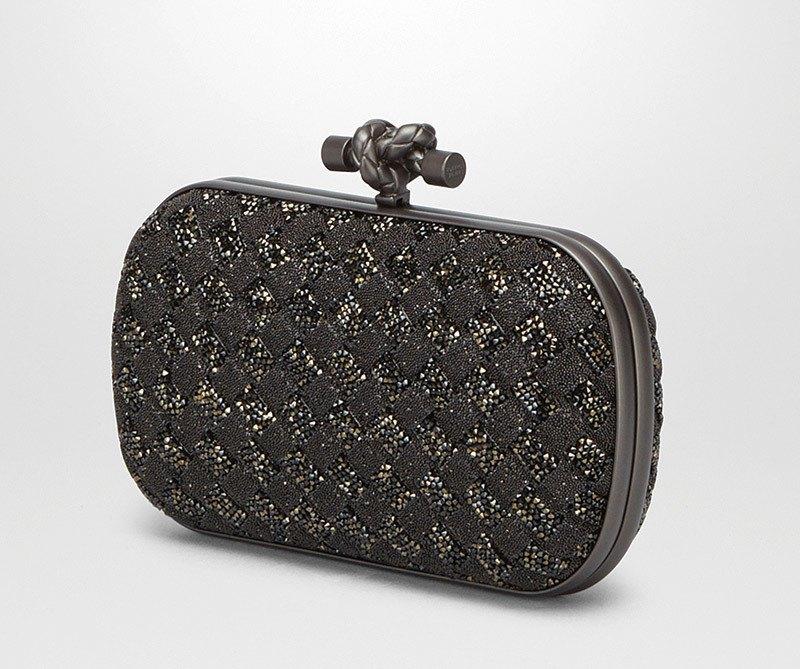 Bottega Veneta just gets it right, no matter how big or small, and this clutch is another applause-worthy piece from the firm in Montebello Vicentino and its supremely gifted staff of designers and artisans. Ah, Italy. How do you do it?
Article continues below advertisement
Sunglasses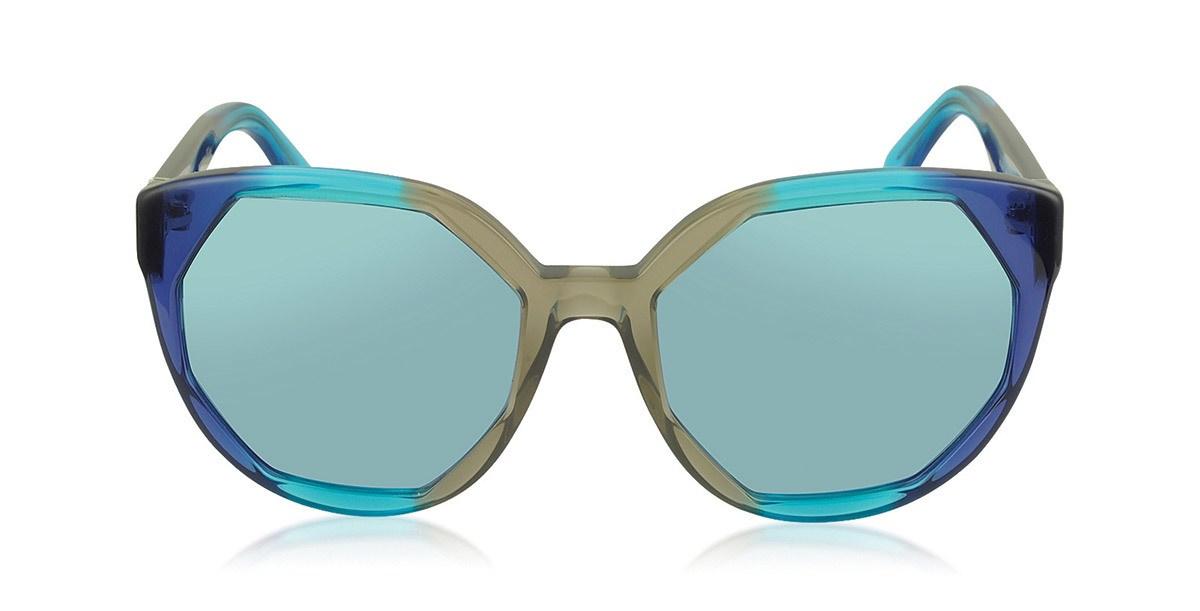 There are a few certainties in fashion, and Marc Jacobs is one of them. Reliably chic, dependably versatile, fantastically fantastic, and these oversized round sunglasses in blue are just one example.
Article continues below advertisement
Golf4Her.com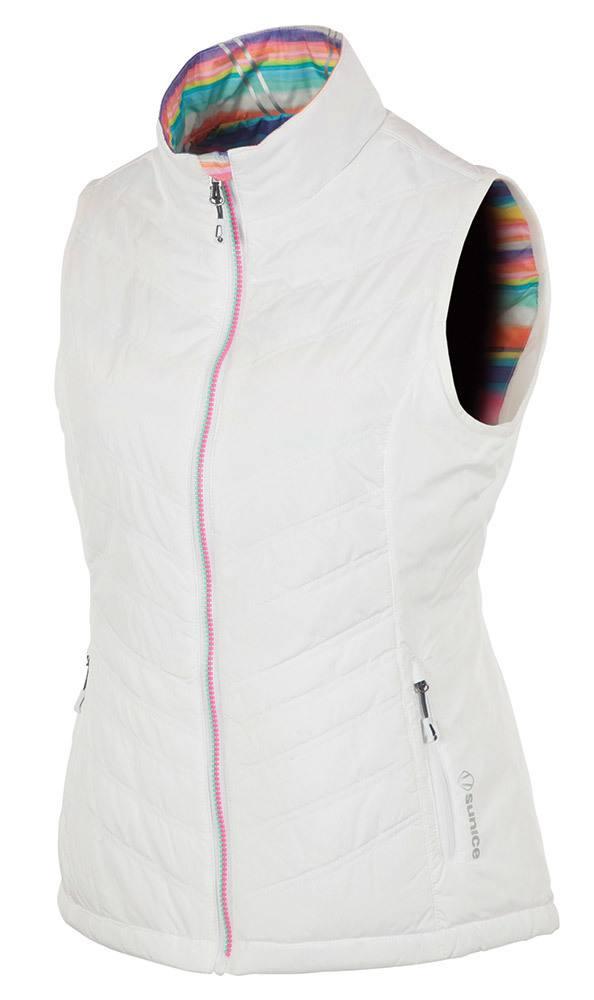 Outfitting the best in the game and duffers alike, Golf4Her.com is the preeminent shopping experience for women seeking the latest, most amazing on-course fashions. Featuring a Customer Concierge to help with choices, this is a great resource for anyone who wants to look her best.
Article continues below advertisement
Shoes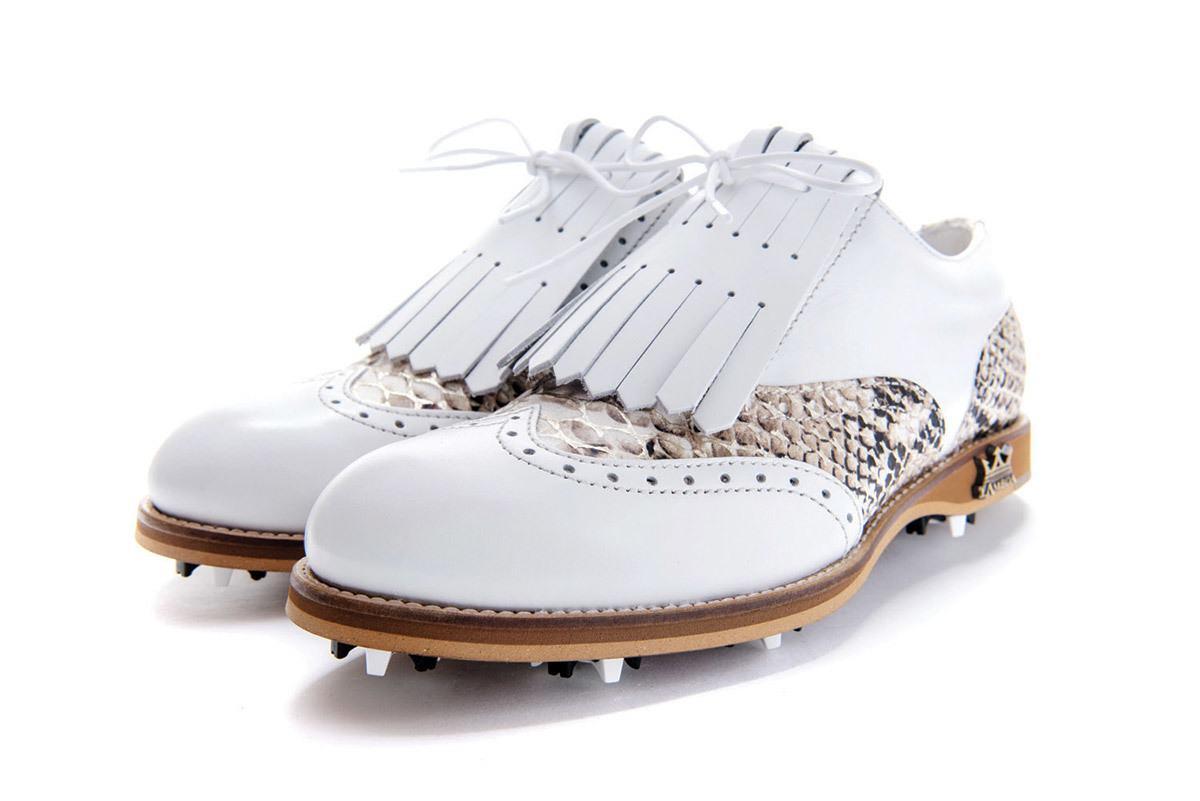 Handmade in Portugal with an attention to detail and quality absent from so many modern firms, Lambda golf shoes are the must-have accessories for your appearance in that important tournament—or just your Sunday foursome. Solid performers built by humans; absolute class.
Article continues below advertisement
Headphones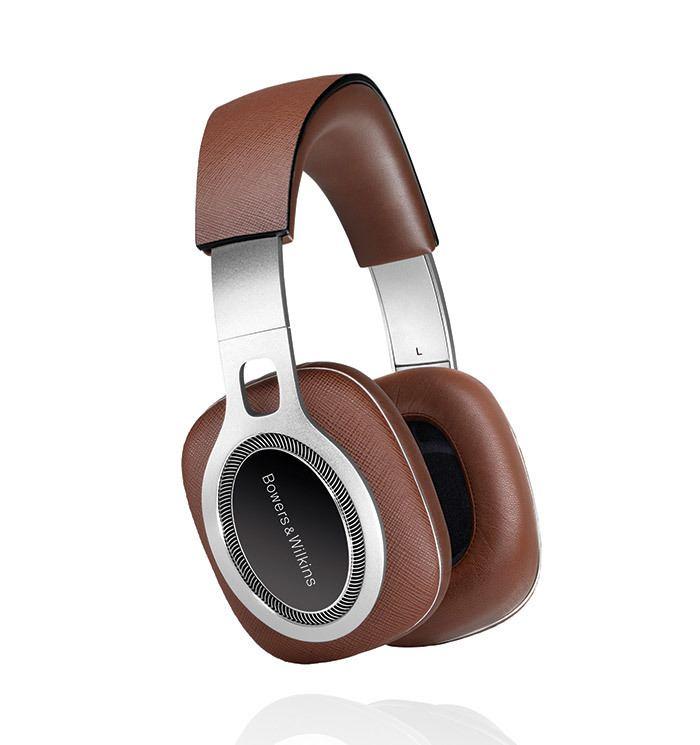 Iconic British brand Bowers&Wilkins' largest over-ear headphone exemplifies all the acoustic and design innovation skills that the firm has amassed over its amazing 50-year journey in sound. It looks great in leather, but in this case the proof is in the listening: try them and you will instantly realize the P9 Signature sets an exceptional standard for performance and luxury from a headphone. An absolute must for stylish audiophiles.
Article continues below advertisement
Book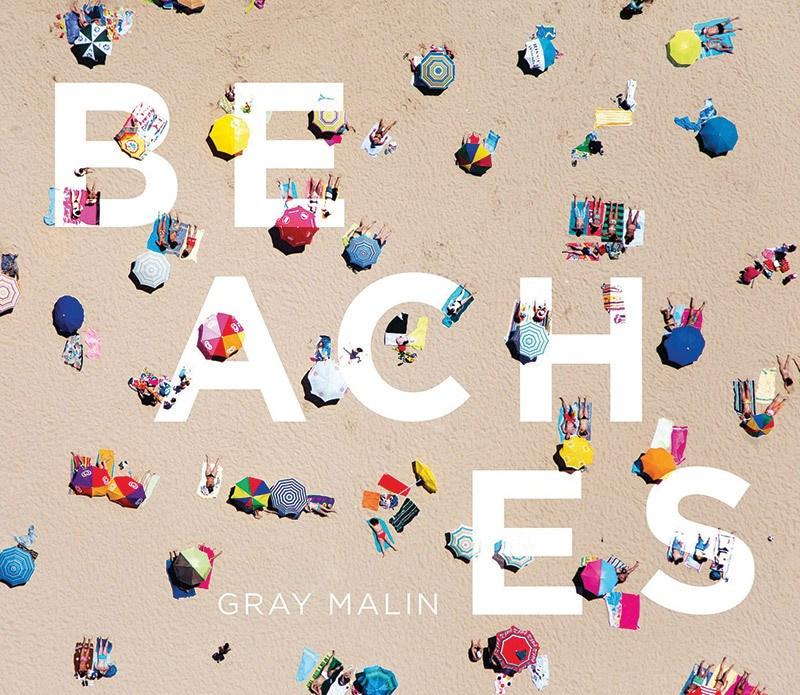 From photographer Gray Malin, an elegant collection of his best beach pictures. Shot while aloft over six continents, this is a carefree, sun-splashed bit of patterned escapism, with just a touch of voyeuristic mischief.
Article continues below advertisement
Giraffe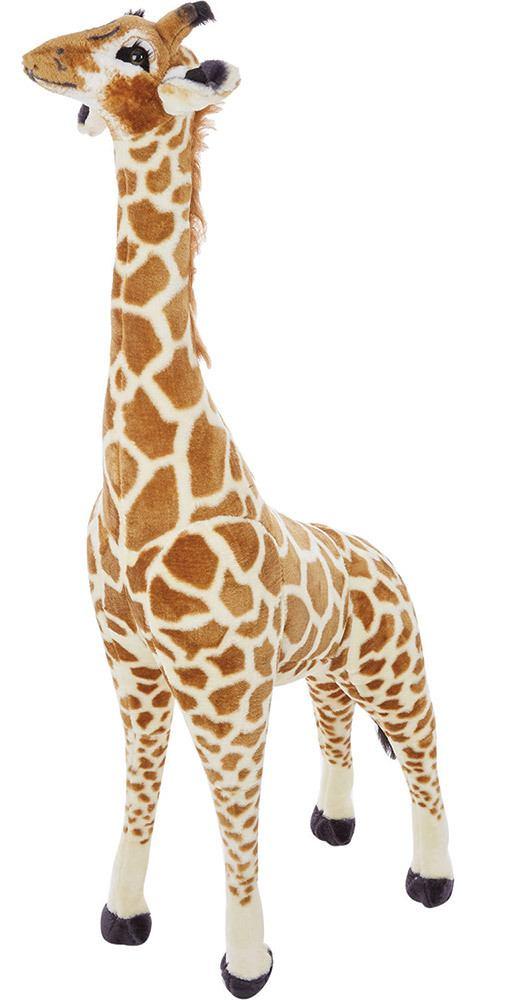 Whether enhancing a child's space or making a statement in a games room, the Giant Stuffed Giraffe impresses at more than four feet tall—but with a relatively small footprint (for a giraffe).
Article continues below advertisement
Game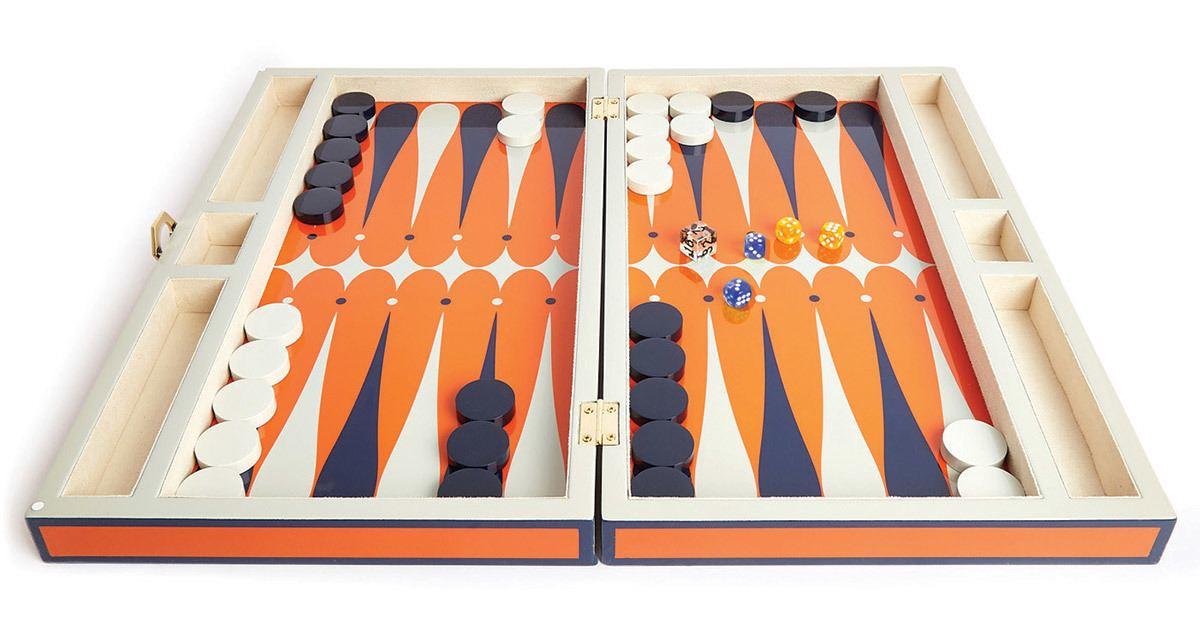 Backgammon never looked so good. This laquer set from playfully modernist Jonathan Adler will light up a games room—any room, actually, as it's available in a number of dynamic colors.