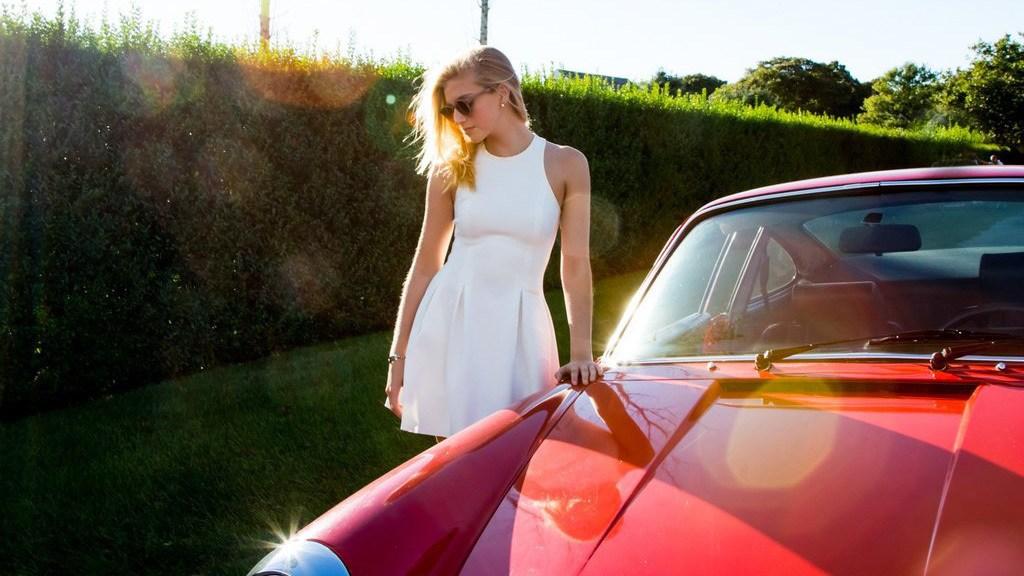 Holiday Watch List: Hedge Apparel
While it's never a wrong time for retail therapy, the Holiday season is definitely the right time. Whether it's for you or a loved one, Hedge is definitely a brand where you can never go wrong. We spent some time with the ladies of Hedge to go over their collection, and discuss their most popular pieces to help with your holiday shopping. (Seriously, if you can look fabulous next to a Porsche and play 18 holes in the SAME dress, what else is there?)
Article continues below advertisement
Dune Dress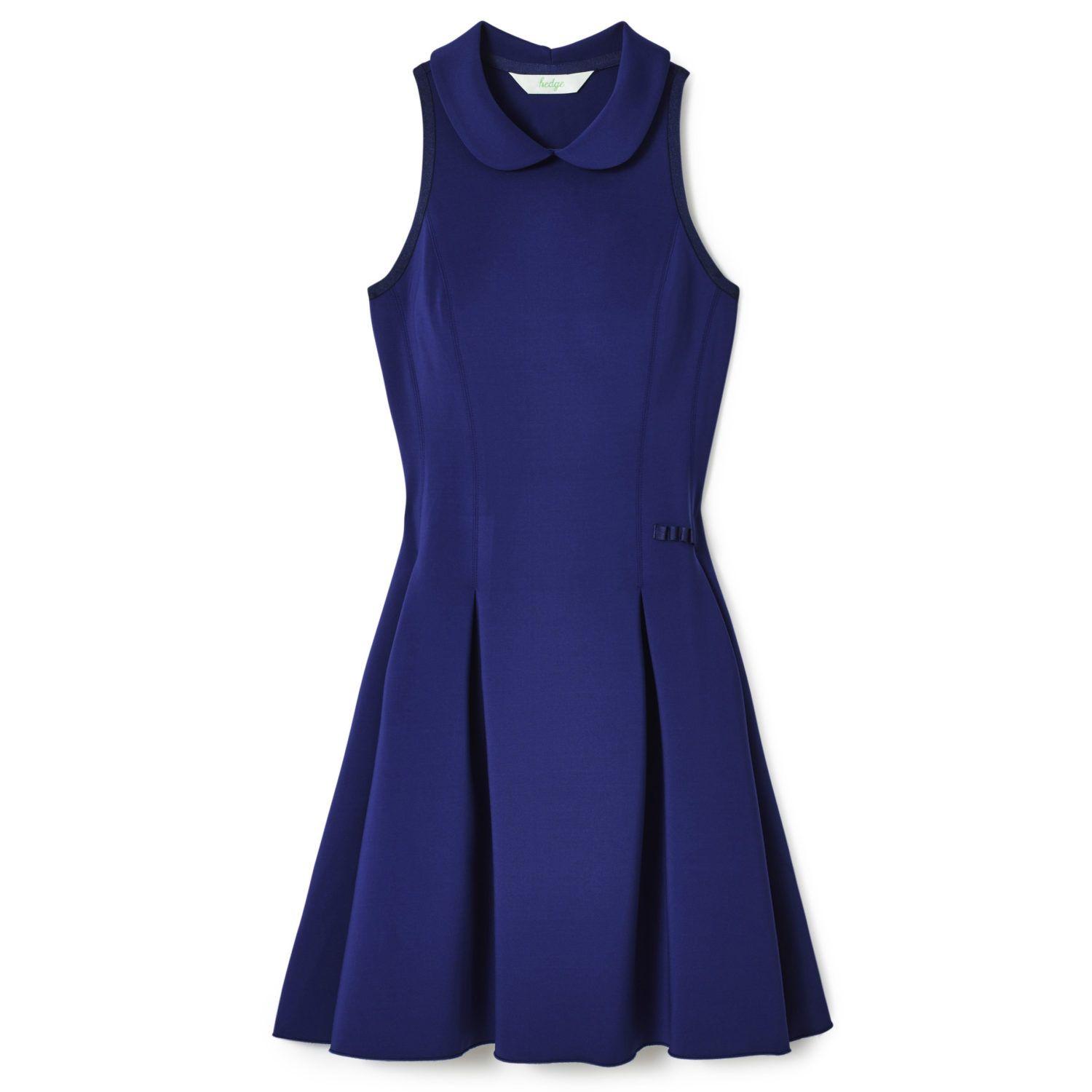 An elegant dress that reveals and accentuates the shoulders while the trim fitting waist showcases the hourglass figure. The modern and chic yet nostalgic Peter Pan collar conforms to the conservative golf course attire regulations. Demure in length. Arm holes cut for motion friendly swings on the course. Special details include holsters for your golf tees and other accessories. Two pockets disappear into the full skirt.
Blazer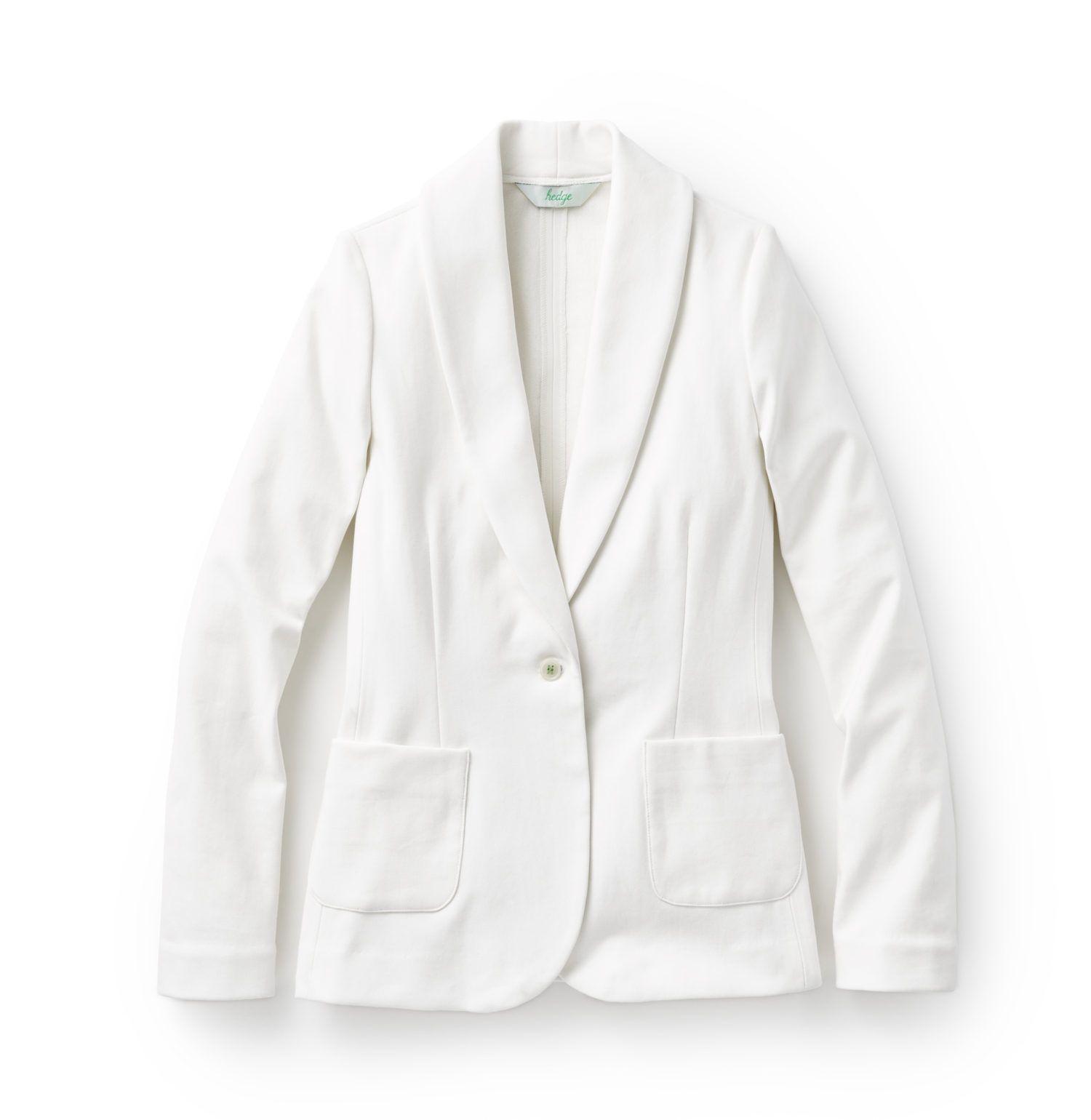 A blazer is always chic; always appropriate; but never comfortable…until now. Our breakthrough design is made in our signature stretch french terry. You could hug a lion in it, play tennis in it, or play golf in it. Believe it. Cozy shawl collar curves around your neck. Special details include two pockets, vent in the back and our green H thread button.
Article continues below advertisement
Bodysuit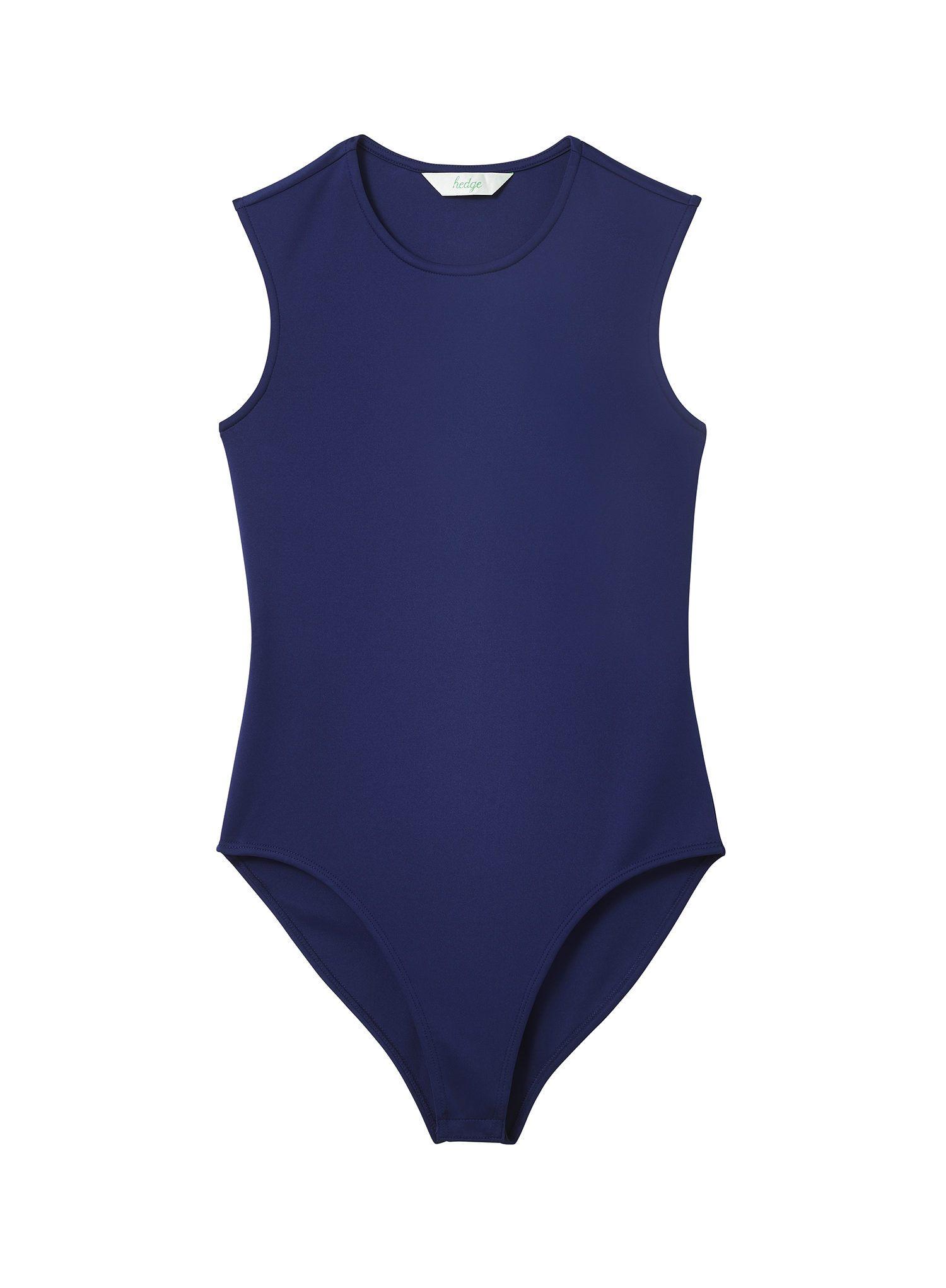 For a sleek look and a streamlined body shape try this piece in our lightweight performance poly (exclusive favorite fabric but ½ the weight). We were tired of seeing the sloppy untucked shirts and at the same time tired of constantly re-tucking in our shirts during our matches. Two seamless snaps at the bottom. Higher neck design protects you from the sun and wider shoulder makes a unique look vs. a tank top.
Plunge Suit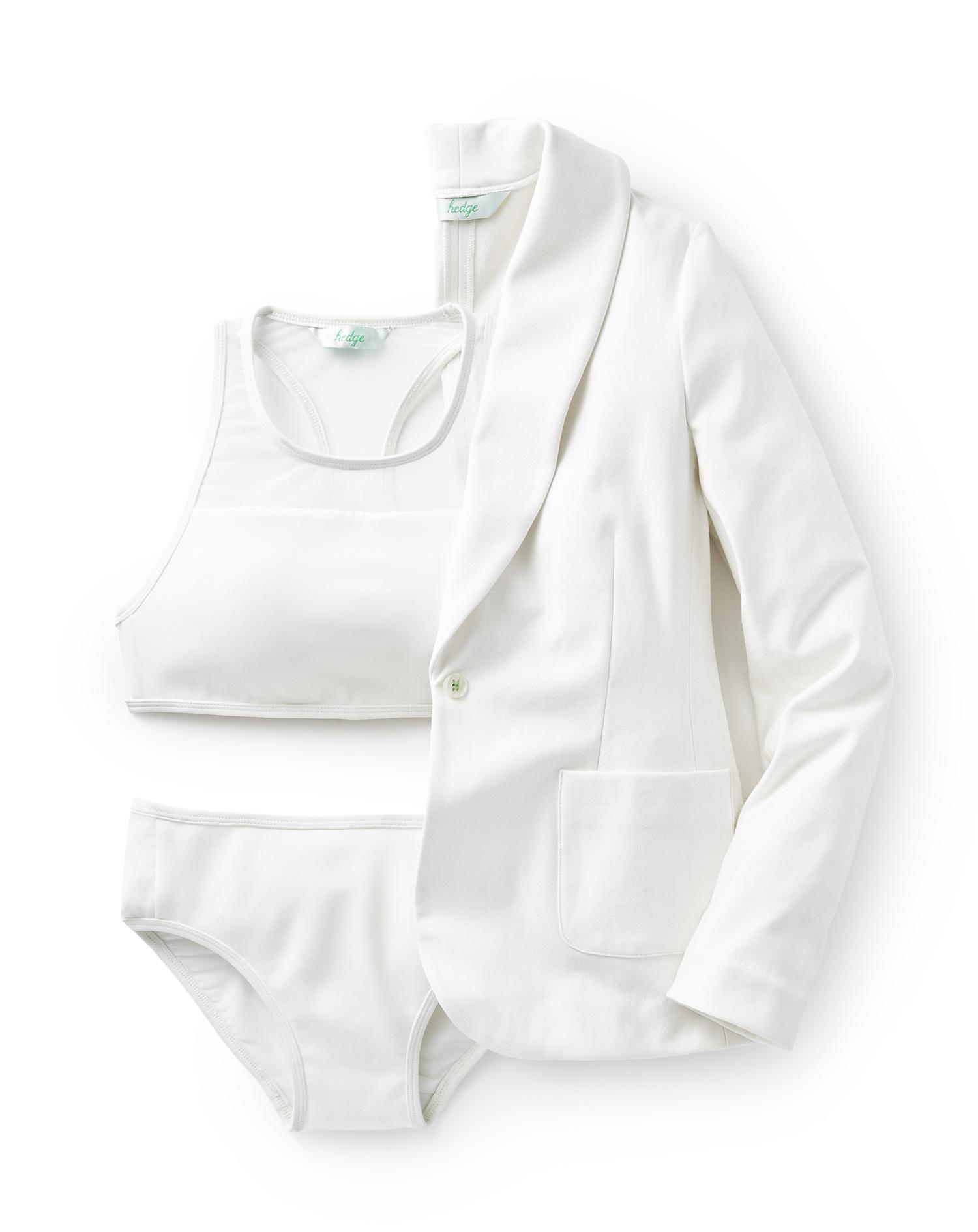 We've spent too many summers contorting our bodies and pulling muscles trying to remove a sweaty sports bra just to get into a bathing suit so we can cool off….Introducing the plunge suit. It's a sports bra and underwear set you can swim in. Picture a triathlete's bathing suit, but pretty. Just as only Hedge can do, make the elegant practical and defiantly wearable for sport.
Make sure and account for Hedge in your Black Friday budget: www.hedge-quarters.com
(Also, check out their adorable blog post where they sent us some love: Hedge Blog )