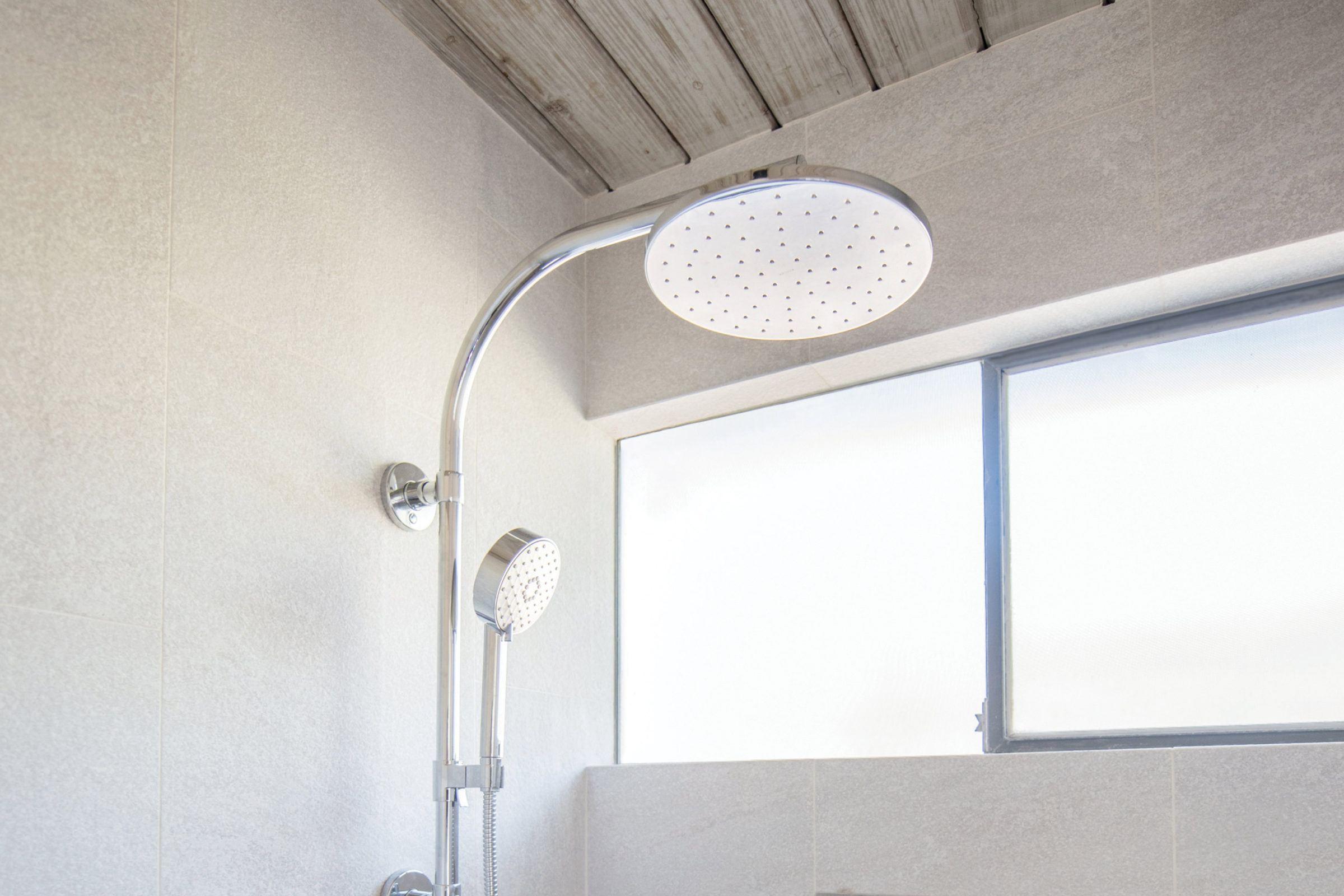 Refresh: Home Renos You'll Love
This goes double for guest or secondary baths, which can be last on the list of priorities when it comes to spending money. But there are a few cost-effective upgrades that can dramatically enhance the usability and enjoyability of your bath, and they begin with the shower. Whether or not you're ready to rip out a wall and install a sophisticated multi-head system with programmable lights, steam and full spa options, you can transform the way the water falls and, in some cases, you can even approximate a sophisticated overhaul without touching your walls. Even something as simple as a new shower head can seriously improve your morning experience, giving you a refreshed sense of the space and an easy pick-me-up while you plan for a bigger project. Who knows: you might find one of the following fixes is enough by itself—giving you something to sing about, in the place you do your best singing.
Article continues below advertisement
Hydrorail
In terms of upgrading your shower with minimal cost and effort, Kohler's Hyrdrorail is, to our minds, the best and most transformative modification available. The system converts a standard, fixed shower to a two-option setup (above-head shower and a European-style hand shower) by swapping out your shower head for a shower column. The column (the "Hydrorail") attaches directly to the pipe that's already in place in your shower, requiring no changes to your plumbing, and then it attaches to the wall for stability. Various configurations make it possible to keep a standard shower head or to install a rain shower that distributes water straight down in a wide pattern. A variety of shower heads and hand showers can be attached to the Hyrdorail, making it a versatile system in terms of use and design—and it's one that can be installed yourself. Don't believe us? Members of our editorial staff installed the one pictured here, it functions flawlessly, and we can assure you that our editors have no plumbing experience whatsoever.
Shower Head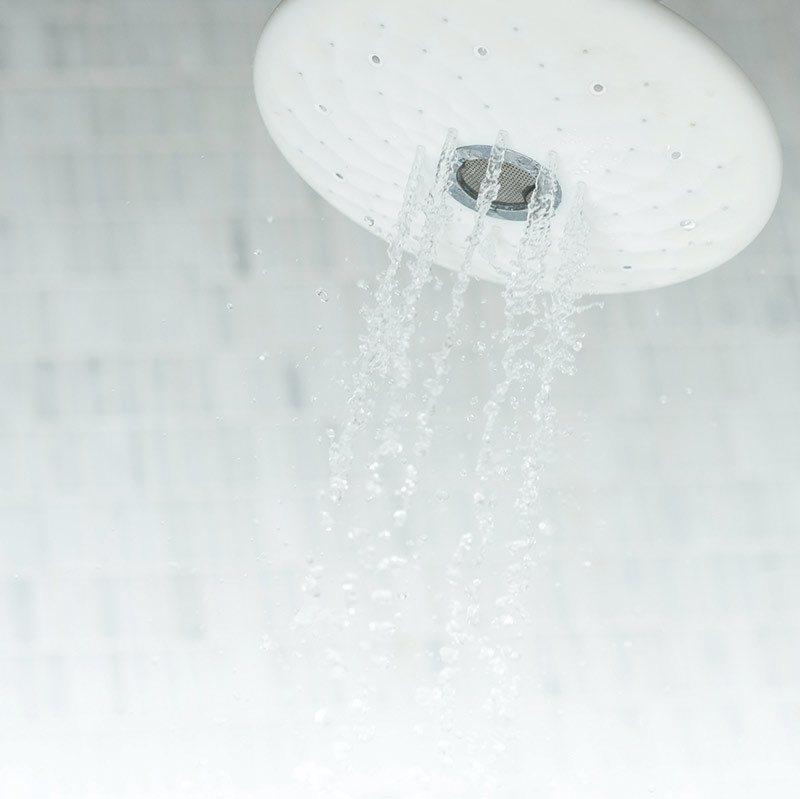 It might seem insignificant, but a new shower head will do wonders in terms of providing you with a new shower experience for very little investment. More than that, you should be replacing your shower head regularly anyway (especially if you live in a property with hard water) as calcium deposits, scale and impurities can build up, leaving your shower head less effective and your water less than lovely. Consider something like Kohler's Exhale shower head. The company's Katalyst air-induction design creates large, full drops in any one of four very different experiences: full coverage, drenching rain, pulsating massage and silk spray, selectable via easily turning the head. Whichever head you choose, remember to pick up some plumber's tape as well. That, the shower head, and a few minutes is all you'll need for one of the easiest DIY projects there is.