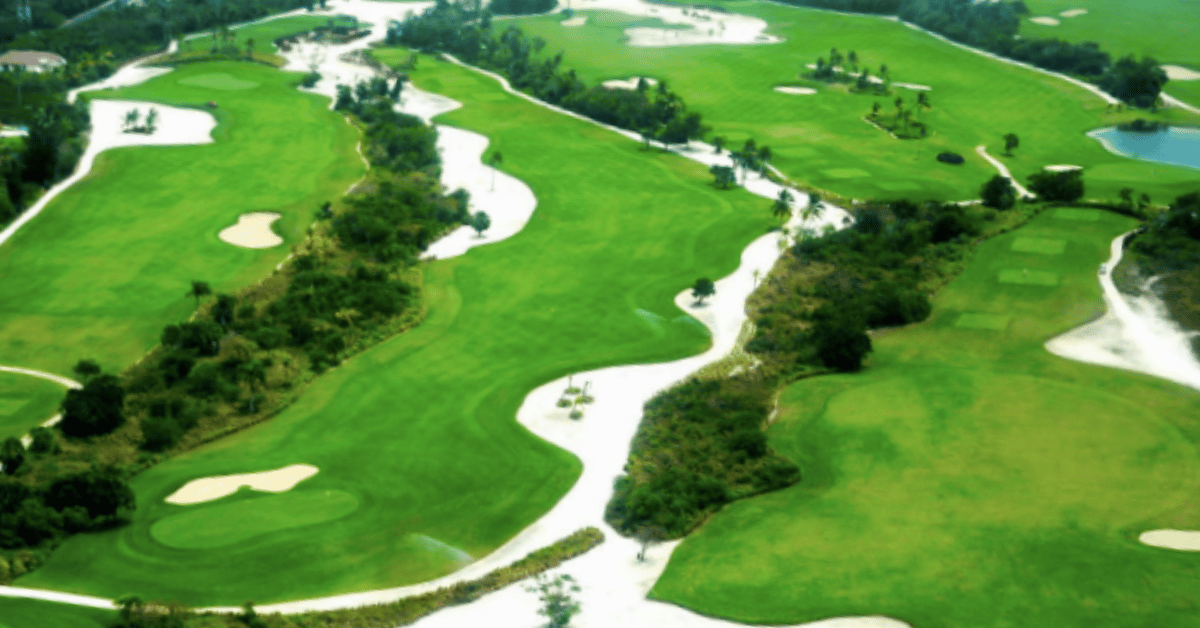 Jim Fazio Jr. & Roy Bechtol Designed Austin Beach Club Represents The Modern Golfer & The Future Of The Game
It's not a secret that the game of golf — and the player it attracts — has evolved tremendously over the last decade. The 2020 global pandemic brought a renewed interest in the once-male-dominated sport. Across the county, beginner and advanced golfers alike have expressed interest in modernizing the game, as well as fostering more inclusive environments that not only welcome newcomers but create a lifelong relationship with the sport in the process.
Austin Beach Club represents the new wave of modern golfers combined with a revolutionary NFT model that allows its members the opportunity to take ownership of the facility.
Women's Golf Journal spoke with Stephen Sabo, the founder of Ethereal, a consultancy specializing in NFTs, blockchain, and Web3 to discuss the revolutionary model backing Austin Beach Club.
Article continues below advertisement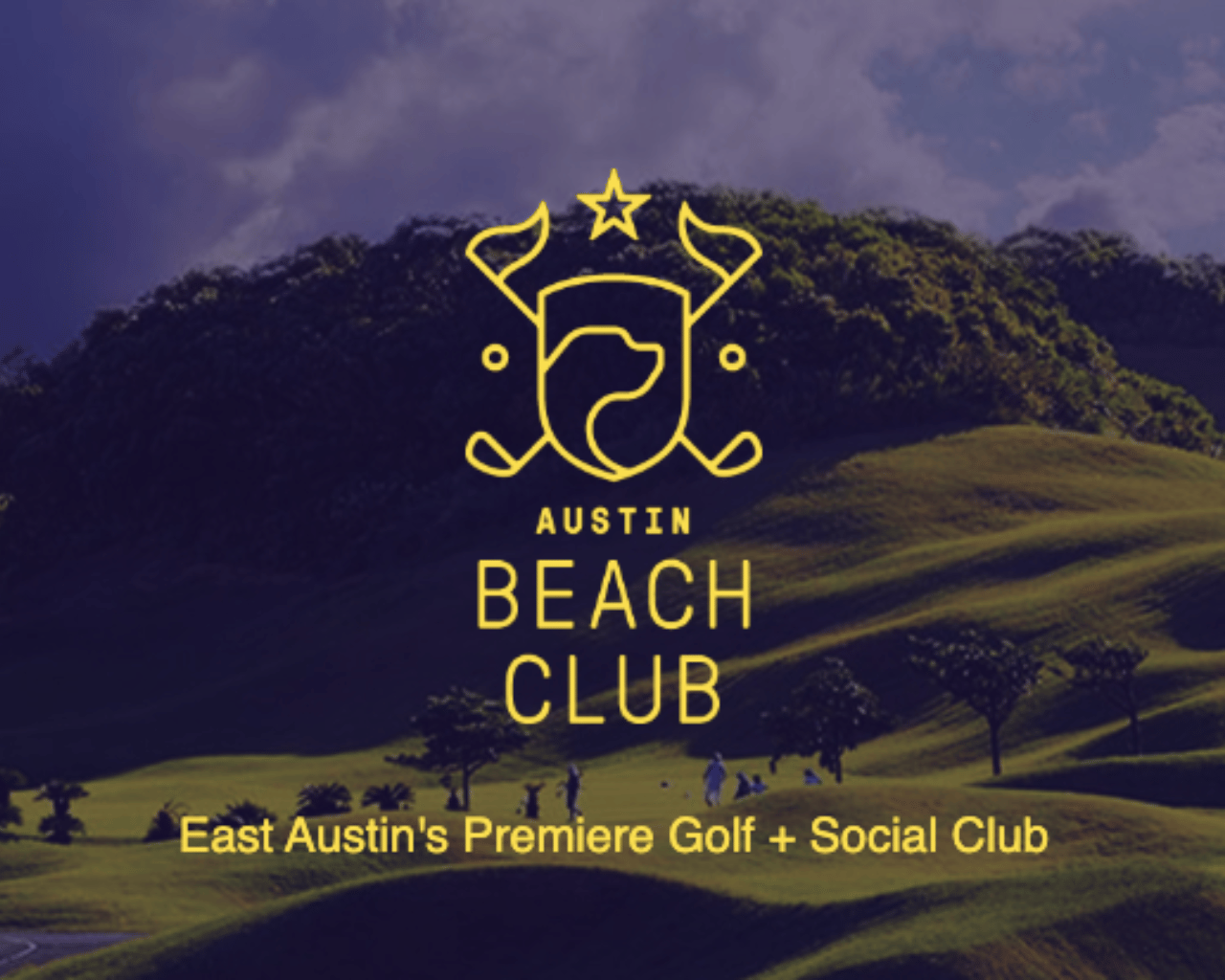 Sabo's model, Liquidity Country Club, operates under a "come one, come all" perspective that eliminates what the Ethereal founder referred to as an "antiquated system of country clubs."
"I don't think good golf and a fun environment for golf should be behind a crazy wall like it is now," Sabo said on restrictions associated with the traditional club. "Exclusive by being inclusive has been a big focus of ours."
Sabo shared how Austin Beach Club's unique model provides liquidity to members through smart contracts powered by Ethereal.
Memberships, or tokens as they're referred to under Sabo's model, are purchased upon availability. After the allocated lot of initial memberships sell out, the "options of liquidity" for members come into play.
Article continues below advertisement
Ethereal's partnership with Austin Beach Club aims to "shake up the green" by eliminating the traditional model of golf and country club memberships, by introducing Web3 levering capabilities into contracts.
"Our memberships are going to be able to be sold at any point and leased by monthly periods," Sabo explained.
Memberships are decentralized, recorded on the blockchain, and lastly, tokened as digital assets through the use of NFTs.
By giving members the option to lease memberships, members can earn profit from their stake in Austin Beach Club during periods that they're unable to play.
Austin Beach Club's utilization of smart contracts allows for an easy and uncomplicated system for not only providing proof of membership to gain access to associated golf facilities but engage in membership transactions in a secured fashion.
Along with the unique incentivized system, Austin Beach Club also offers its members and guests an unparalleled experience near the heart of downtown Austin.
Article continues below advertisement
Situated on 63 acres of East Austin's Dog Head region, Jim Fazio Jr. and course architect Roy Bechtol brought the vision of Austin Beach Club to life in bustling East Austin.
Surrounded by the Texas Hill Country's iconic landscape, the incoming 18-hole par-three course combines the game of golf with meaningful connections through a vibrant clubhouse, exclusive member events, and a wide offering of outdoor activities.
Austin Beach Club represented a change in the lifestyle for many golfers today. Flexible and accommodating without sacrificing a world-class experience on the course is what the new East Austin complex offers its members and guests.
Article continues below advertisement
Members and guests enjoy nearly unheard-of night-time golf, as well as access to a driving range, premiere putting green, and a teaching facility.
For members and guests looking to switch up their outdoor activities, Austin Beach Club's direct access to the Colorado river allows for water sports opportunities like stand-up paddle boarding and kayaking. Pickleball courts will also be on-site and available for guests to enjoy.
The facility also features a spa at its clubhouse for added self-care indulgence.
Memberships at Austin Beach Club mean more than just the opportunity for unlimited golf and amenities, though.
Members are divided into two tiers — local and global, which cost $9,500 and $2,500, respectively. Local members enjoy unlimited rounds, can bring up to three guests, and have spousal memberships included with their purchases. Global members have access to 8 days of unlimited rounds, as well as guest passes and partner discounts.
With big plans for the future, members' opinions will be given weight in business decisions, as members will also have the opportunity to vote on future facility locations that they will have access to enjoy during travels.
Austin Beach Club's inaugural SXSW 9 Hole Tournament is set for March 13, 2023, at Butler Pitch and Putt. All are welcome to come out and learn more about Austin's newest golf course.