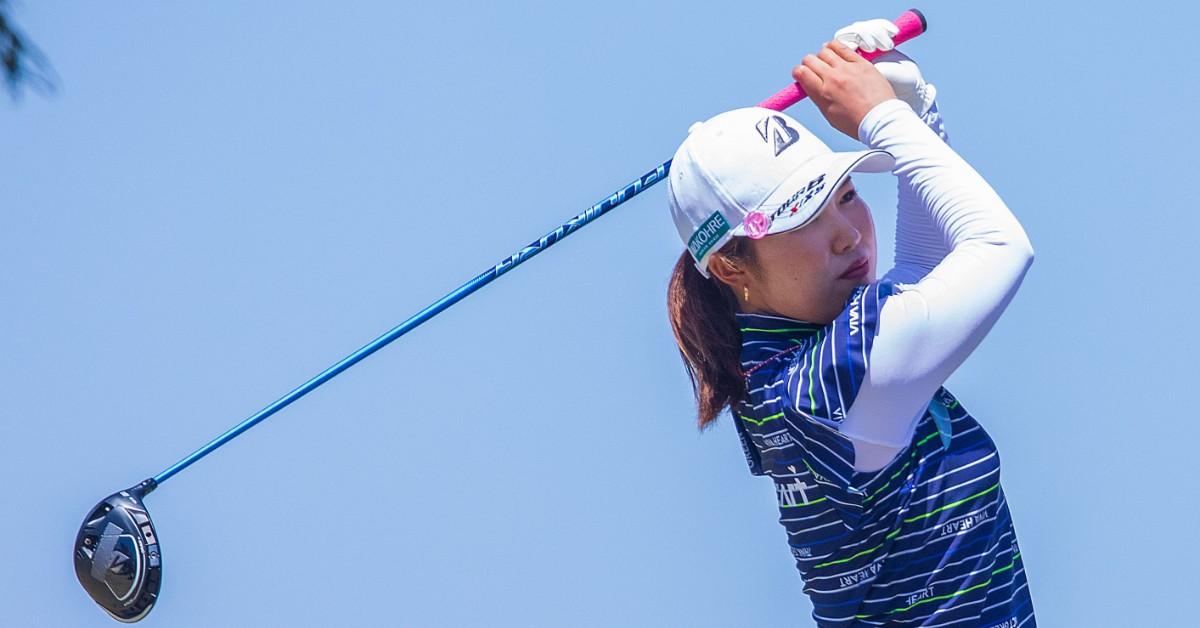 Ayaka Furue Claims First LPGA Title At Trust Golf Women's Open In Scotland
Ayaka Furue can officially call herself an LPGA champion. Furue won the Trust Golf Women's Open after a record setting final round Sunday, July 31 in Scotland.
Furue's Sunday round of 62 was nothing short of phenomenal — and Dundonald Links' history book (and her own) would agree. Furue's 62 round would be a personal best for the 22-year-old, as well as her score of 267 becoming a new personal record for 72 holes. As an exclamation for the week, Furue's 21-under also became a tournament record in relation to par.
Article continues below advertisement
Starting the day, Furue was four strokes behind co-leaders Celine Boutier and Lydia Ko, who were tied at 11-under. The record setting round began strong with a birdie on No.1. Furue would par the next four holes, picking up steam, before firing off six back-to-back birdies that stretched across both front and back nines on her score card.
With three holes left to play, Furue was in sole possession of the lead. However, Furue was not finished and would pick up two more birdies before finishing her bogey-free LPGA title-winning round.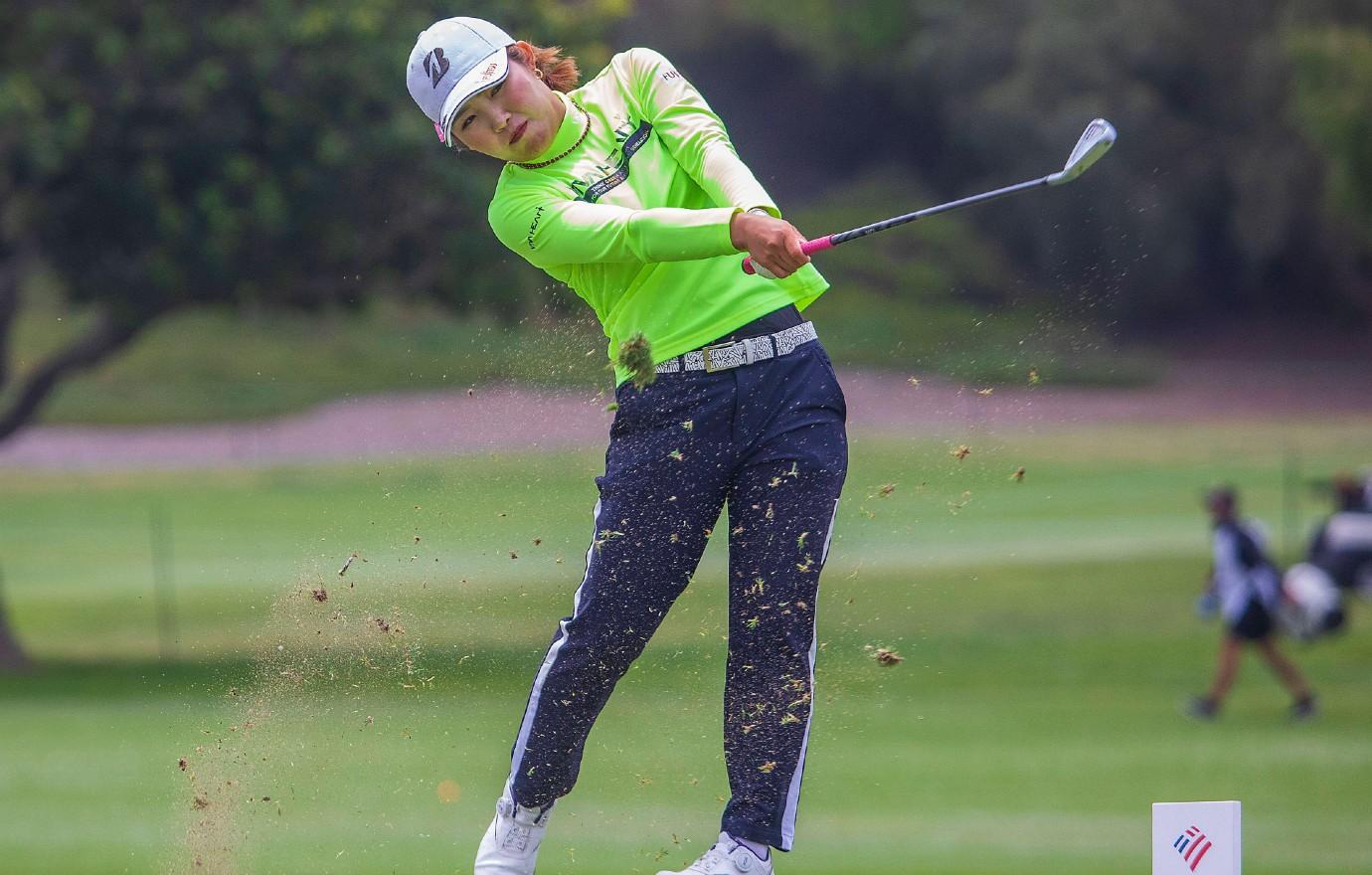 Article continues below advertisement
"I was four shots back. I thought it would be difficult to catch the top, good players. But I'm very happy I played good golf and I was able to come out as a winner," said Furue to media following her winning round. "I had the right mindset. I thought I had to go low, and I played very well. I hit good shots. All around my game was good, and the birdie putts I wanted to make and had to make, I was able to make."
Furue is the 16th Japanese female golfer to win on the LPGA tour and the second Japanese female golfer to win in 2022.
Furue was an early standout at the beginning of the week and managed to stay within contention leading up to Sunday. Among the many names that graced the leaderboard since Thursday's opening round, eventual runner-up Boutier was also chasing the heels of a title.
Boutier set herself up for success following Saturday's round of 67. However, Boutier's efforts would not be enough, and her Sunday round was riddled with bogeys, which allowed Furue breathing room and a comfortable cushion as she fired off birdie after birdie. Nonetheless, Boutier recorded seven birdies during her Sunday round. Ultimately, Boutier was not able to overcome her four bogeys nor compete with the level of play Furue brought to the course.
Article continues below advertisement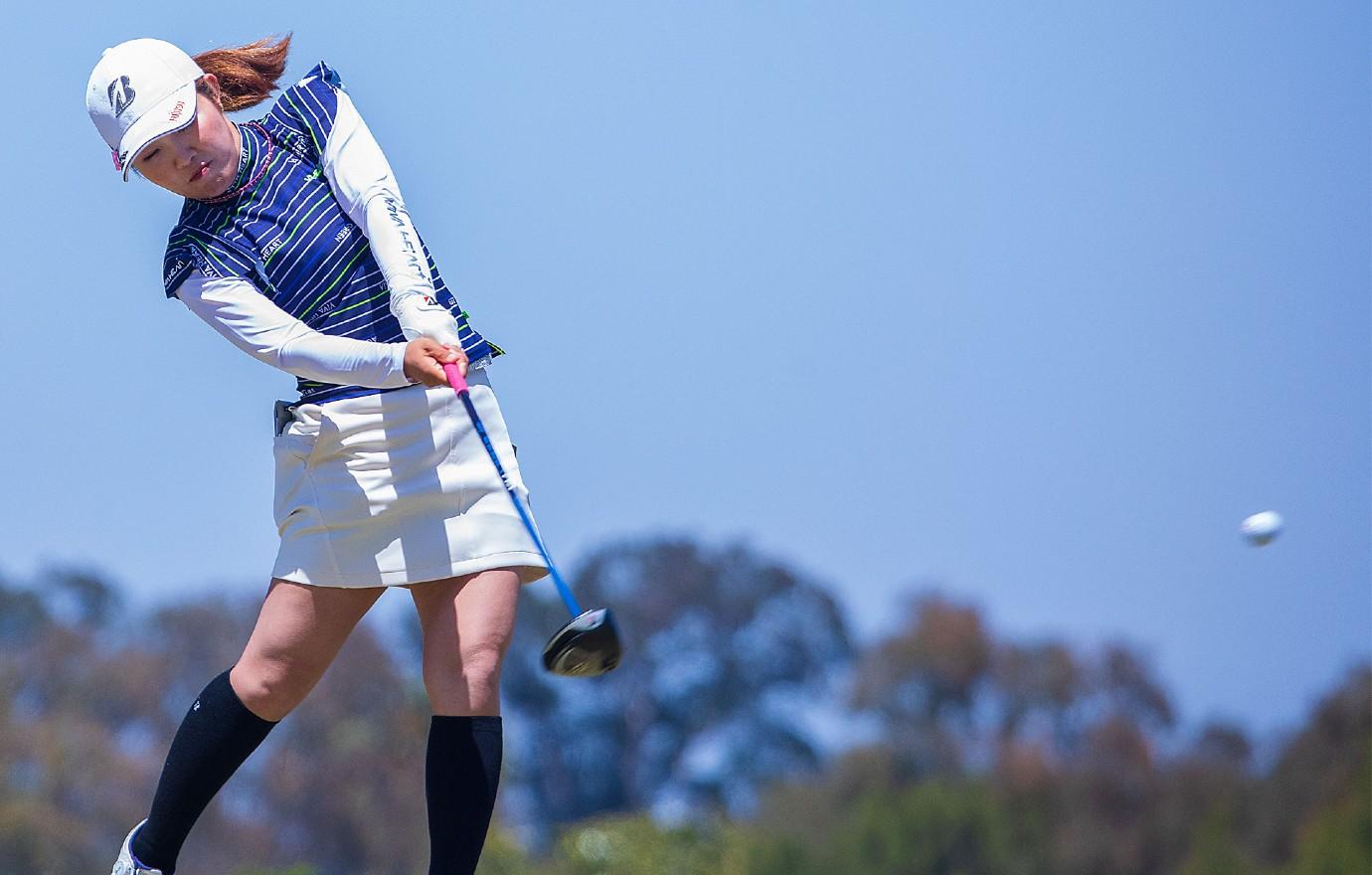 Hyo Joo Kim and Cheyenne Knight would share third place for final scores of 17-under for the week.
Kim's final round also started off strong as she made an eagle on No.2. Kim recorded five birdies and a bogey on No.7 before retiring to the clubhouse. Knight showed promise heading into the final day following Saturday's round of 67. However, Knight's efforts would also come up short. While Knight recorded an eagle on No.3 and a birdie on No.8, her front nine was damaged with two bogeys. Although Knight would go on to play a bogey-free back nine that consisted of four birdies, it would not be enough to surpass Kim, Boutier and of course, Furue.