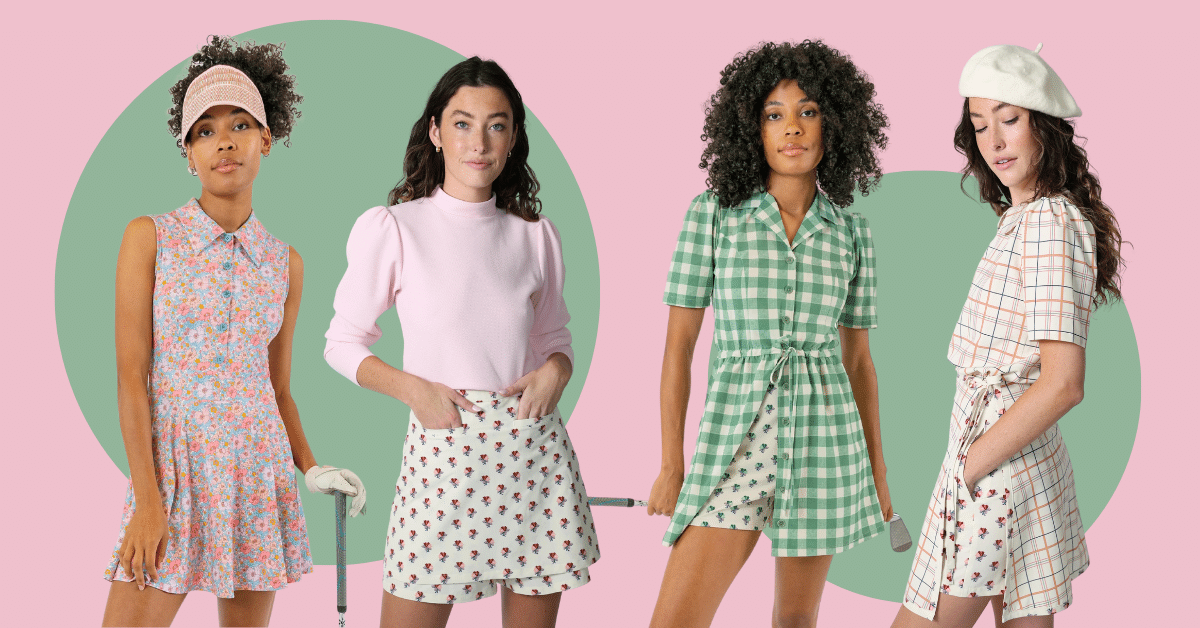 Byrdie Golf Social Wear Gives A Modern Twist On Classic Women's Golf Apparel
All products featured on Women's Golf Journal are independently selected by our editors. However, when you buy something through our retail links, Women's Golf Journal may earn an affiliate commission.
Article continues below advertisement
Let's be real: finding functional women's golf apparel that's stylish enough to wear off the course is as challenging as any bunker shot.
Fortunately, Byrdie Golf Social Wear is leading the way in fashionable and comfortable women's golf apparel that generations of golfers will appreciate. While women very much play and follow the game of golf — and support for the sport is certainly not newly found nor a fad — few brands have paid attention to the women's golf community.
Meet Byrdie Golf Social Wear
Fashion is certainly subjective. However, women's athletic collections have failed to keep up with the times. Many brands that focus on catering to the male golf audience have evolved to include technical fabrics, flattering tailored designs, fun shoes and accessories, yet few have done the same for women, missing an opportunity not only for sales, but to challenge the male-dominated sport by modernizing the game to be inclusive for all. More often than not, female golfers are left with little to no choice but to purchase apparel and accessories that are neither functional or satisfying.
On a mission to never comprise personal style, Byrdie Golf Social Wear is making a difference for women on and off the course. Chic silhouettes designed from performance-friendly fabrics offer athletes a comfortable range of motion while meeting standard dress code rules for hem lengths and collars. The modern take on classic throwback styles give a boost of confidence and can be empowering, and feeling good about oneself can affect your quality of play more than most would like to admit. And when you're unable to relax and focus in the moment due to ill-fitting clothing, stiff fabrics and suppressed personal style, your scorecard can reflect that.
Most importantly, though, is that the collection celebrates the relationships the sport has fostered for women. The impact this can have on the future of women's golf is important in growing the game. Engaging generations of golfers not only strengthens support and visibility but reinforces the reality that women and girls do have a place in the world of golf by passing down the love of the game.
Article continues below advertisement
Under Par And Over-Dressed
Founded by Rachelle Williams and Hayden Shoffner in 2021, Byrdie Golf Social Wear is more than just cute apparel.
"Byrdie Golf Social Wear was born from golden hour golf cart rides with our grandmothers, learning life's lessons through the game of golf," the brand's website reveals of the line's conception. To honor the matriarchs, the ladies created designs that are a mix of feminine and funky styles that bring to life the multifaceted nature of female athletes. Classic pieces include pleats and traditional polos, while others like jumpsuits, rompers and dresses offer the twist that many golfers have been searching for.
Byrdie Golf Social Wear is designed and manufactured in the U.S., with close attention to detail paid in selecting fabrics that are made to transition with you throughout your day. You can shop our favorite picks directly from the social wear line below.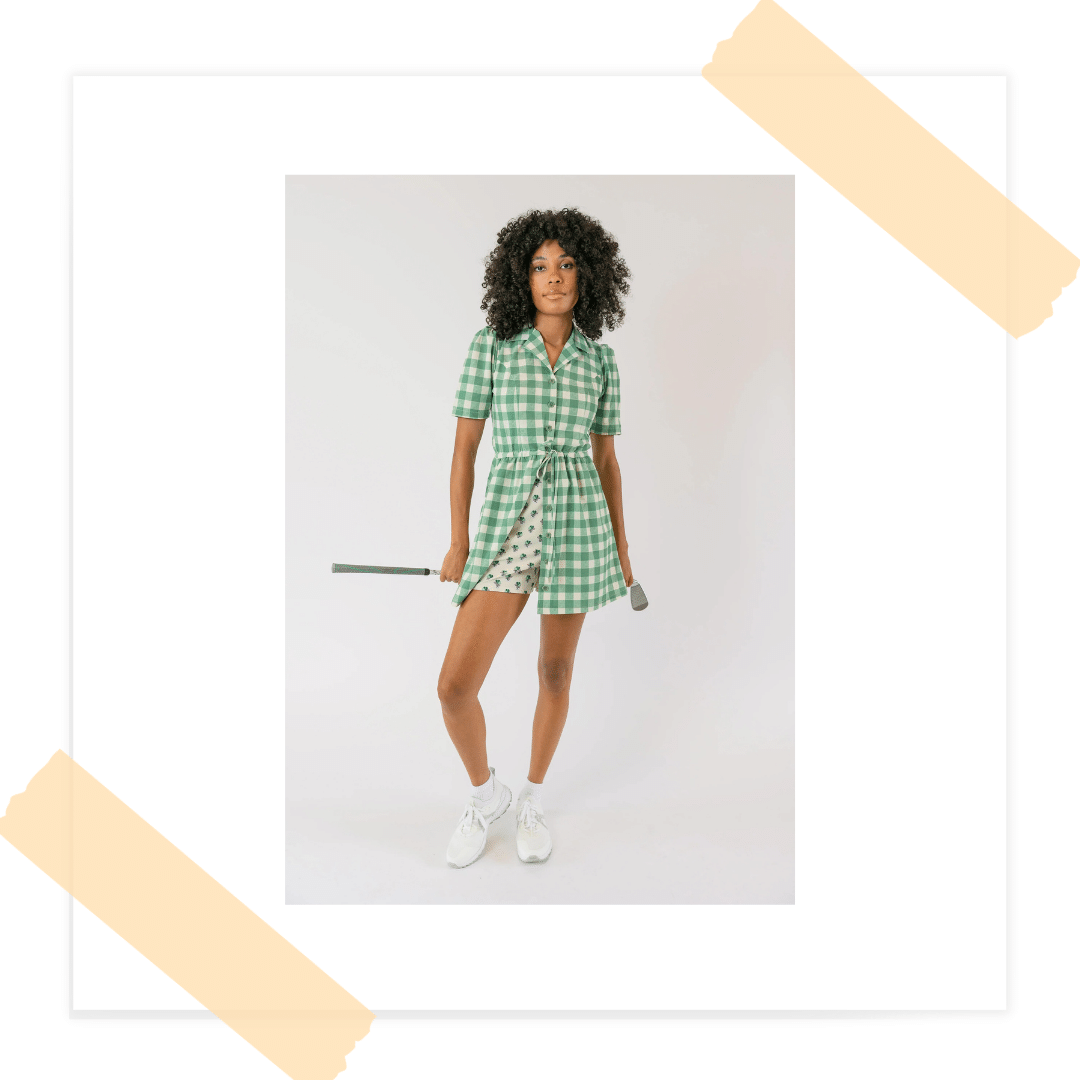 SHOP NOW
Article continues below advertisement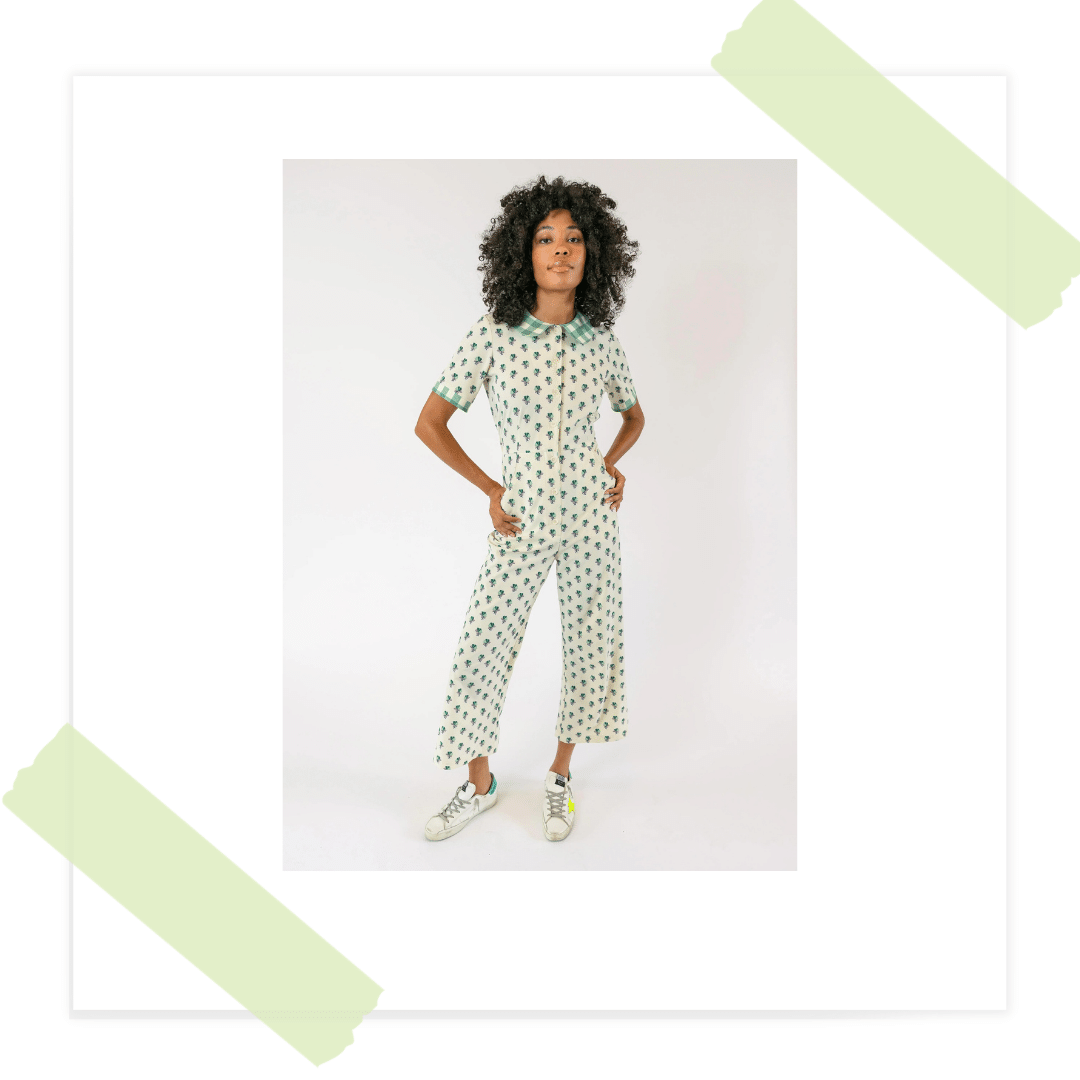 SHOP NOW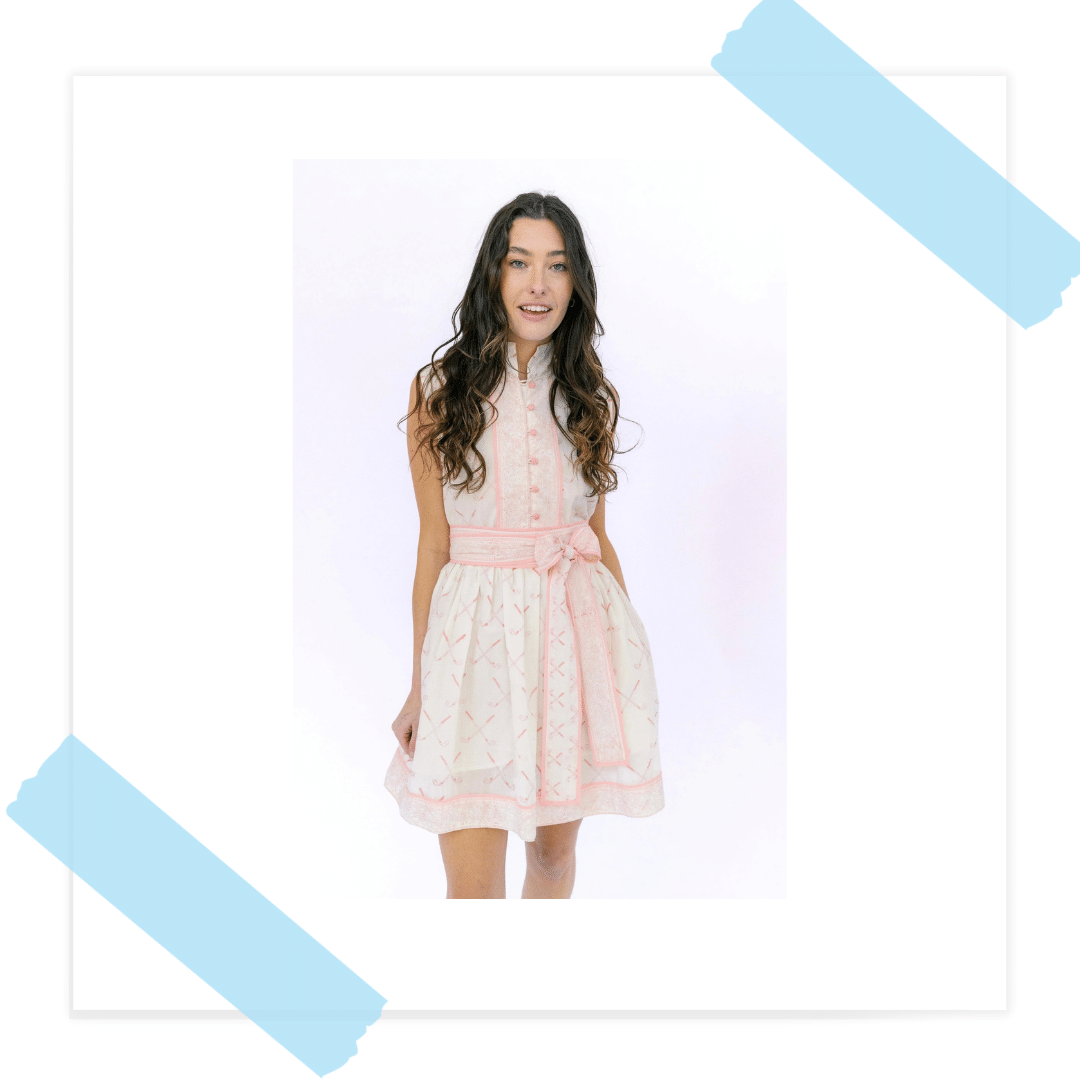 SHOP NOW
Article continues below advertisement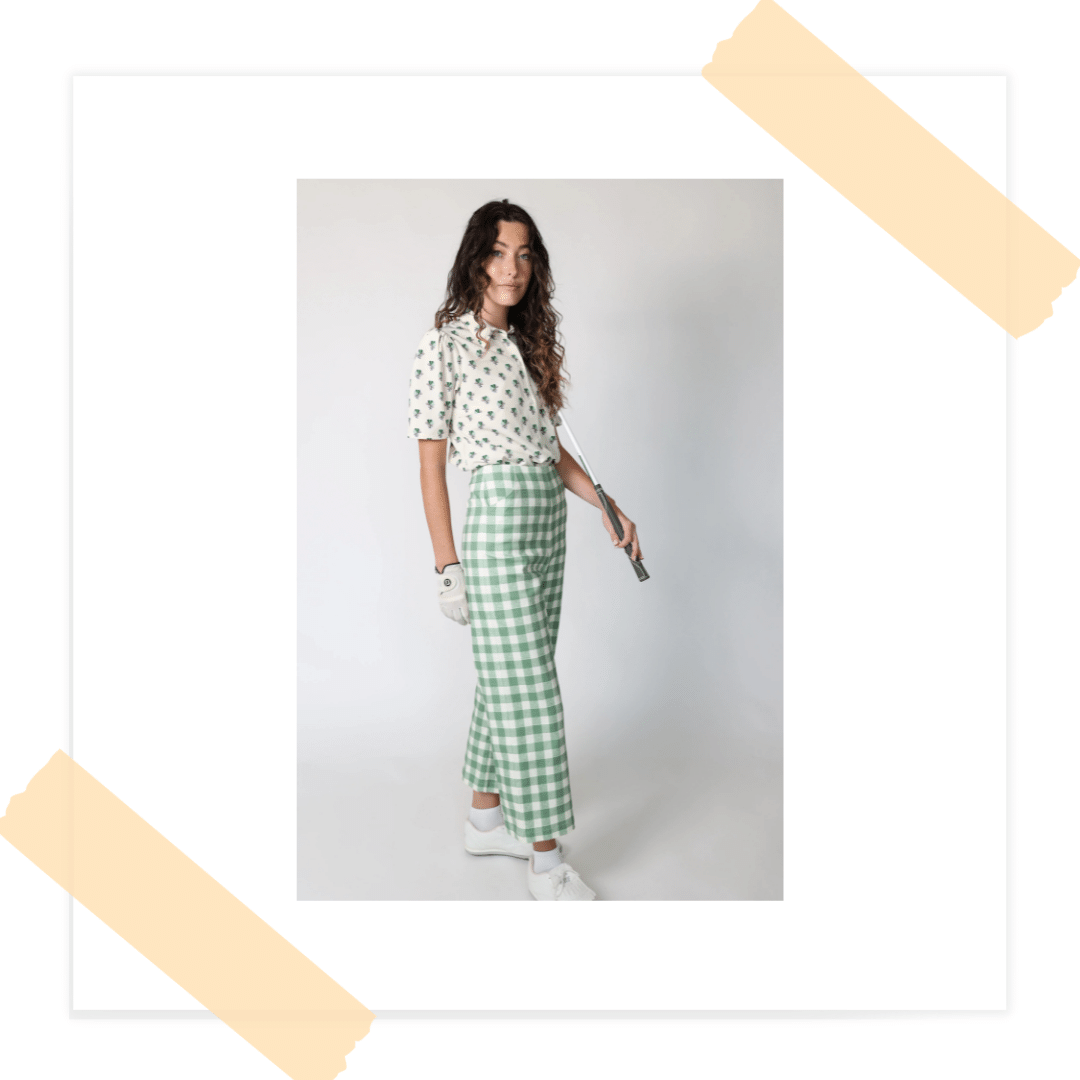 SHOP NOW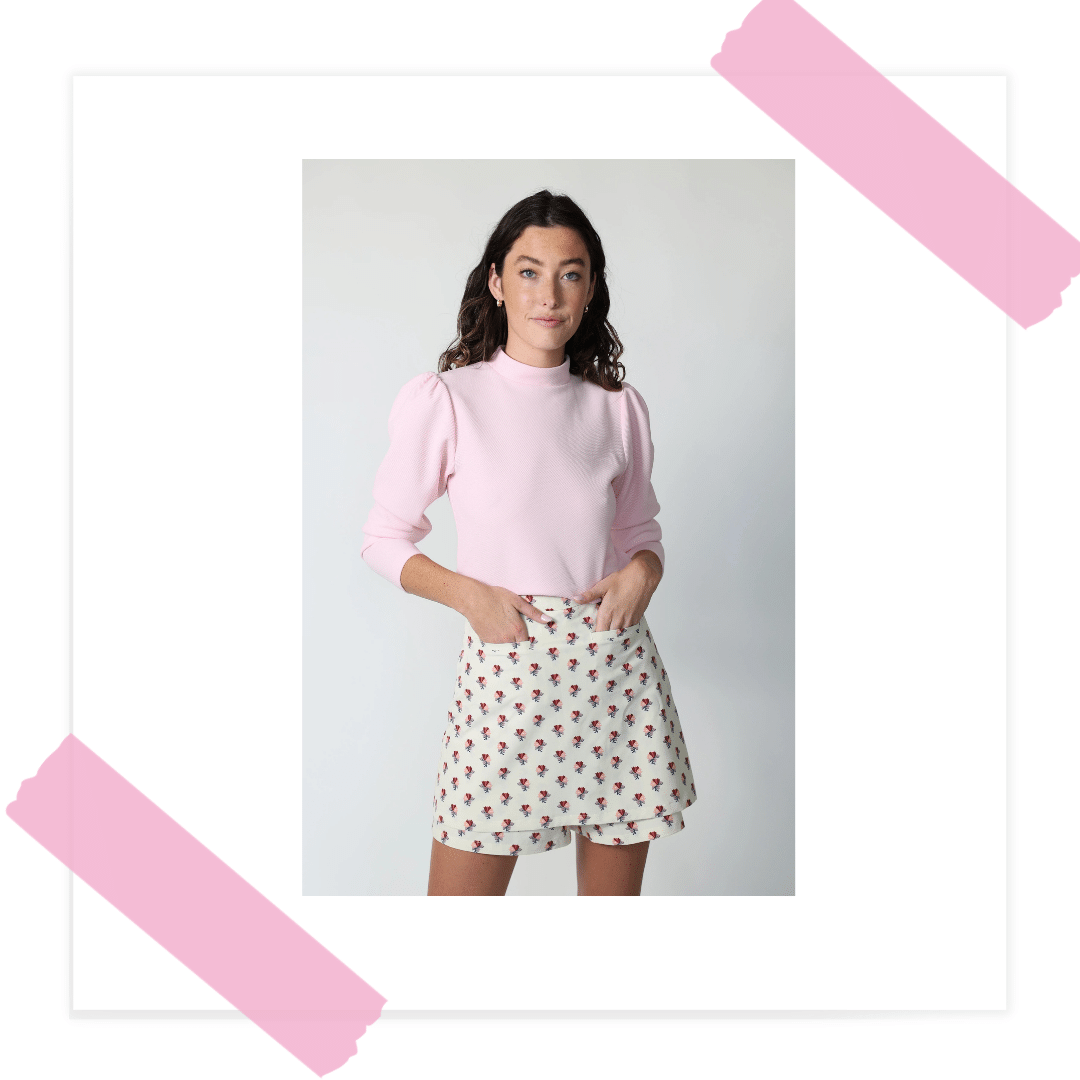 SHOP NOW
Article continues below advertisement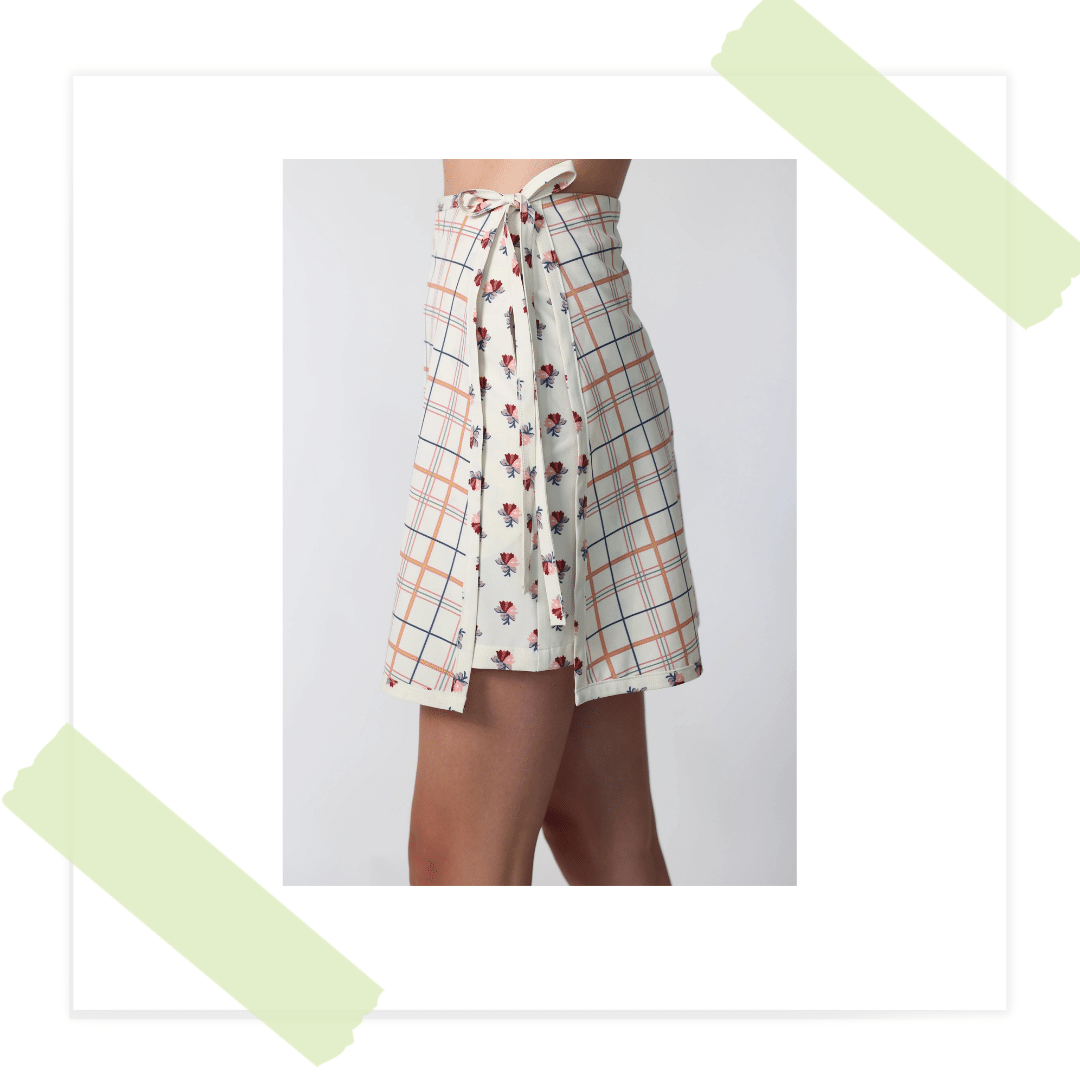 SHOP NOW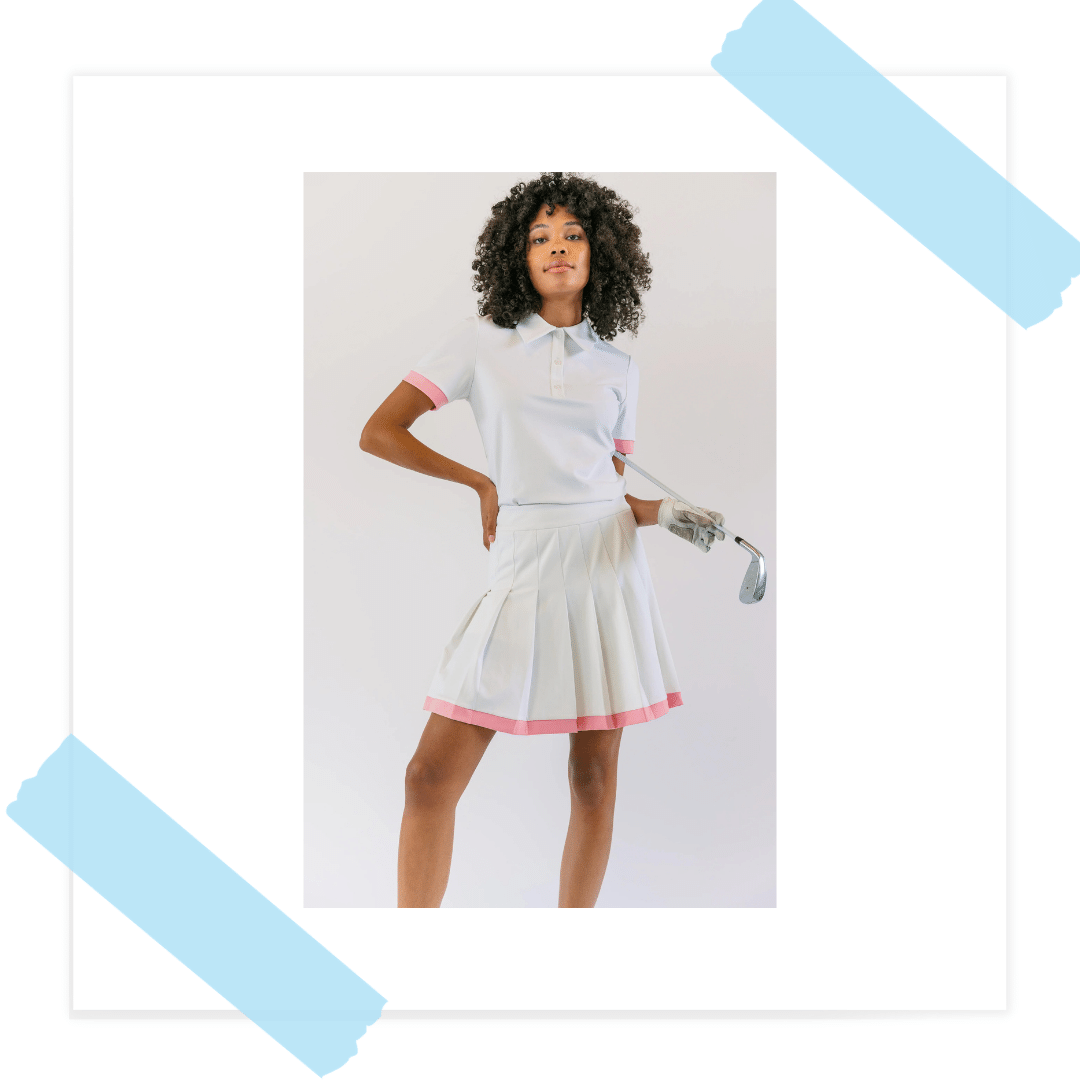 SHOP NOW
Article continues below advertisement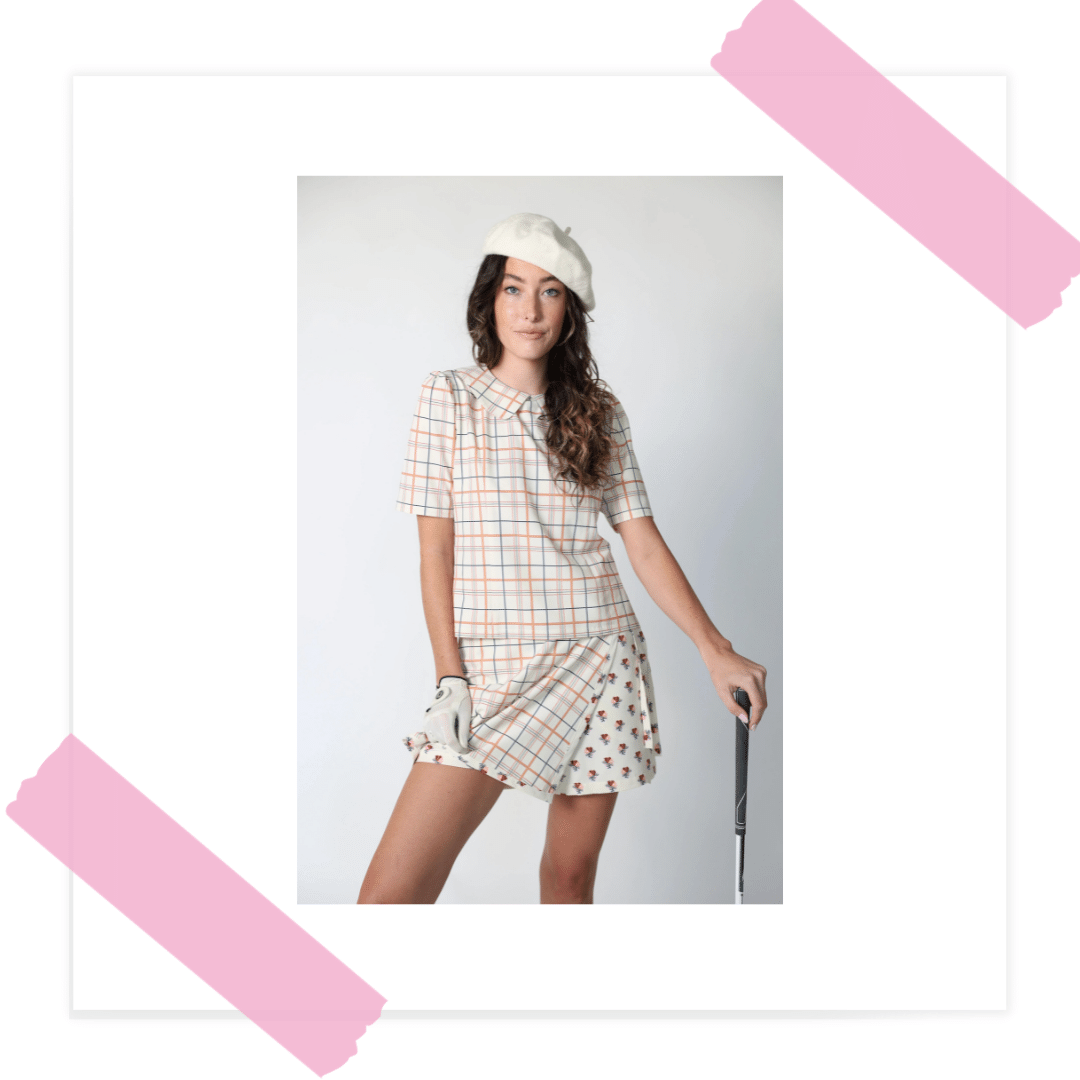 SHOP NOW
SHOP NOW