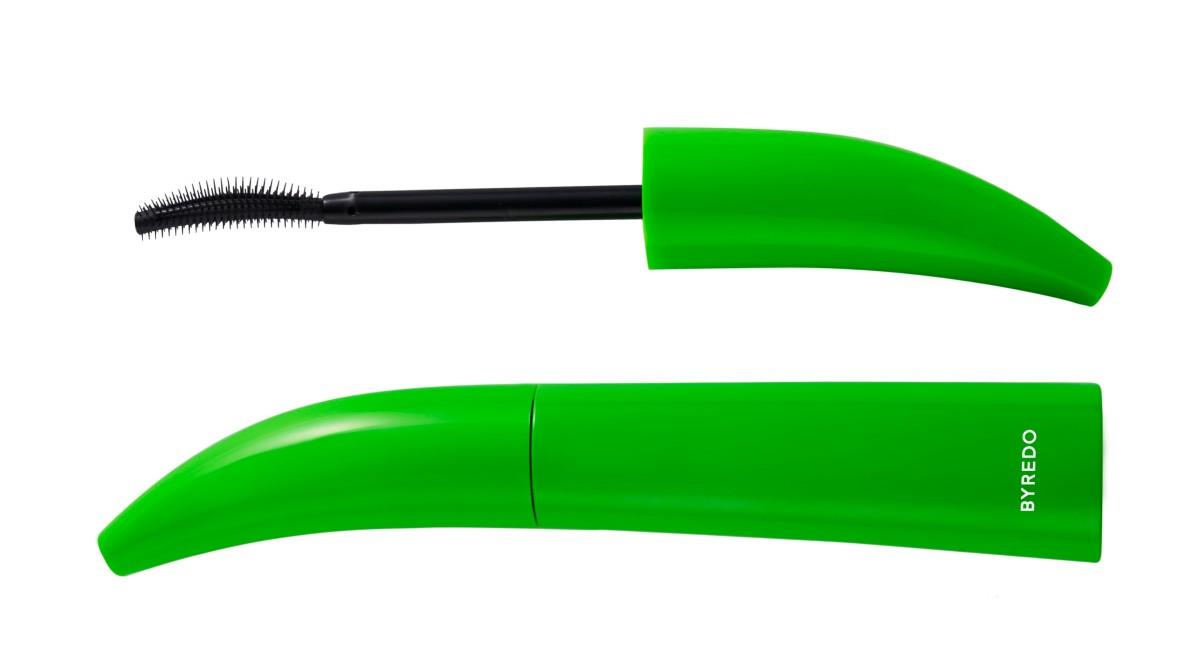 Byredo Brings The Green To Your Makeup Case With Bold New Mascara
Bring a touch of the green to your makeup case with this bold new mascara from Byredo.
Article continues below advertisement
The European luxury giant probably didn't mean to fashion the Astronomical Mascara's tube after a verdant blade of grass. But for the golf-obsessed, we couldn't help but see the resemblance. (In actuality, it's ergonomically designed to fit perfectly in your hand.)
Either way, this volumizing, curling, and thickening formula is sure to bring the drama to your lashes whether you're teeing off or heading to the 19th hole. Layer it for extra oomph. The precision and definition is laser-sharp with every stroke.
Article continues below advertisement
Bonus: It's entirely vegan and crafted with 91% natural ingredients, so you can feel good about what you're lashing on.