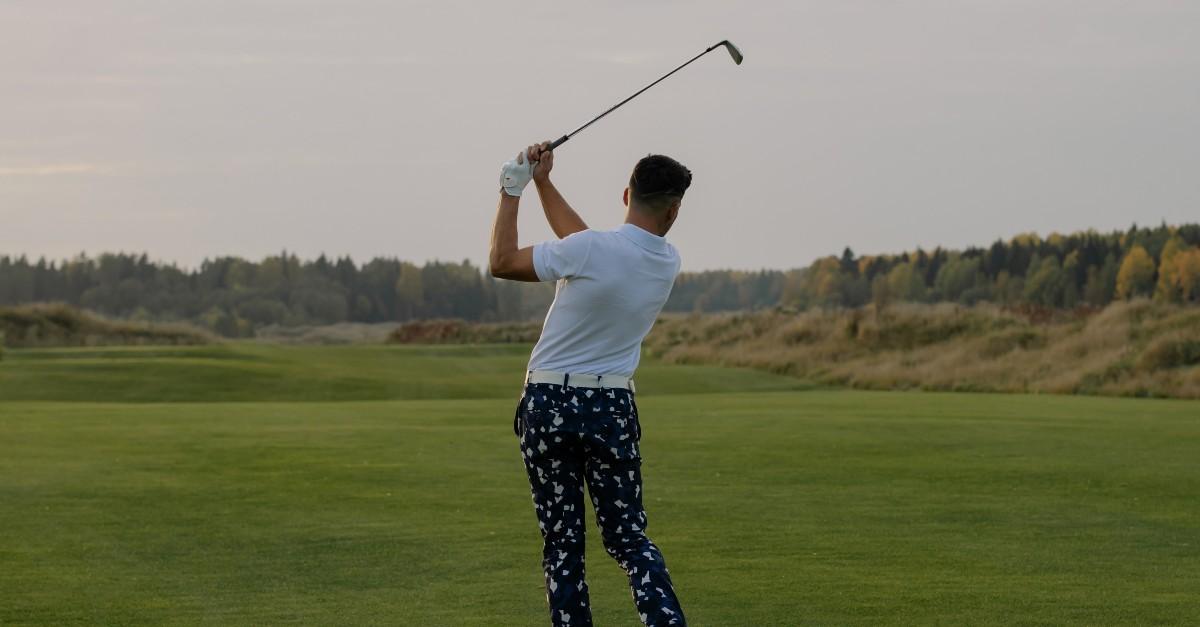 For The Love Of The Game: 10 Celebrity Golf Quotes
Golf is the great equalizer: tantalizing, addicting, and humbling to all who approach it. Some of the biggest names in entertainment, politics, and beyond are dedicated golf nuts, and have spilled a few beads of wisdom about - or frustration with - the world's greatest game. Read on for some of our favorite celebrity golf quotes.
Article continues below advertisement
Celine Dion
Golf is a search for perfection, for balance. It's about meditation and concentration. You have to use hand and brain.
Cheryl Ladd
Two things I take very seriously in life. My golf game and my relationship with God. Neither one is simple.
Article continues below advertisement
Dinah Shore
It's the most humbling sport ever. It's like a lousy lover. It's like some guy who's never there when you need him. Every once in a while, he comes and makes you feel like heaven on earth.. And then the moment you say, 'I really need this,' he's gone.
Justin Timberlake
You have a lot of time on these tours. As Alice Cooper said, you can either drink all day or golf.
Article continues below advertisement
Kevin Costner
Sex and golf are the two things you can enjoy even if you're not good at them.
Marc Anthony
Fame is addictive. Money is addictive. Attention is addictive. But golf is second to none.
Shia Labeouf
I understand why marriages break up over golf. I can't even talk about my own handicap because it's too upsetting.