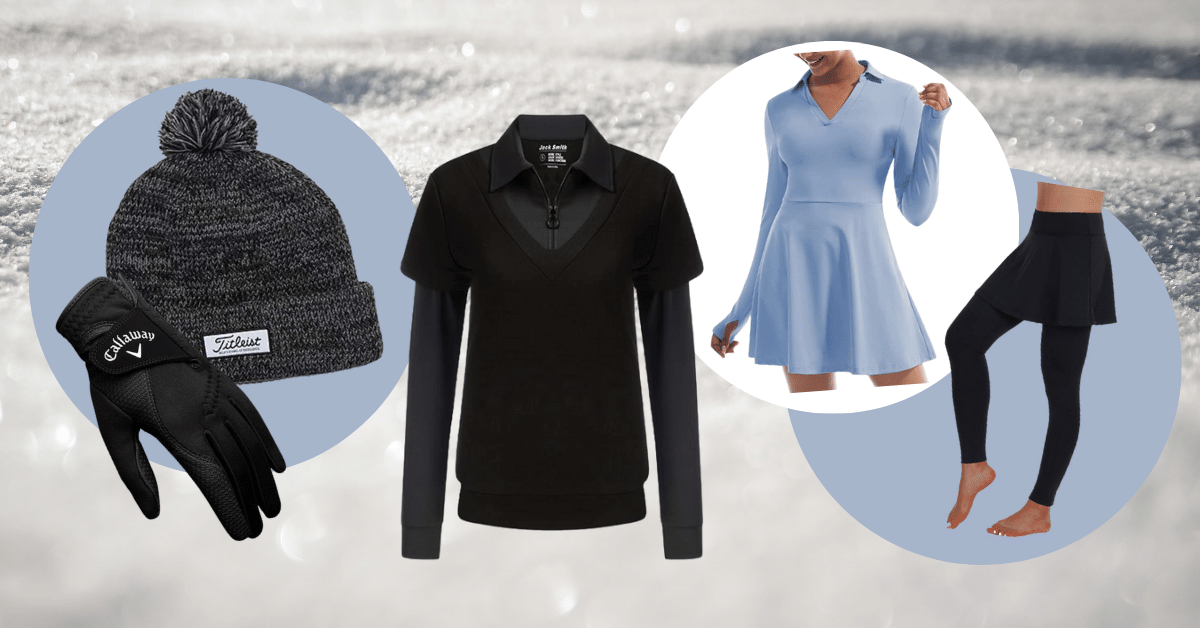 Cold Weather Approved Women's Golf Apparel — Shop Now
All products featured on Women's Golf Journal are independently selected by our editors. However, when you buy something through our retail links, Women's Golf Journal may earn an affiliate commission.
It's no surprise that shopping for women's golf clothes is challenging. Add in the factor of finding cold weather-approved styles and the task is nearly impossible. Which is why we've set out to find flattering styles that perform in more ways than one to keep you on your game, despite the weather forecast. Scroll to learn what to shop for when looking for women's winter golf clothing as well as some of our favorite picks, that are ready to shop.
Article continues below advertisement
Tips For Shopping Women's Cold Weather Golf Apparel
When it comes to playing through seasonal transitions that bring cooler temperatures, layering is the name of the game. Finding apparel that's meant to be layered will not only help you mix and match outfits but gives you freedom to adjust while on the course.
Ask any golfer who's played in less than ideal weather and it's likely that they will agree that what you start off feeling may not always be the case a few holes down the line. Simply put, while you may be freezing waiting to tee off, give yourself time to warm up and you will probably want to shed a layer or two. It's important that your outfit is able to adapt, regardless of course conditions. Here are a few cold weather golf gear tips to keep in mind when shopping:
Fleece-lined garments add warmth without feeling weighted down.
All-weather materials that block a series of conditions.
Rain and wind-repellant jackets that can be easily stored when not in use.
Snug fitting, waterproof shoes.
Insulated gloves, hats and socks for added warmth.
UPF+ Fabrics. Just because it's not as hot as summertime golf doesn't mean you don't need sun protection!
Cold Weather Golf Accessories
Shop fleece-lined gloves, hats and more cold weather golf accessories below.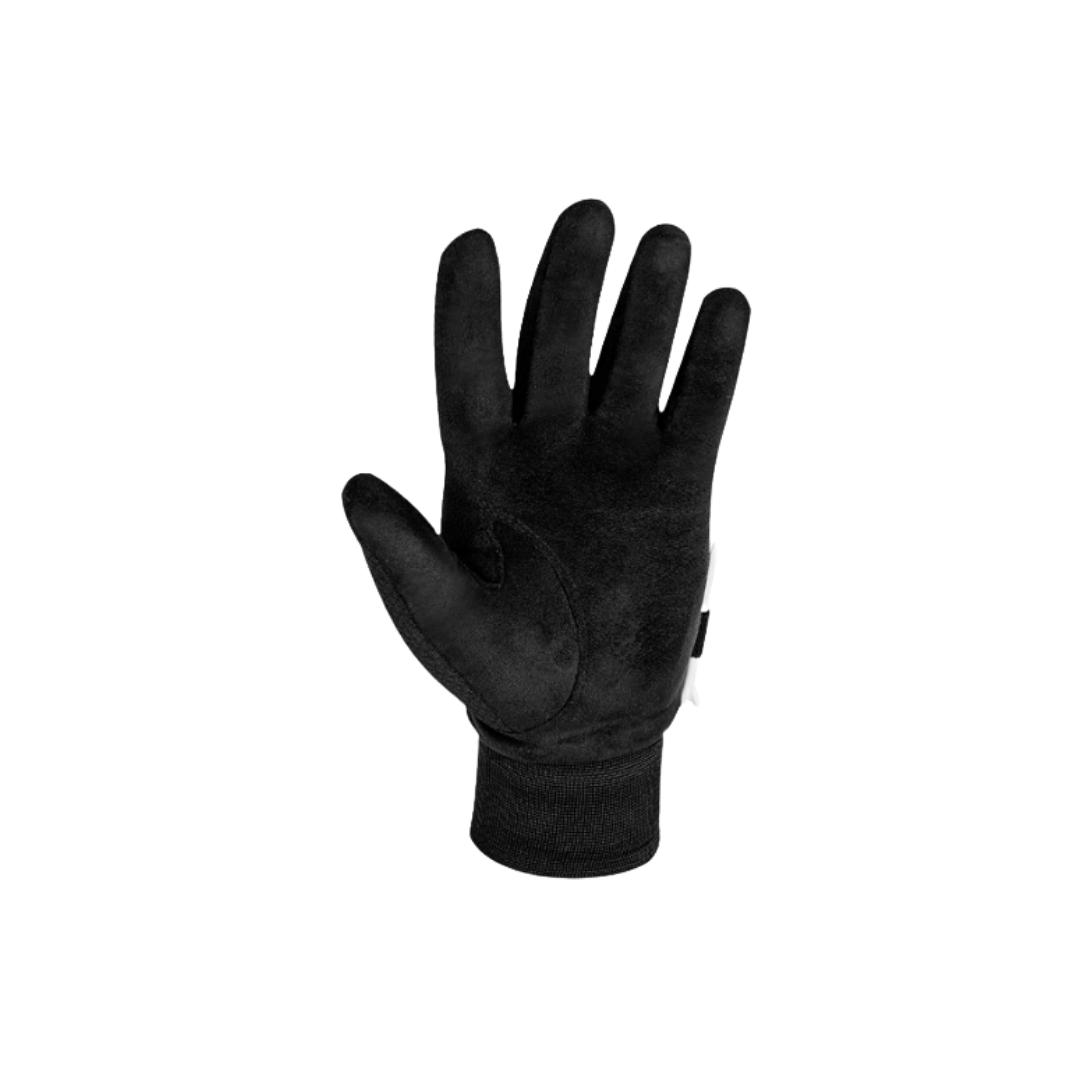 Women's WinterSof Golf Glove Pair by FootJoy retails for $22.95 at amazon.com.
Article continues below advertisement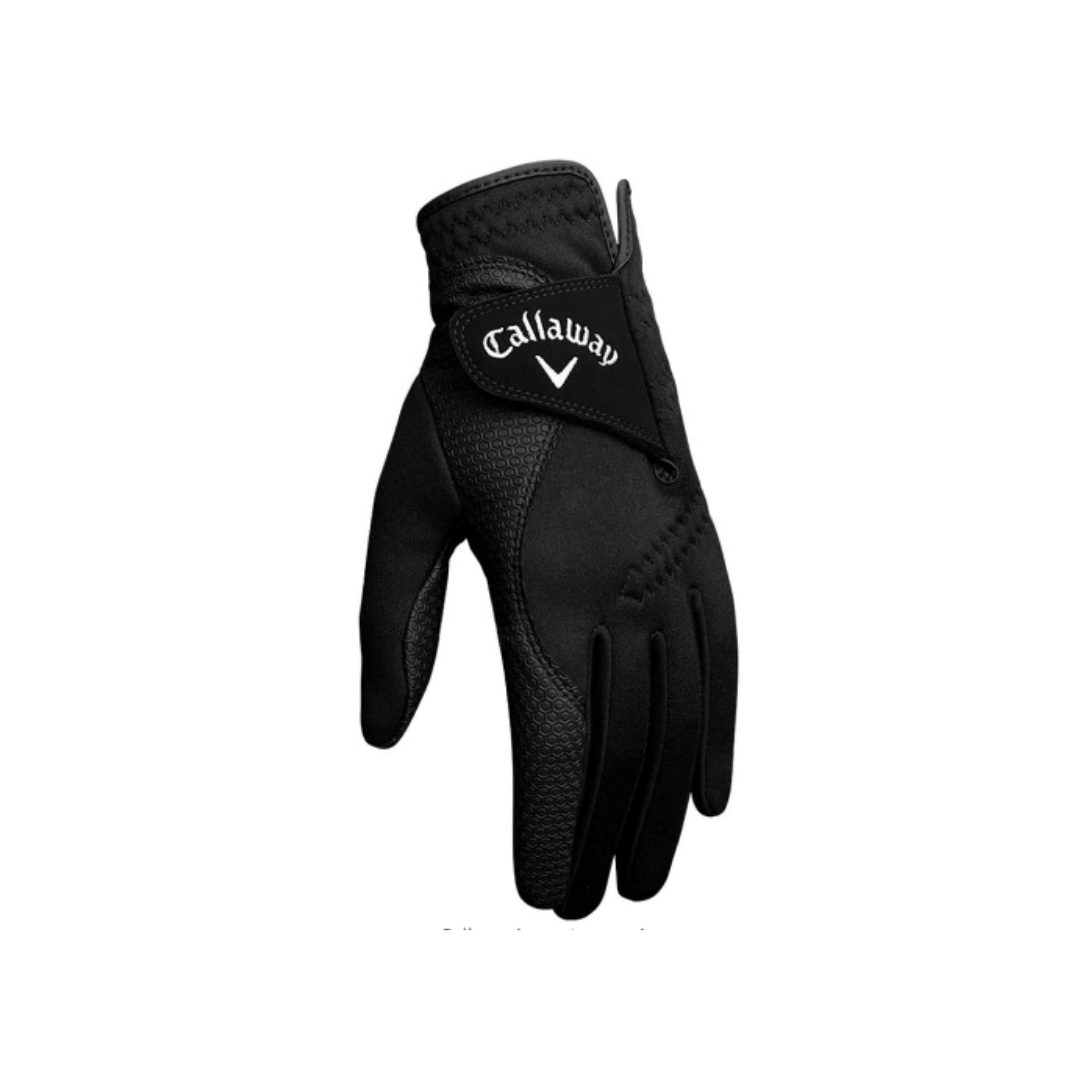 Women's Thermal Grip Cold Weather Golf Gloves by Callaway retails for $23 at amazon.com.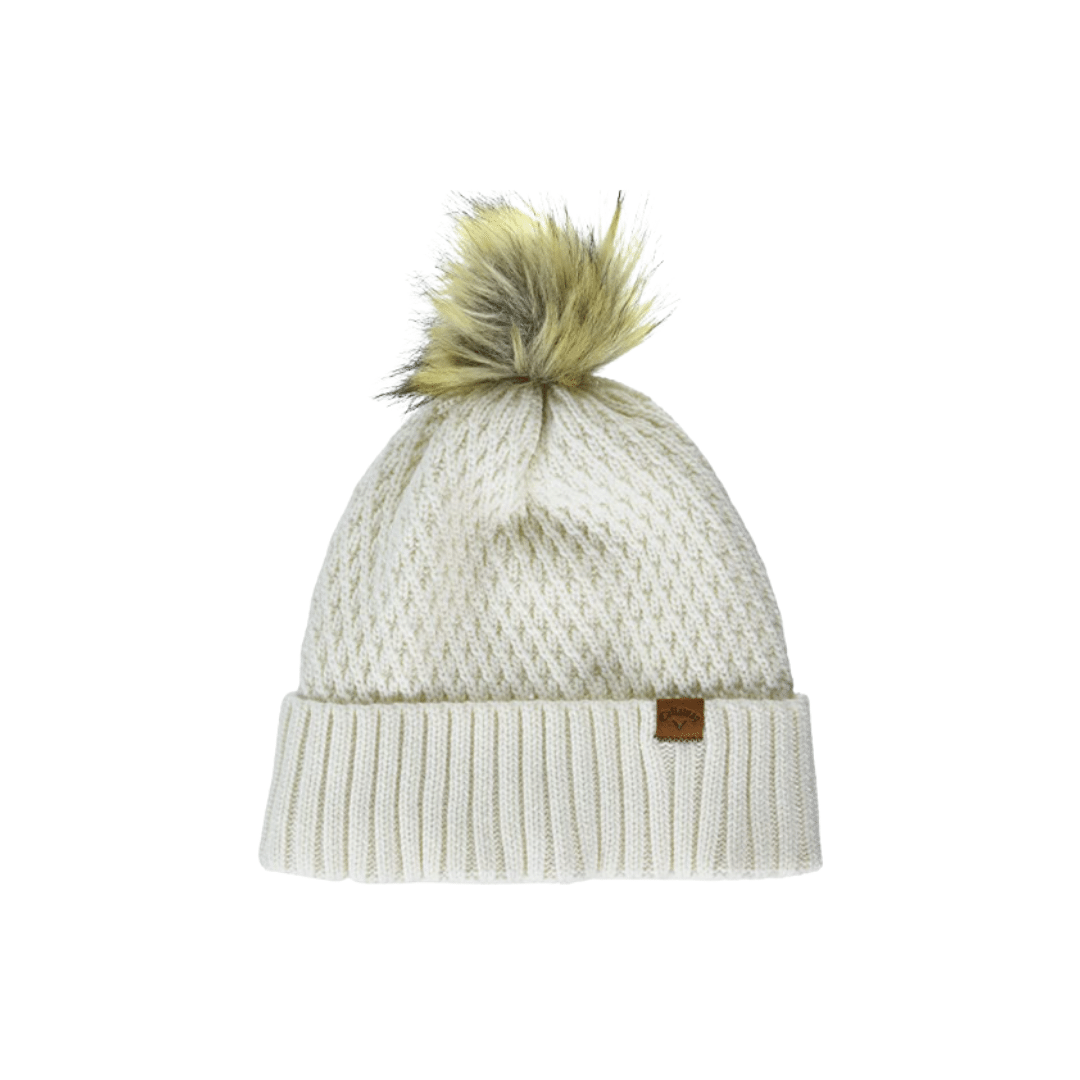 Knit Pom Pom Beanie by Callaway retails starting at $9.62 at amazon.com.
Article continues below advertisement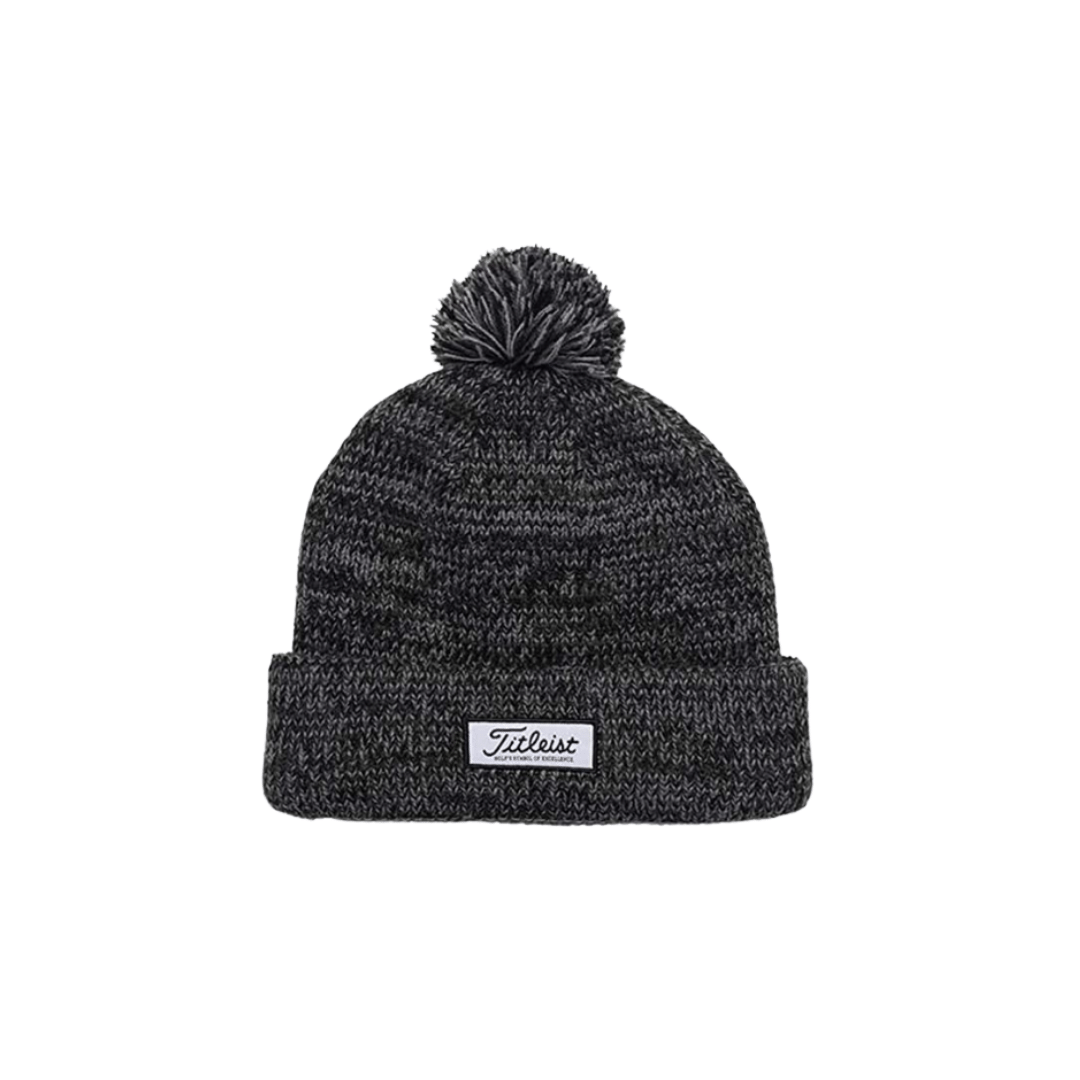 Pom Pom Winter Golf Beanie by Titleist retails for $29.95 at amazon.com.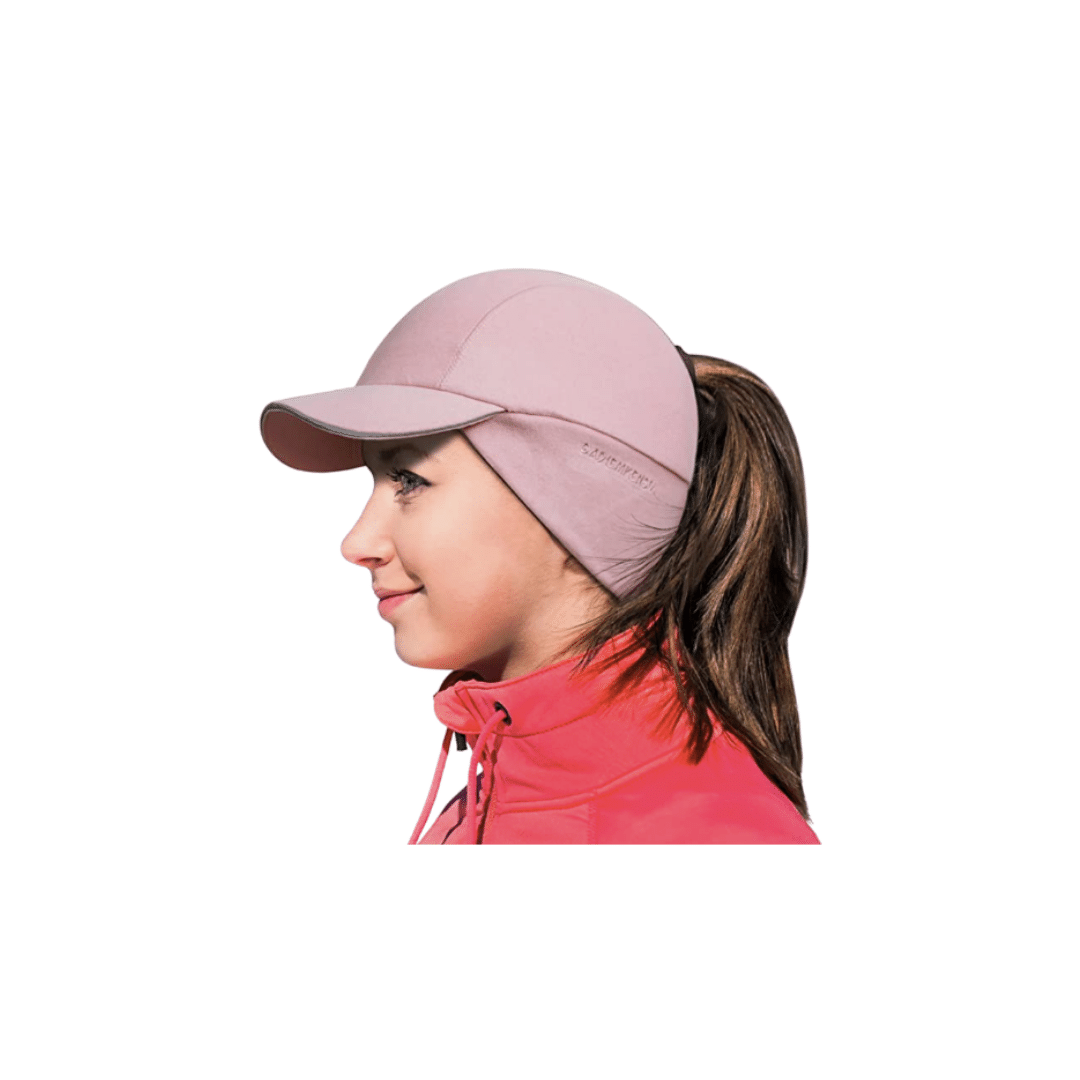 Women's Winter Reflective Baseball Cap with Ear Warmers and Ponytail Hole by GADIEMKENSD retails for $19.99 at amazon.com.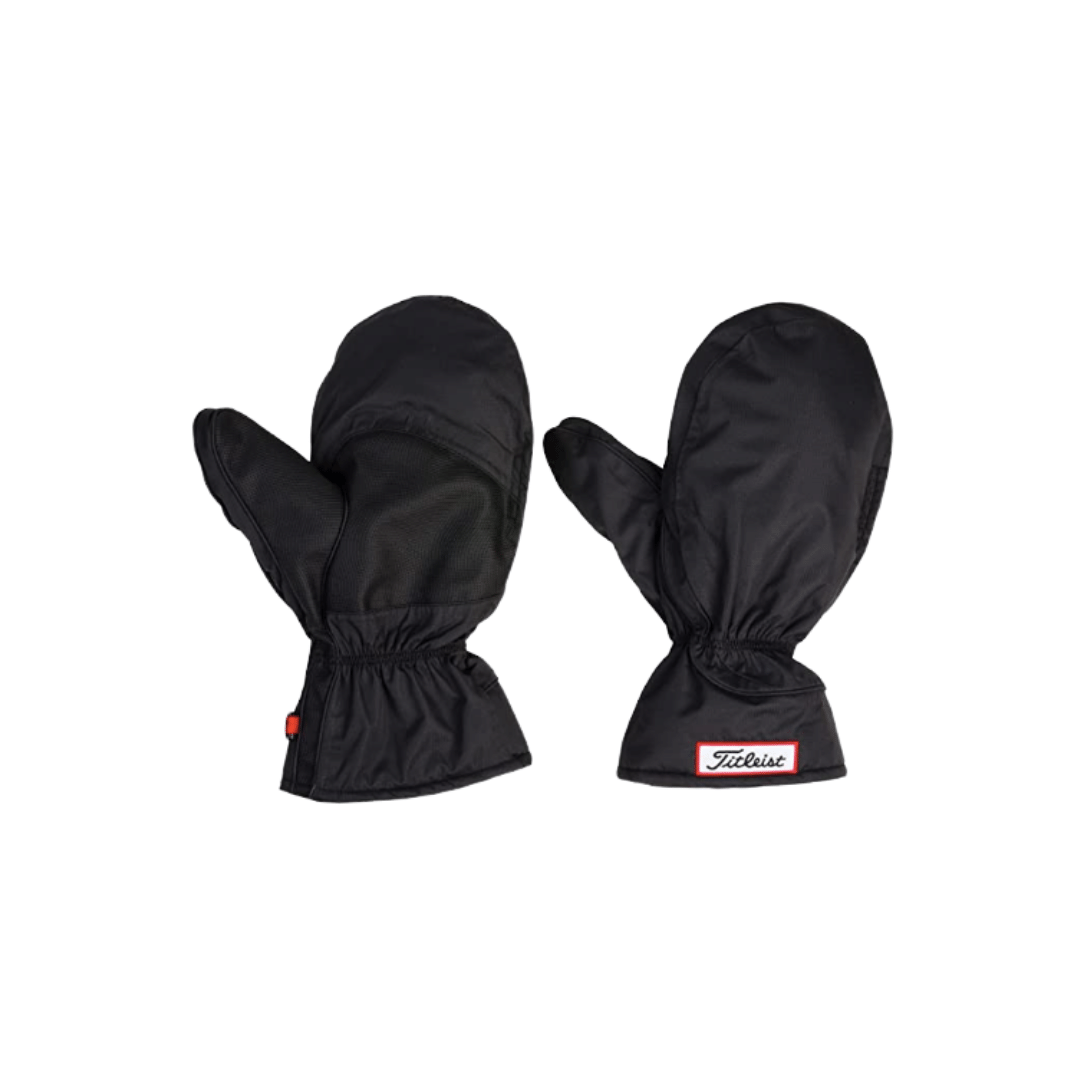 Golf Mittens by Titleist retail for $39.99 at amazon.com.