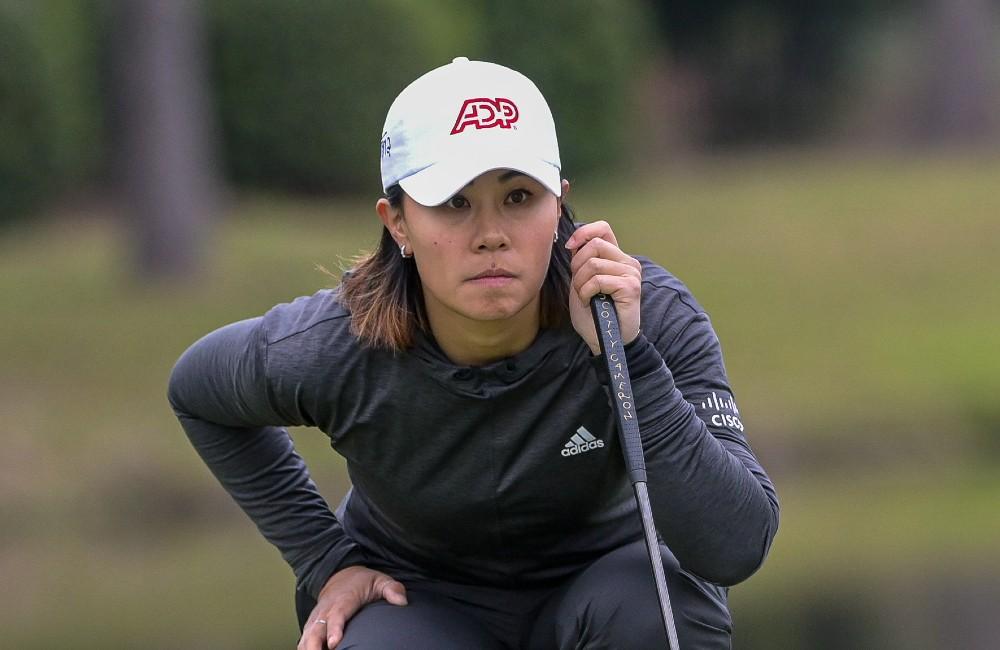 Danielle Kang Takes Pause For Tumor Treatment
Health comes first - even and especially for champions. LPGA star Danielle Kang announced Wednesday that she would be stepping back from the tour indefinitely to deal with health issues stemming from her spinal tumor.
Article continues below advertisement
"I wanted to have some answers before it became a public information [sic]," she wrote on Instagram on June 8, "and unfortunately , in many ways I've learned, sometimes things just don't play out as planned."
Kang went on to confirm that she will be sitting out the ShopRite LPGA Classic, the Meijer LPGA Classic, DOW GLBI, and the KPMG Women's Championship later this month. Kang won that tournament in 2017, making the decision to step back particularly difficult. "I will be taking some time to get to 100%," she wrote, "and till then, thank you for all of the kind messages and support."
Article continues below advertisement
Kang, 29, did not address her health issues directly in the Instagram post, but spoke recently about her struggle to find answers after being diagnosed with a spinal tumor earlier this year. She told Golfweek earlier this month, "It's not just that I have an issue with my back, there is more to it. The scary part is that, I understand, and I didn't want to publicize it, but I know it got out. There's more to it. I just don't want to really discuss the details of what's going on in my back."
According to reports, the earliest Kang is expected to return is late July for the Evian Championship in France.