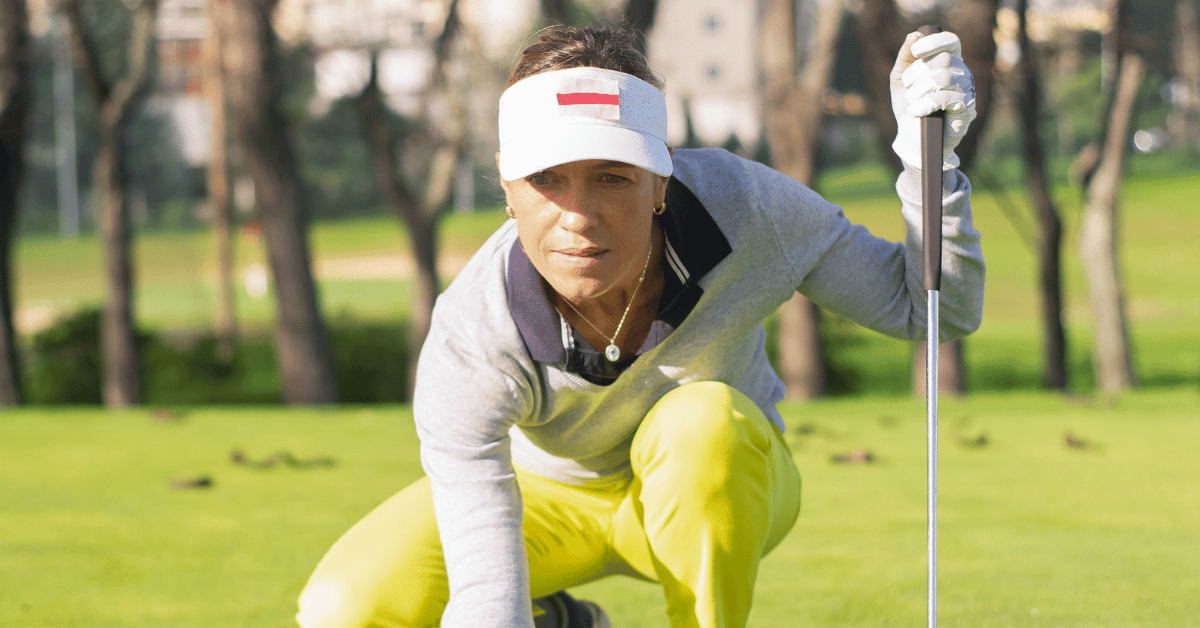 Exploring the History of Women's Golf
The number of women playing golf continues to rise. With almost 6.2 million females across the globe playing the sport in 2021. This is according to the National Golf Foundation.
With more and more women competing, the professional game for females is also gaining popularity. This is both in terms of people playing and watching the sport.
Check out BetMGM's OH sports betting offering to boost your viewing and assess the LPGA championship favorites. Here you can look for bonuses and promotions to boost your wagers.
A Timeline of Women's Early Golfing Achievements
Women's golf dates back to the 16th century when Mary, Queen of Scots, is said to have played.
With the sport more than 500 years old, the Monarch is said to have learned the game during her childhood in France. She is known as the first female to play golf regularly.
The first tournament for women golfers was reported to have been played in Scotland back in 1811. However, it wasn't until 1895, some 80 years later, that the Ladies Golf Union (LFU) was founded.
Soon it inducted members from North America and Europe. It became an international organization and set up its first championship in 1897. Hence, leading to having it held annually ever since.
The first professional tournament for women took place at Royal Lytham & St Annes Golf Club in 1900. This meant females could now compete with male players. Now, 120 years on, the LPGA, is home to the best female golfers on earth.
Women's Golf: How the Game Has Evolved Over Time
Sadly, there was a time when women were not allowed to play on most golf courses. Thankfully though, that is no longer the case at most clubs. In 2014, for example, St Andrew's lifted its 260-year ban on female golfers becoming members.
There is still work to do regarding inclusion, but many clubs have taken positive steps to make changes.
Today, golf is thriving, with women competing at the highest levels of the sport.
There are many tournaments held worldwide specifically designed for female players now. This provides women with an opportunity to compete at the top level.
Pioneering Women in the Sport of Golf
Mildred 'Babe' Didrikson Zaharias wrote her name into the history books when she became the first woman to win a major professional golf tournament. She triumphed at the US Women's Open in Washington State in 1945.
Inspirational past golfers Patty Berg, Louise Suggs, Mickey Wright, and Annika Sörenstam have also been credited with paving the way for future generations of females to play.
Article continues below advertisement