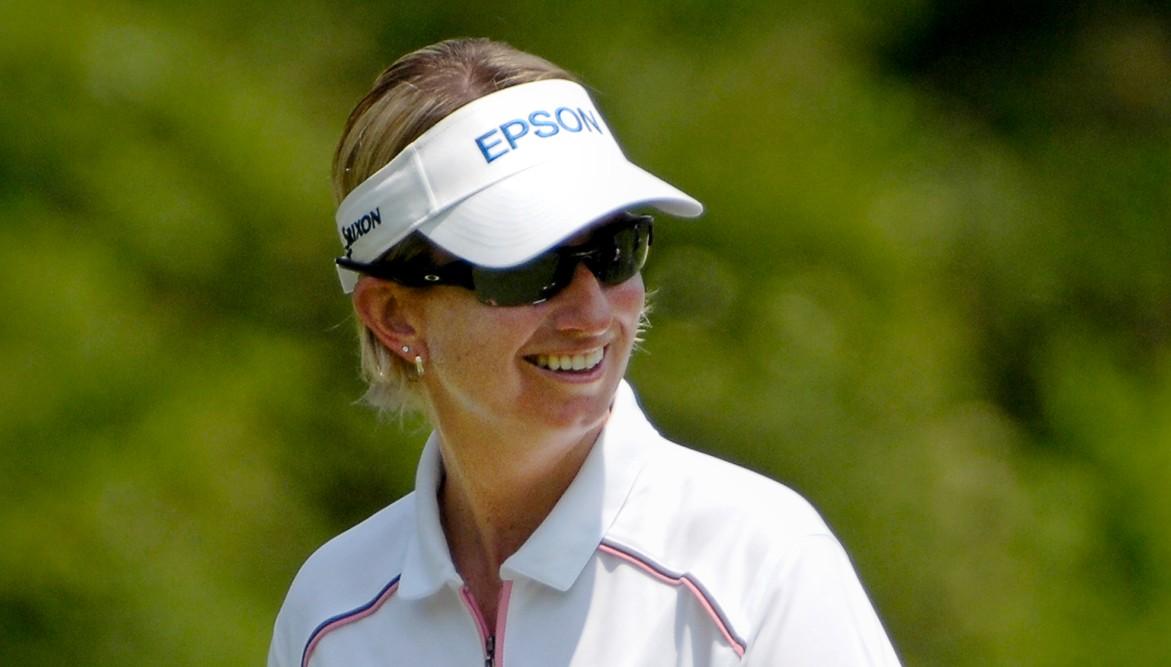 Never Too Late: Karrie Webb Plots LPGA Return at 47
It's never too late for your next act. Karrie Webb has announced her return to the LPGA at 47, nearly 30 years after her professional golfing debut.
Article continues below advertisement
The Aussie great broke the news to ABC Sports's Grandstand last week, revealing that she will play the Gainbridge LPGA event at Boca Raton's Boca Rio on January 27.
Webb was the youngest-ever winner of the British Open back in 1995, kicking off a spectacular career that included seven major wins. In recent years, though, her pace had slowed, with no showings since 2020, and only three events that year.
Article continues below advertisement
A key enticement was the event's proximity to where Webb lives and trains, she said. "If I'm not going to play in a tournament when I can play in my own home, then I'm probably not going to play anymore," she told ABC.
Still, this is not the kick-off to a major comeback: more like dipping a toe back onto the green. "I don't really see any sort of full-time or part-time schedule, really," she explained. "It'd just be a handful of events here and there, events that I like."
Webb confirmed that a return to Australia is definitely in the cards. Stay tuned for more.