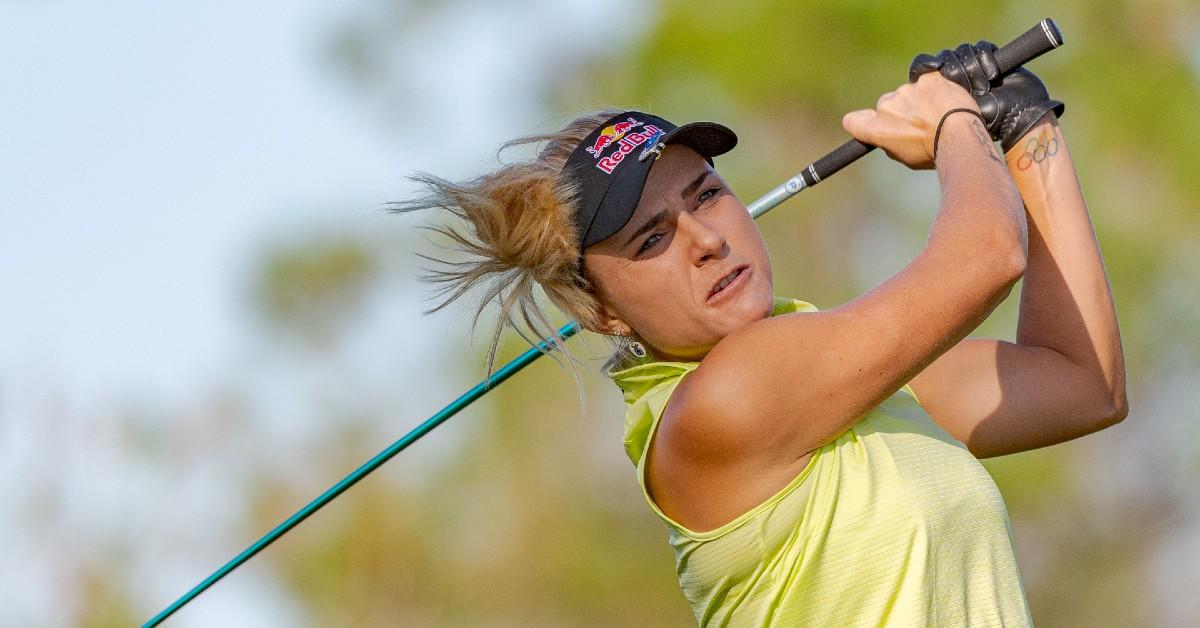 Lexi Thompson Gives Up Back Nine Lead For Yet Another Loss On Tour
Lexi Thompson was forced to relive an outcome that's become all too familiar.
This past weekend, at the KPMG Women's PGA Championship hosted at Congressional Country Club in Bethesda, Maryland, a back nine demise would end in the 27-year-old's fourth time placing as runner-up and 11th top-5 finish of her career.
Gee Chun claimed victory as she rolled past Thompson's blunders.
Article continues below advertisement
While Chun ended Sunday's round at the top of the leaderboard, it was not without a fight from Thompson, who was coming off a hot Saturday finish and was in pursuit of her first major title since 2014.
"Looking at leaderboards does me no good, honestly, so really just focusing on my score, my shot at hand. That's all I can do," Thompson remarked on Saturday of her mindset heading into the final round.
However, the eight year drought would continue as Thompson gave up several strokes on the final nine holes to Chun after a series of putting mishaps.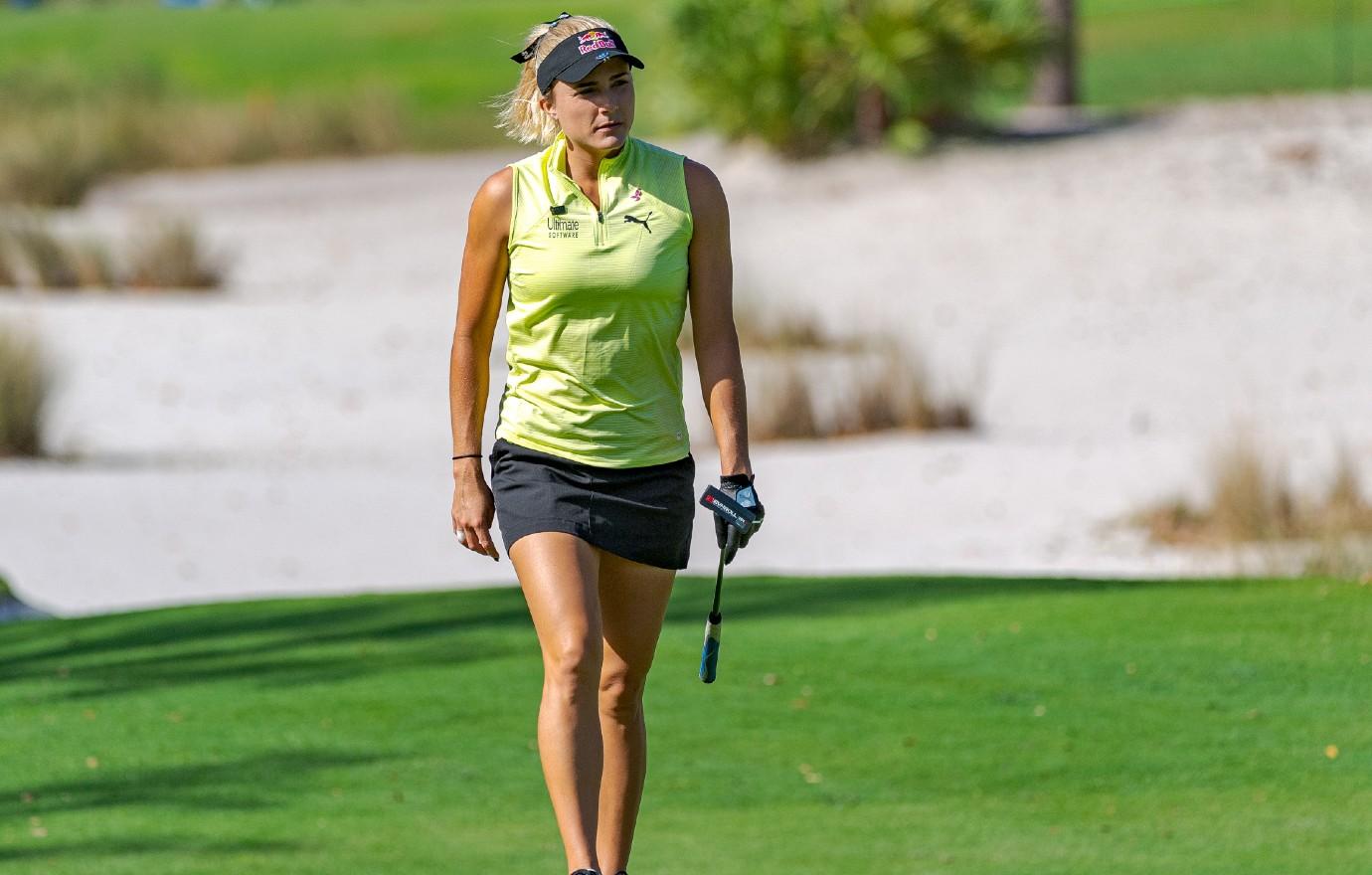 Article continues below advertisement
Firing off two birdies within the first three holes, a win looked almost guaranteed to Thompson as she transversed the Congressional Country Club fairways.
The professional LPGA athlete continued strong play and led by two strokes on the back-nine during the final round when her short game worked against her.
Putting efforts fell flat and opened the door for Chun to secure a victory in a 6-foot putt for par on 18. The professional golfer, who at 12, was the youngest golfer to qualify for the U.S. Open, had bogeyed four of the final seven holes.
The letdown in Bethesda marked yet another tournament where the Florida native's grit would not be enough to hoist a trophy. Although she declined any interviews with media, Thompson met with fans and signed autographs following the heartbreak.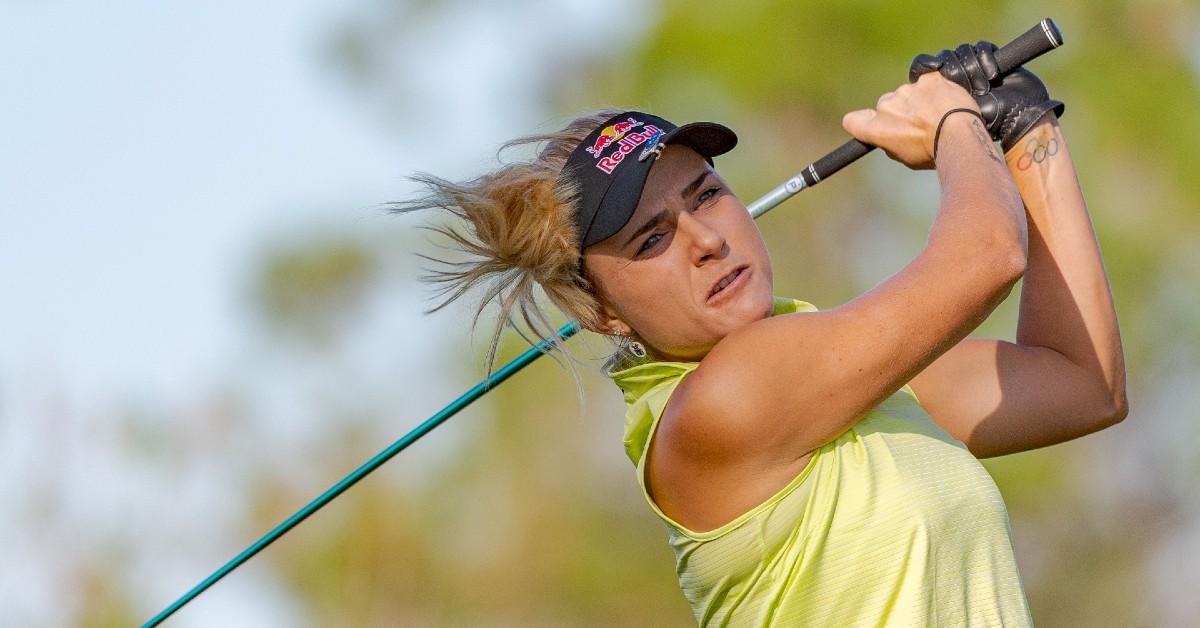 Chun managed to close the gap between herself and a title by remaining a stroke behind Thompson and Minjee Lee for the last six holes. Chun birdied 16 and sank a crucial putt on 18 to cement her place in the winner's circle.
Chun's victory was her third major during her time on the tour. The Filipino golfer won her first major in 2015 at the U.S. Women's Open and went on to secure the 2016 Evian Championship.