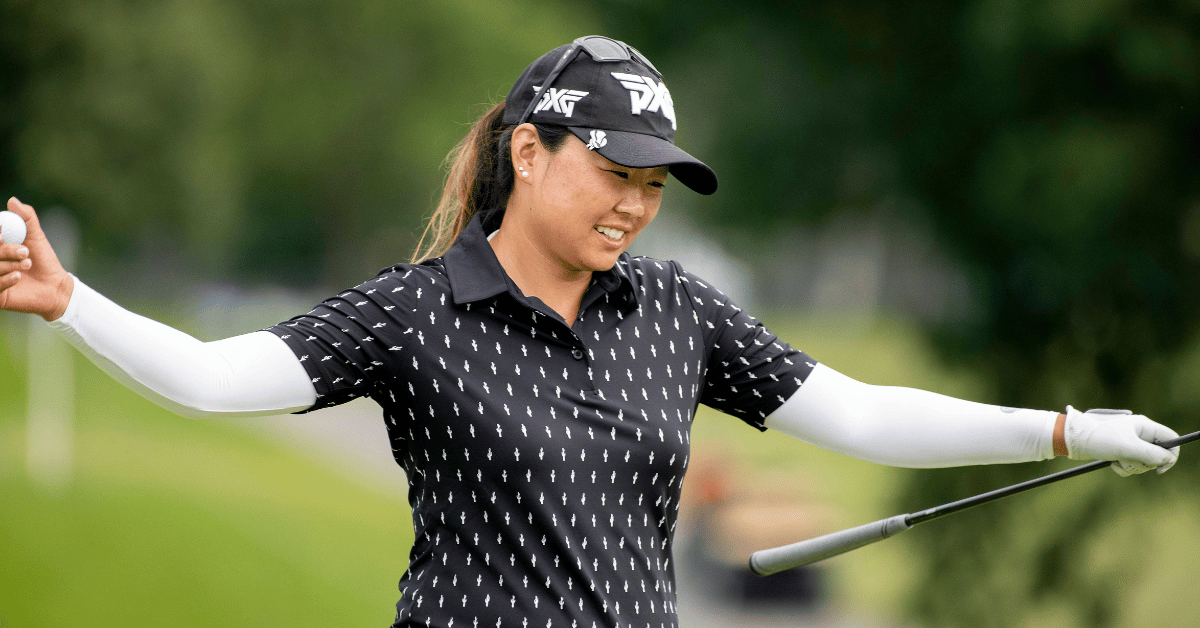 LPGA Marries Caddie At Superstition Mountain Before The Drive On Championship Kicks Off
The LPGA made its way back to Arizona for the first time since 2019 in an adorable fashion. Prior to the 2023 Drive On Championship kicking off at Superstition Mountain Golf & Country Club, LPGA player Mina Harigae married her caddie, Travis Kreiter.
It was a full-circle moment for the LPGA athlete and caddie, who first met at the same course six years ago.
Article continues below advertisement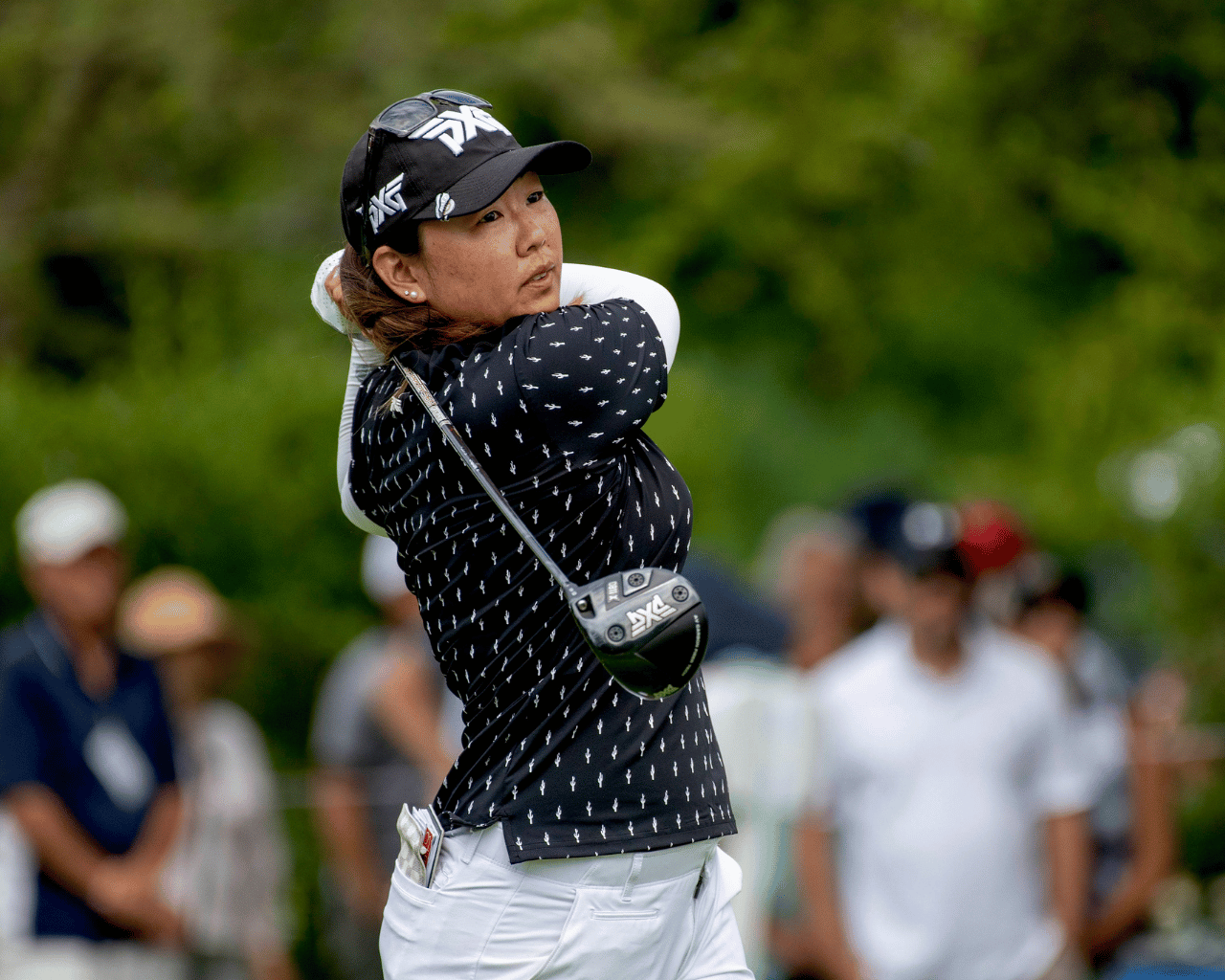 On the course in Gold Canyon, Harigae and Kreiter sported matching Air Jordans sneakers as they exchanged vows. Ahead of this weekend's tournament, Harigae gushed about their last-minute decision to tie the knot last Saturday.
"We meant to get married earlier," Harigae shared. "It just never happened. Couldn't find the time to do it. Then out of the blue, we're like, 'Let's go get married Saturday at Superstition on the patio."
And so the next chapter of their love story began at the very same place it blossomed years ago.
Article continues below advertisement
Harigae was Superstition Mountain Golf Club's first honorary LPGA member six years ago. At the same time, her husband was an assistant pro for the club.
"He ended up taking my money," Harigae joked about meeting Kreiter at Superstition. "The first time I ever played with him."
The tables have turned over the last six years, though — and Harigae has now become the breadwinner of the relationship.
With a second-place finish at the 2022 U.S. Women's Open and earning a spot on the Solheim Cup team, Harigae has more than won back any losses to Kreiter on the course.
Article continues below advertisement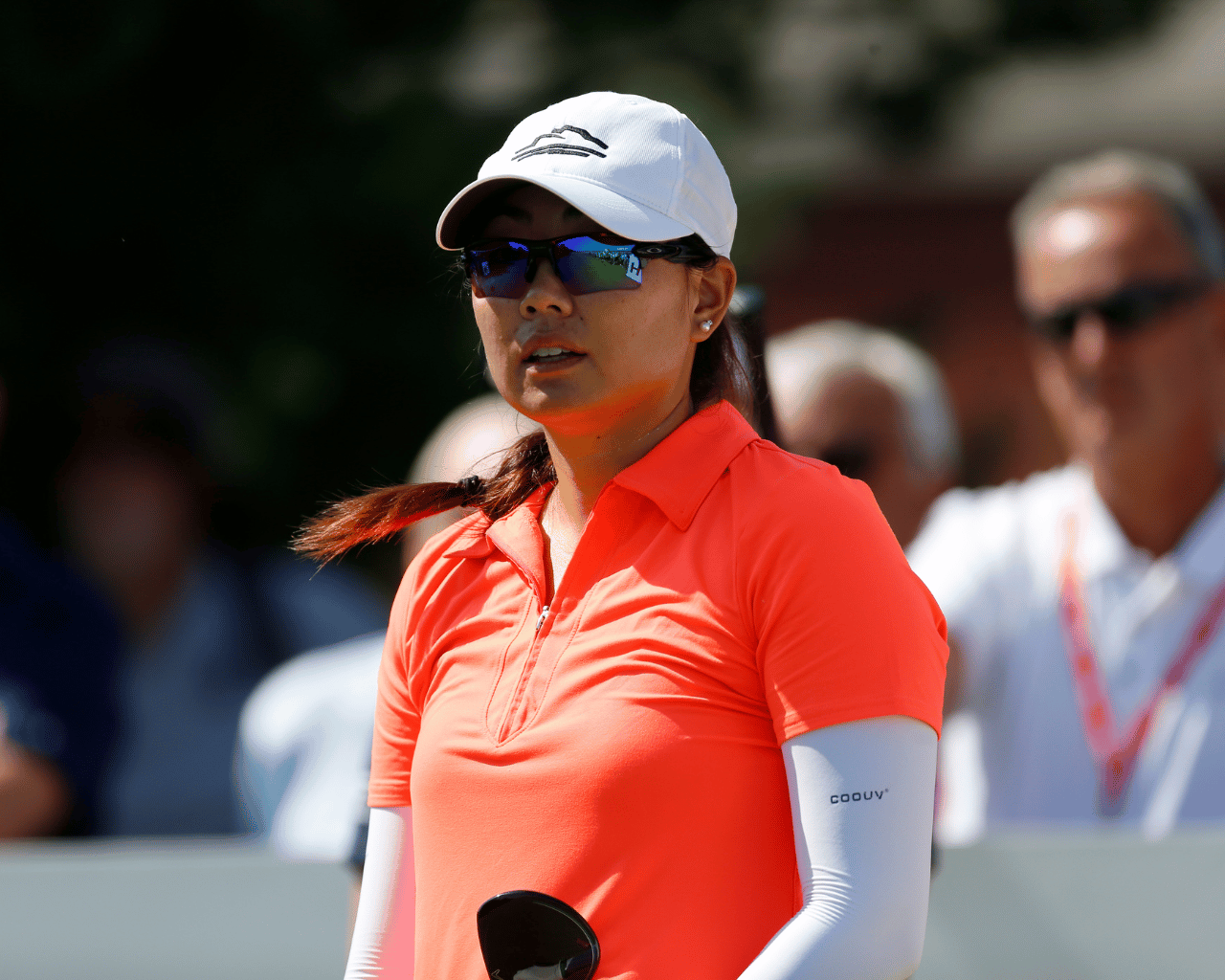 Harigae reflected on how far she's come on tour and shared what life's been like since she was last interviewed in 2020 while playing for the minor league Cactus Tour.
"It's a total flip of my life. Yeah, things have drastically changed," Harigae revealed. "My play on the Cactus Tour definitely helped propel me because I was able to shoot the scores I was shooting without feeling like I was doing anything super extraordinary."
Harigae now sits at 50 for world rankings — and her knowledge of Superstition's courses makes her a player to watch at the Drive On Championship.
"I was just playing very well, and to be able to play that well for a pretty long period of time," Harigae added. "I think that made me feel very comfortable with my game."