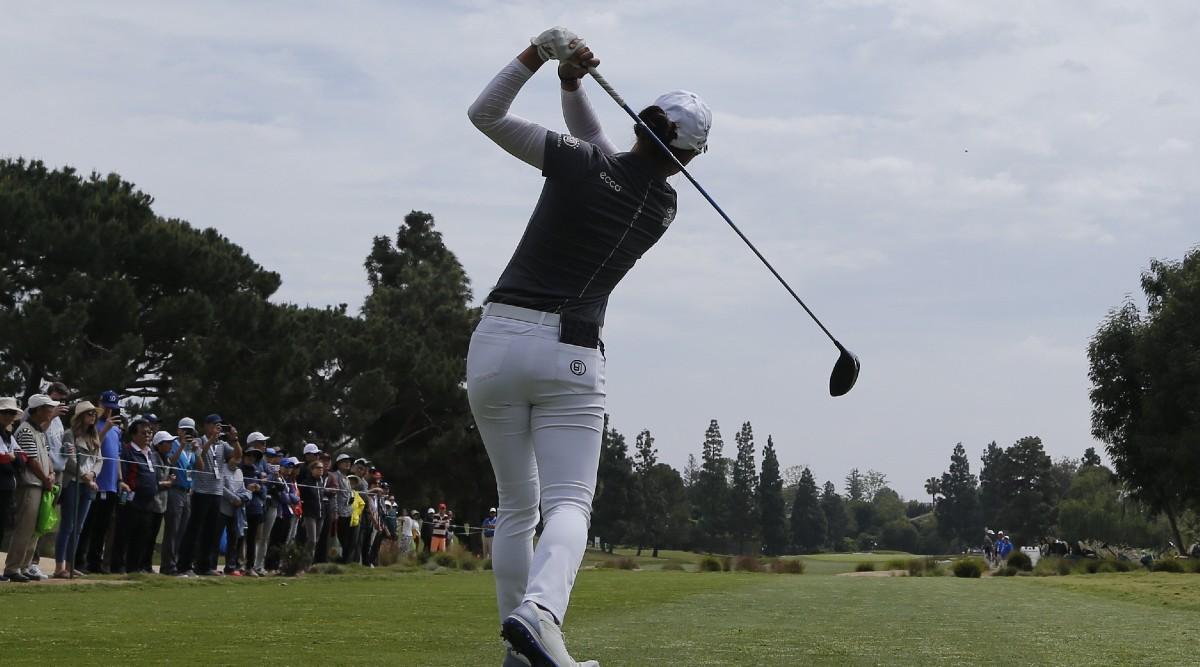 LPGA Rule Change For 2022: How It Benefits Non-Members
Great news for those looking to break into the LPGA tour: The LPGA has announced a rule change benefitting non-members who manage to crack the top ten at a tour spot.
Article continues below advertisement
According to the new rule - which mirrors an existing rule of the PGA Tour - non-members of the tour who finish in the top ten at a tour event may join the next event on tour without the need for a sponsor exemption. (Majors and events that use qualifications beyond the priority list to flesh out their field are not included.)
Previously, the number of such placements was capped at a maximum of two. Now, young players and players from Europe or Asia will have more of an opportunity to turn a lucky break into a lucky streak on tour that ultimately earns them their card.
The new rule will come into effect as the season kicks off this weekend at the Hilton Grand Vacations Tournament of Champions in Orlando.