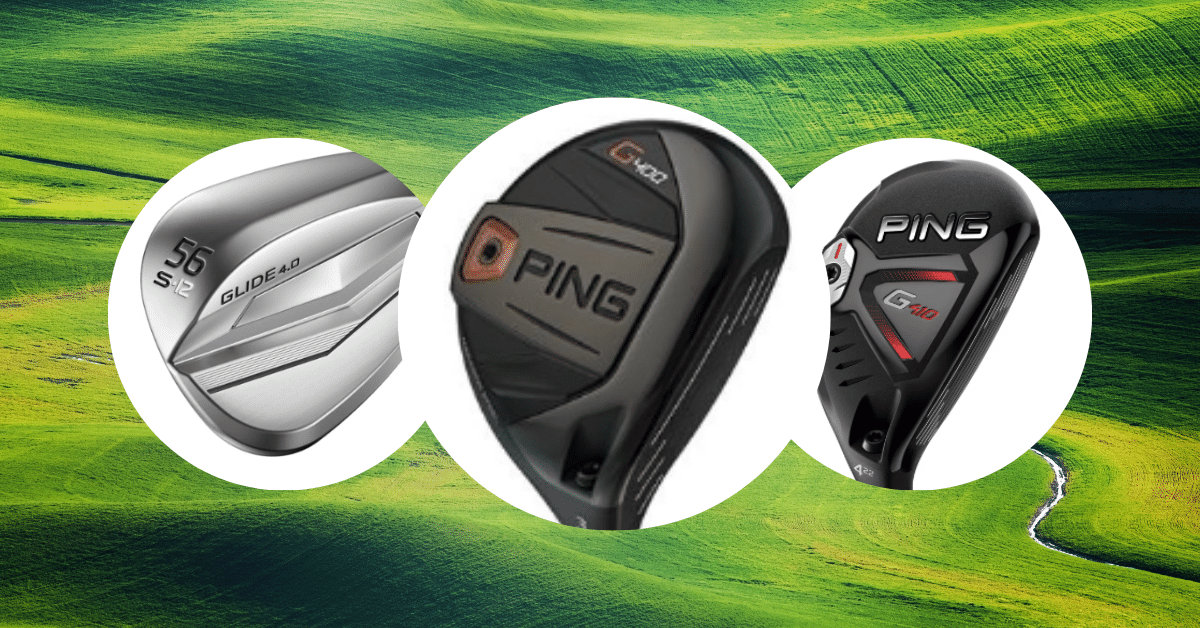 What In My Bag: 2022 ISPS Handa World Invitational Champion Maja Stark's Golf Clubs
All products featured on Women's Golf Journal are independently selected by our editors. However, when you buy something through our retail links, Women's Golf Journal may earn an affiliate commission.
Maja Stark made an incredible Sunday run at the 2022 Handa World Invitational presented by Aviv Clinics. Stark's phenomenal final round of 63 propelled her to the top of the leaderboard, where she claimed victory as a tour rookie.
The tournament was held last weekend at the Galgorm Castle Golf Club in Antrim, Northern Ireland. Whether you followed the competition through the weekend or not, few could have predicted the final run that the Swedish golfer made during her final round.
Article continues below advertisement
Maja Stark Wins 2022 Handa World Invitational
Leading up to Sunday, Stark recorded scores of 69-70-69 over the course of her first three rounds. Needless to say, eyes were not on the rookie going into the final round. Nonetheless, the streak of scores hovering too close to par came to an end as Stark played her bogey-free Sunday round of 10-under for 63. The athlete's final round began by her firing off a birdie on No.1, which would become the first of ten birdies she would record that day.
Stark's victorious error-free round had several streaks of back-to-back birdies, with majority coming early on during the front nine. A series at holes No.5 and No.6, as well as No.8 and No.9, helped set Stark up for success heading into the final nine of the tournament. But Stark wasn't done just yet; a series of birdies rained down on holes No.12 through No.14 before making her final birdie on the day on No.17. She capitalized on her focused play to go 20-under for the week to win her first LPGA title and third win overall.
Maja Stark's Golf Clubs
Stark set a course record and secured her LPGA tour card using the following Ping golf clubs and Titleist golf balls. Due to some of Stark's clubs being available only through second hand retailers, we're sharing the updated versions of the clubs in addition to second hand options for the exact clubs.
Driver: Ping G400 at 9°
Woods: Ping G400 3-Wood at 14.5°
Hybrid: Ping G400 3-Hybrid at 19°
Irons: Ping prototype Irons (4-PW)
Wedges: Ping Glide 4.0 (50°, 54° and 60°)
Putter: Ping Fetch
Balls: Titleist Pro-V 1
Article continues below advertisement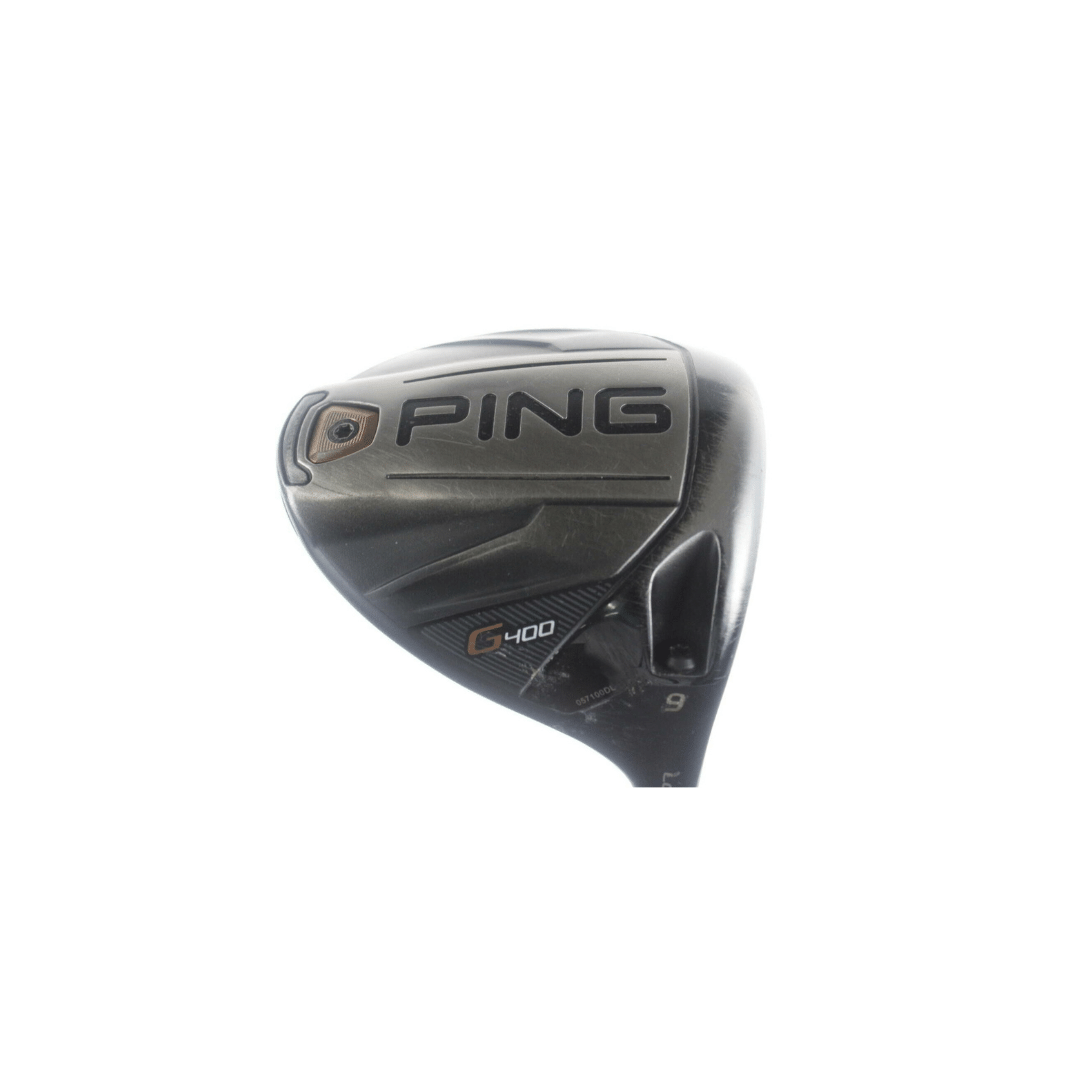 SHOP NOW
Ping G400 Driver pre-used club by Ping retails for $254.99 at 2ndwing.com.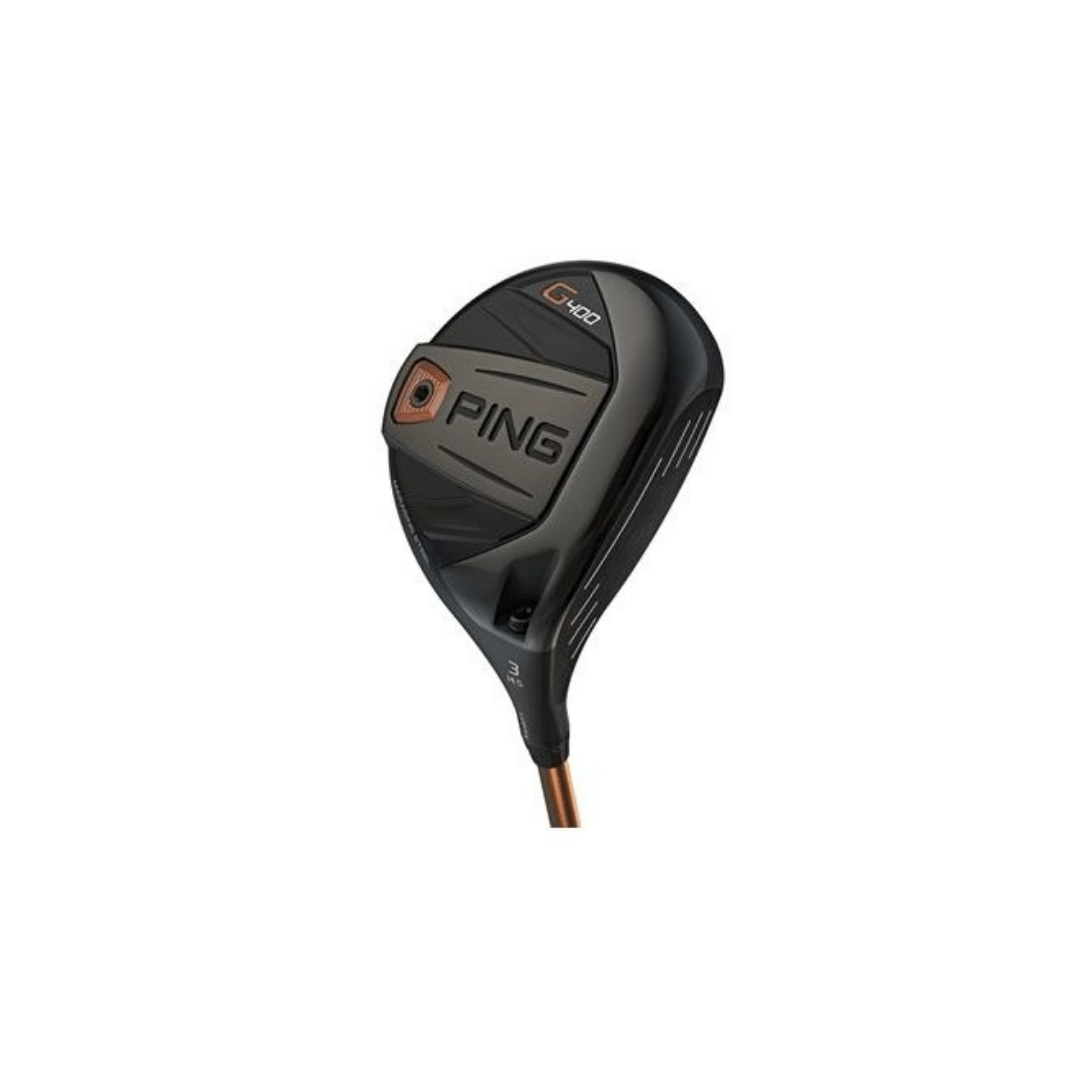 SHOP NOW
Ping G400 Fairway Wood pre-used club retails starting at $169.99 at golfavenue.com.
Article continues below advertisement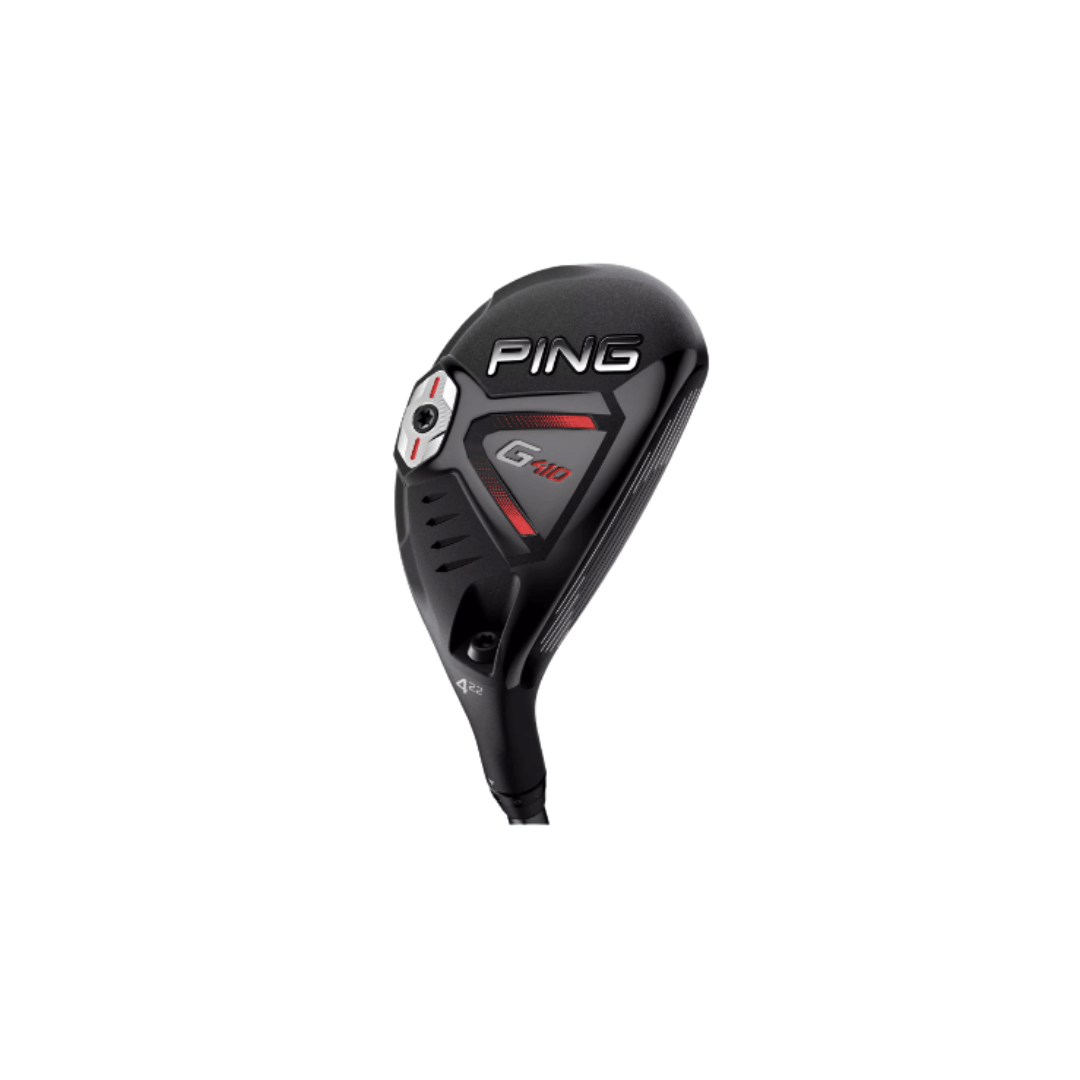 SHOP NOW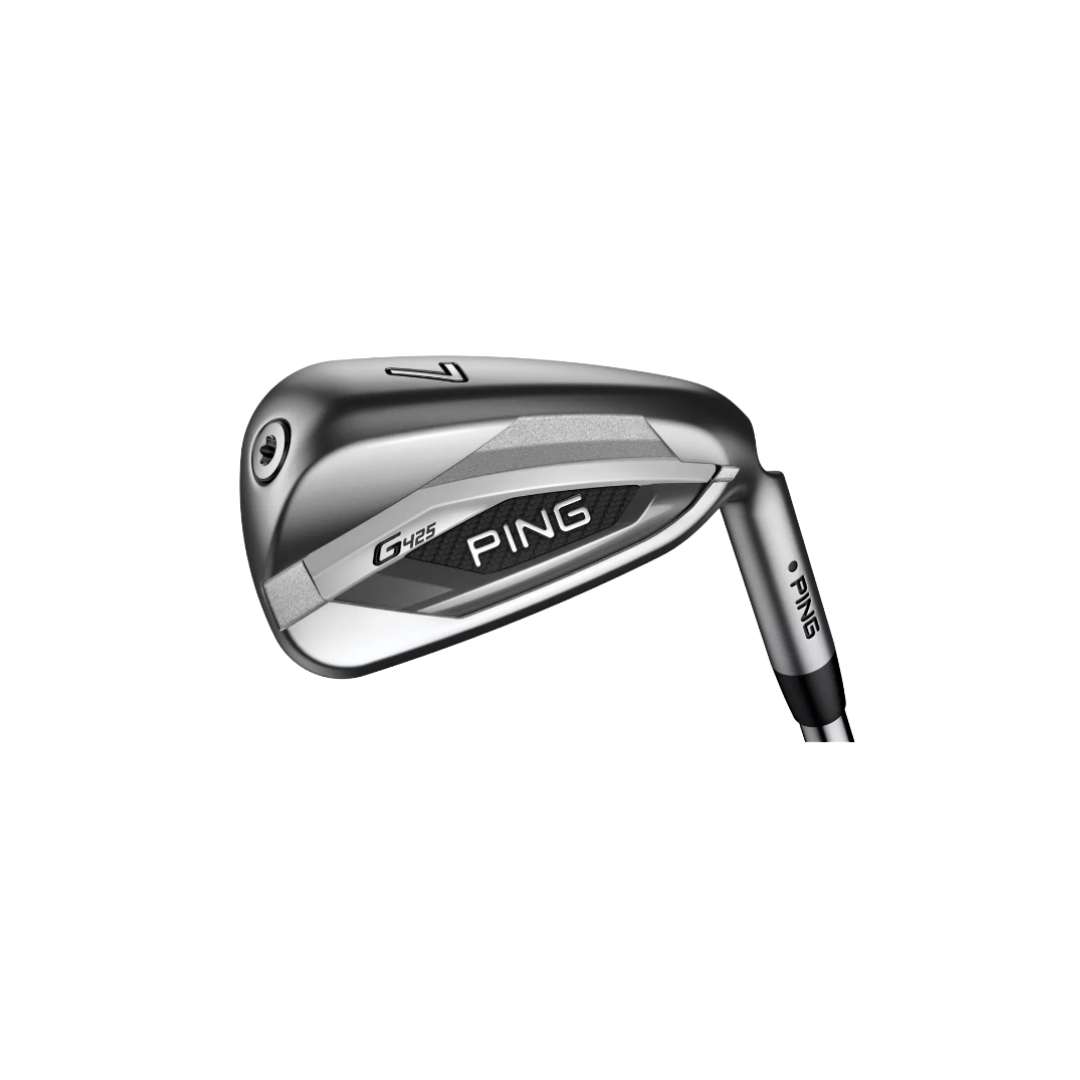 SHOP NOW
Article continues below advertisement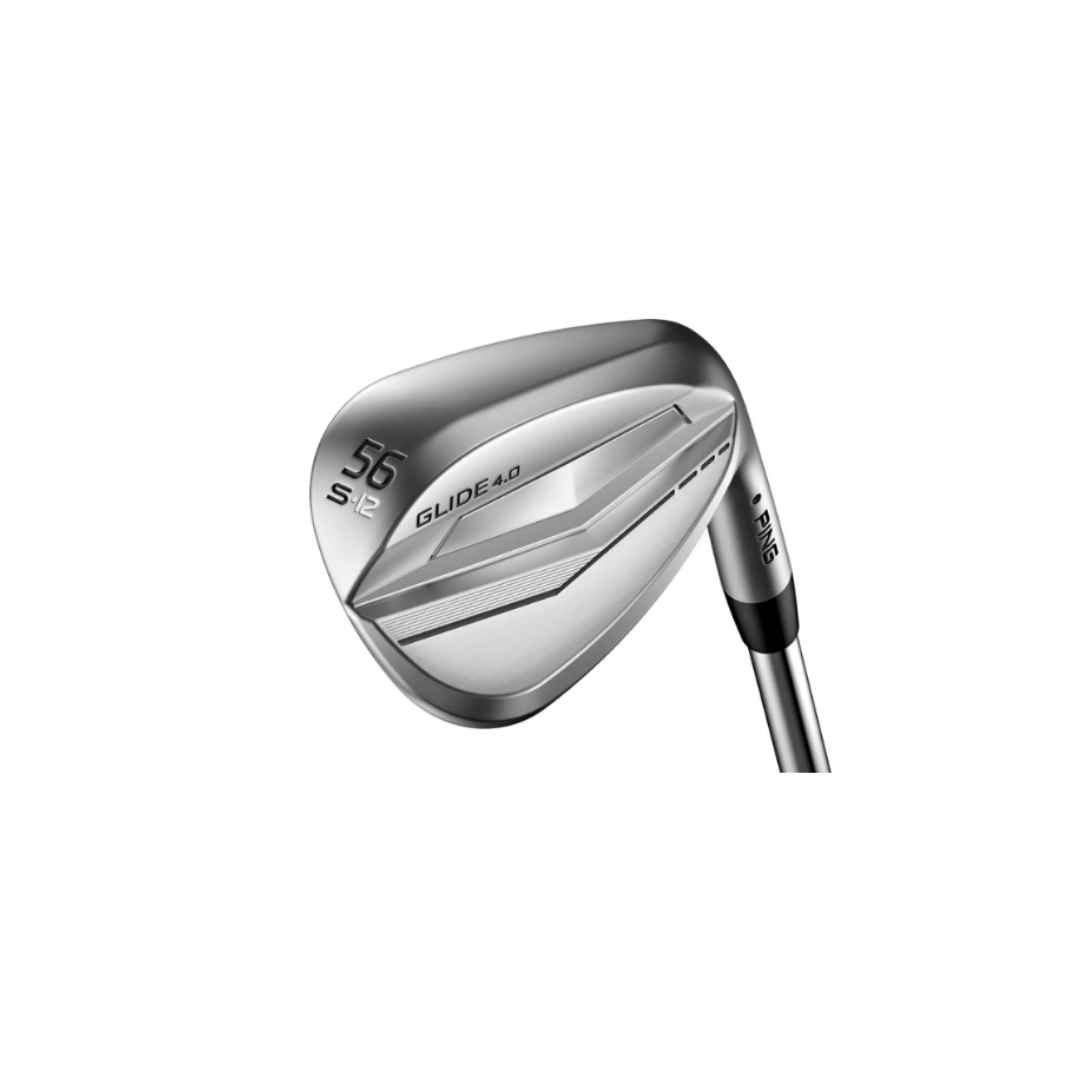 SHOP NOW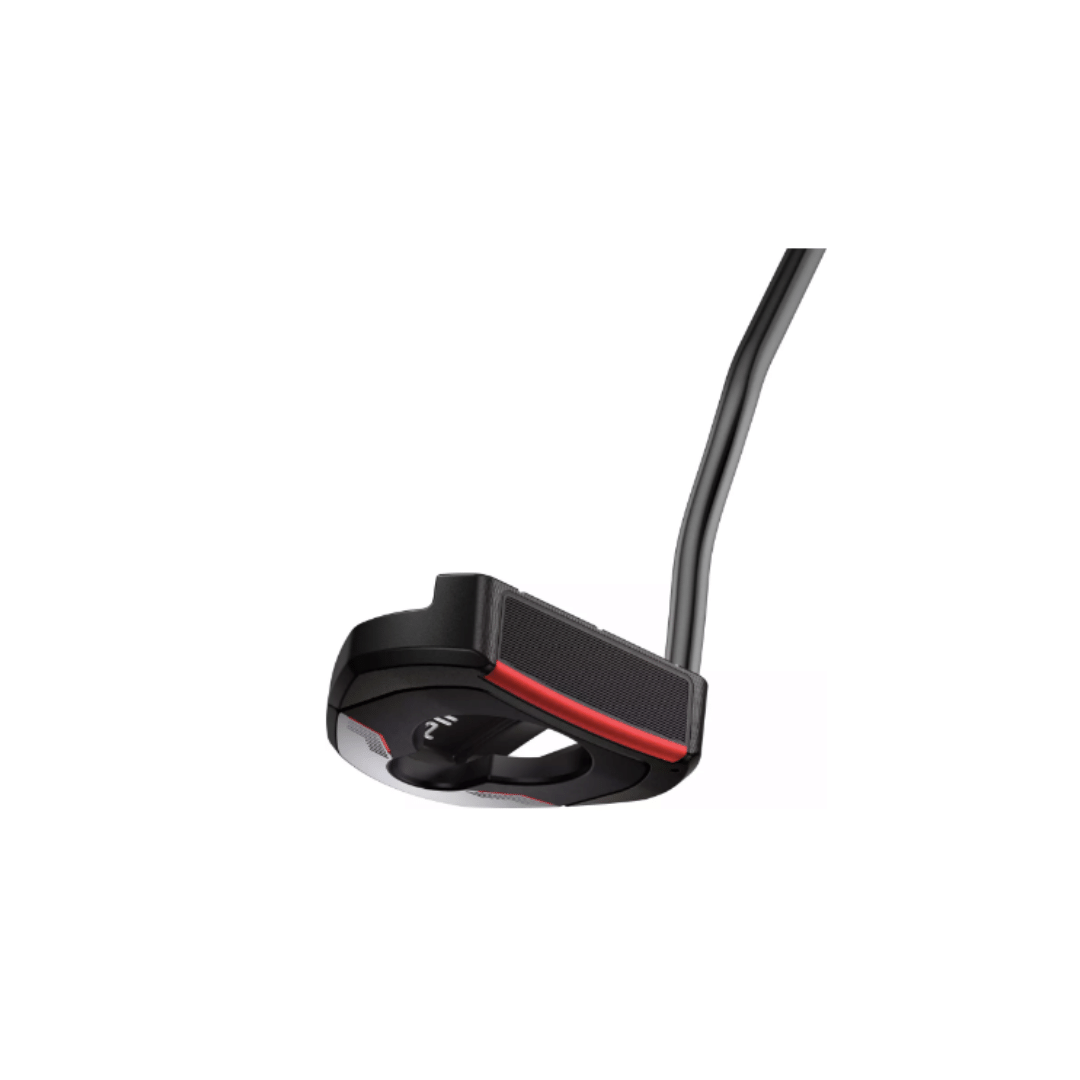 SHOP NOW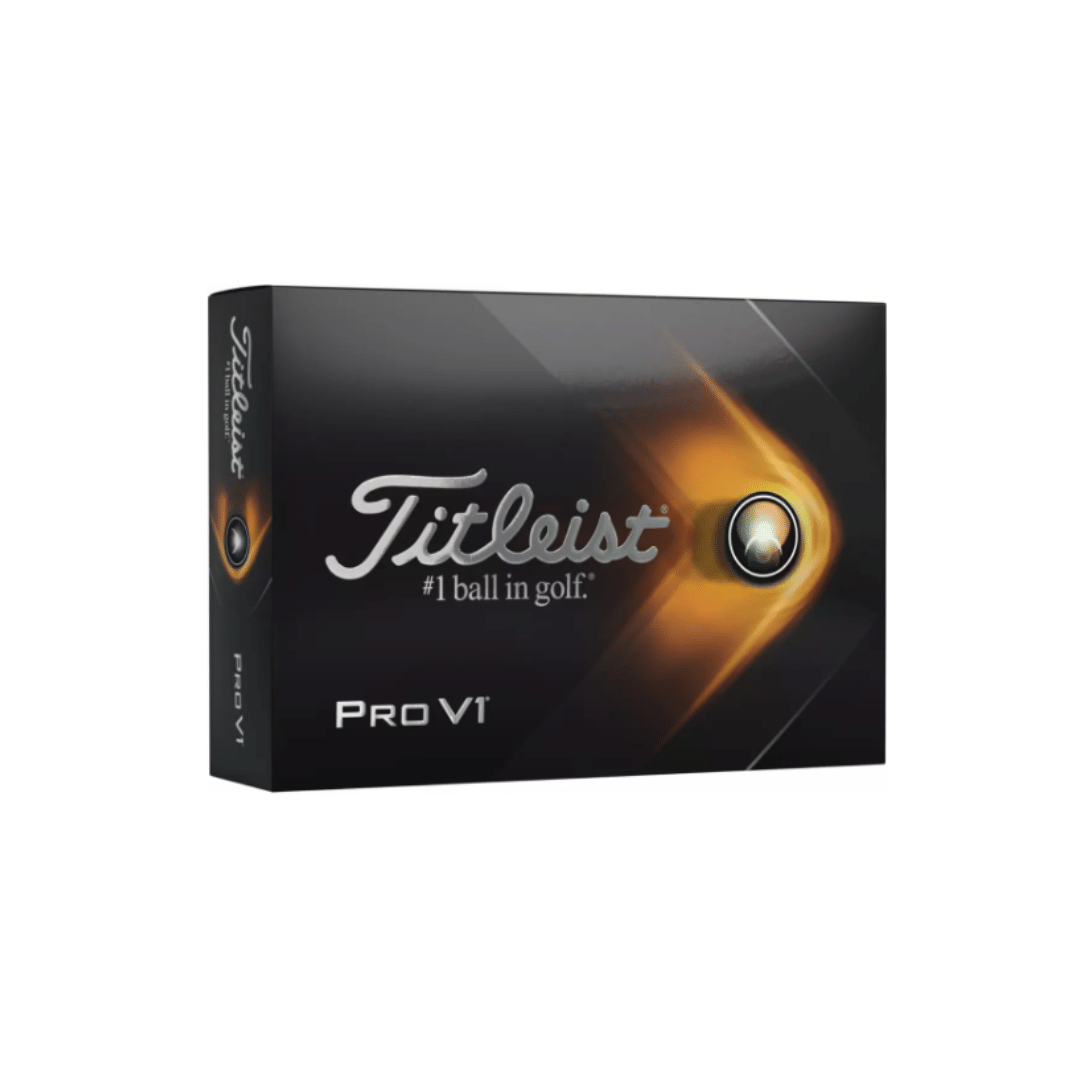 SHOP NOW