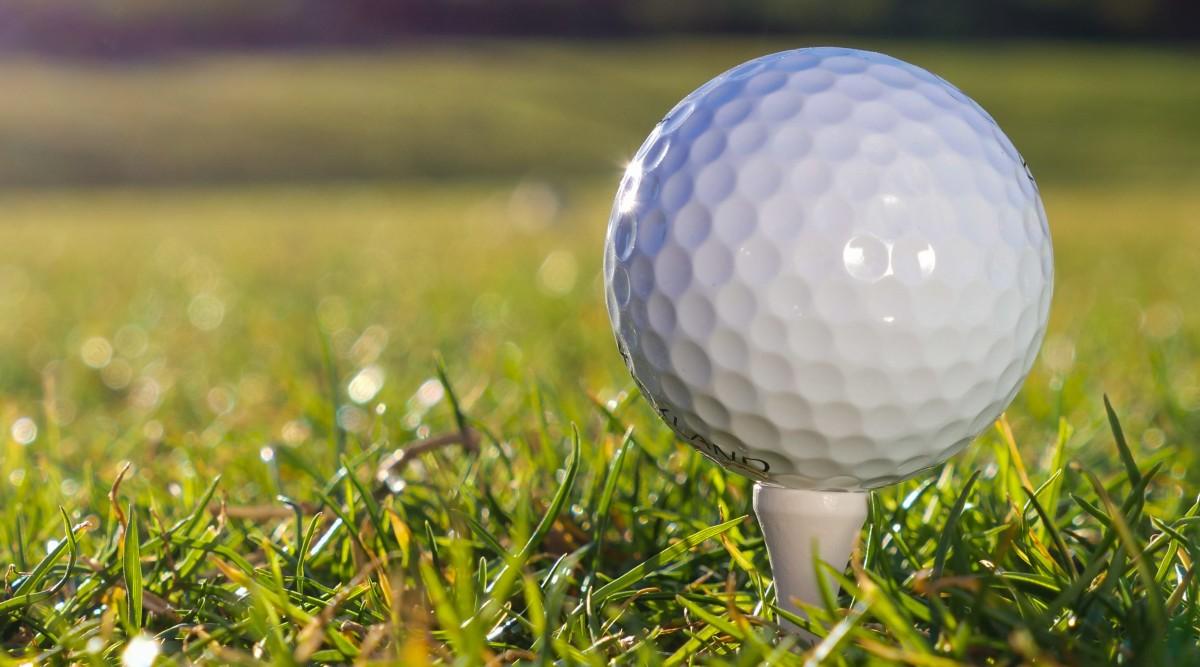 The Next Tiger? Toddler Golf Guru Takes TikTok By Storm
When Tiger Woods was 2 years old, he was already sinking putts on TV with Bob Hope. TikTok star JW (aka JDubs) is doing the 2022 version of that, showcasing his major golf skills at age 2 on TikTok.
Article continues below advertisement
The tot can just barely walk but he's slamming silky drives and totally respectable flop shots all over his parents' page.
Playing in the backyard, at the range, or at the park, he's already looking the part of a pro and is adorably precocious every step of the way.
We're calling it now: PGA Tour 2042 anyone?