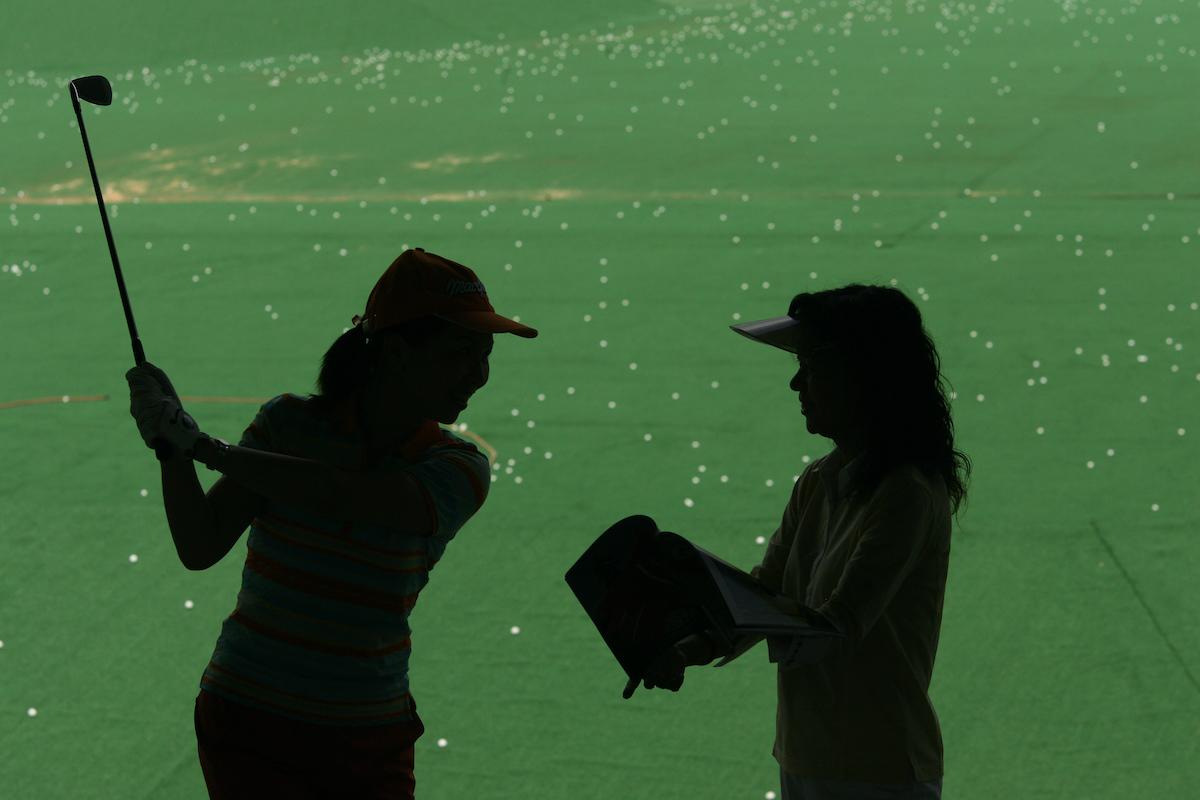 'Pitch And Putt Golf Club Of Baltimore' Honored For Black History Month
The Pitch and Putt Golf Club of Baltimore — which is known for being the second oldest African American female club in the United States — was recognized on February 1 to welcome Black History Month.
To recognize the past, present and future of the historic golf club, the Pitch and Putt Golf Club of Baltimore erected a monument symbolizing change in both the region and nationwide, showcasing how women in golf have continued to reshape the sport.
Commenting on the statue was long-time golfer Mattie Gaines, who, at 88 years old, said that "a lot of work needed to be done, and, to me, today says a lot of work has been done," per CBS Baltimore.
Originally opening as the Carroll Park Golf Club to only whites in 1923, the Pitch and Putt Golf Club of Baltimore — an all-black women's group — consistently challenged the rule. It wasn't until nearly 85 years ago (1948) that the course was finally desegregated for good. Since then, the golf club has represented progress in both women's sports and for equal playing rights for people of color.
All of the work put forth by previous members was recognized on Tuesday to formally kick-off Black History Month.
Added District 9 Councilman John Bullock, per CBS: "We look at the women part of this struggle, folks making sure African Americans could play golf and have the conditions be fitting for the community having this opportunity to demonstrate this progress is a great thing.
"It's a testament to the progress if you think about where we been where we're going, where we are now it's a reminder of success over time."
With the Pitch and Putt Golf Club of Baltimore's new statue, the entire community can pay homage to the struggle of many of the course's longtime members. Despite the initial struggle of acceptance, the legacy of many may now live in forever etched in stone.
For those interested in more information about the Pitch and Putt Golf Club of Baltimore, be sure to visit their website.
Article continues below advertisement