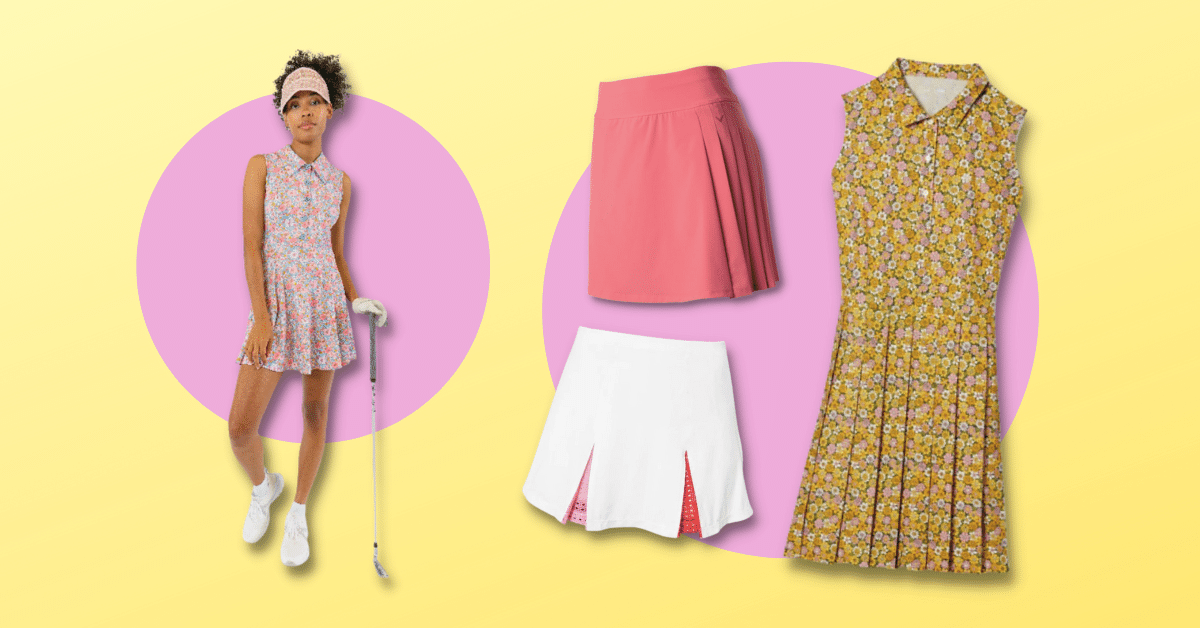 Pleat Perfect: Trendy Pleated Women's Golf Apparel — Shop Now
All products featured on Women's Golf Journal are independently selected by our editors. However, when you buy something through our retail links, Women's Golf Journal may earn an affiliate commission.
They say fashion trends have a way of coming full circle, and when it comes to the latest fads in women's golf and athletic apparel, it's clear that pleats are back in style. The vintage trend is timeless, fun and elevates even the simplest of outfits. Finally, it seems some in the women's golf apparel world are listening to the many female voices who have urged for an overhaul of designs, fabrics and fits available to women who enjoy the game.
The ability to add a touch of personal style on the course is not only fun, but actually makes the sport more inclusive and reflects the new generation of golfers discovering the love of the game. We've rounded up our top picks in pleated apparel across a variety of brands and price points. Shop our favorites below.
Article continues below advertisement
Pleated Golf Dresses
Dresses are an easy go-to when it comes to golf apparel — especially when it comes to packing for a trip. Save space in your luggage and cut time off of figuring out an outfit by shopping these perfect for the course pleated dress styles. Pro-tip: look for dresses with built-in shorts so you can be worry-free and focus on your game.
Article continues below advertisement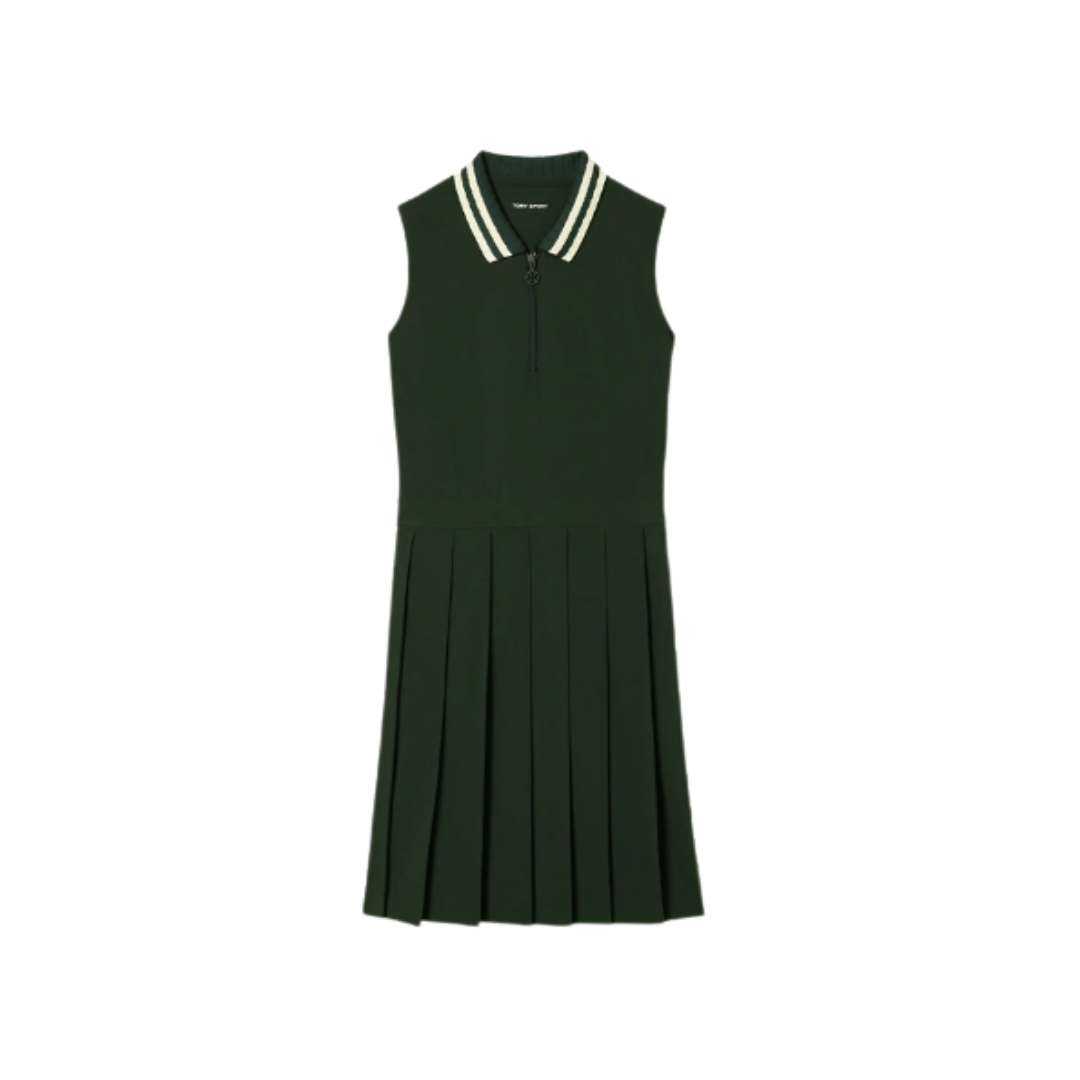 Tory Sport Performance Pleated Golf Dress by Tory Burch retails for $248 at toryburch.com.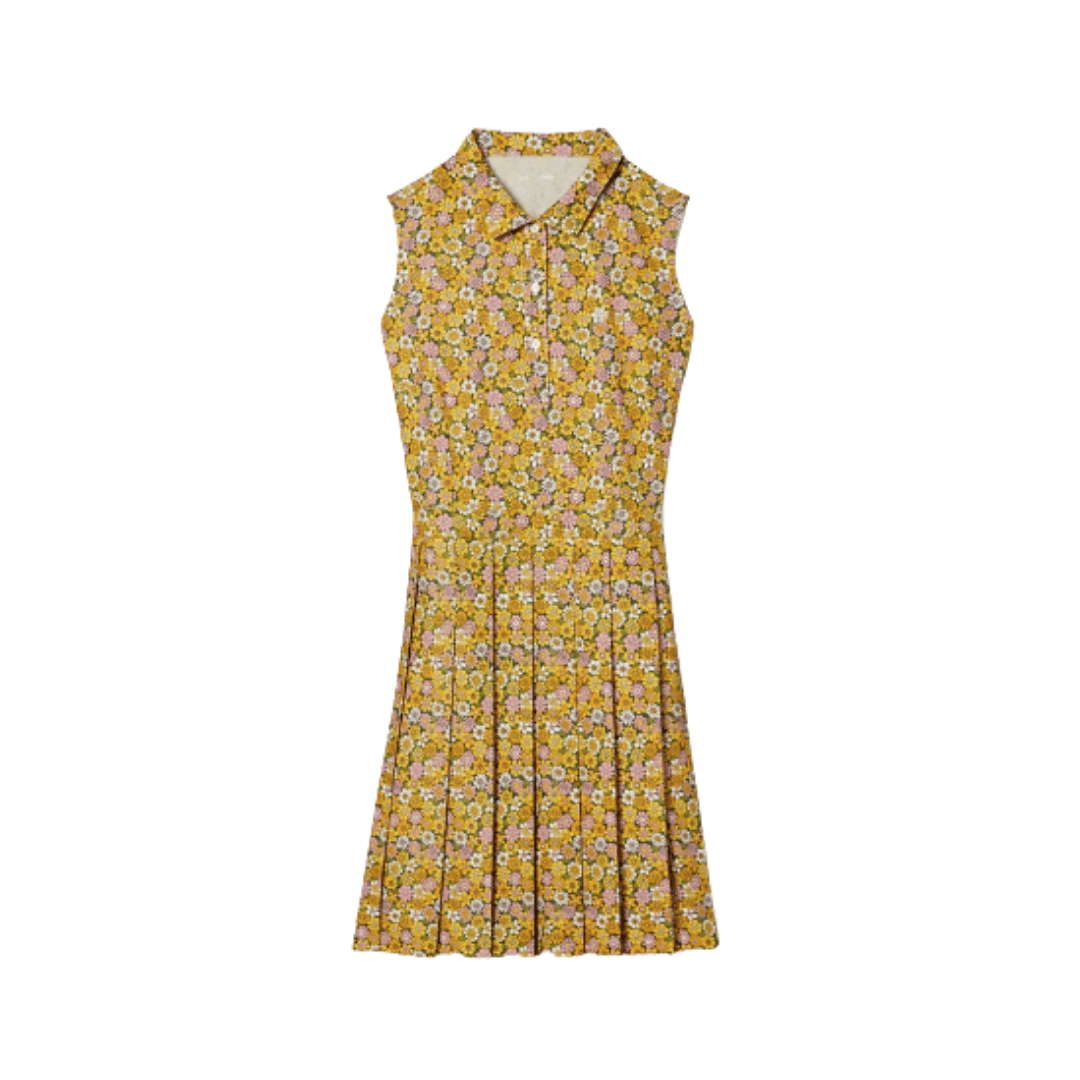 Tory Sport Printed Performance Pleated Golf Dress by Tory Burch retails for $258 at toryburch.com.
Article continues below advertisement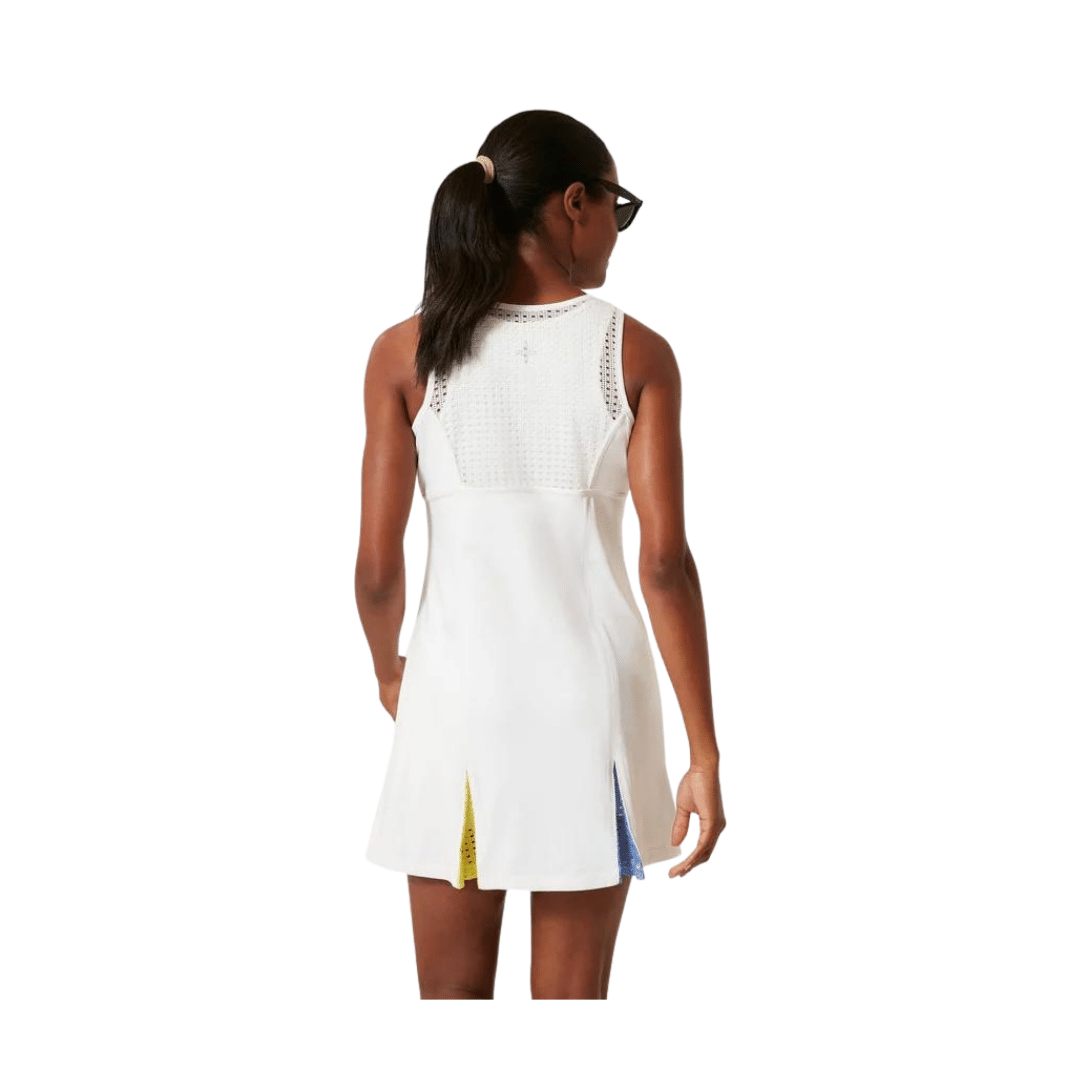 Radical Rainbow Pleated Performance Tournament Dress by TNUCK Sport retails for $148 at tnuck.com.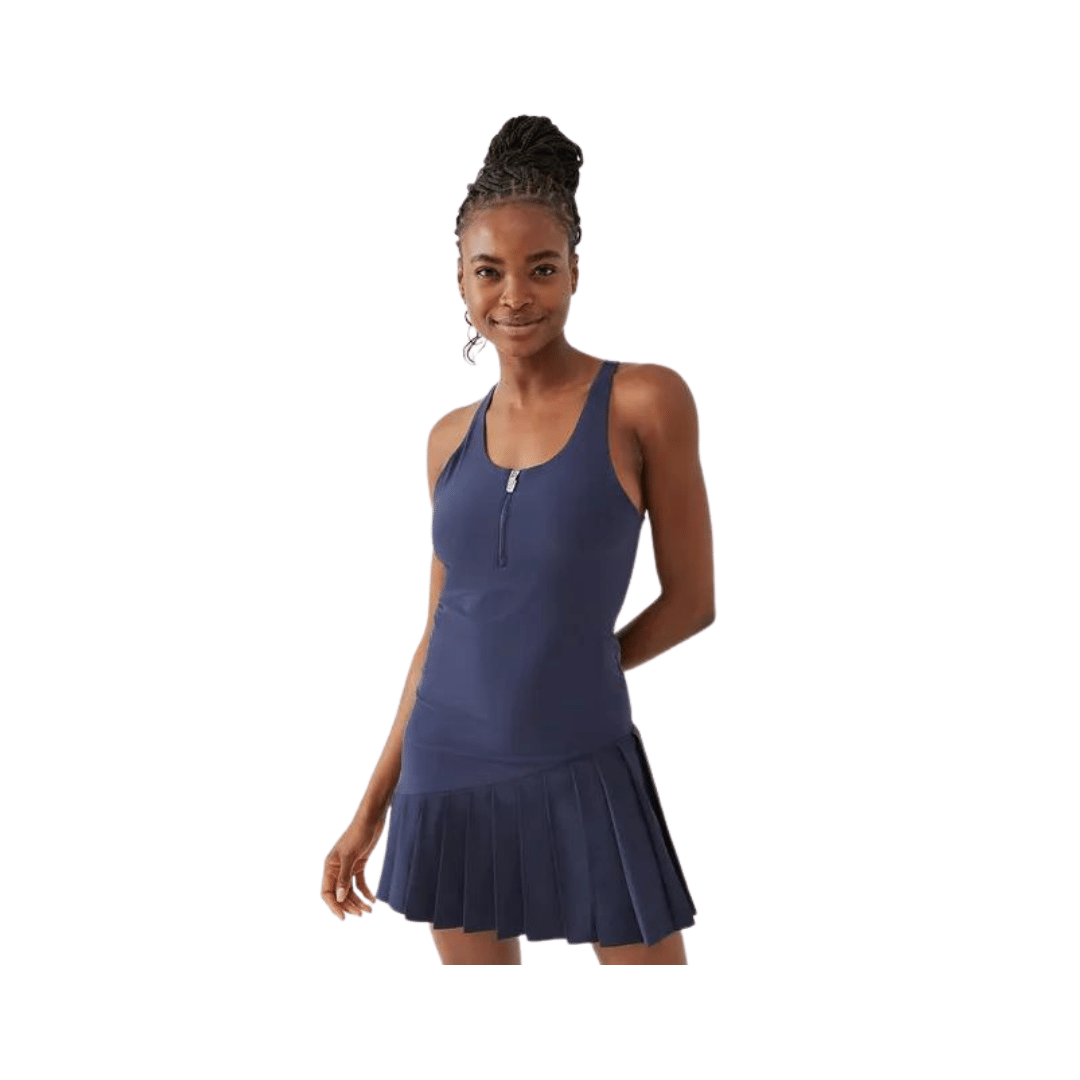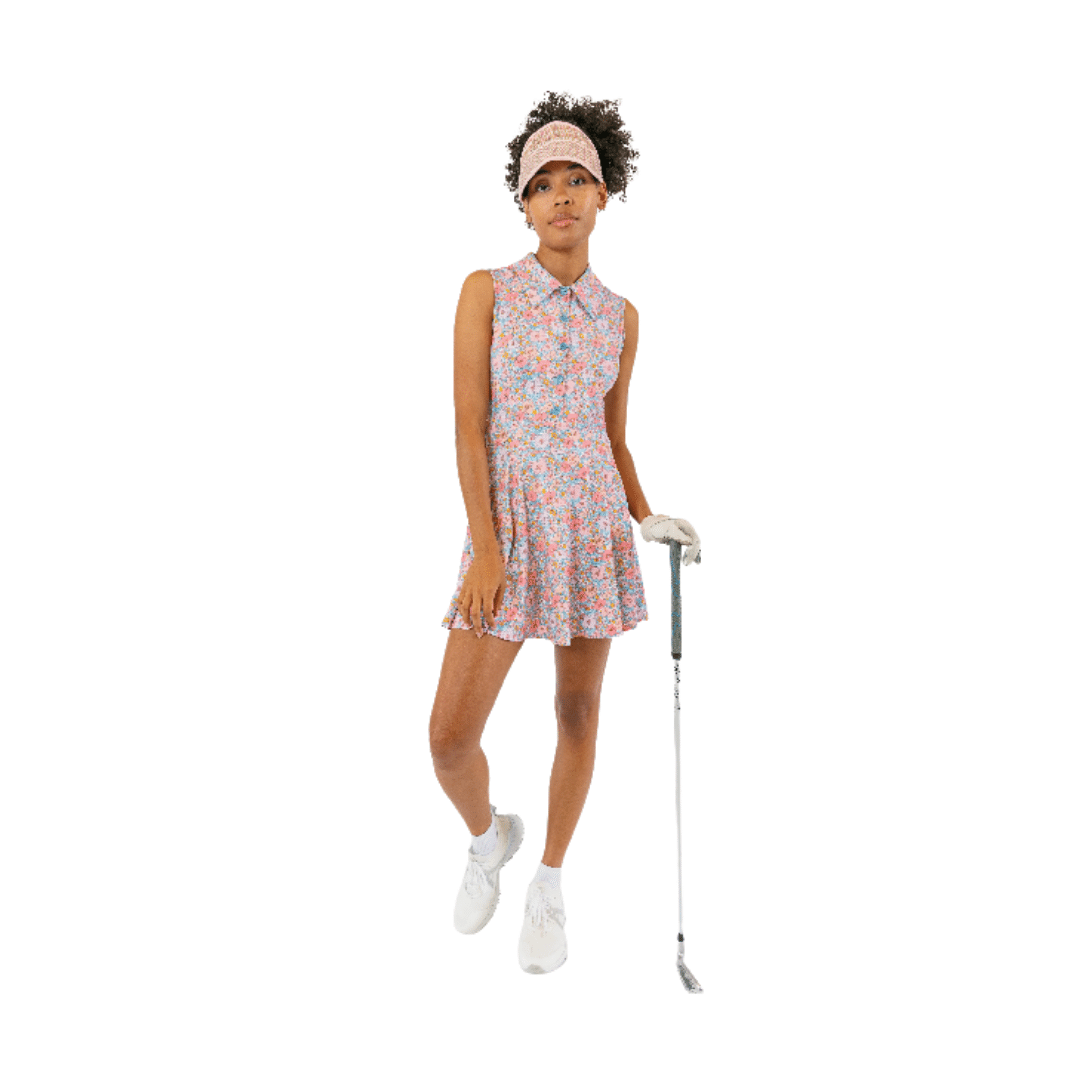 Dilworth Dress in Liberty London by Byrdie Golf Social Wear retails for $225 at byrdiegolfsocial.com.