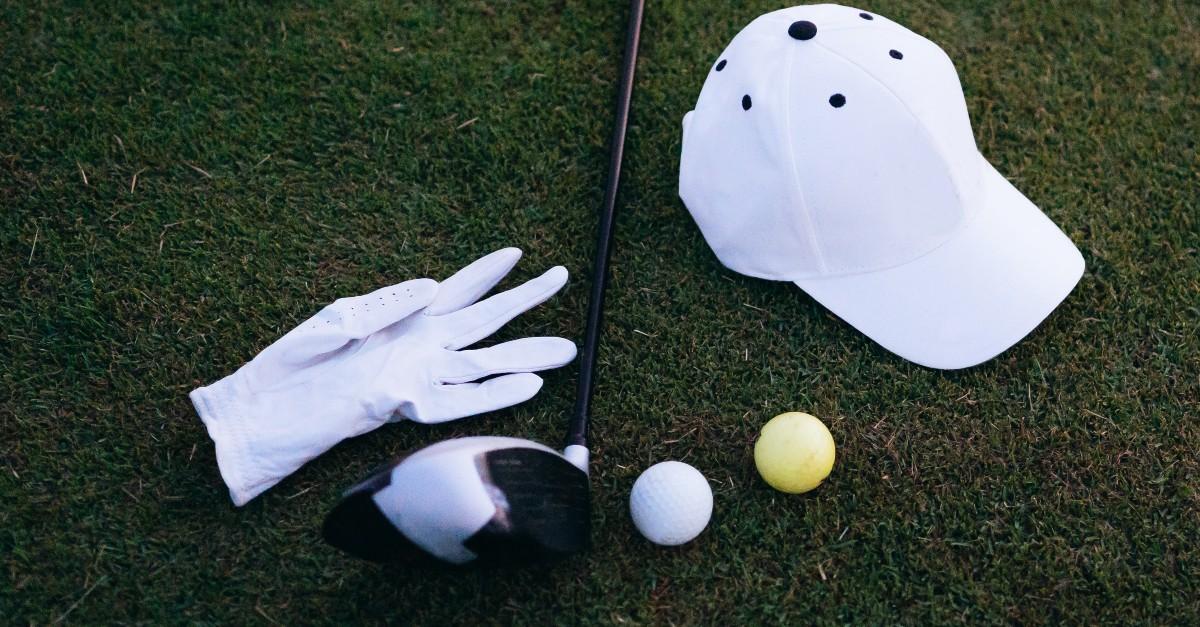 Who Needs Meditation When You Can Watch Regripping Videos?
It's late at night and you can't sleep. Rather than firing up the Calm app, true golf obsessives are turning to a new trend to help them find relaxation and Zzzs: club regripping videos on TikTok.
Article continues below advertisement
"Even if you're not into golf, I think it's really satisfying. It's really interesting to learn how things work," the king of the genre, Ethan James Welsh said in one recent clip.
His viewers agree. In 2021, he went from just over 500 followers to more than 11 million.
Watch and let us know: Are you a fan or don't see the appeal?