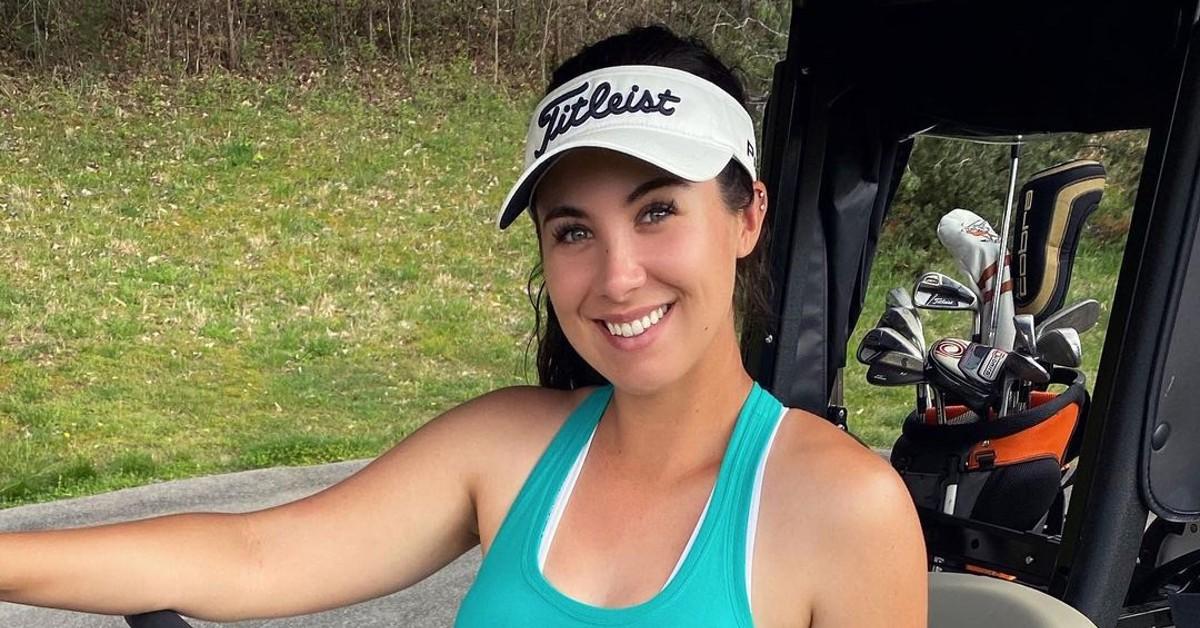 Rookies To Watch: Get To Know Sophia Schubert, The Runner Up At 2022 Amundi Evian Championship
Sophia Schubert may not have taken home the major title at the 2022 Amundi Evian Championship, but she walked away a winner in Evian-les-Bains, France nonetheless.
Schubert finished one stroke behind champion Brooke Henderson, however, it was a phenomenal week of play that garnered much-deserved attention for the former U.S. Amateur Champion. Schubert began her final round on Sunday four strokes behind Henderson and then powered through a bogey on her front nine, recording four birdies within a ten hole span to share the lead with Henderson.
Schubert returned to the clubhouse while Henderson made a crucial birdie on No.18 to secure her sole spot at the top of the leaderboard, but the runner-up still considered herself a winner.
Article continues below advertisement
"I want to cry. I want to cry tears of happiness. I'm proud of myself, proud of everyone that's helped me get to this point. It came just short, but I know that I'll be back so I'm really happy," the star gushed in a post-tournament press conference. She credited support from her caddie and mentally blocking out the leaderboard for helping her keep calm under pressure.
Schubert's second place finish propelled her Rolex ranking 253 spots to No.53. She took home a check for $586,262 for her 16-under week, a notable increase from her previous year-to-date earnings that totaled $82,796.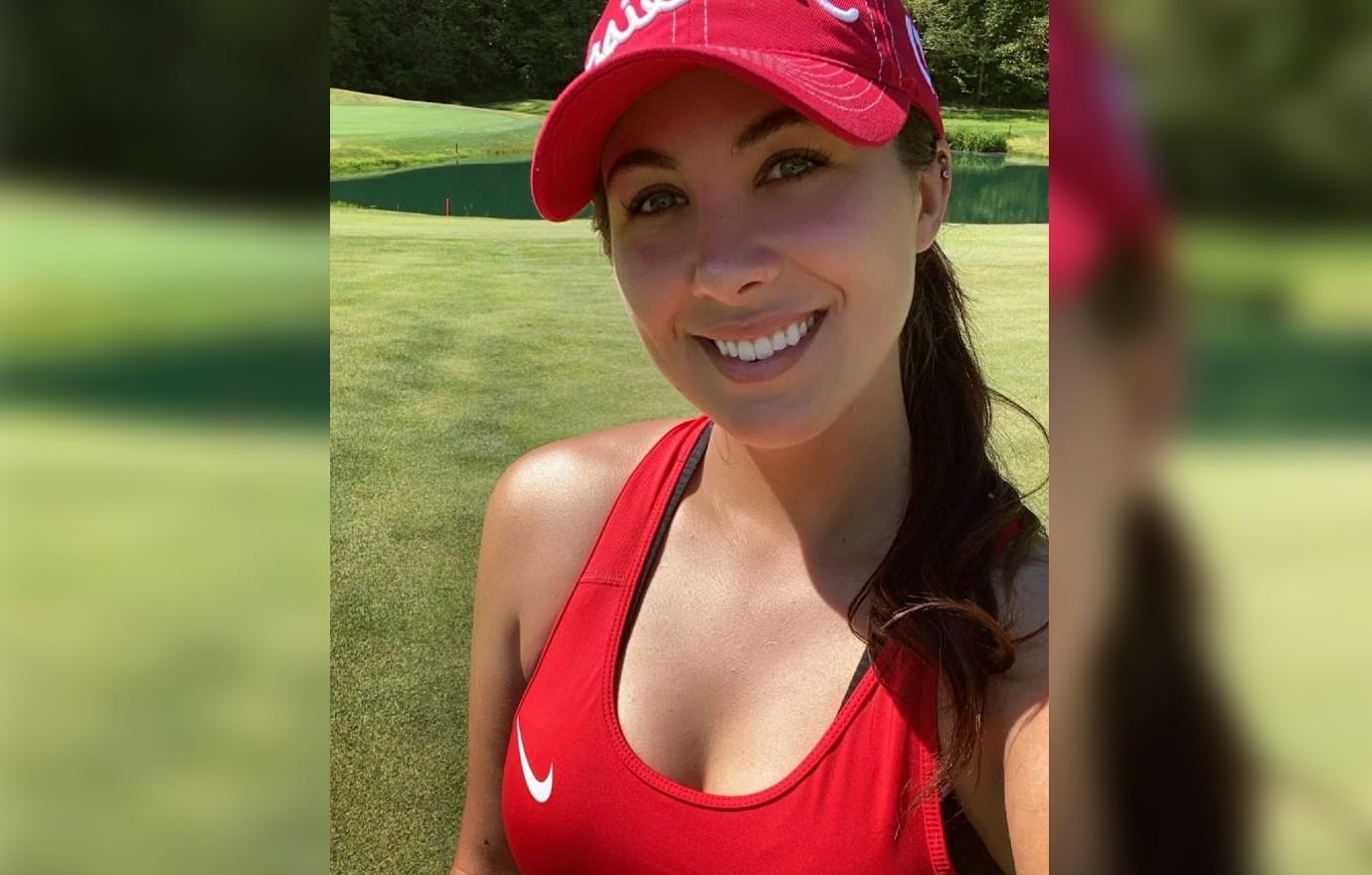 Article continues below advertisement
Schubert's journey to her second place finish has not been without hard fought battles and rumors of quitting the game all together.
The Tennessee native's path to the Amundi Evian Championship began at the University of Texas where she was a force for the Longhorn's women's golf team. In 2017, Schubert won the U.S. Amateur Championship and continued playing on the Epson Tour. However, the athlete struggled to make cuts and made less than $13,000 during her first year.
After failing to break the Top 90 on the Road to the LPGA, Schubert persisted and refused to throw in the towel, even after she moonlighted as a commentator for Golf Channel, which many took as a possible hint of a career reroute.
She then refined her craft and worked overtime, often carrying her own bag during tournaments where she drove herself to compete and stayed in host housing. In 2020, Schubert's commitment to the grind paid off: she made every cut and finished in the Top 30 on the Epson Tour money list.
The following year, on the Epson Tour, she saw continued success of the fruits of her labor and recorded nine top-10 finishes. Schubert would go on to win the Carolina Golf Classic hosted by Blue Cross Blue Shield in North Carolina and finished the season fourth overall on the Epson Tour money list. Finally, Schubert would be granted a playing card for the LPGA 2022 season.
Her battle was not over quite yet. While she gained her LPGA tour card, the first half of her rookie season saw a handful of disappointments when she missed five cuts and could not record a finish better than tied for 12th place. Nonetheless, she remained determined and continued her season by making three cuts including the KPMG Women's PGA Championship.
Throughout all of the ups and downs that led the rookie to the notable finish in France, the golfer never lost her ability to grasp the bigger picture. Tenacity, talent and the mindset of a seasoned tour veteran are what defines Schubert as a cut above the rest and will no doubt be responsible for her name in LPGA headlines for tournaments to come.