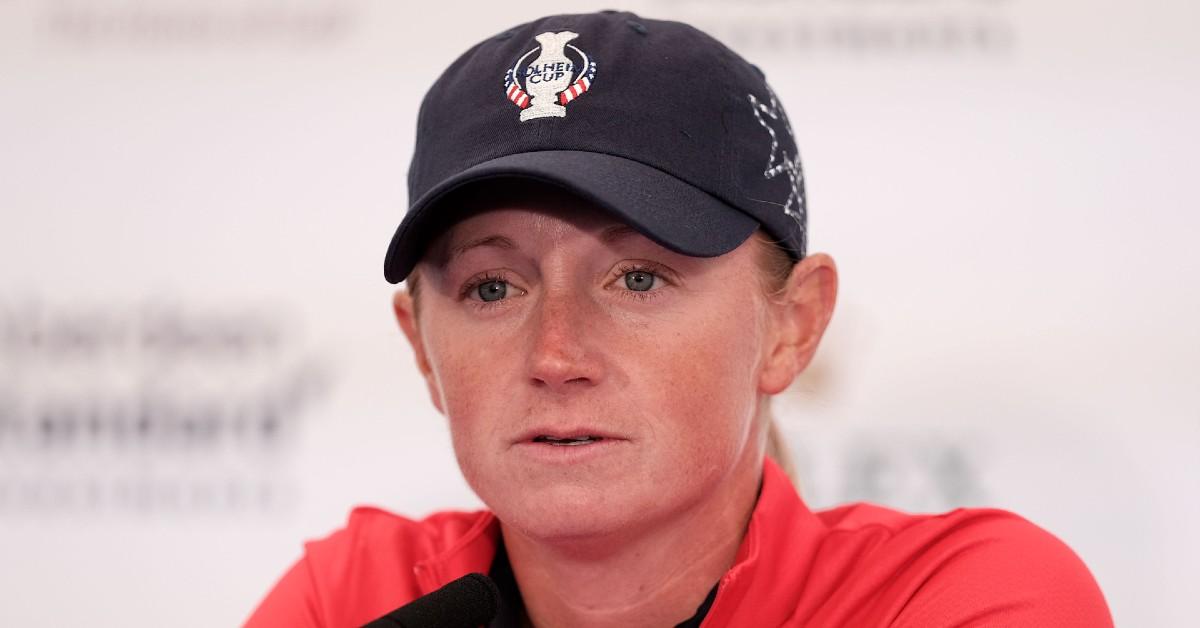 Stacy Lewis Comments Up On Extravagant Scene At Congressional Country Club: 'This Is Far From Normal'
Stacy Lewis shared her thoughts on the progression of the LPGA and what the LIV could mean for the future of the women's tour.
Said the star, "In our history of the LPGA, this is far from normal."
Lewis made the statement to media in regard to the lavish production put on display at the KPMG Women's PGA Championship held at Congressional Country Club in Bethesda, Maryland this past weekend.
Article continues below advertisement
The scene was akin to PGA tournaments: players were given courtesy Cadillacs to drive for the week and dined at the clubhouse, but most notably, there was the opportunity to take home a $9 million purse.
"This current group of players, I don't think they quite realize how lucky we are with the opportunities that we have," the veteran golfer continued in her interview. "I mean, they have come to expect them over the last four or five years, that this setup this week is normal."
As purse money was more than double from previous year's event, it's understandable why a professional who has spent more than a decade on the women's tour would be quick to call out younger peers who take in the treatment as "normal."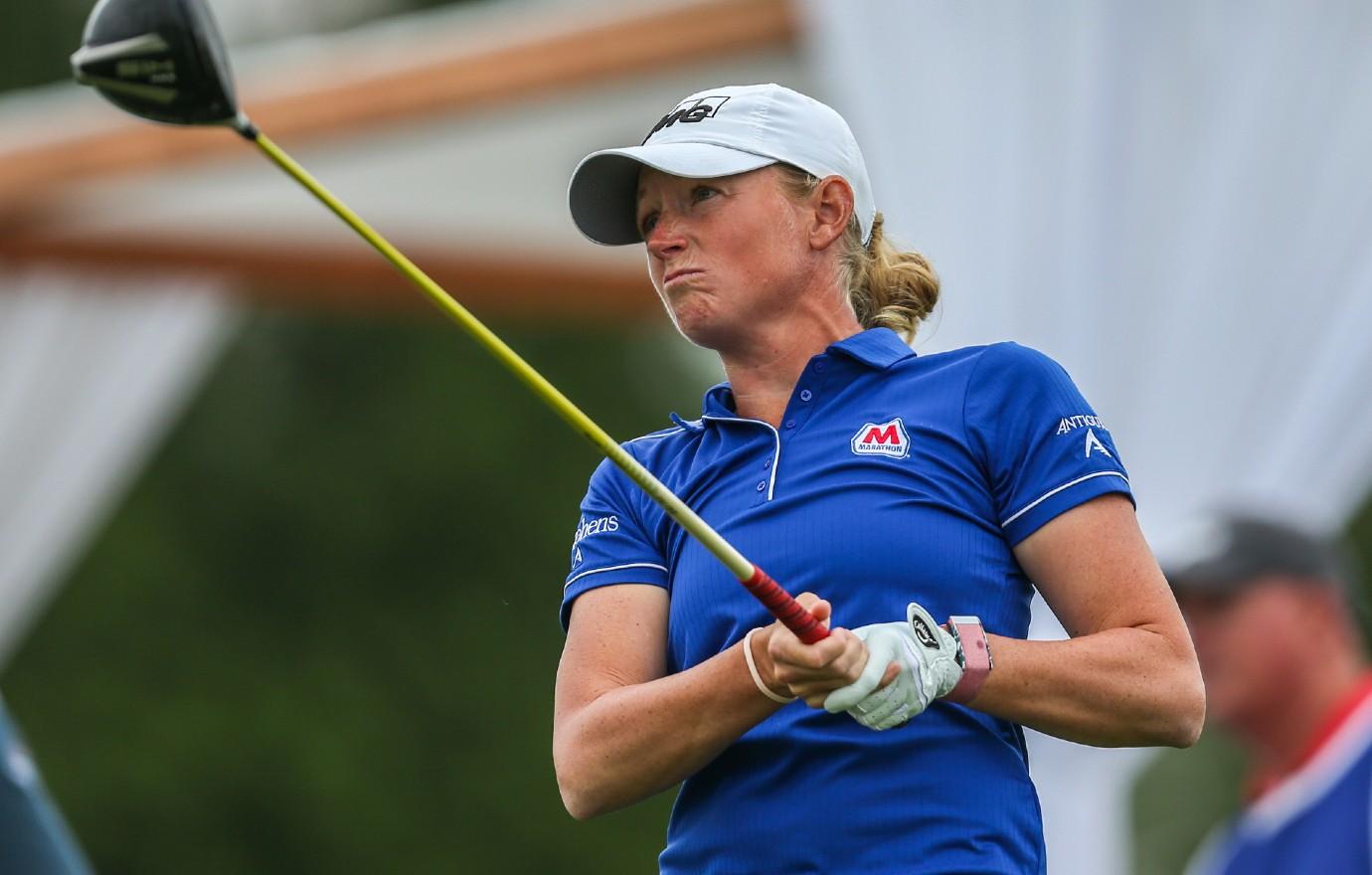 Article continues below advertisement
Lewis is a seasoned athlete who joined women's professional golf at a time when there was merely 23 events slated for play, most of which took place overseas.
This is not to say that the golf pro is unwelcoming of the advancements made in her sport, rather, it's a reminder to not take for granted what was so far from reach for the majority of her career.
Fellow LPGA veteran Katherine Kirk echoed Lewis' remarks by reminding viewers and fellow players of the sacrifices and hardships faced by female professional golfers in the 1950s, noting, "In comparison to that, we have it easy."
The acknowledgment also comes at a perplexing time in which the celebration of the 50th anniversary of Title XI is overshadowed by a great divide within the golf community.
As more and more PGA athletes announce their departures from the PGA to join LIV, the Saudi-backed tour, the question arises of what this means for women's professional golf.
Article continues below advertisement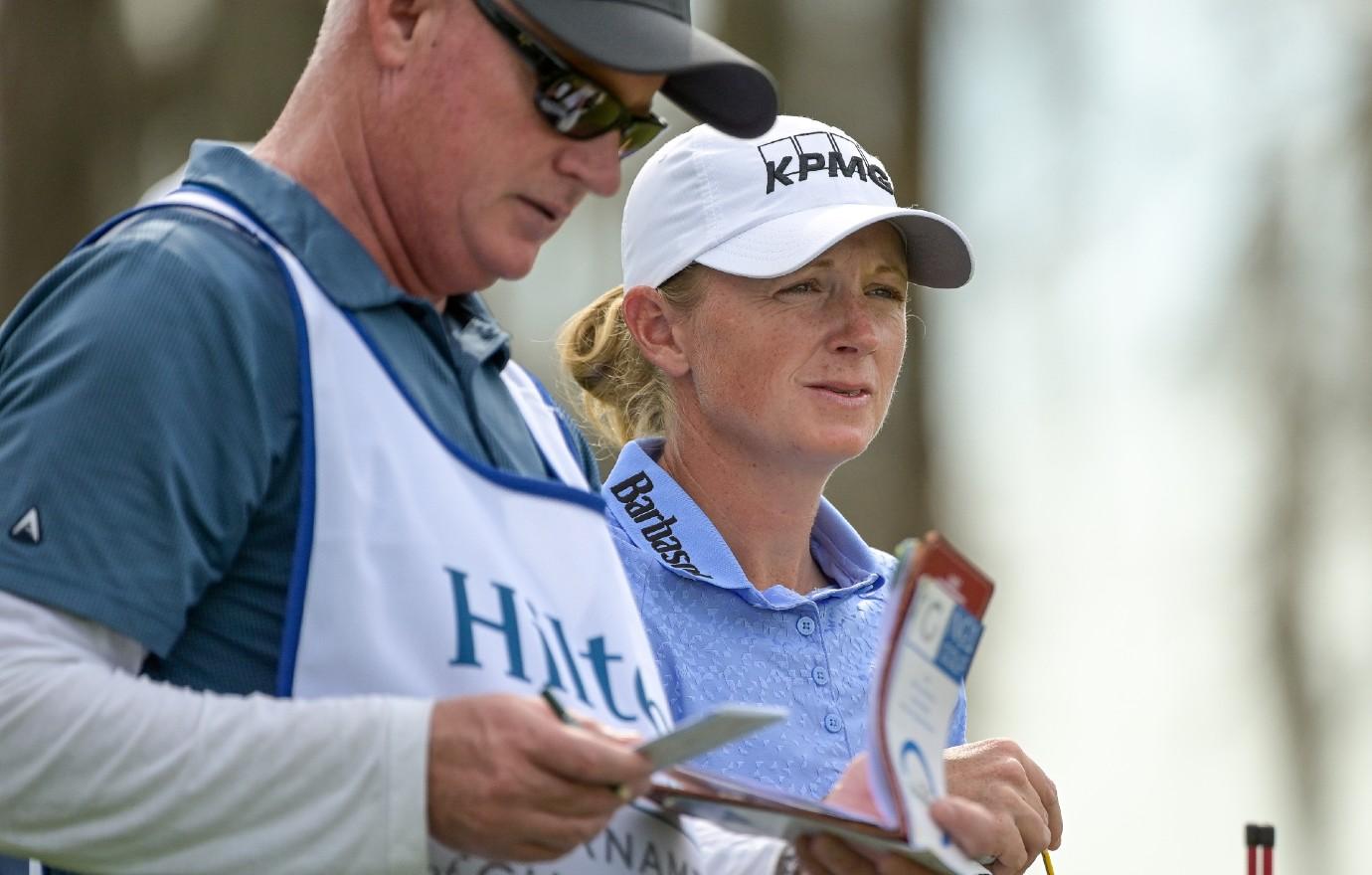 "Listen, we wake up every day trying to make the LPGA the leader in women's golf and to make it the very best tour," LPGA commissioner Marcous Samaan remarked when asked his thoughts on what the future of the organization would hold should a similar Saudi-backed tour. "That's what we focus on. We have a great staff. We have great partners. We have the best players in the world. We're really just doubling down on what we're doing."