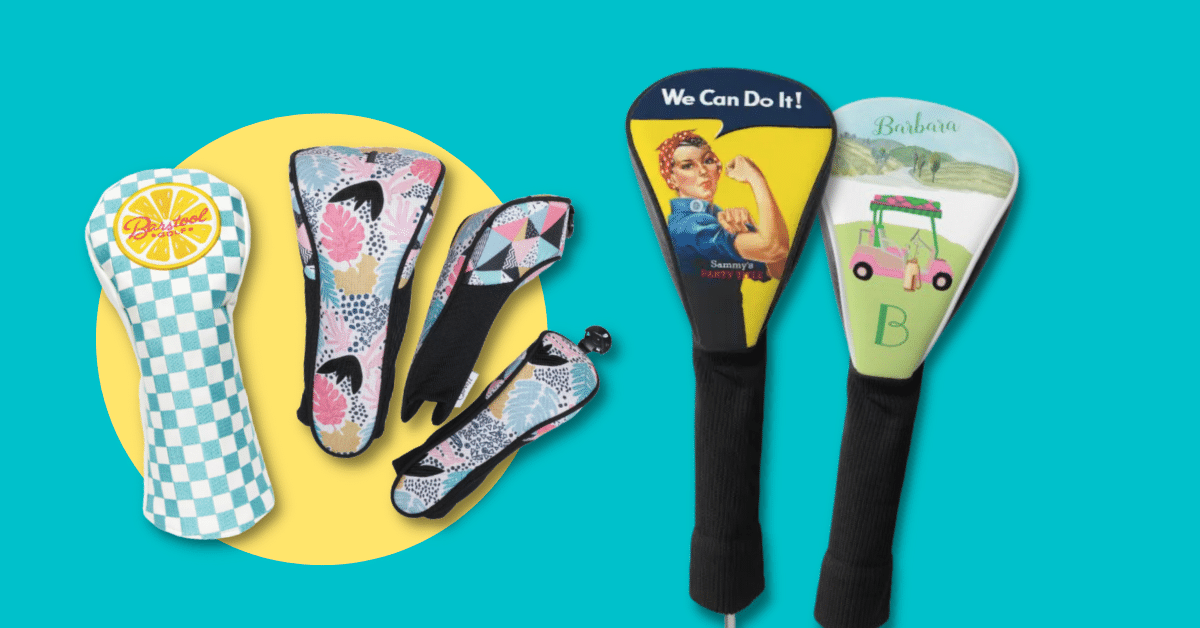 Stylish Golf Head Covers You'll Actually Want To Put On Your Clubs
All products featured on Women's Golf Journal are independently selected by our editors. However, when you buy something through our retail links, Women's Golf Journal may earn an affiliate commission.
Who says golf has to be boring? As the game's popularity increases and more golf brands are finally coming around to catering their gear for the other half of their audience, women who golf, the market for trendy golf accessories is growing. Head covers are more than just a means to protect your clubs on the course and on-the-go — they're a way to have fun and bring a touch of personality to the course. If you think we're wrong, consider the G.O.A.T Tiger Woods' infamous driver head cover, an appropriate Big Cat plush. Luckily for you, we've combed through the vast selection of head covers available and are sharing our favorite finds. Shop our picks directly below.
Article continues below advertisement
What To Look For In Golf Club Head Covers
Of course, as is the case with any golf accessory, you'll want to look for a few key features when shopping club head covers. First and most important, make sure the head cover actually fits your club. This may sound intuitive, but depending on your club's model, a standard fit might not work. Next, make sure the club head provides adequate protection. Looking stylish is great, but don't forget the purpose of the head cover: protecting your tools of the trade. Next, design and fabric details like all-weather protection are key. Leather club head covers are nice, but be sure they'll last the unpredictable elements that can damage a cover rendering it useless.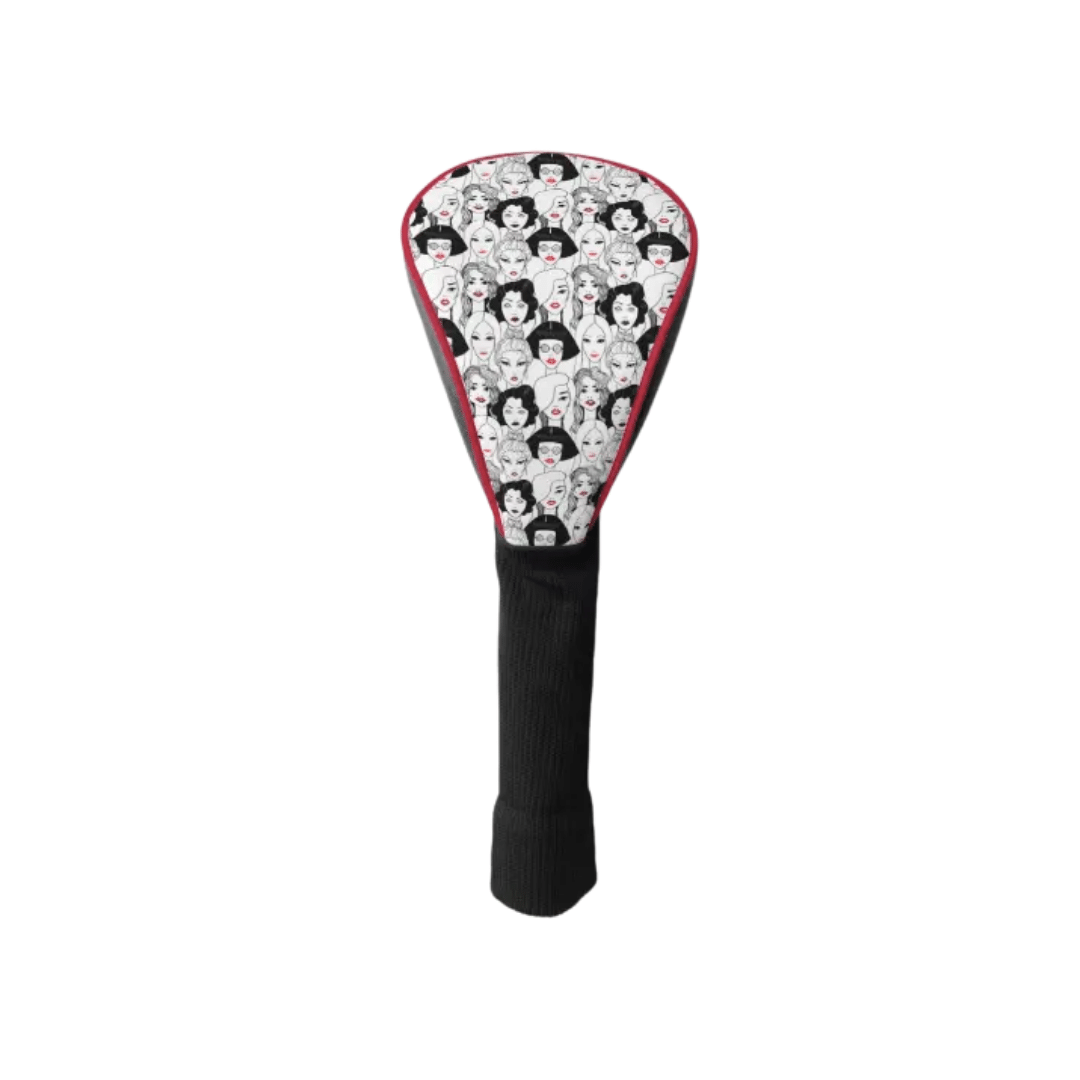 Women With Lipstick Golf Head Cover retails for $44.65 at zazzle.com.
Article continues below advertisement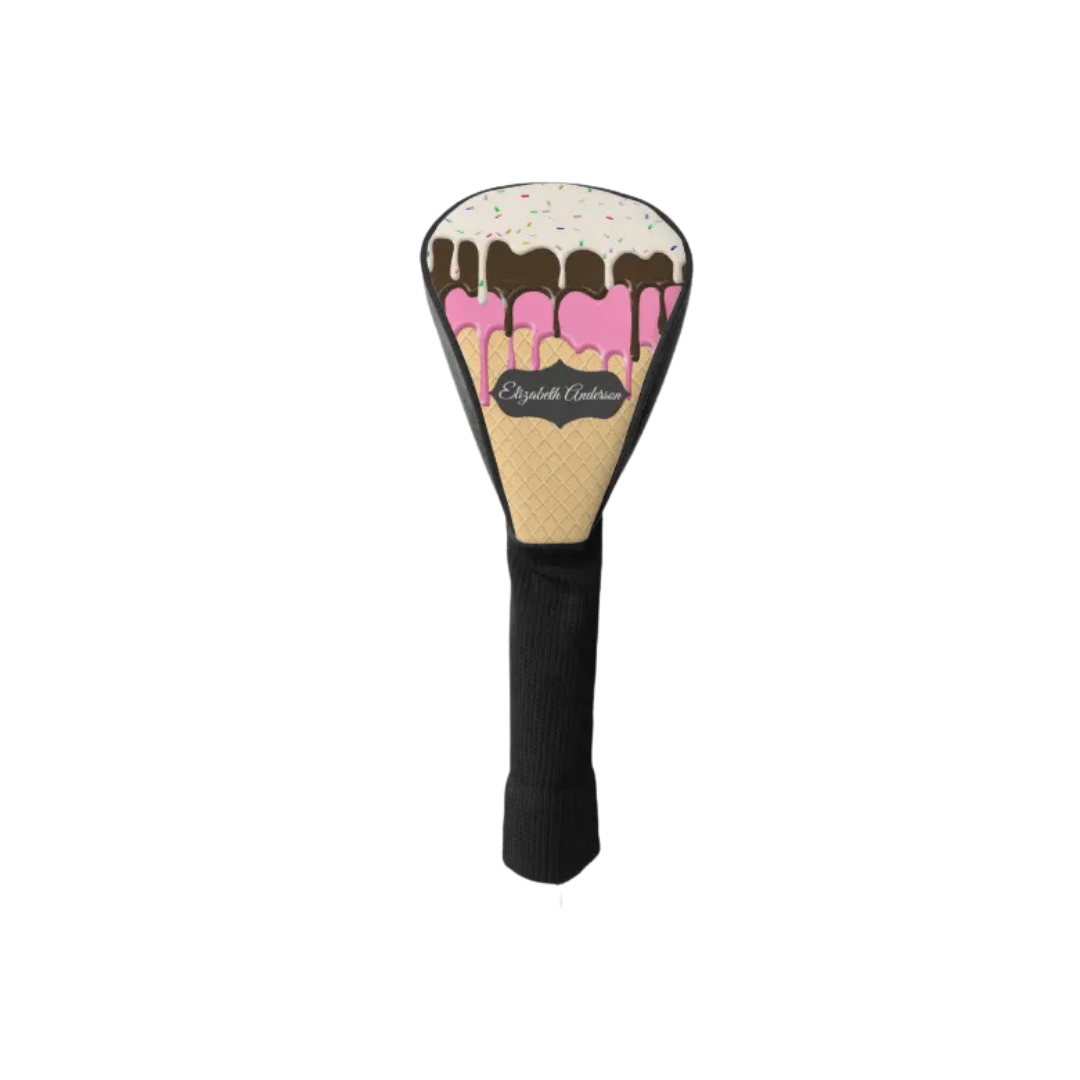 Dripping Ice Cream with Sprinkles Personalized Golf Head Cover (available for putter as well) retails for $44.60 at zazzle.com.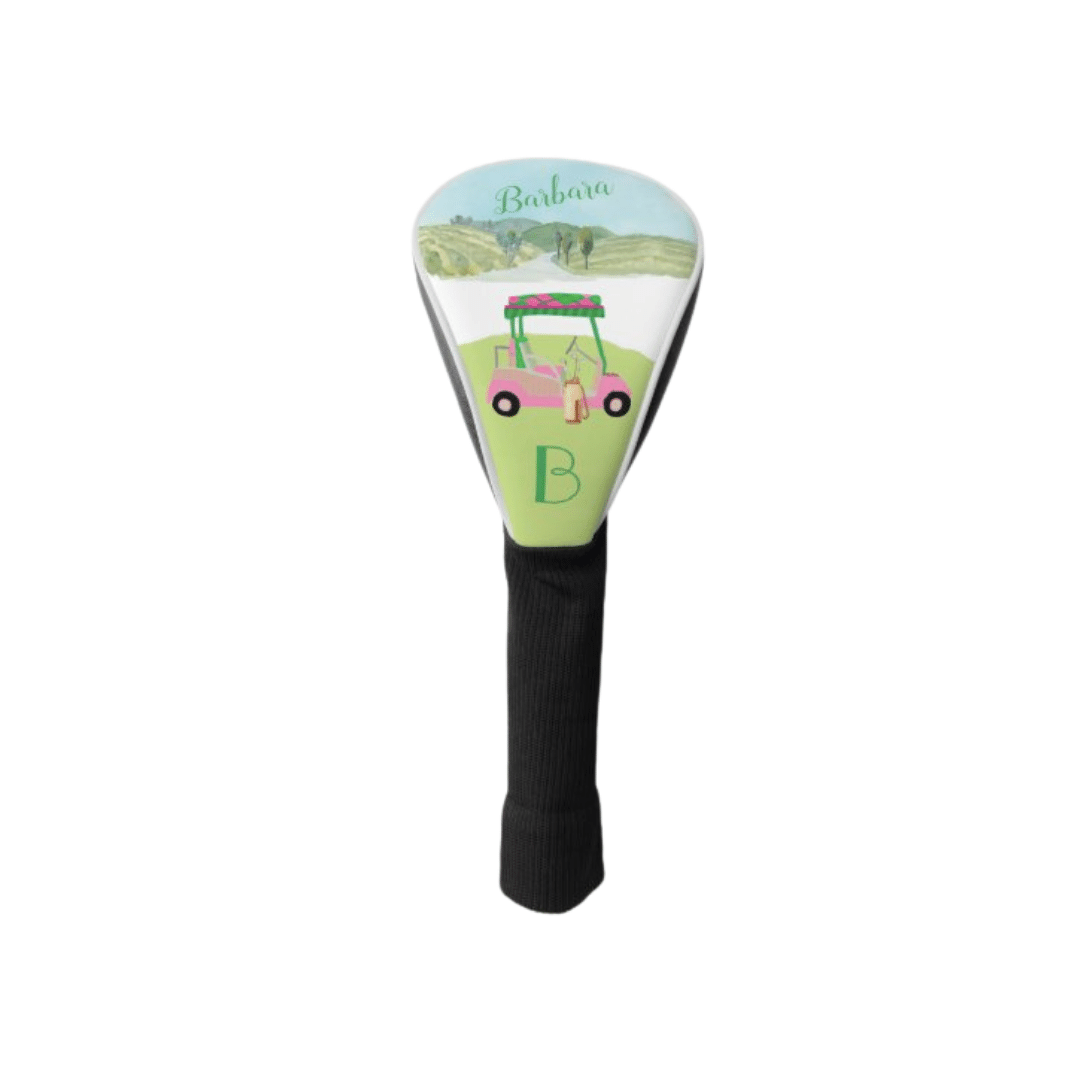 Fun Fem Golf Head Cover for Driver or Putter retails for $42.17 at zazzle.com.
Article continues below advertisement
Rosie The Riveter Custom Head Cover retails for $43.93 at zazzle.com.