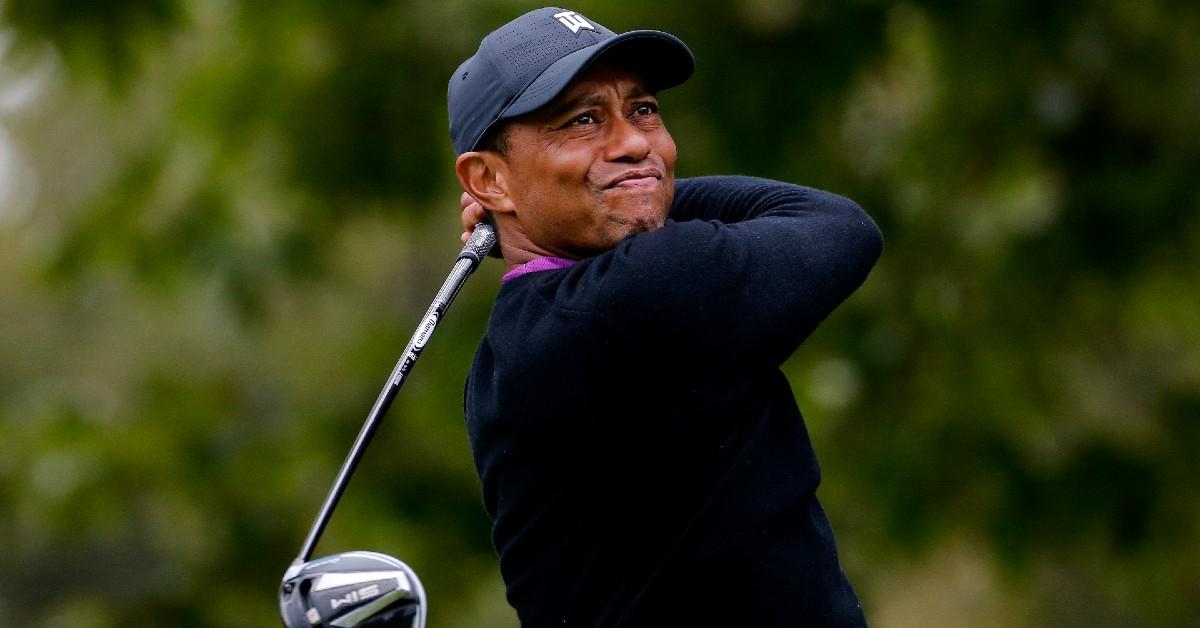 Tiger Woods Opted Out Of U.S. Open To Recover For St. Andrews
On Monday, July 4, Tiger Woods returned to the course at the JP McManus Pro-Am, which was held in Limerick, Ireland. Woods finished the day with a 2-over-74 to tie for 39th. Xander Shauffele prevailed as the winner of the 49-player field.
Woods' 2-over finish is not the worst possible outcome for the 46-year-old, who's still recovering from a near-fatal car accident that required extensive reconstruction surgery on his leg.
The two-day event served as a tune-up and health check-in ahead of the British Open, which takes place July 14 at St. Andrews in Scotland.
Article continues below advertisement
The 15-time major winner addressed concern over his viability to compete at St. Andrews after pulling out of contention at the U.S. Open earlier this June, explaining he needed more recovery time for his injuries.
"The plan was to play the U.S. Open but physically I was not able to do that," stated Woods as he addressed questions from press. "I had some issues with my leg and it would have put this tournament [The Open] in jeopardy and so there's no reason to do that."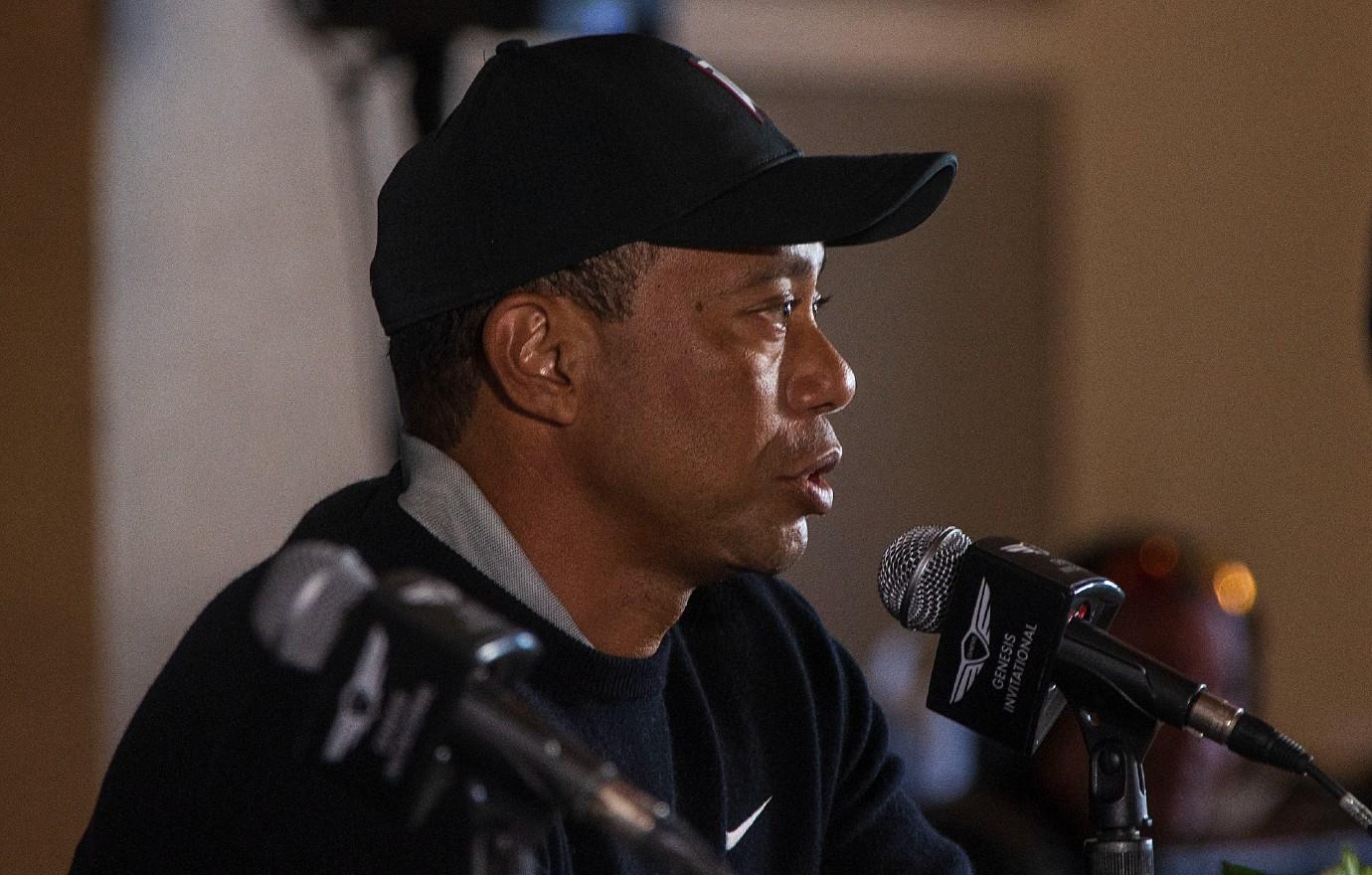 Article continues below advertisement
Questions surrounding whether or not Woods would be fit to play the historic event remained front and center during his post-tournament interview on Tuesday.
"This is a pretty historical Open that we're going to be playing," Woods shared. "I'm lucky enough to be a part of the past champions that have won there and want to play there again, and I don't know when they'll ever go back when I'm still able to play at a high level and I want to get at least one more run at a high level."
When asked what playing in the upcoming tournament means to him, he revealed that the significance of the event is something that is not lost on him, even after winning three previous times.
"For me, it's more about history, I think, than anything else," said the athlete. "…Personally knowing Arnold [Palmer], Arnold is the one who made the British Open what it is, made it The Open championship. He came over qualified, finished second, qualified, finished first, qualified, finished first."
"If you ever make me qualify, I'm not coming back," he joked with reporters.
Article continues below advertisement
"It's like a time warp," the father-of-two remarked on the history that's felt throughout the The Open, including the prized Claret Jug itself.
Still, personal anecdotes on the Old Course could not deter questions on physical strength and potential for days when the golf star was in his prime.
"Yes, it's been worth it, it's been hard. I've had some very difficult days… some days in which just moving off the couch is a hell of a task," remarked golf's Big Cat on his day-to-day status.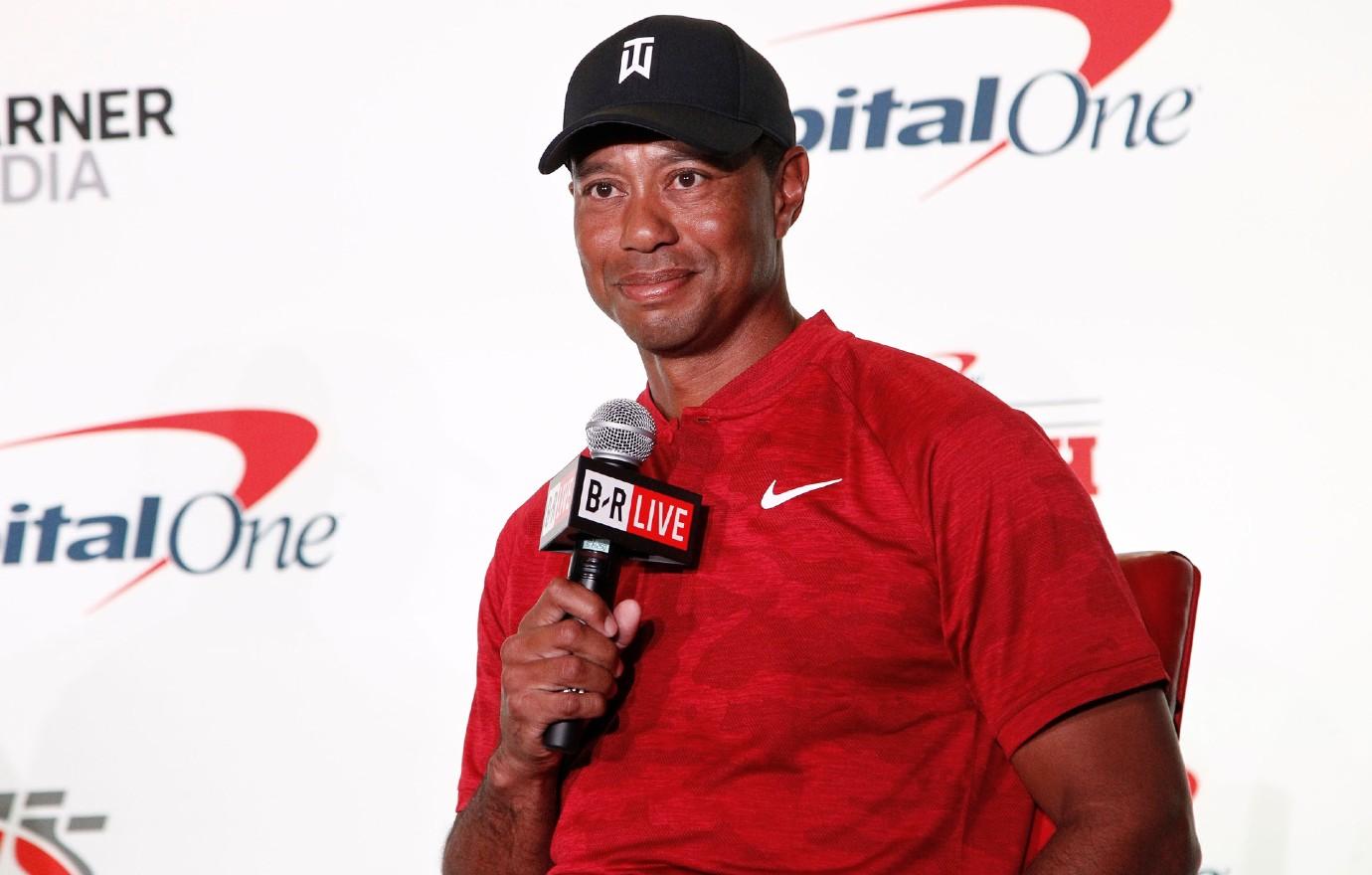 "My great days are not what they used to be, that's for sure," continued the 82-time tour winner. "But they're great days that I can spend with my kids." As for how many years of high-level competition remain for the professional golfer, that answer is uncertain.
"I don't know, I really don't," Woods answered. "If you had asked me last year whether I'd play golf again, all of my surgeons would've said no, but here I am playing and I've played two major championships this year."
The golf world will have to wait and see what's next for the all-time great.