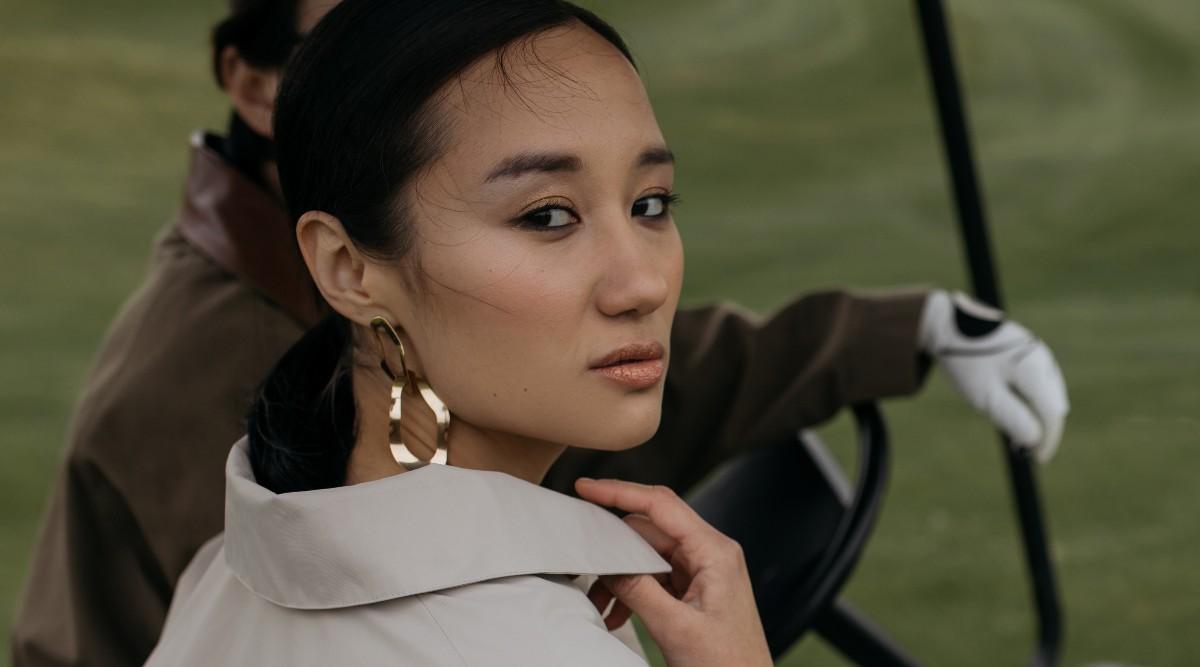 5 TikTok Golfers Who Actually Golf
If aliens landed on Earth and had to learn about golf through TikTok, they'd think that it's a sport only ever played in sports bras and booty shorts. And while every woman deserves to wear what makes her feel comfortable while golfing (as long as it's in line with course dress code!), female golfers looking for useful accounts to follow might feel a little lost. Here's a roundup of five TikTok golfers who actually golf, to add to your rotation.
Article continues below advertisement
Tisha Alyn @tisha_alyn
The original golf content creator, Tisha has racked up m ore than 10 million likes on her page thanks to a mix of lifestyle content, bloopers, tick shots, and useful tips, as well as clips from her commenting gigs for Puma, AT&T, Mastercard, and more.
Tania Tare @taniatare63
Born in New Zealand, Tania is the undisputed queen of the trick shot, and her 2.6 million TikTok followers agree. Up next? She's angling for a spot on the tour.
Article continues below advertisement
Lily "Muni" He @lilymhe
The Chinese pro golfer posts about her life behind the scenes when she isn't on tour. Our only complaint? She's too busy training and playing to post as much as other content creators.
Alejandra Barnard @golfmami
For an amateur in the mix, the self-described "golf addict"'s account is a vibrant mix of drills, bucket list courses, and outfit inspo (with a few cute cat videos along the way).
Haley Bookholdt @haleybookholdt
A former Div. I golfer for Elon, Haley recently teased that she's "coming out of retirement," so her 675K followers can expect more golf tips, golf memes, and glimpses into the training required to be a beast on the course.