Finding The Perfect Set Of Women's Golf Clubs & What Makes Them Different Than Men's
The first step in selecting a set of golf clubs or purchasing an individual club is to understand what your needs are and how golf clubs perform in relation to men's and women's sets. While it may not look like much technology goes into crafting a golf club, the reality is that there is a certain level of science behind your swing, and majority of that is dependent upon your club.
Unfortunately for women in golf, our needs are often skimmed over or lightly addressed. After gaining a better understanding of what to look for when shopping for golf clubs, you'll not only feel more confident in your purchase, but you may even find that the one-size-fits-all manner of women's golf gear is not for you. Here's how to determine the best fit for your game.
Article continues below advertisement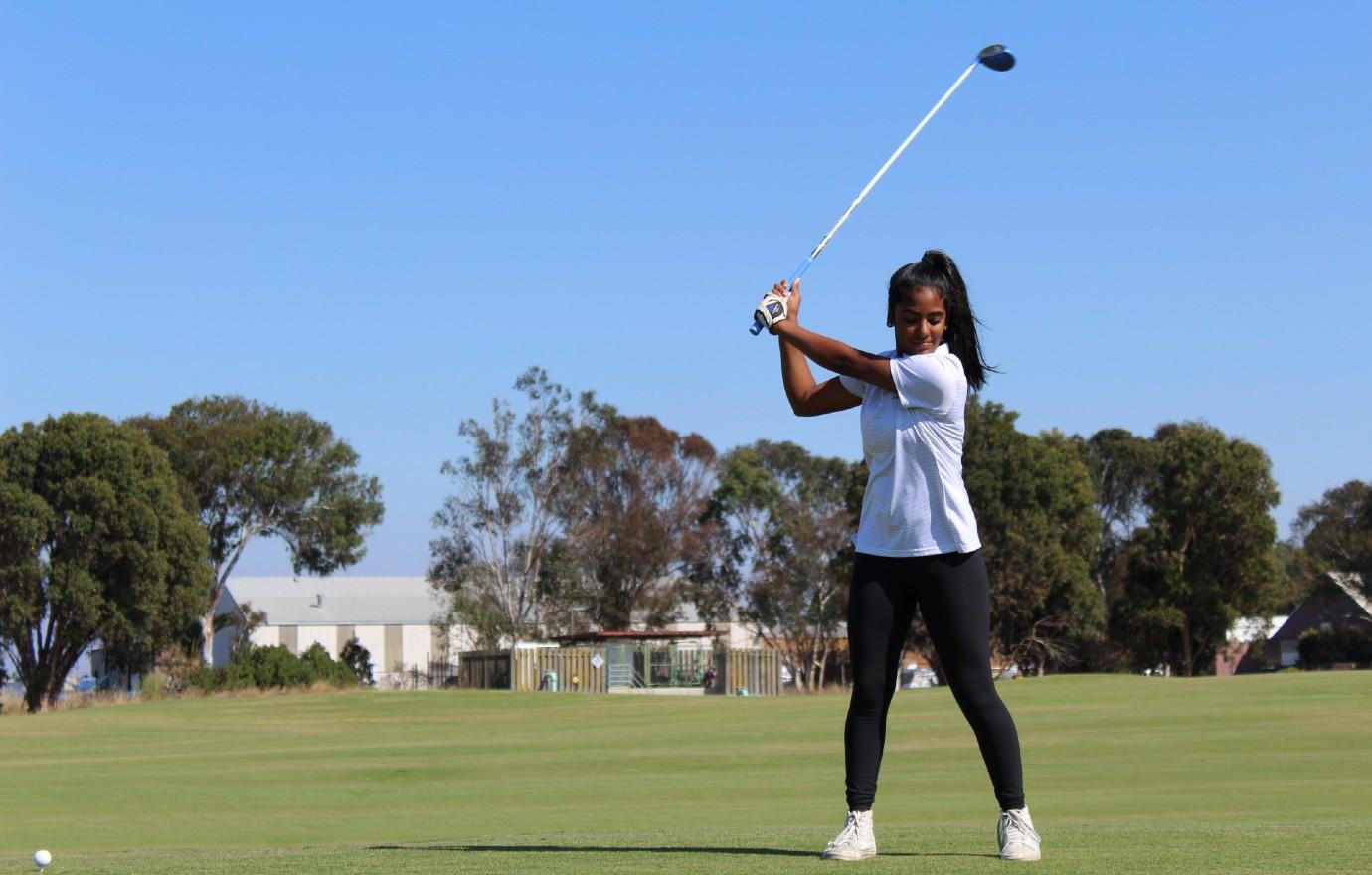 Women's Golf Club Differences: Shaft
There are three main differences between men's and women's golf clubs, with shaft being one of the most notable and important of the three. This is where a "women's set" may not work in your favor. The shaft is the rod portion of a club and ensuring a proper fit is based on two things: height and handicap. Depending on your height, a men's club or set could better suit your swing due to additional length provided on the shaft. On the contrary, if you are more petite, you'll want to adjust your club's shaft accordingly. Men's standard clubs generally are designed for the average male height of 5'9", whereas women's standard fit clubs are around 5'7". This being said, a female golfer who has a low handicap or is an avid golfer could use a men's standard driver for distance purposes when teeing off. This factor truly comes down to personal preference and skill-level. It is not to say that women should or should not use a men's driver if they feel it works for them, regardless of height. Remember, the best club in your bag is the one you're most comfortable with.
Women's shafts of today are almost exclusively designed using graphite. Graphite is used intentionally on women's shafts to make them lighter which aids in increasing swing speed. By doing so, increased swing speed can add distance to drives. On the same note, it's important to remember with modern clubs that they're designed to do much of the work for you. Often times when women and girls first pick up a club, they tend to want to over-swing or swing as hard as possible, which can lead to slicing your drive or topping the ball. When slowed down and focused on setup rather than swinging hard, the modern graphite shafts are able to do what they were intended for. Additionally, swinging for the fences rather than defining a good understanding of your stance can increase the chances of injury.
Men's shafts are available in either graphite or steel, making them much heavier than a standard women's club. Because the difference in men's and women's drive distance is based on speed and strength, added weight can achieve more power at contact. For women who prefer a steel designed shaft, look into customized options on men's clubs to fit your desired shaft length.
Article continues below advertisement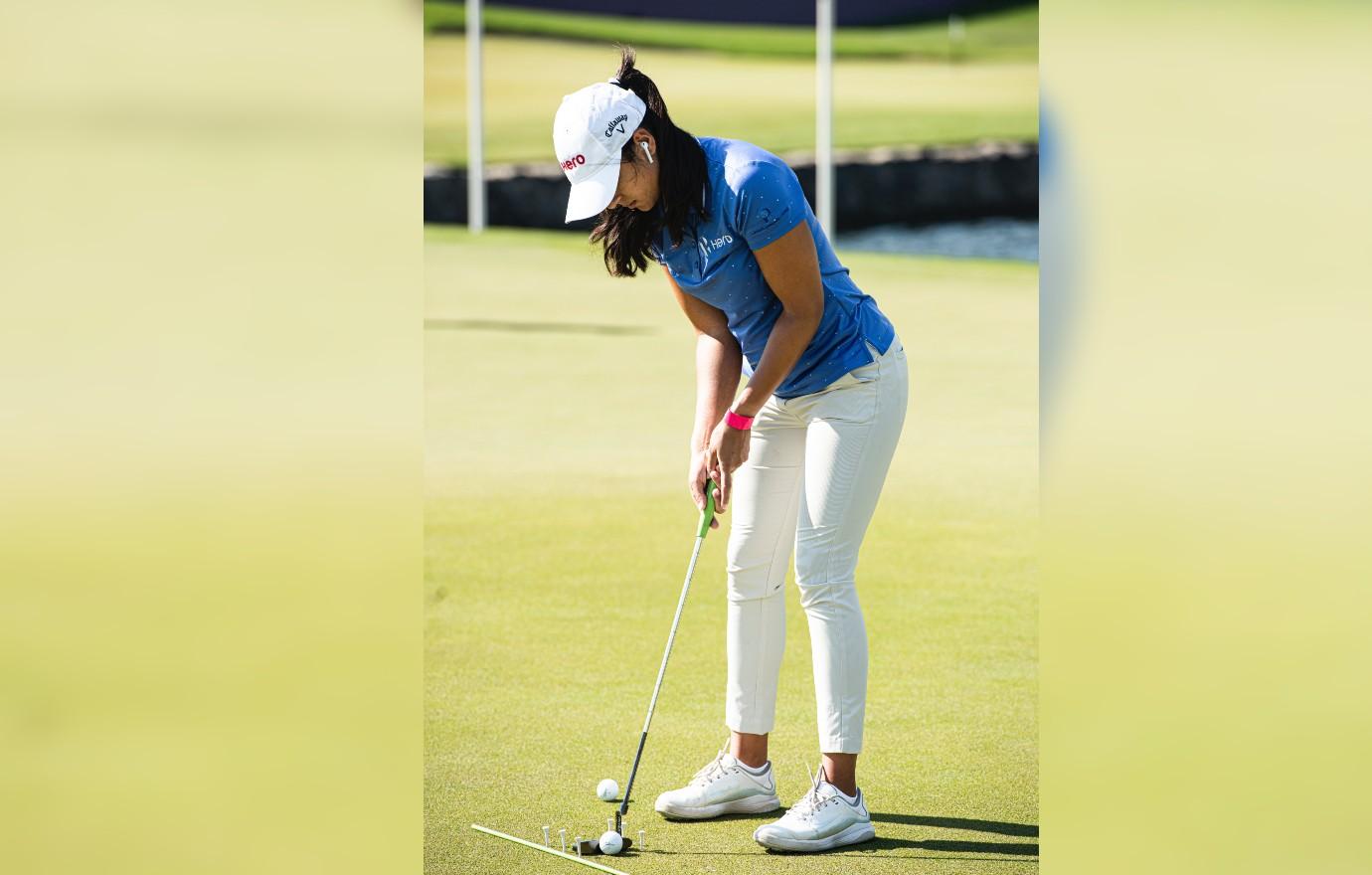 Women's Golf Club Differences: Loft
Loft is essential to a golf club's ability to perform because it is responsible for getting the ball into the air. If you've ever heard or read of an LPGA player's personal set of clubs, you'll likely notice specific degree markers for each club in their bag. This indicates the degree of loft on the club head. To understand this visually, look at a wedge or any iron. You'll notice a difference in the angle of each club head. This angle is what allows the club head to launch the ball into the air.
Similar to how women's club shafts are designed with graphite to increase swing speed for distance, women's clubs also feature greater lofts to compensate for slower speeds. With a slower swing speed, you're less likely to get the ball up to where you want it to go. Men's clubs do not (typically) feature the same or even close to lofts of women's clubs because of swing speed factor. Chances are you've watched a man try to pitch out of the rough or bunker, only for the ball to dribble a few feet — if that. While it's not a guarantee of this hypothetical situation that a club featuring a higher loft would have helped dramatically, the chances are better.
Article continues below advertisement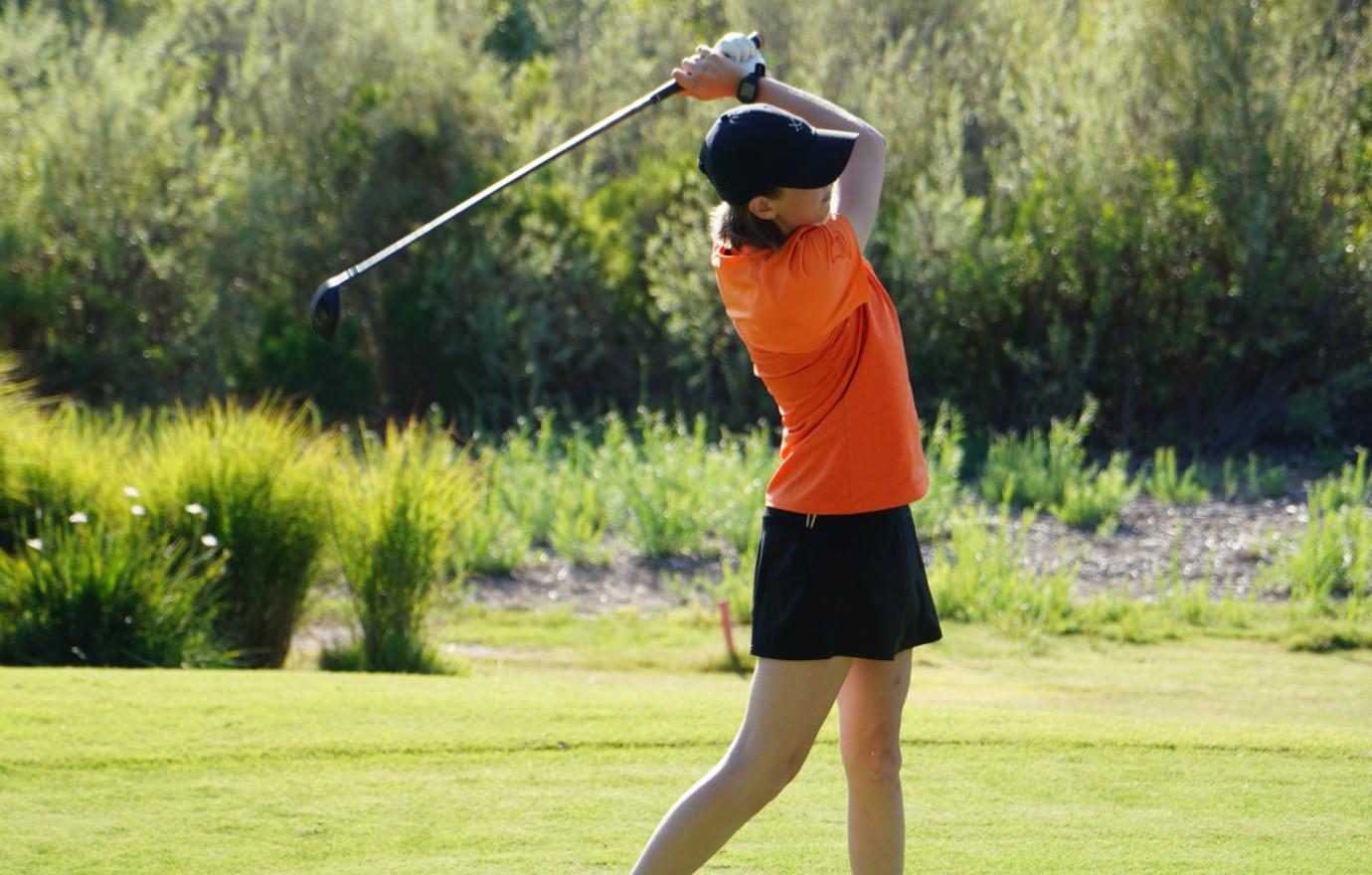 Women's Golf Club Differences: Grips
Last but certainly not least in the main differences between men's and women's clubs are grips. Grips are exactly what they sound like: the portion of the shaft that's padded for support and comfort. Although it may not look like grips have much to do with altering a swing, the reality couldn't be farther from the truth. Proper and adequate grip allows the hands to not only hold the club properly, but maintain their position through the swing, allowing for greater control.
Like Goldie Locks, a grip that is thin could cause you to over-grip or make your hands become loose, allowing the club to slip through or move during your swing. A grip that is too thick will feel bulky and will likely cause you to alter the pressure applied to your swing. But alas, a grip that is somewhere in between will be just right and allow you to maintain proper hand positioning, "feel" the club better and allow for the right amount of pressure to control the swing and ball. You can easily adjust your grip by adding gauze or sports wrap, as well as buying individual grips that can be custom fit to you and your clubs.