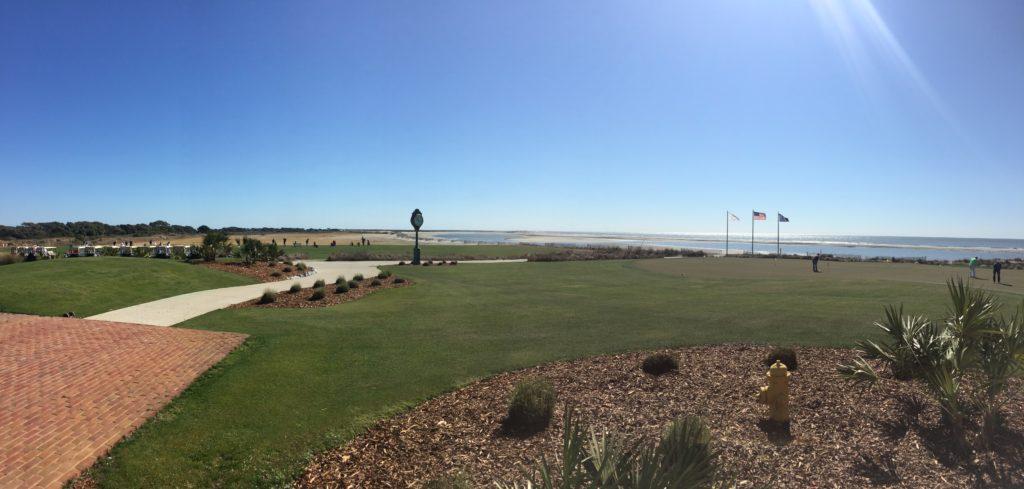 The First Lady of Golf Course Architecture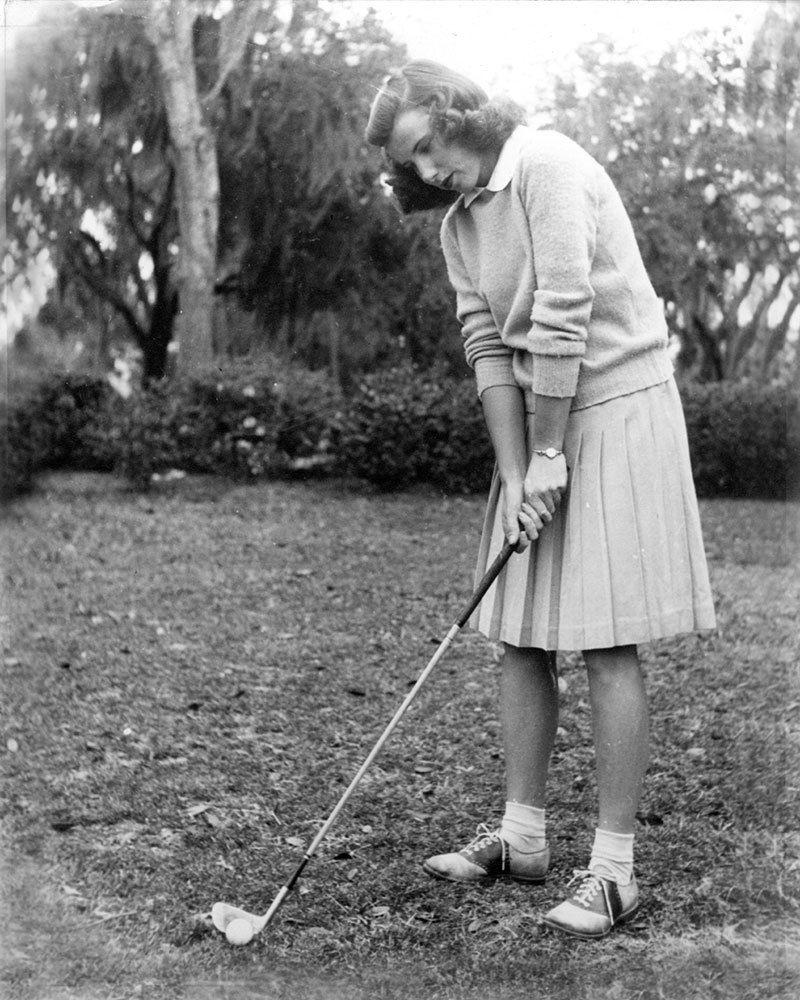 Article continues below advertisement
Alice O'Neal grew up in Indianapolis, Indiana, and brought her well-tuned golf game to Rollins College in Winter Park, Florida, where she was captain of her golf team. It was while she was a student at Rollins that she met Pete Dye; he enrolled at the college in 1946 after serving in the Parachute Infantry. She graduated in 1948, and the duo were married in 1950 and lived in Indianapolis.
Alice Dye was one of the finest female amateurs in the country in the 1950s and 60s, winning nine Indiana Women's Amateur titles, 11 Indianapolis City Championships, the 1968 North and South, and was a member of the victorious 1970 U.S. Curtis Cup team. She has won more than 50 amateur titles in all, including the USGA Senior Amateur Championships in 1978 and 1979.
Alice is well known for the creation of a forward tee system for female players. Her Two Tee System diagram was published in the early 1970s. From Whitten's Golf Digest article, "I initially presented the idea to the USGA and to the Women's Western Golf Association. They were horrified. They said, 'Fifty-two hundred yards? Fifty-four hundred yards? That's not even a full golf course!' I didn't argue. We just went ahead and built the tees."
Article continues below advertisement
Alice Dye, the 2017 recipient of the Donald Ross Award, joins an impressive list of American Society of Golf Course Architects, ASGCA, as one of three women who have received the Donald Ross Award (Dinah Shore and Judy Bell.)
Alice Dye has a strong portfolio of designs credited to her as solo work. However, she and Pete have been a design team from their Indiana start in the 1950s, and much of her work has been in collaboration with him. She is credited with the infamous island green at the TPC Sawgrass; significant input at Kiawah's The Ocean Course and Whistling Straits in Kohler, Wisconsin; and the idea for the 13th hole design at Harbour Town Golf Links in Hilton Head Island.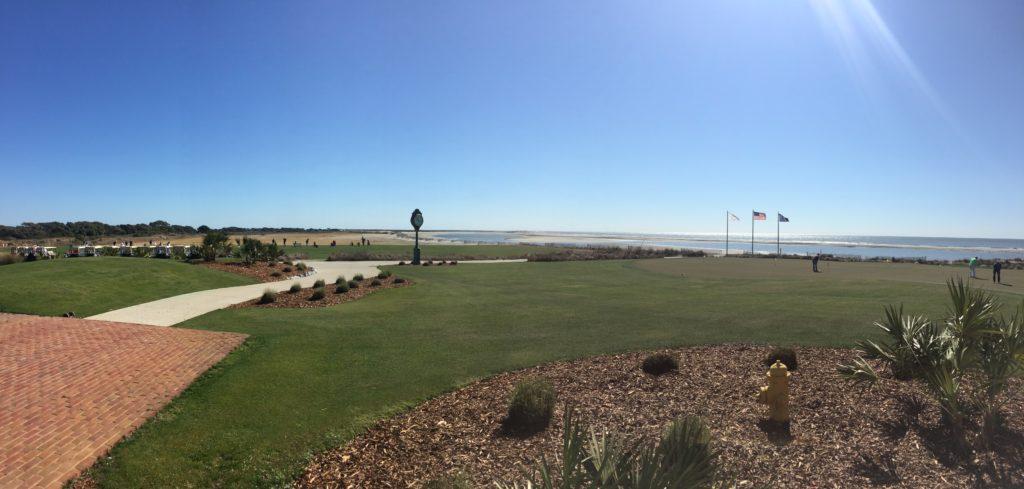 Her service to the ASGCA and the profession of golf course architecture is extensive and influential. She served as the first female ASGCA President in 1997-98, setting an example as a hands-on volunteer leader during her tenure on the Executive Committee. And she and Pete over their decades in golf course architecture have mentored scores of architects, builders, superintendents and others in many capacities in the golf industry.
For more information on ASGCA, visit www.asgca.org.