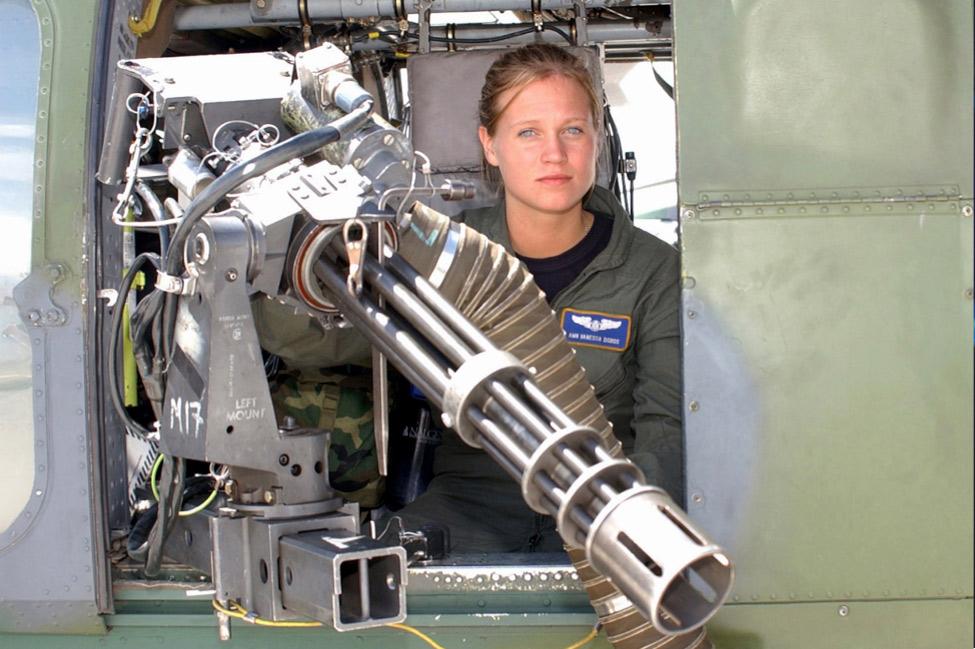 Golf Heals Female Veterans
People always ask you, if they see the military thing on your license plate, 'Oh, was your husband in the Army?' No boo, those are my plates," says Christian Turner, a 30-year-old sergeant in the U.S. Army Reserves who's served for the last 10 years. Along with Turner, there are eight other women around the table at Clearview Golf Club in East Canton, Ohio, veterans of the Army, Navy, Air Force and Coast Guard. With service careers spanning from 1959 to the present, each is nodding her head as Turner talks about what it's like to feel disregarded, if not disrespected, as a woman in uniform; and it goes far beyond the parking lot.
Article continues below advertisement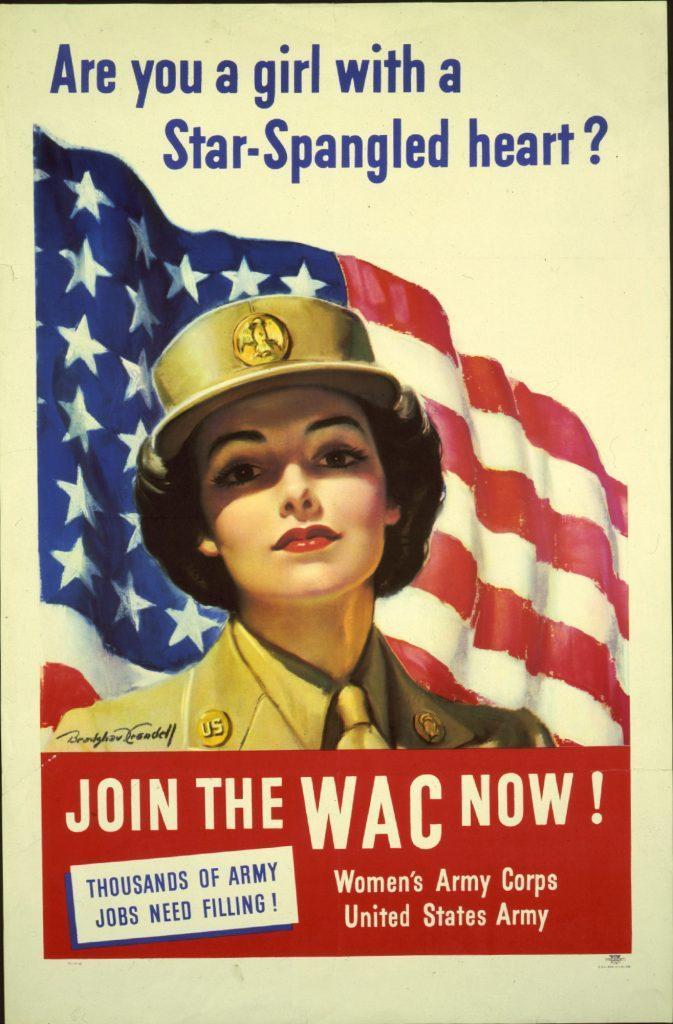 Stories of sexual trauma, suicide attempts, isolation, and lives redefined by Post Traumatic Stress Disorder (PTSD) seem too numerous for a group this small—though not all of the women here had bad experiences in the military. Still, of the nine women at the table, three have children as a result of being raped while they were serving. At least two members of the group locked themselves in their own homes for more than a year after returning to civilian life. Several had their military careers cut short before they were ready to leave. And yet none of the women here is a victim, in the sense that not a single woman here has been ultimately broken by her challenges. On the contrary: the women here are stronger because they're together, and they're together in this room because of golf.
Article continues below advertisement
As it does for many, the game gives veterans an individual sport that can be played in a group, or alone. It provides an opportunity for Zen-like focus, which can help to train the mind away from pain and distractions. And crucially, it provides camaraderie. For this group, that last bit is the most important benefit of Clearview HOPE: being welcomed into an understanding community free of judgement. That aspect of the program stands in particularly stark contrast to how most of the women reported being received into the military.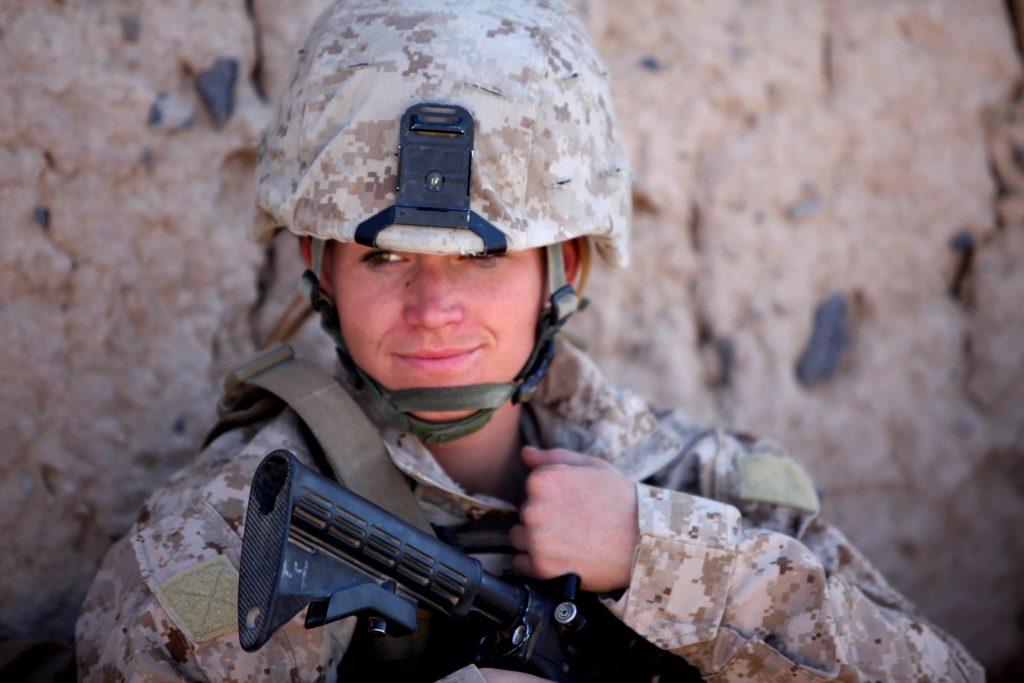 Article continues below advertisement
According to the group, the first message they heard after joining was "keep up," and it didn't get much more encouraging from there. Few of their families supported their decisions to join and few of the women found support inside the military either. As Margaret Delillo-Storey, an officer in the Army from 1981 to 2003, puts it, "You cry in your pillow or whatever. You manage and you build up a tolerance and a resiliency to manage things on your own."
As for your heart, "You lock it in a box," another woman says.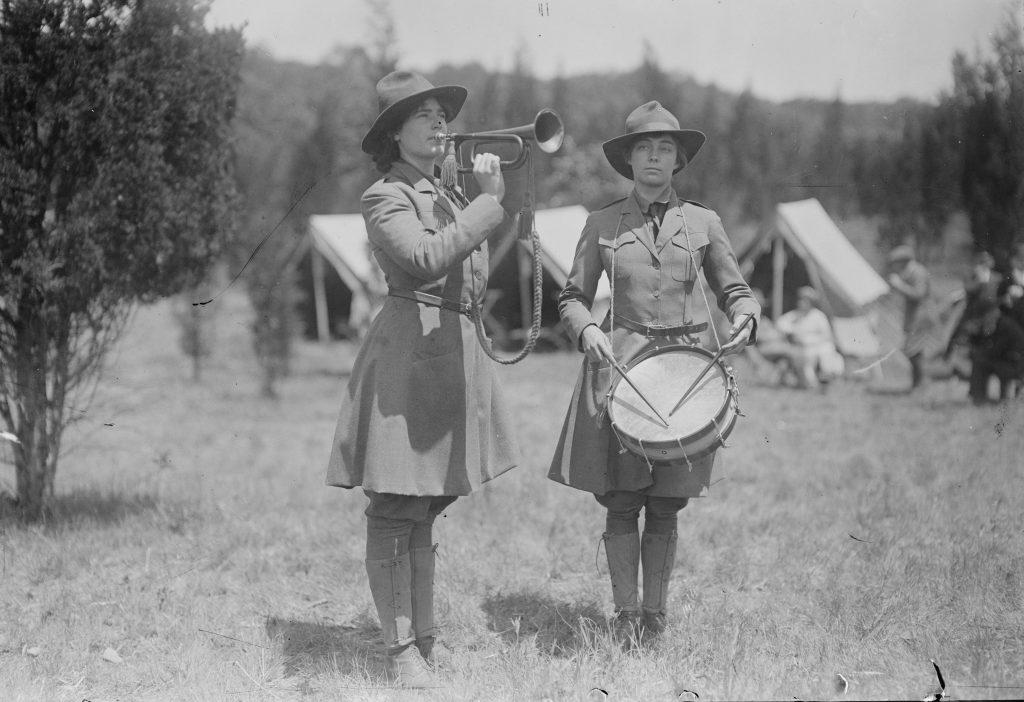 Article continues below advertisement
"They would invite me along, and you just had to go with the flow," says Mindy Cooper, 56, who served in the Army from 1983 to 1990. "We would go to the auxiliary officer's club with the striptease dancers. They're putting dollars in the bikinis and playing drinking games. And if you played along, you did well. I think I got a great job because I was one of the couple of women who would go and put up with it. Be one of the guys. That sort of was my perception. If they can forget you're a woman and just see you as one of the guys, then you're okay. It actually helps to be not too attractive and stay low on their radar."
-
When they come home, for some, that individual weight can seem too much to bear. But shared among the group, and with the game of golf, it is more than manageable.
When I came back, "it was just hard to fit in," says Ahrlinda Mitchell, an Army specialist from 1988 to 2000. "I felt like I was an outsider from another world or planet. It didn't feel like I belonged anymore. I know I was here, but I wasn't here. I was somewhere else. It took me years to feel like I was back."
"Camaraderie," says one woman, and it's echoed by the others, who start completing each other's thoughts for not the first time tonight: "Camaraderie—yes—we had that, sort of, when we were in the service. We did have it. That's what golf, what this program gave us is, we're not alone anymore. It's a rebirth."
"I never had a golf club in my hand," says Dorothy Bell, 78, an Army specialist in 1959-1960. "Every time I drive down that driveway and come in here now, it's like coming back home. It's special."
Article continues below advertisement
Cathy: Army | Logistics, 1991-2013
In Iraq, I was in charge of a construction yard there and it was all men. There were Iraqis there as well. There was this one night where the Iraqis were going to cook for us and I thought, "great, good."
But somebody pulled me aside and said, well you know who has to break the meat: the woman has to serve. And so we go in and I felt pressured to do it. I was in charge, but here I am breaking up the meat and handing it out to people before I could eat. I felt embarrassed, ashamed, like I'm somehow less of a person. The Iraqis, they thought it was normal. But my military guys, I don't think liked it very much, I think they had my back.
It was New Year's Eve, and we had made a ball out of wood that would drop. We were construction, you know, and we built it. It was like "the New Year's Eve ball." We got mortared and the ball flew right over our heads. Then the next mortar came and hit our headquarters; it didn't explode, but we had people working in there. I wasn't physically injured, but I would say that's when emotionally, mentally I was injured.
I talked with the chaplain, who was very helpful. The chaplains don't tell the command anything—they can't.
I attempted suicide in Iraq probably five times, but I didn't tell anyone. I had a bunch of over-the-counter pills. I had no idea what would kill me and what wouldn't. To me, if I took all of them… The night I was about to take them the chaplain knocked on the door and asked if I was ok. I said yes and closed the door. But he knocked again and said why don't you come out and talk. He saved my life that night.
I found [Clearview HOPE] in May of 2014. I'd never been around women veterans. I thought I was the only one in this area, near Canton. I was so shocked when I came here—10 people! Wow, they're all veterans. Learning golf was a little scary because I'd never held a golf club before, but Renee made it so easy.
I don't think I'd be here today without this program. I truly believe it saved my life. Being out here, the space, out around people you can talk to and they would actually listen and understand what you've been through without fearof shame…
We even get together in the winter and fall when there's no golf, but with golf itself, there's something about it. You're in control of that ball and that club and nobody else. It gives you kind of a sense of power, and it doesn't matter if you hit it or not, you get another shot.