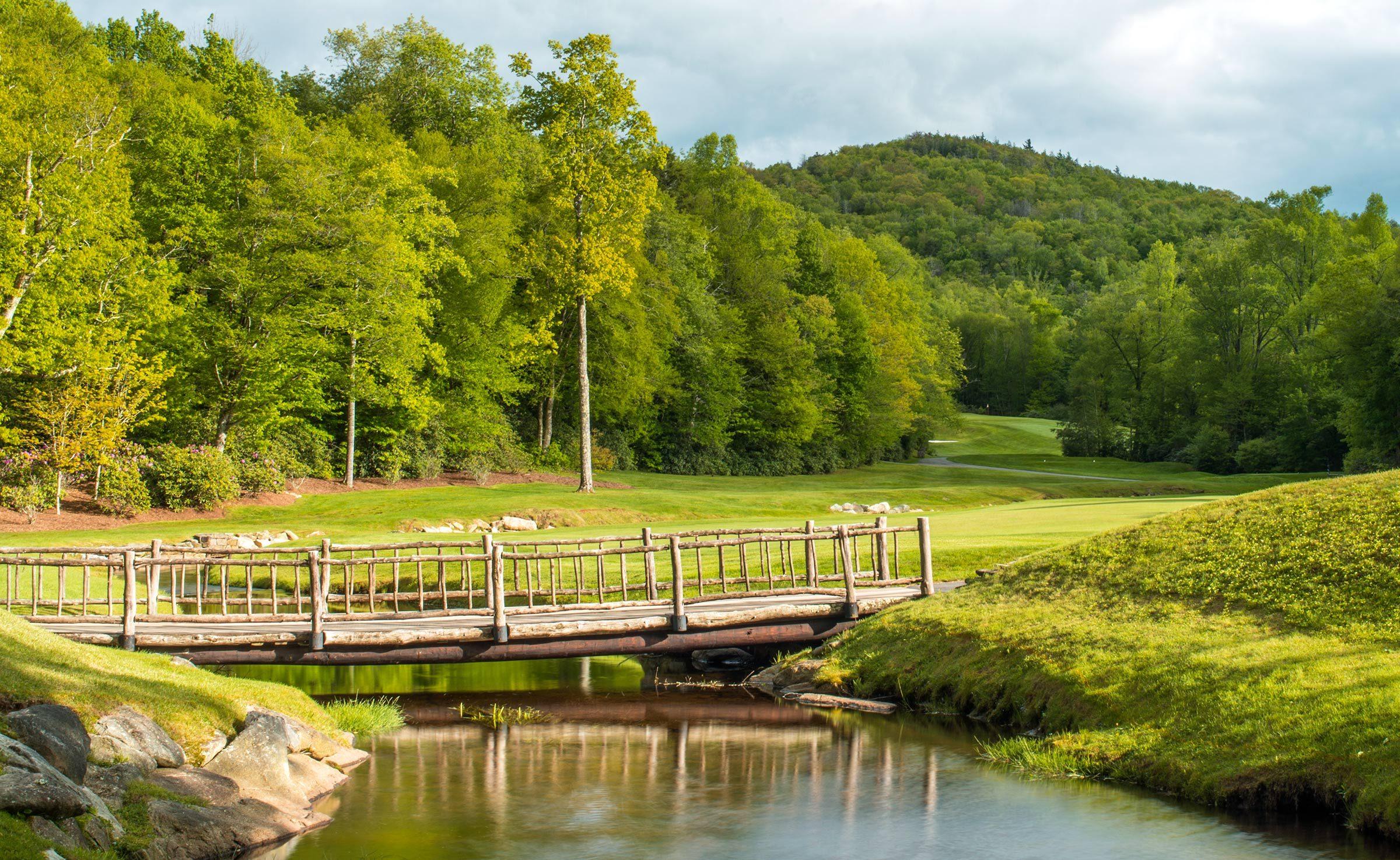 Women-Friendly: Linville Golf Club
Linville, North Carolina
Heralded in song from the likes of James Taylor, Bob Dylan and a host of others, North Carolina is also a favorite of golfers—and it's easy to see why. Pinehurst alone makes the state a must-visit, but from the Atlantic coast to the Blue Ridge Mountains North Carolina serves up a lot of game, some of it particularly friendly to women. We've featured Pine Needles Lodge & Golf Club and Mid Pines Inn in WGJ before, and the property founded by LPGA legend Peggy Kirk Bell is indeed one North Carolina's most women-friendly stops, but it's not alone.
Article continues below advertisement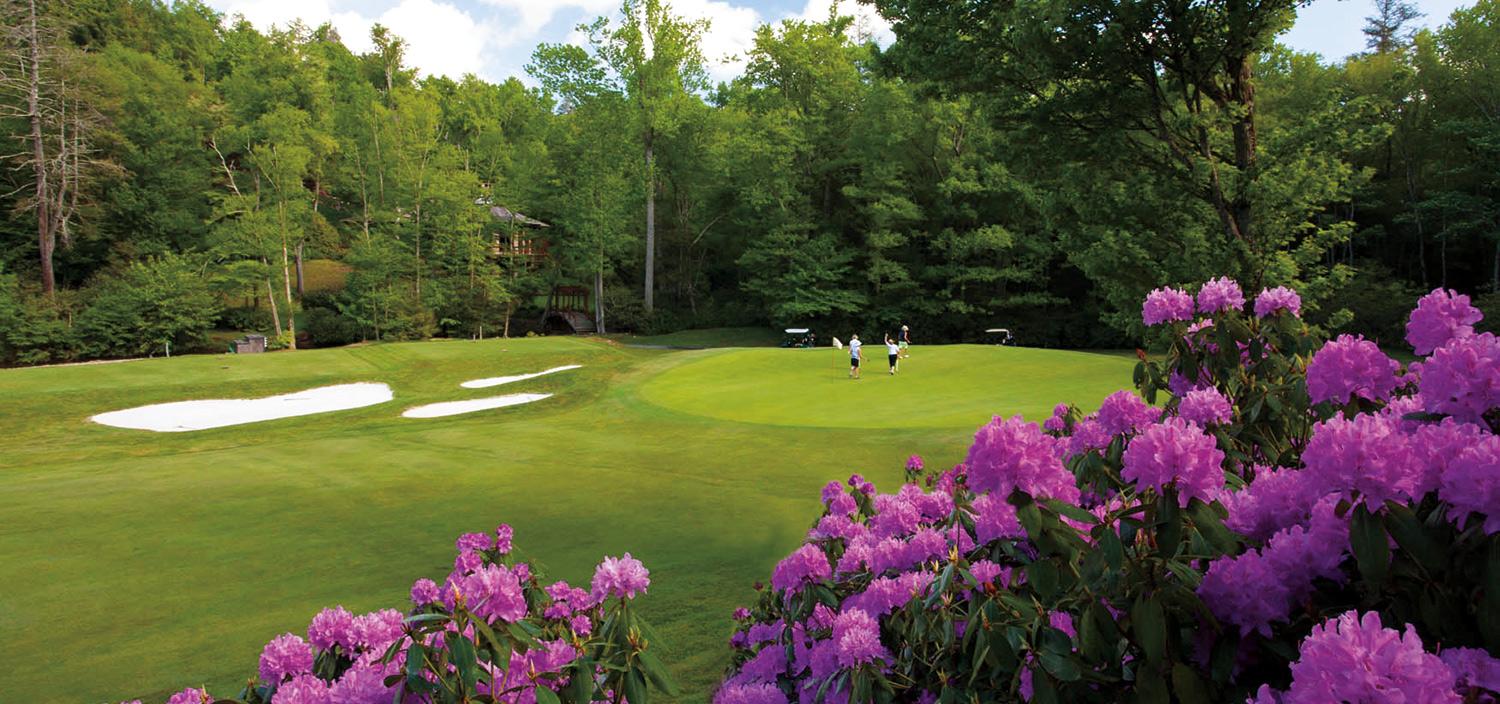 Another fantastic course is found at Linville Golf Club, in the town of the same name. Built in 1924 by Donald Ross, the 18 holes here roll along the land rather than cut through it (the place was shaped by hand and by mule), with strategic routings and what the club calls "small, severe greens." Despite the challenges, a state assessment identifies Linville as one of the top courses for women as it features two sets of ladies tees and favors shot shaping over power hitting. Complementing the elegant layout, The Eseeola Lodge at Linville Golf Club predates the course (the lodge opened in 1892) and offers an array of nicely appointed rooms, suites and private cottages.
Article continues below advertisement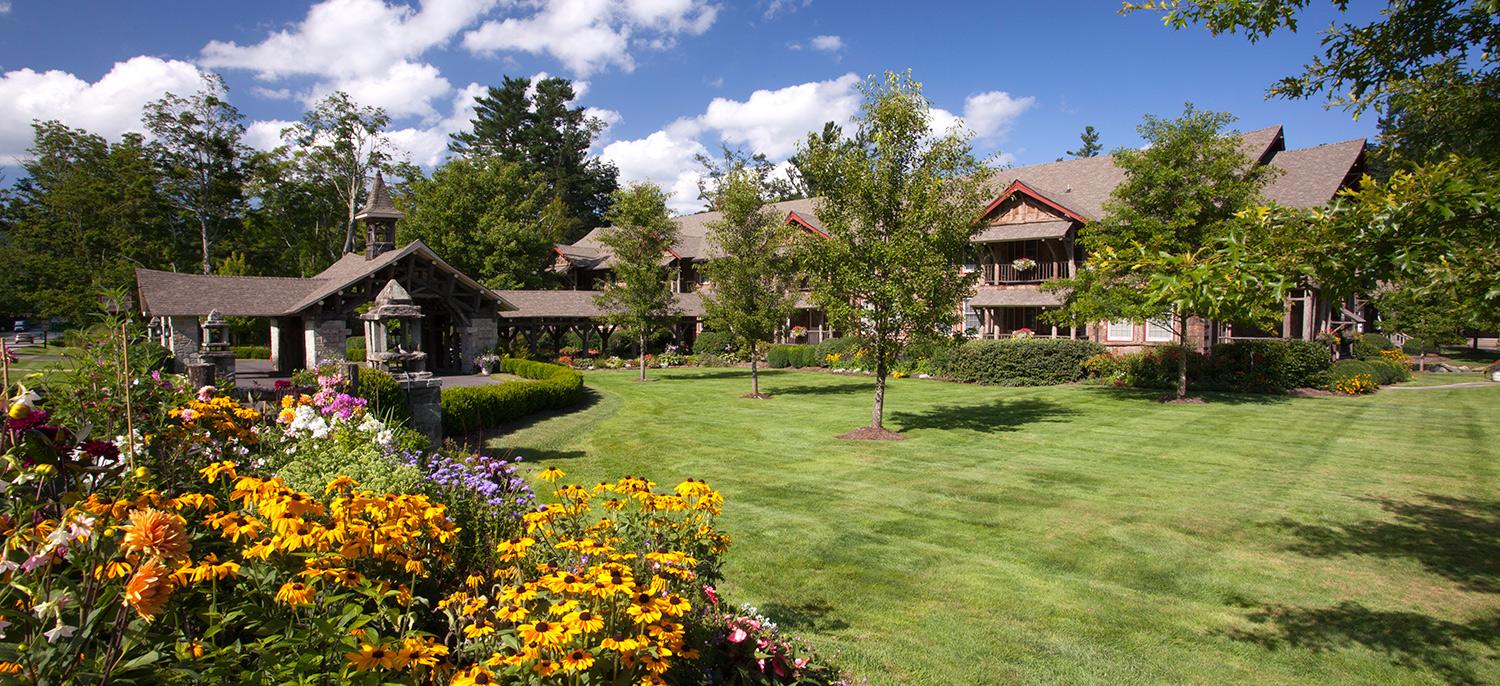 With a woman (Starr Tennant) managing the front desk and a welcoming spa run by Mitzi and George Bunton for more than a decade, plus plenty of area activities and sights beyond the golf course, Eseeola Lodge and Linville Golf Club make a fantastic women-friendly getaway—just don't be like James Taylor, who was only going to Carolina in his mind. Can't you just see the sunshine?eseeola.com
Article continues below advertisement
Personalities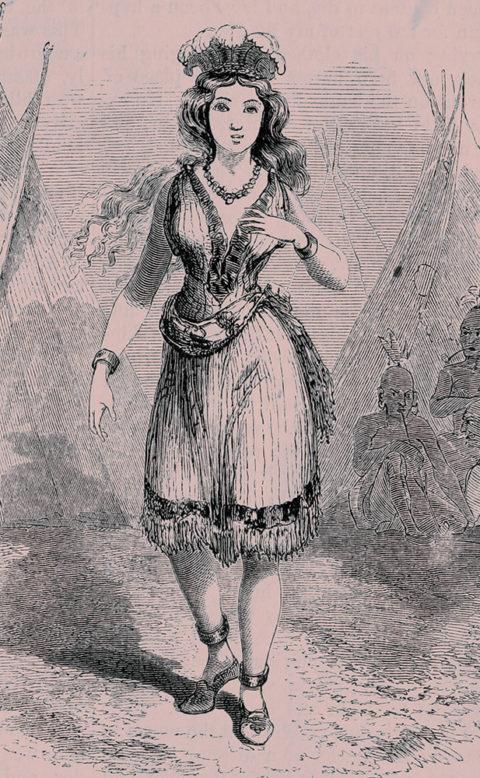 First Born
The first child born to English parents in America was Virginia Dare, born on August 18, 1587, in the Roanoke Colony in what is now North Carolina.
Article continues below advertisement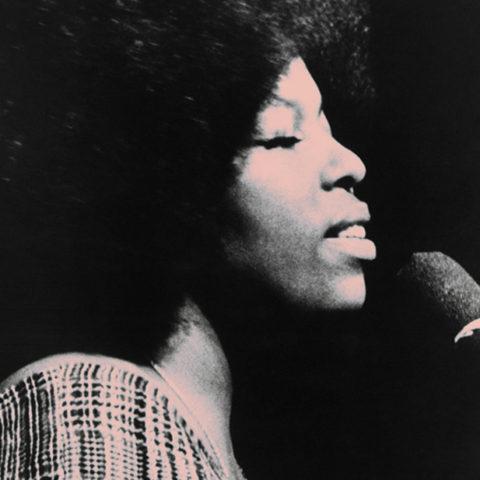 Local Soul
Before she was killing us softly, Roberta Flack was born just an hour south of Linville, in the town of Black Mountain, on February 10, 1939.
Article continues below advertisement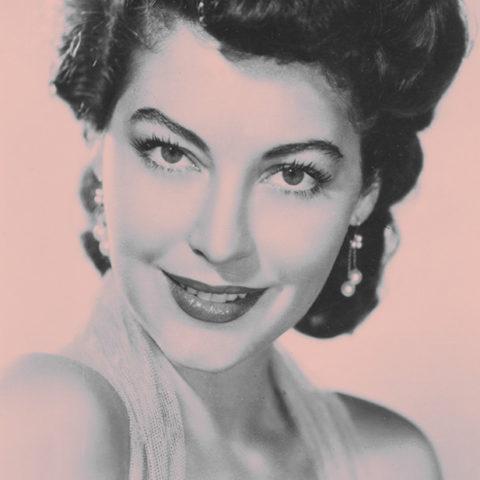 Long Road
With an on-screen presence that suggested New York, Berlin or some other tough, sophisticated city, Ava Gardner was born in the farming community of Grabtown, NC, on Christmas Eve in 1922.