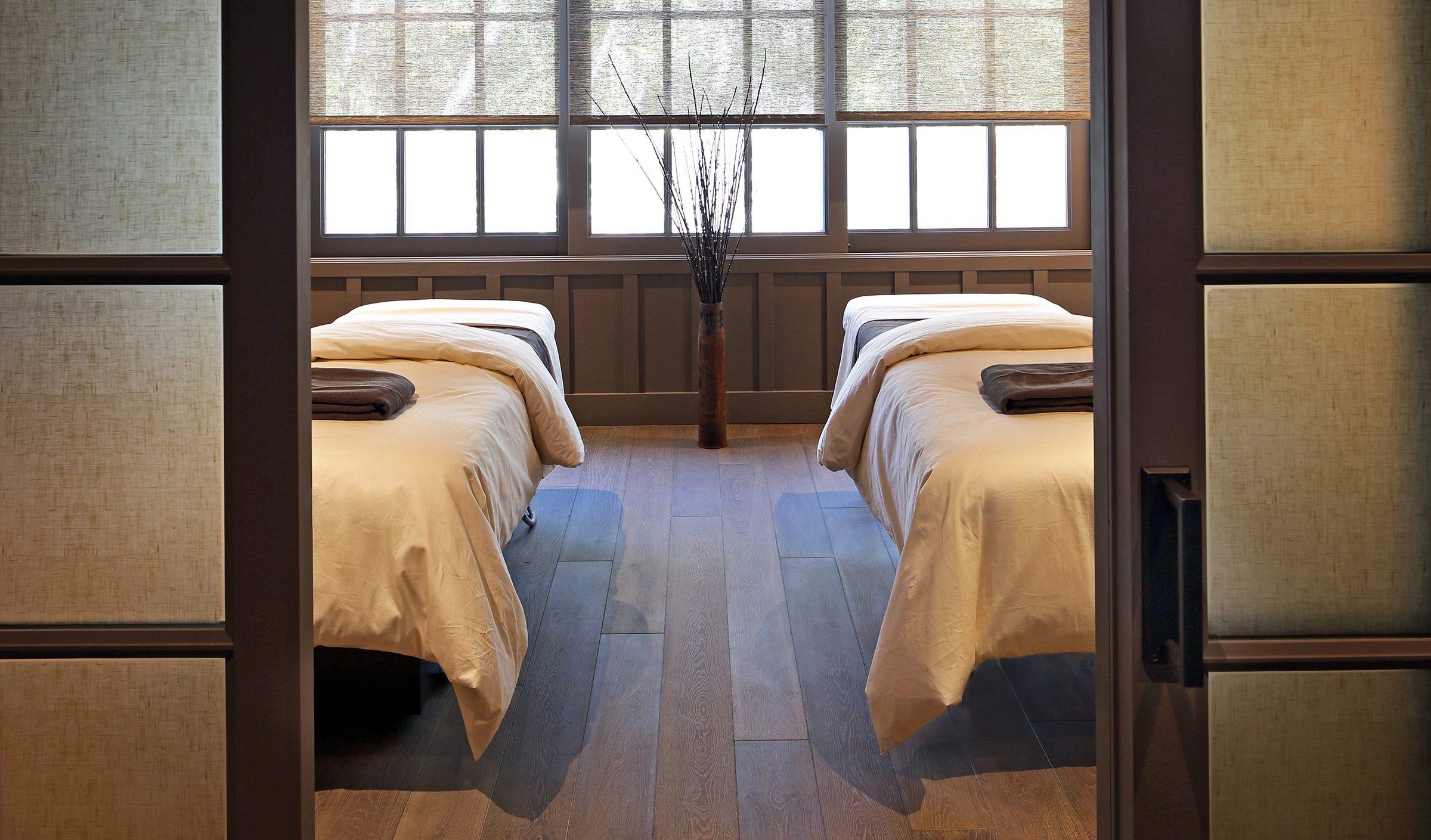 Meadowood Resort – Napa Spa
There are a million reasons to love the Napa Valley—and not all of them are bottled. In fact, the excellent Meadowood Resort is reason enough to visit, with its luxurious accommodations, Michelin 3-star eatery "The Restaurant," lovely 9-hole golf course, croquet lawn and more.
Article continues below advertisement
This year, in addition to completing a substantial golf course renovation—making the unpretentious track even more charming—Meadowood has also opened its new spa. More than a simple resort massage facility, the spa consists of individual treatment suites, complete with showers and amenities that mean you won't have to relocate unless you so desire.
The experience begins with soothing tea and a consultation, offers such innovations as vinotherapies and black walnut scrubs as parts of some treatments, and ends with complete happiness. Linger and sample the spa's rejuvenating culinary menu, gather your thoughts in the spa garden or just relax in your suite. In-between rounds of golf or just because you deserve it, the new spa at Meadowood is one of the best things to happen to the Napa Valley since the cork was invented. We'll take the five-and-a-half-hour Meadowood Curated Collection treatment, please.
And hold our calls.