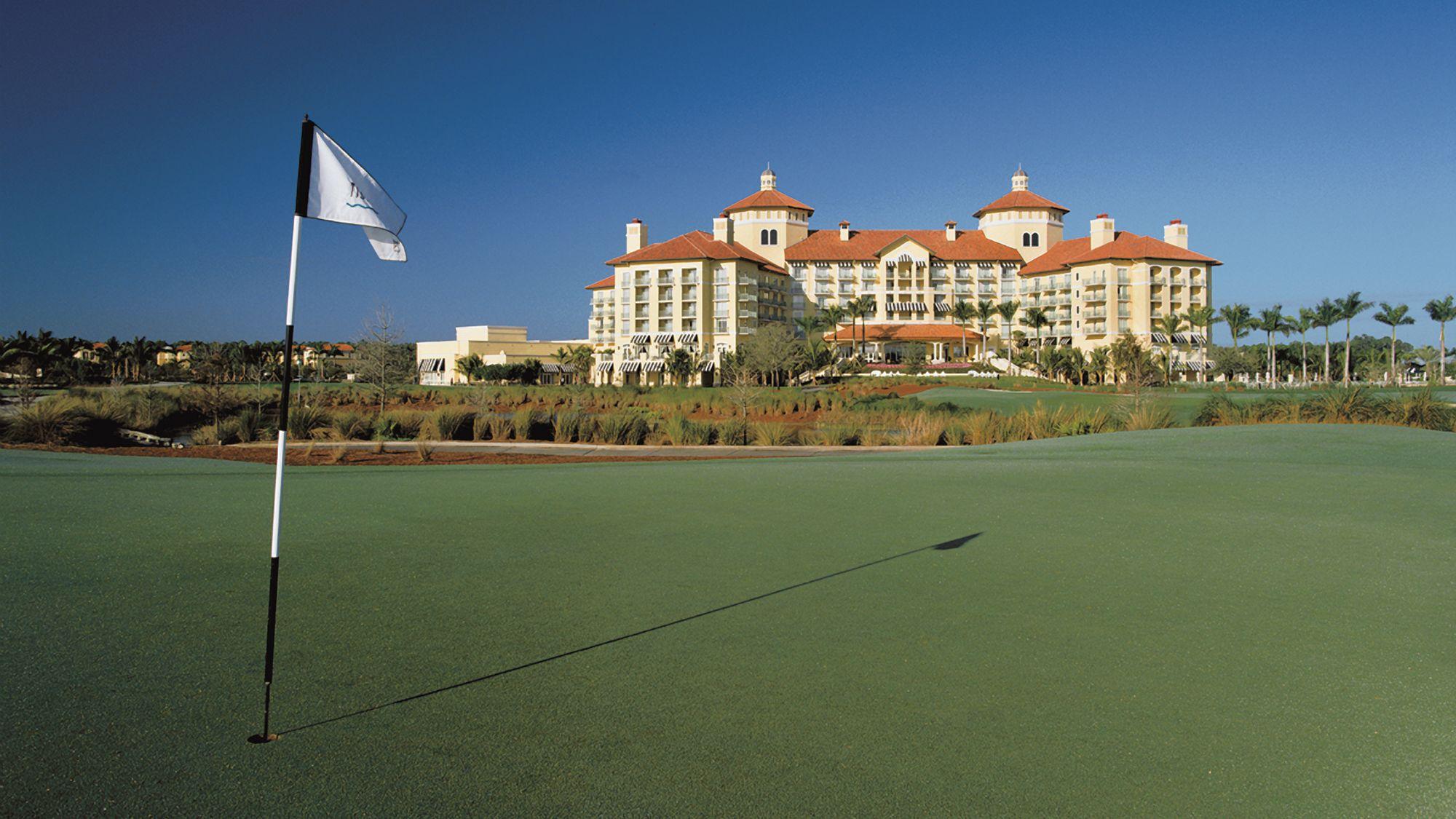 Unexpected Unwinding I Naples, Florida
48 hours before being en-route to Naples, Florida, I sat in my Los Angeles apartment, without a plane ticket. Arnold Palmer had just passed away, and everything here put on pause. Rumors were spreading of Hurricane Matthew making its way to the pan handle.
"Well, maybe it's good I'm not going on this trip," I thought to myself. I had no interest being in a large metal box at 40,000 feet during a hurricane.
After various conversations with my boss, it came to my surprise those same 48 hours later, I was indeed in that large metal box at 40,000 feet headed straight towards said hurricane. Despite the blaring TV's screaming CATEGORY 4 IN FLORIDA, I was on my way to the Events 19 event at the Ritz Carlton Tiburon Golf Resort. Boy, am I glad that I did.
Article continues below advertisement
Naples surprised me, to actually see the sky, only minor clouds, and light sprinkling over the taxi cab. That was the worst of it all weekend. It only made sense that Arnold Palmer had something to do with it.
I immediately saw a group of rambunctious women having drinks together, sharing stories, and filling the room with laughter. I knew right away, those were the Events 19—now, Women On Course—ladies who I'd be golfing, eating, and relaxing with.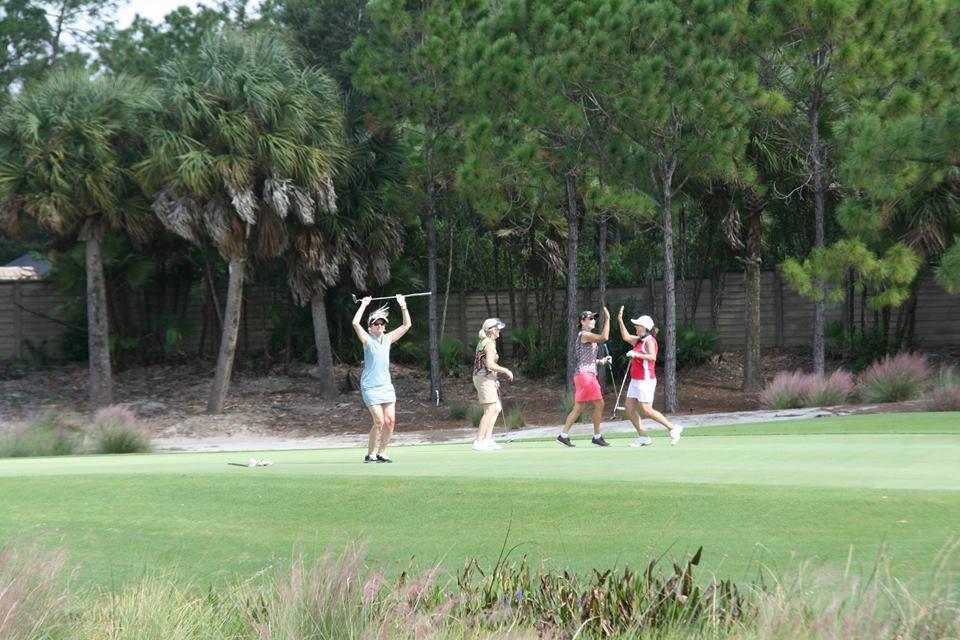 Article continues below advertisement
Golf
We had the opportunity to play the incredible Tiburon Golf Club, designed by the shark himself, Mr. Greg Norman. The resort is on television this week, hosting the biggest LPGA tournament of the year. It was a great chance to play where the CME Championship will be held, seeing what these athletes will be up against. Admittedly, I'm sure the greens will be slightly quicker. Throughout the weekend, ladies had the choice of playing 9 or 18 holes each day, and there was a 9 hole best ball tournament. Proudly, team WGJ won first place. Each round ended with 19th hole cocktail parties. We were welcomed with a variety of delicious finger foods, wines, and surprised with a Molten Brown gift sets.
For more information on the course itself, we included a review on Tiburon Golf Club in Travel Tuesday: Top Golf Resorts in Fall.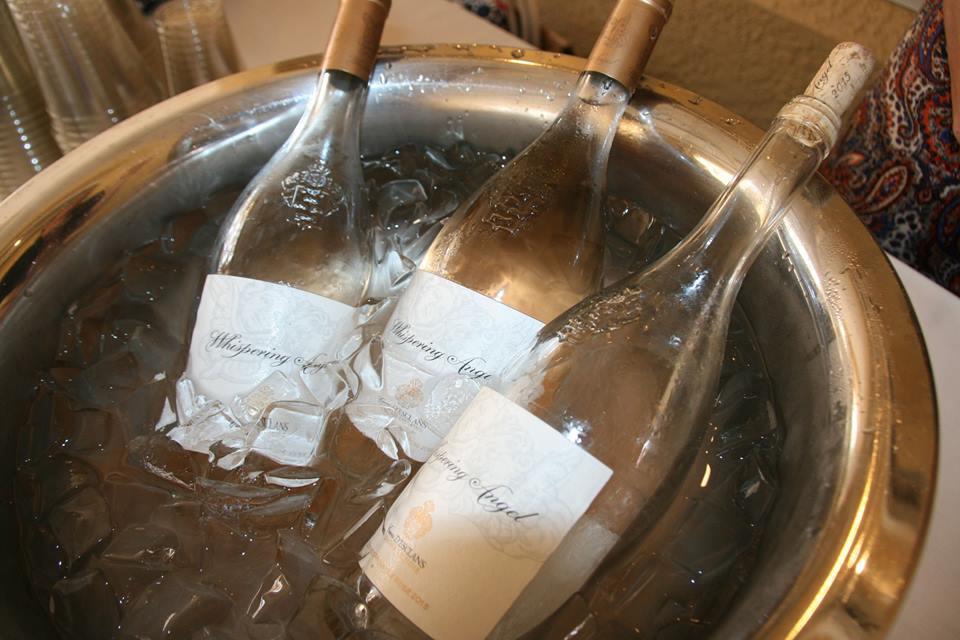 Article continues below advertisement
Food
All of the ladies stayed at the Ritz Carlton Golf Resort in Naples which has a delicious bar and grill that overlooks the golf course, and a full restaurant with breakfast buffet. Down the road, is the Ritz Carlton Beach Resort—right on the beach, with a few incredible seafood restaurants to choose from. Our last night spent together in Naples eating melt-in-your-mouth lobster risotto by candlelight (and moonlight,) sitting just a few feet from the oceanside. We congratulated Founder of Events 19 and Women On Course, Donna Hoffman, for acquiring back the Women On Course title and assets to her company. She continues to put on these great events for thousands of women across the country. It was an honor to celebrate the exciting news alongside her.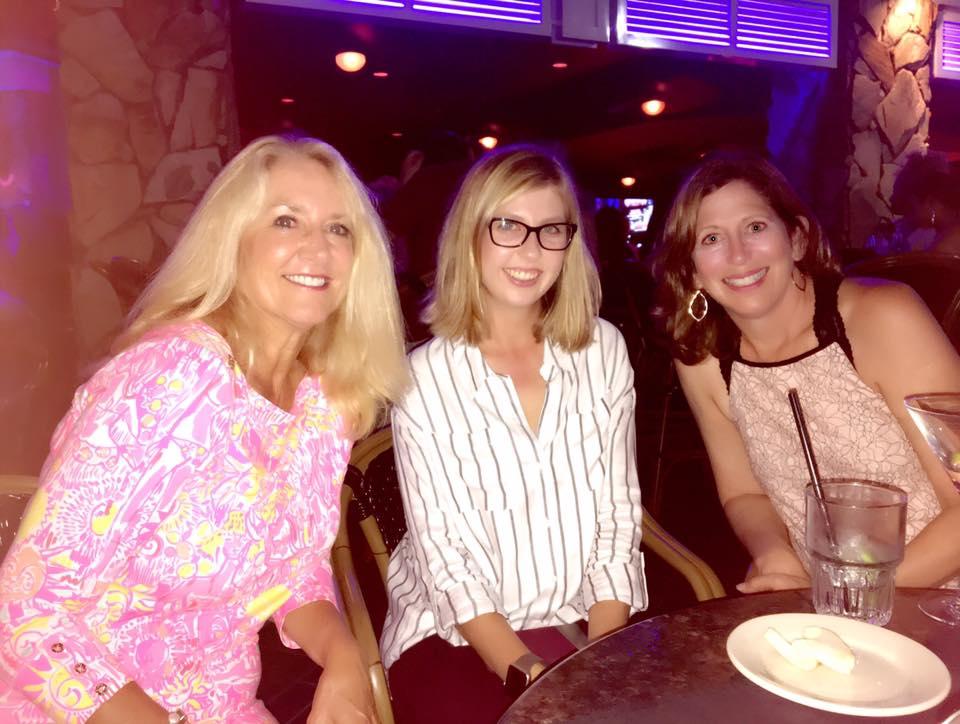 Article continues below advertisement
Whats Next?
These events are packed with friendly rounds of golf, great food, spa trips, even fashion shows put on by brands like Kevan Hall. Not to mention, these ladies have opportunities all weekend to network with friends, new and old, away from the office. The next event that WGJ will be attending is in Wine Country— Napa Valley, CA, on April 27-30.