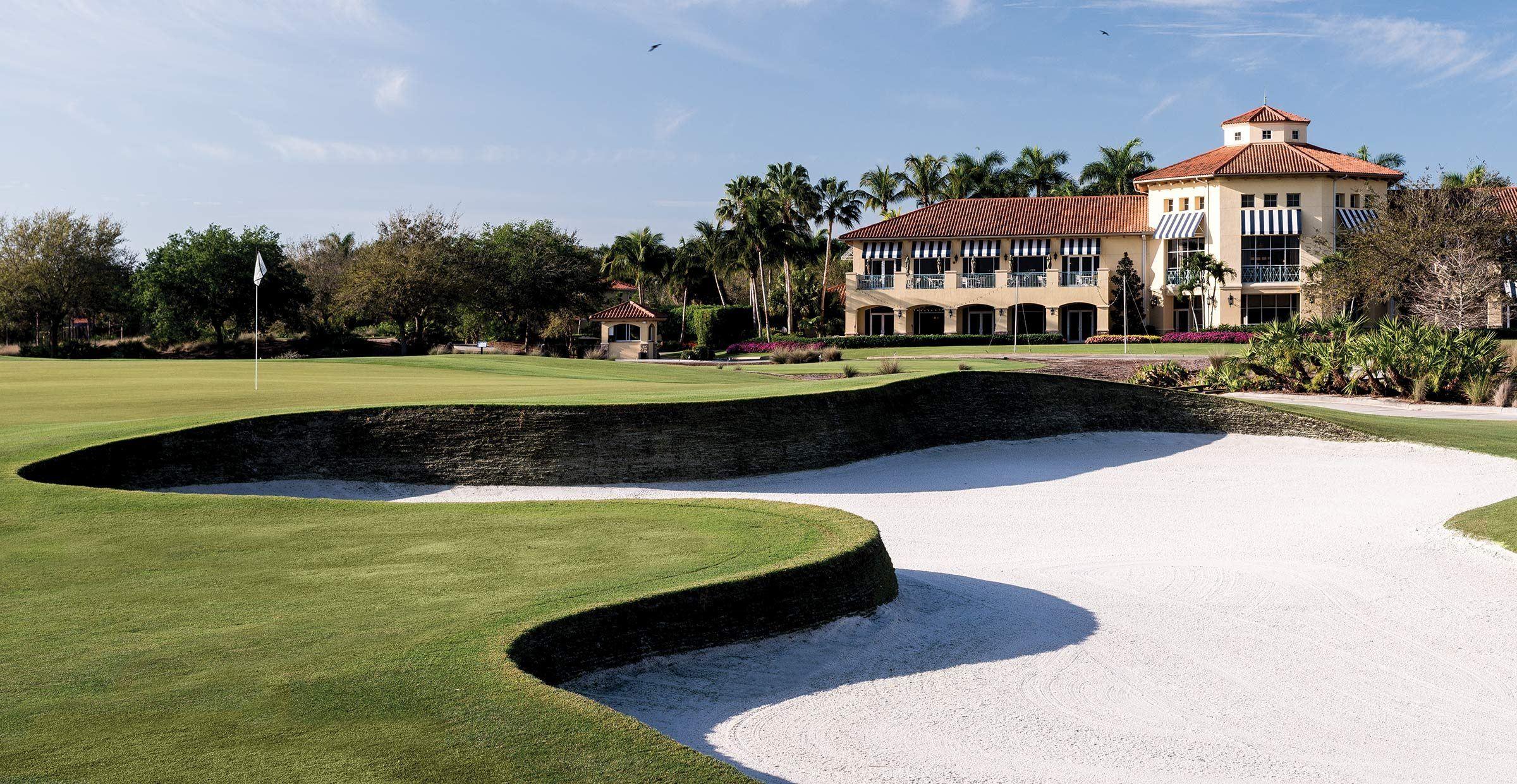 Ritz-Carlton Golf Resort
Naples, FL
How women-friendly is The Ritz-Carlton Golf Resort in Naples, Florida? It was chosen by Women On Course to host an official Women's Golf Journal event. And really, it's a perfect venue in so many ways, starting with the golf. The resort's Tiburón Golf Club features 36 holes of Greg Norman-designed wonder. Home to two pro events: The LPGA's CME Group Tour Championship and the PGA Tour's QBE Shootout, the Gold and Black courses make the most of the local environment with stacked sod wall bunkers and coquina shell waste bunkers as striking features amidst native scrub and towering trees. Pristine fairways are only part of the charm, as the 27,000-square foot Mediterranean-style clubhouse features three dining rooms, lounge areas and huge pro shop—with a welcome selection of women's apparel and accessories on offer.
Article continues below advertisement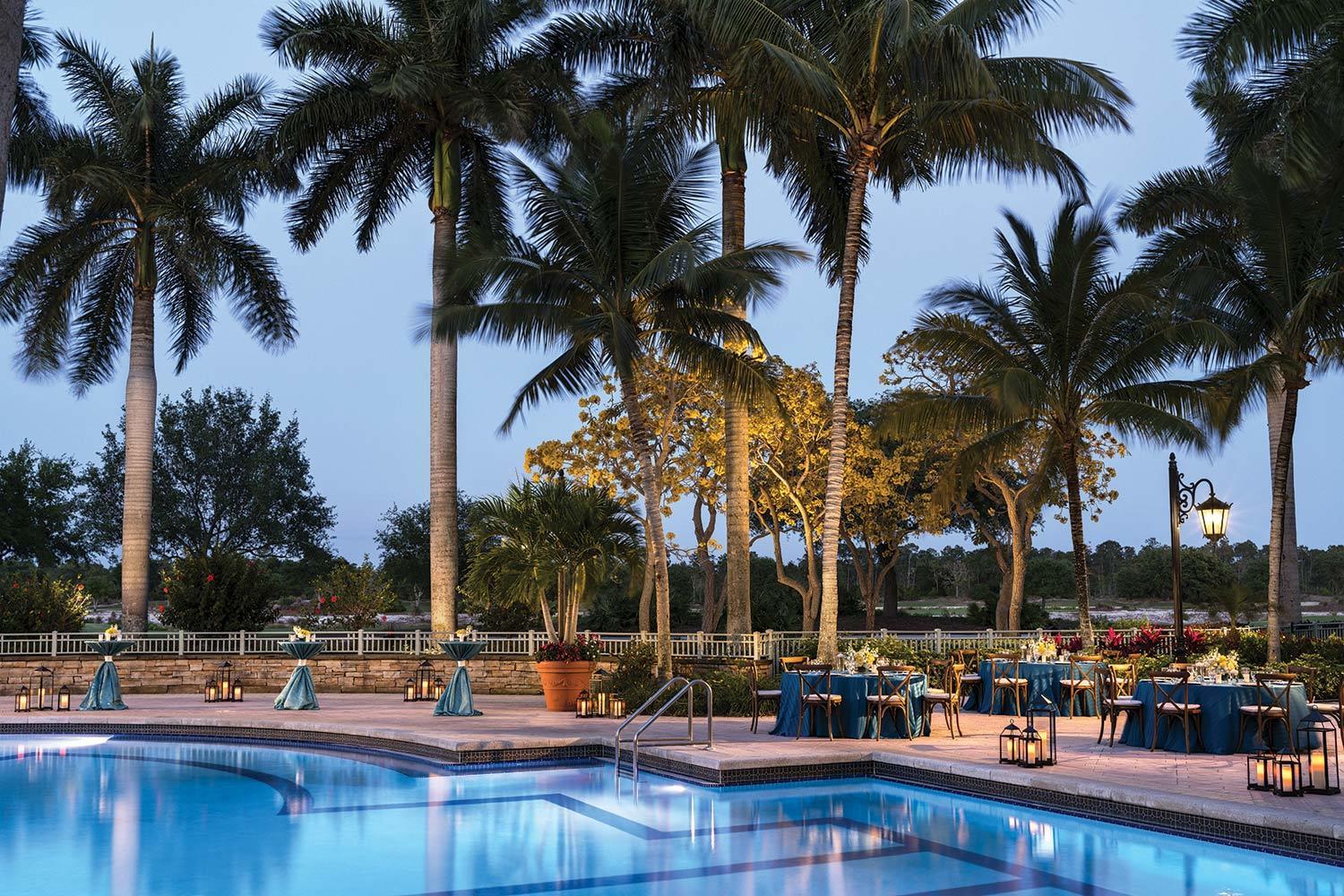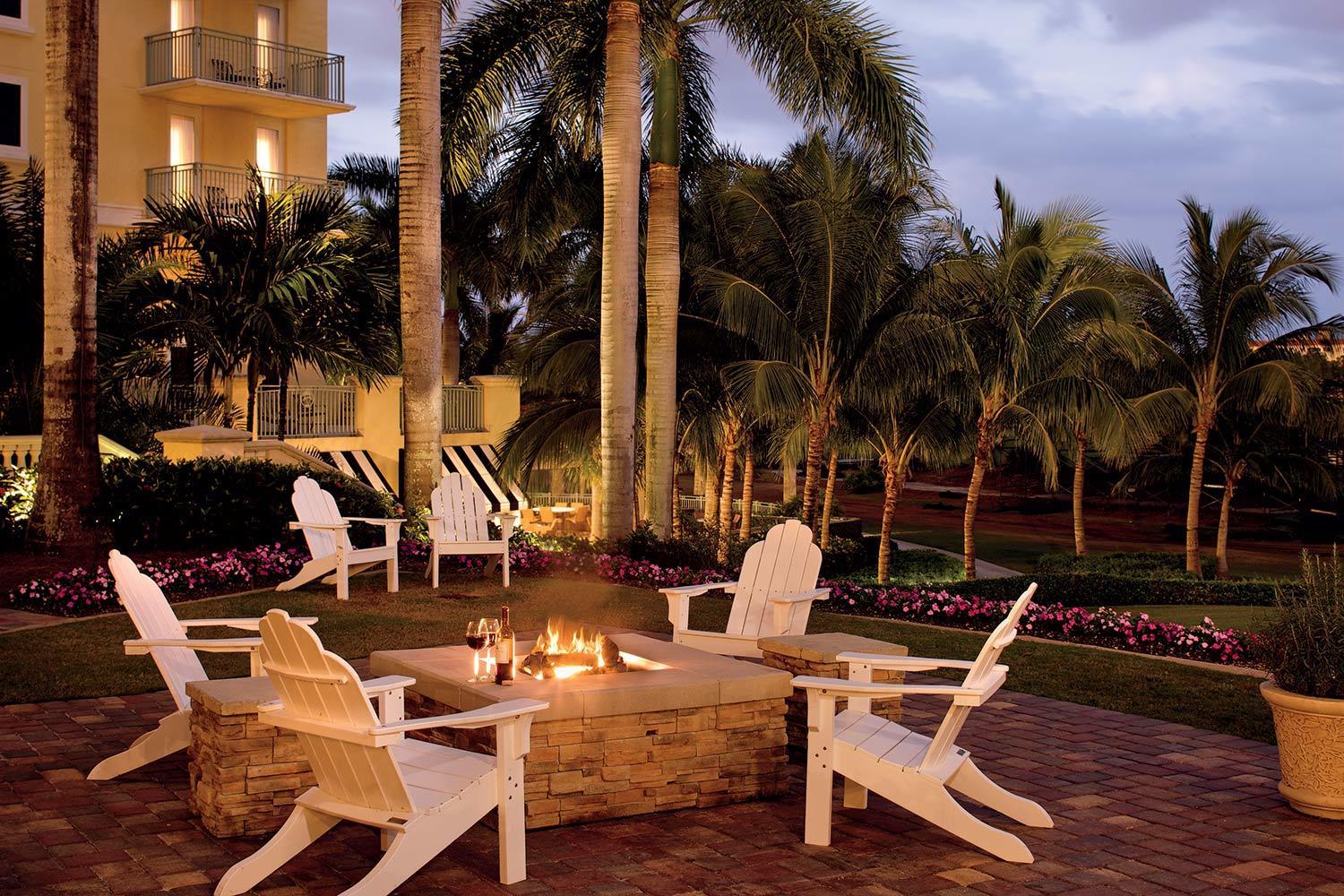 Article continues below advertisement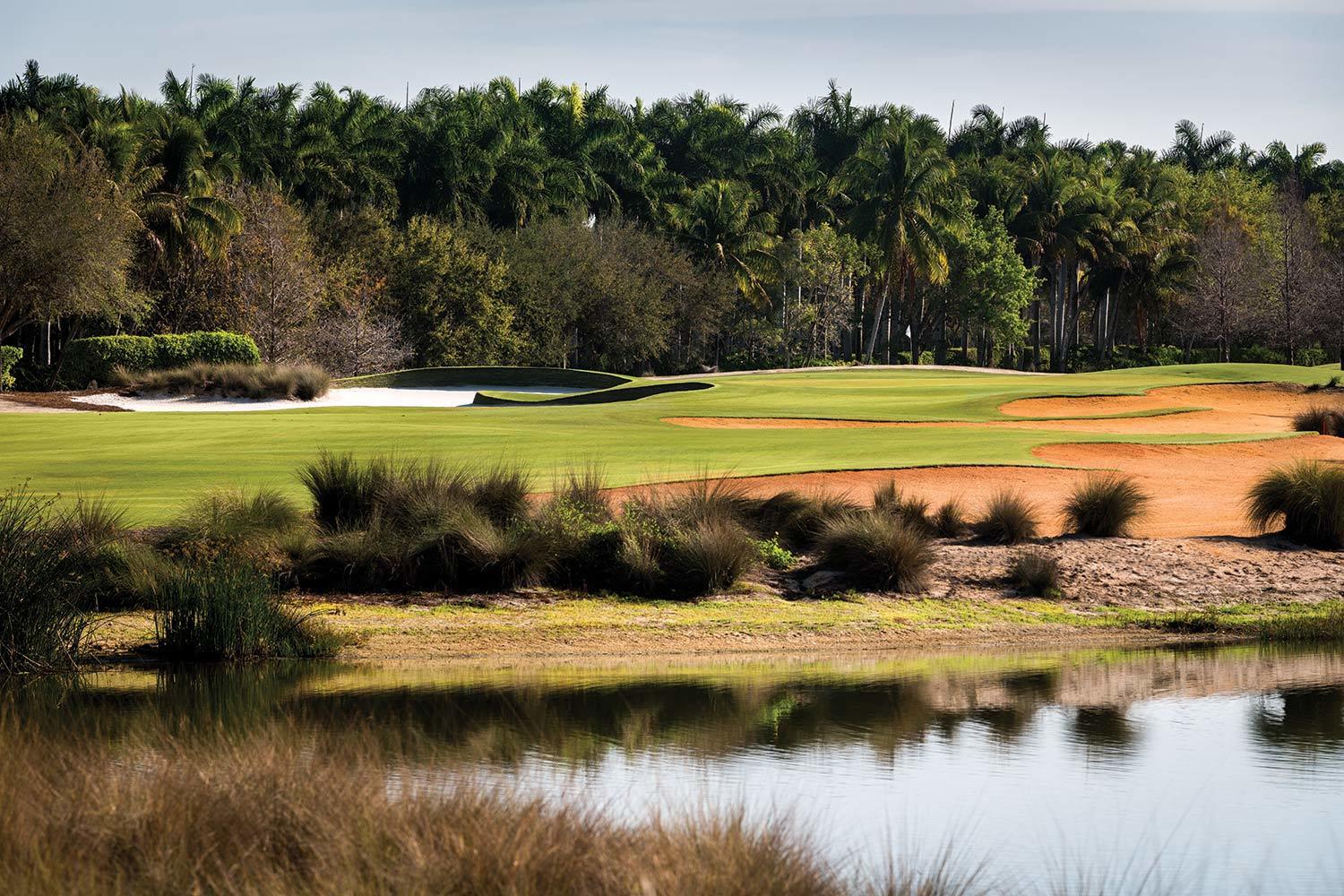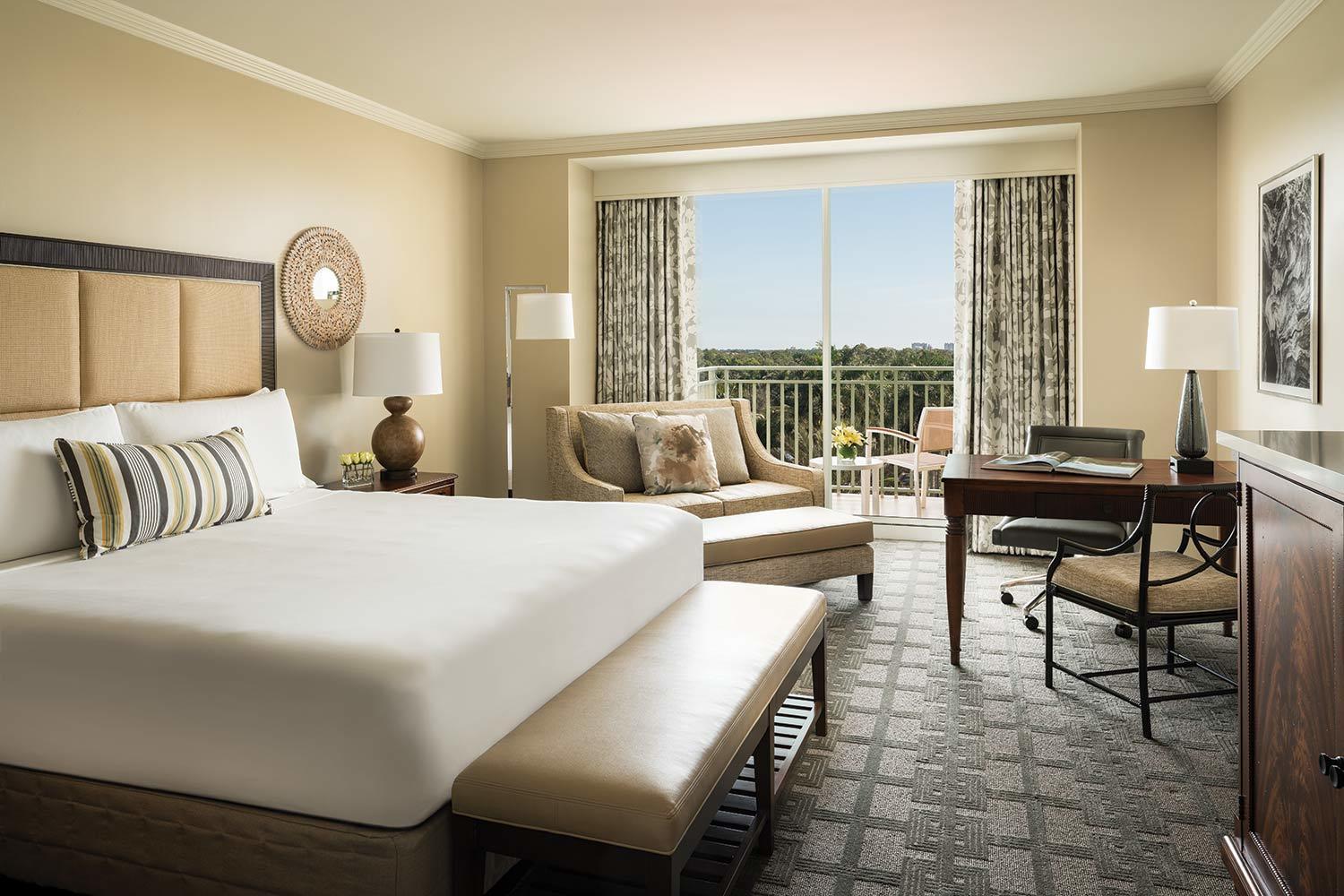 Article continues below advertisement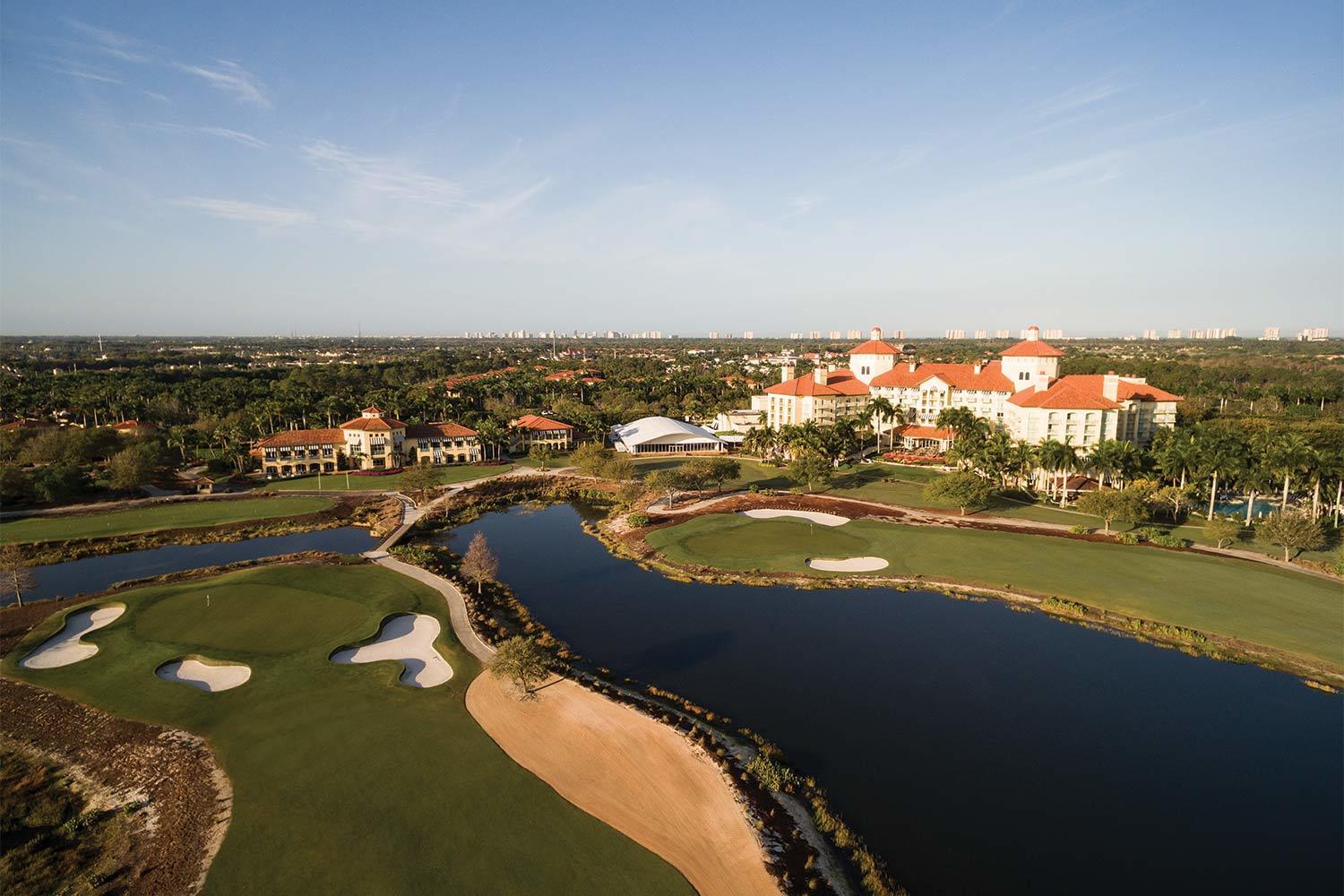 Off course, serious luxury awaits in the resort's finely appointed rooms and suites, the large pool area offers classic refreshment, and fantastic dining is served in options that run the gastronomic spectrum from quick sandwiches and coffee to casual eateries to the elegant family-style Mezzo with shared plates of handmade pastas and signature sangria. Still not enough? The resort offers chef-led dining, wine tastings, private dining and other special options. When the day is done, the on-site spa will iron out the kinks with a sauna, steam room and all manner of featured treatments. We like the "Golfer's Relief," 80 minutes of targeted therapeutic massage that surely improves swings…ritzcarlton.com
Article continues below advertisement
Amazing Women of Florida`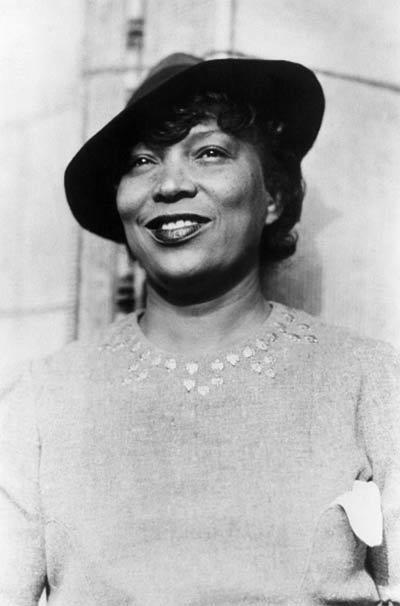 Zora Neale Hurston
Moved to Eatonville in 1894, at the age of 3
An Alabama native, author Hurston spent most of her life (and set much of her work) in Eatonville, which still hosts an annual Zora! Festival. Her stories and work as part of New York's Harlem Renaissance were incredible, but her first three novels (including Their Eyes Were Watching God) were published while she was living in Florida.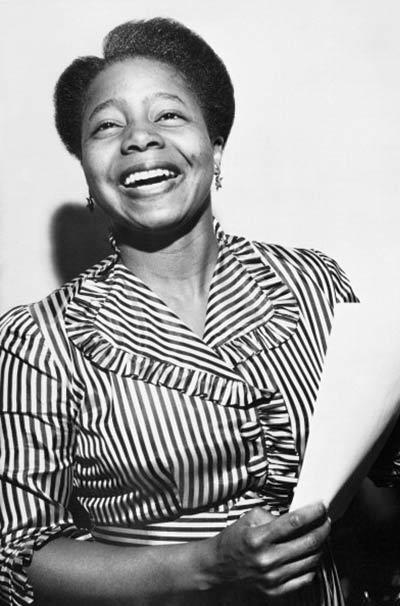 Butterfly McQueen
Born in Tampa, 1911
An accomplished dancer and Broadway performer before she played Scarlett O'Hara's maid in Gone with the Wind, Butterfly was unable to attend the movie's premiere as it debuted at a whites-only theater. In 1975, at the age of 64, she earned a Bachelor's of Political Science from New York City College.
Debbie Harry
Born in Miami, 1945
Though born in Florida, the rock and new wave innovator didn't stay there long. She was adopted at the age of 4 months by a couple in New Jersey, who gave her the name Deborah Harry (her birth name was Angela Trimble), which she carried into stardom as the lead singer of Blondie.