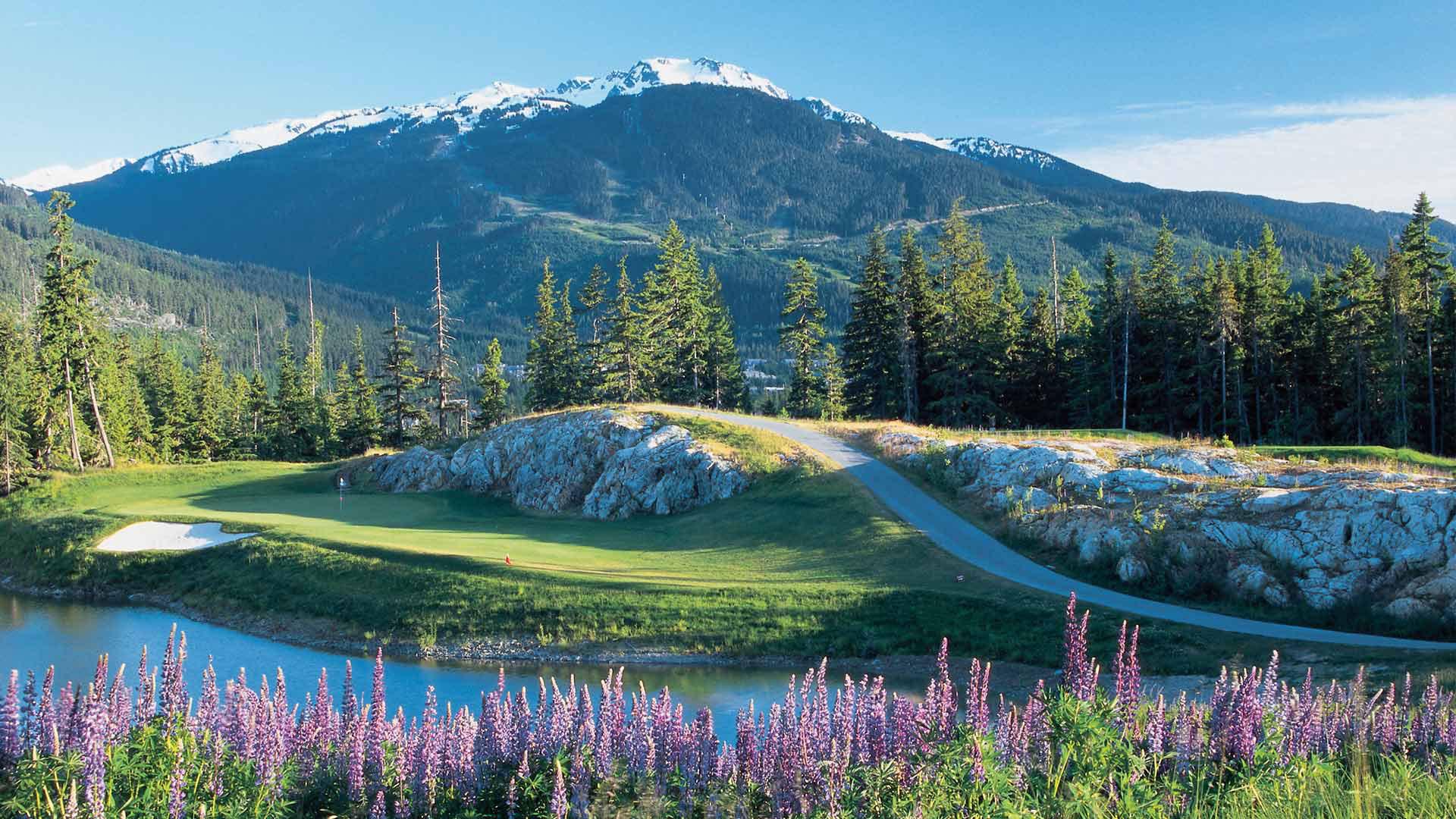 Springtime Ski & Golf Trips
"It's the most wonderful time of the year…" might have been written for Christmas, but golfers know the real fun begins when the tree is taken down. For a magical month or so in spring, a dream comes to life when conditions are such that one can ski and golf in the same day (if only powdery-soft falls and low scores ensued as well). Regardless, here are three spots to let your game go downhill, laughing all the way…
"Panoramic views of downtown and the Great Salt Lake, pristine fairways, fast greens and a challenging but beautiful back nine."
Article continues below advertisement
California
As of press time, California's Spring skiing is shaping up to be absolutely epic, with winter storms dropping as much as 11 feet in nine days in Lake Tahoe (skilaketahoe.com) and dumping 14 feet on Mammoth Mountain (mammothmountain.com) in one week in January. We expect the slopes to stay open well into May and possibly June (last year you could ski and snowboard at Mammoth until the Fourth of July).
If you plan a trip in May or June, expect sunny skis and pleasant temperatures—it is very likely you'll be able to speed down runs in a T-shirt. When you're ready to move from white to green, Mammoth offers the gorgeous Sierra Star Golf Course, which at 8,000 feet above sea level is the highest 18-hole championship course in California. In the Tahoe area, after a day at Squaw Valley, you can take a quick 25-minute drive to the secluded Coyote Moon course (coyotemoongolf.com) where there are no homes in sight and some of the most exciting par-3s you'll ever play.
Article continues below advertisement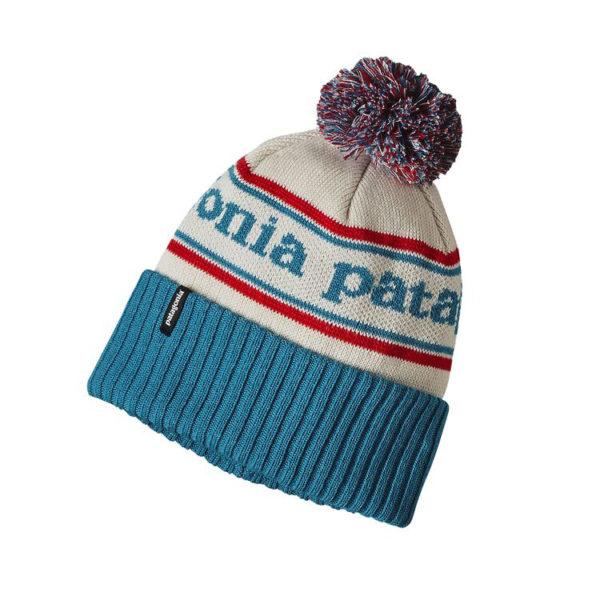 Utah
Snowbird Ski and Summer Resort routinely has the longest season in Utah, usually staying open until at least Memorial Day (snowbird.com). Known for deep, dry, perfect powder and terrain that runs the gamut from newbie-groomed to terrifyingly steep bowls and narrow chutes, all set in the breathtaking Wasatch Range, Snowbird is a must-visit destination for avid skiers and boarders. Situated just 25 miles southeast of downtown Salt Lake City, it is also within a 30-minute drive of at least a half dozen courses.
Article continues below advertisement
Ninety percent of the courses in Salt Lake City are public, so you could ski or snowboard in the mornings and play a different course every afternoon of your trip. Bountiful Ridge Golf Course is a little further from Snowbird (45 minutes) but well worth it, a public course that feels like it should be in a country club, with panoramic views of downtown and the Great Salt Lake, pristine fairways, fast greens and a challenging but beautiful back nine (bountifulridgegolf.com). Get your camera out for Number 11—you'll want evidence to make your friends back home jealous.
Whistler Blackcomb
May is the magic month for spring skiing and golf at British Columbia's legendary Whistler Blackcomb Resort (whistlerblackcomb.com). There is usually snow on the mountain and lifts running until early June, and the golf courses at the base of the mountain begin their season the first week of May (whistlergolf.com). It is entirely possible to take a lift up to the top of Blackcomb, put in a solid morning of amazing runs, and make it down to the bottom in time for an afternoon round in 70 ̊F weather.
An added bonus is that it's in-between high seasons, so great deals on lodging and dining abound. Our dream day would be a trip up to the top of 7th Heaven where the views are extraordinary, a powdery ride down, and an afternoon of golf on the Arnold Palmer-designed course at Whistler Golf Club. We get chills just thinking about it.