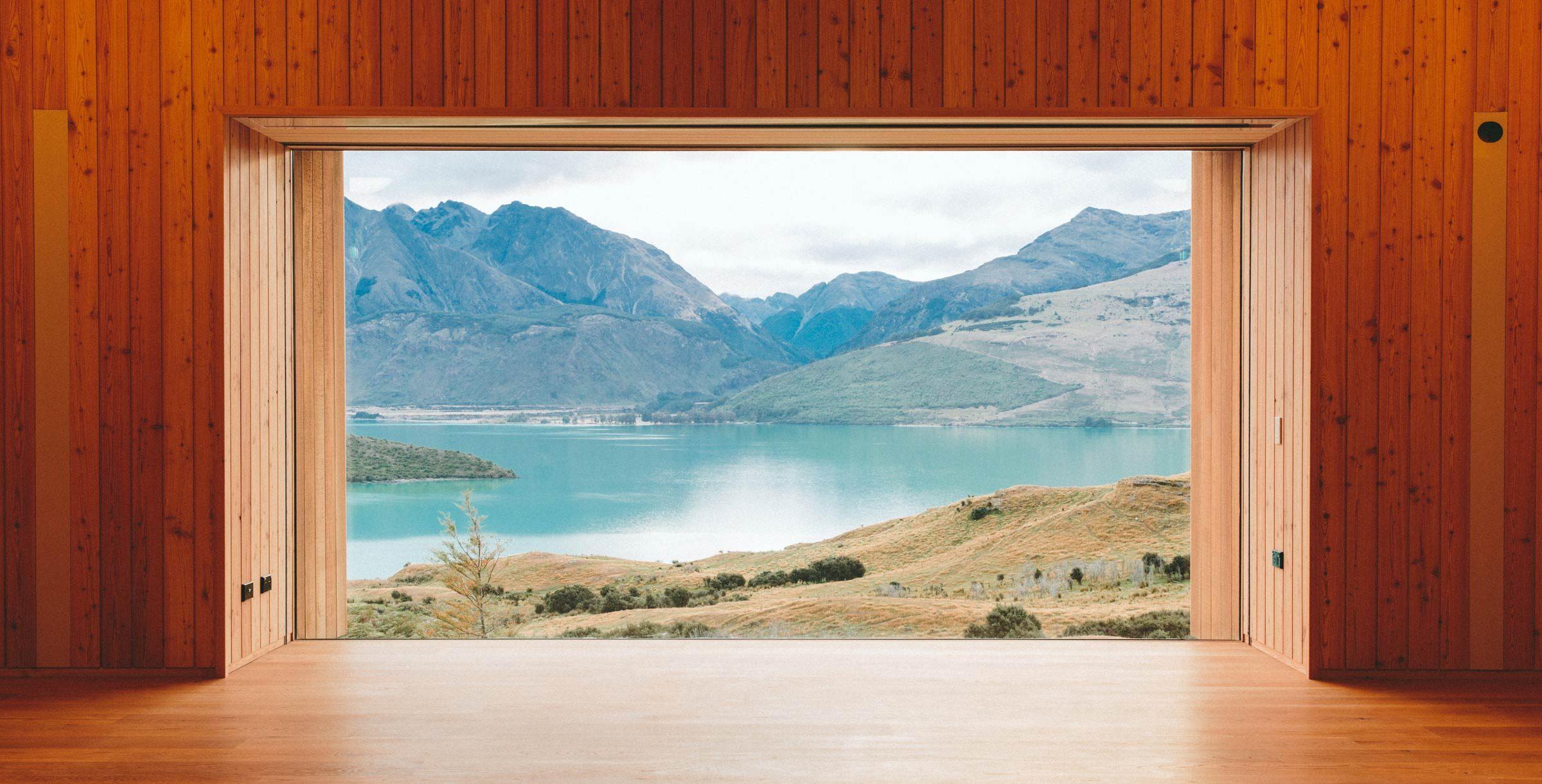 Spa Day: Retreat In New Zealand
Aro-Hā—Glenorchy, New Zealand
The relaxation here comes after the hard work is done—although small-group yoga and Pilates sessions in view of expansive mountains framing a crystalline lake could hardly be called "work." The retreat's wellness team plans activities around nature, spirit and playfulness to help visitors emerge revived, refreshed, healed and relaxed.
Accommodations at the retreat are modern and Zen-inspired.
Article continues below advertisement
When a visit here is complete, all of the above can be put to good use on any number of local golf courses, including Glenorchy Golf Club, a 9-hole that's 10 minutes to the north, or the 18-hole Jack's Point, just over an hour to the south and regarded as one of the most picturesque courses on earth.
Accommodations at the retreat are modern and Zen-inspired; the menu is well-crafted, clean and vegetarian; and when the hiking excursion or interval training is done, there's the Obsidian Spa and its Finnish and infrared saunas, hot tub and cold plunge to provide an advanced contrast therapy circuit—just before the deeply therapeutic daily massage. Aro Hā, from the Māori, translates to "In the presence of divine breath," and breathing deep is easy here.
Take a break: aro-ha.com
Relaxation Essentials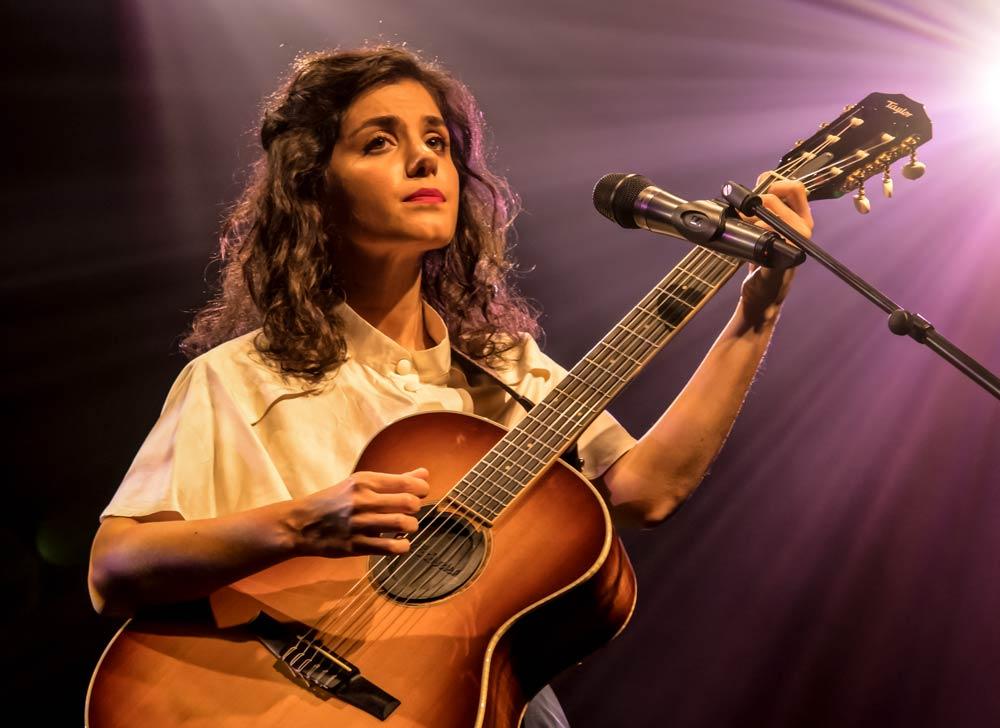 Article continues below advertisement
Chillout
Katie Melua's enchanting voice wrapped in the richness of the Gori Women's Choir (from the Republic of Georgia) makes the UK songstress' newest release In Winter a chillingly beautiful way to slow down and reflect.
Explore her work: katiemelua.com
Article continues below advertisement
Tea
Zealong 100% organic tea from New Zealand is grown in the pristine air and soils of Waikata, and its purity is a gift to your body and soul.
Drink up: zealong.com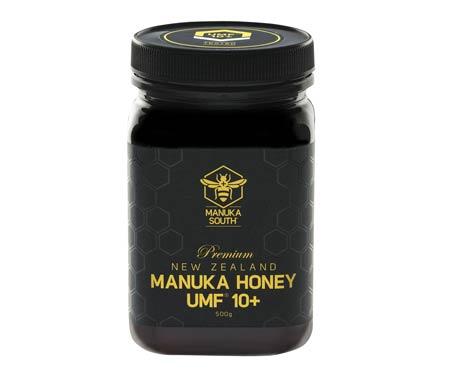 Mānuka Honey
Its made by bees from the nectar of the Mānuka tree and credited with several benefits. Aiding skincare, wound treatment, gingivitis, and digestion are just a few. Proper Mānuka honey with a UMF (Unique Mānuka Factor) of 10 or higher is a hugely popular alternative medicine. Favored by at least one Kardashian, supermarket chains are compelled to keep the stuff locked up behind the counter. Curative or not, it is delicious—just make sure you get the real stuff.
This website can help: umf.nz.org