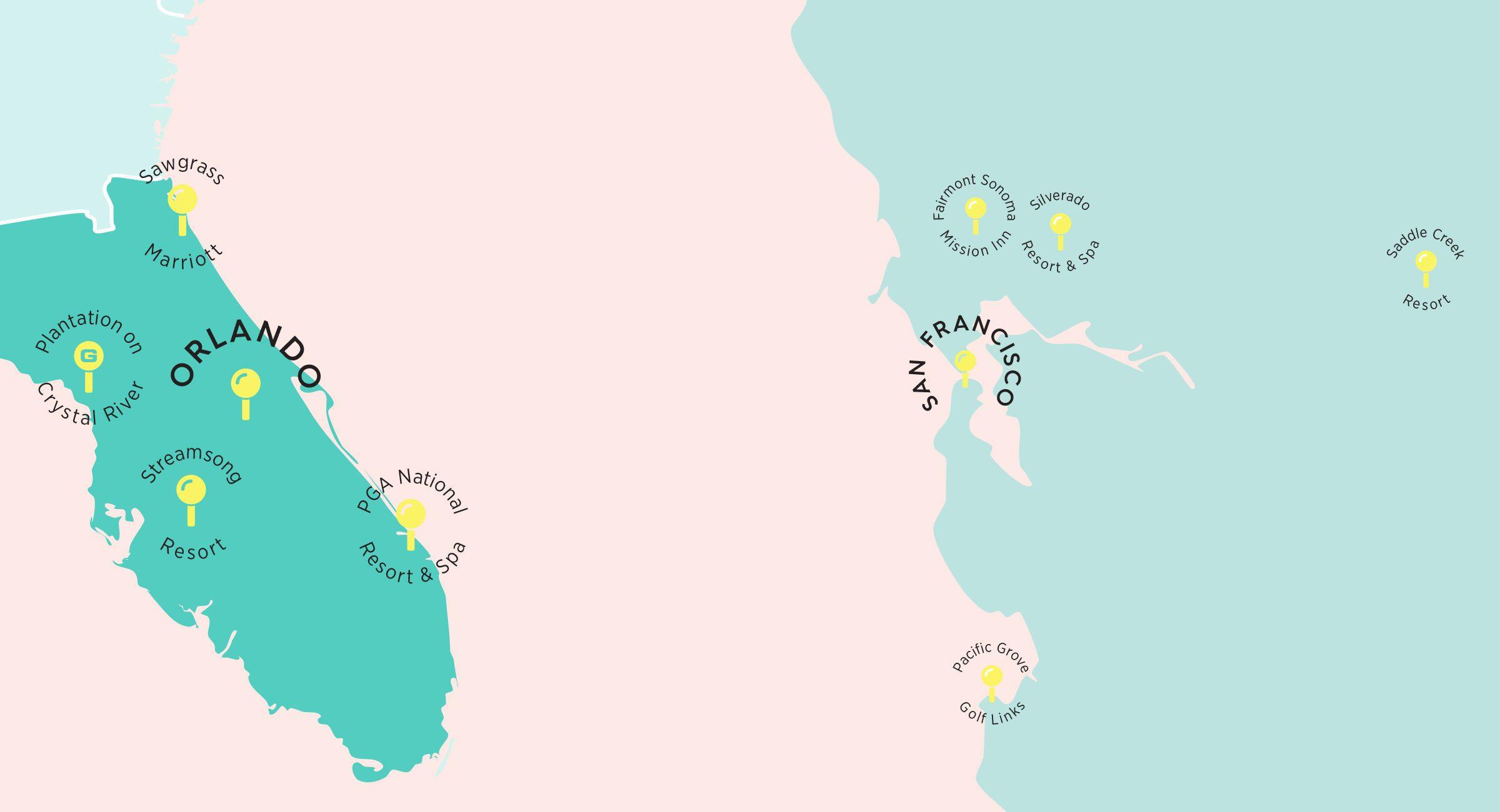 Weekend Golf Road Trips
The phrase "golf vacation" may conjure pictures of warm fairways on a tropic isle or heather-backed greens in Scotland, but it also recalls crowded airports, long security lines and lost luggage. Forget the plane. Rather, call your girlfriends, load up the car, and get out of town. The golf vacation of your dreams could be just up the road.
Article continues below advertisement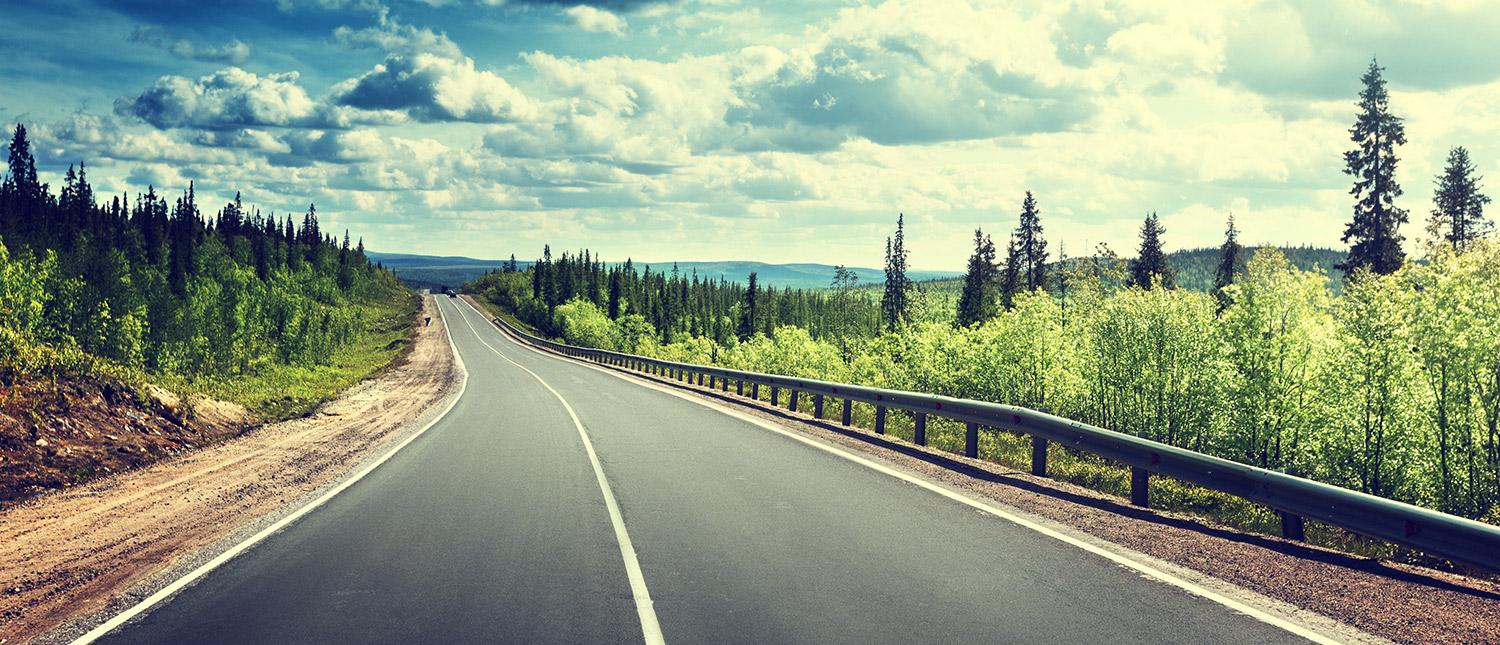 We've put together a few maps of various metro areas, complete with course recommendations within a roughly two-hour radius of the center (including GEICO Save Your Green options, which offer a lot of bang for your buck). Leave Friday after work, golf the weekend and be home in time for dinner Sunday night, refreshed and ready for the work week. Use these as inspiration to plan your own road trip. Just don't forget to go through our pre-trip checklist before you get rolling.
Article continues below advertisement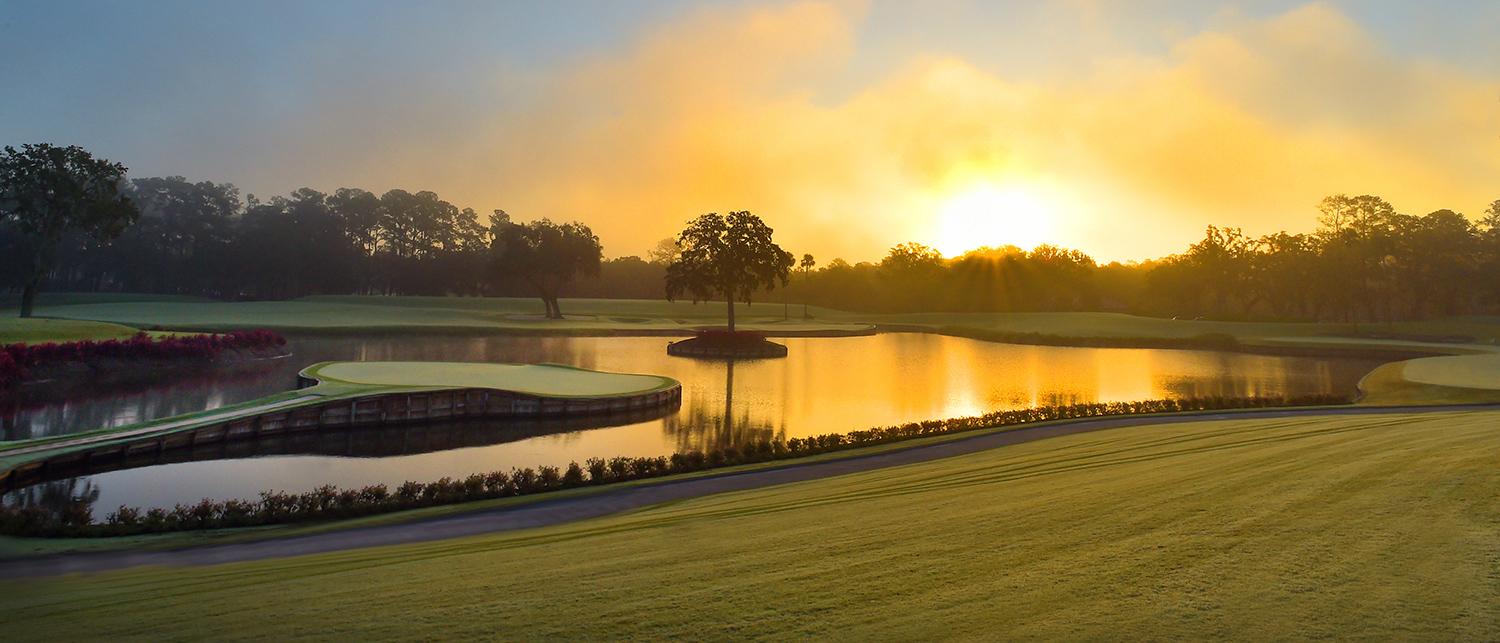 Sawgrass Marriott
2hrs
Access to legendary course + a beach club
Article continues below advertisement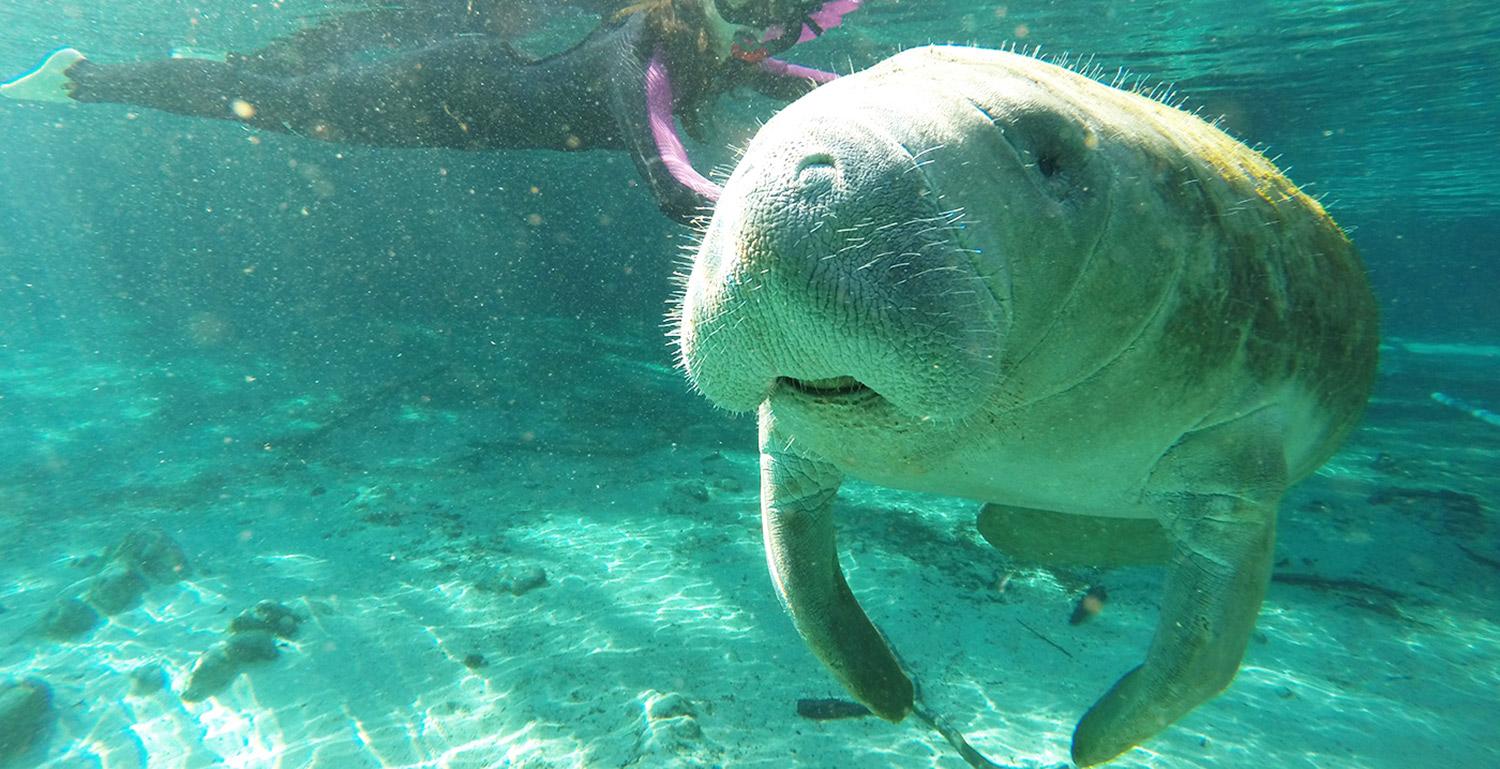 Plantation on Crystal River
1hr 30min
The 27 holes of golf at this eco-friendly resort are fantastic, but it's the chance to swim with manatees that got us. Book a villa with your friends and enjoy the great on-site spa and dining as well.
Article continues below advertisement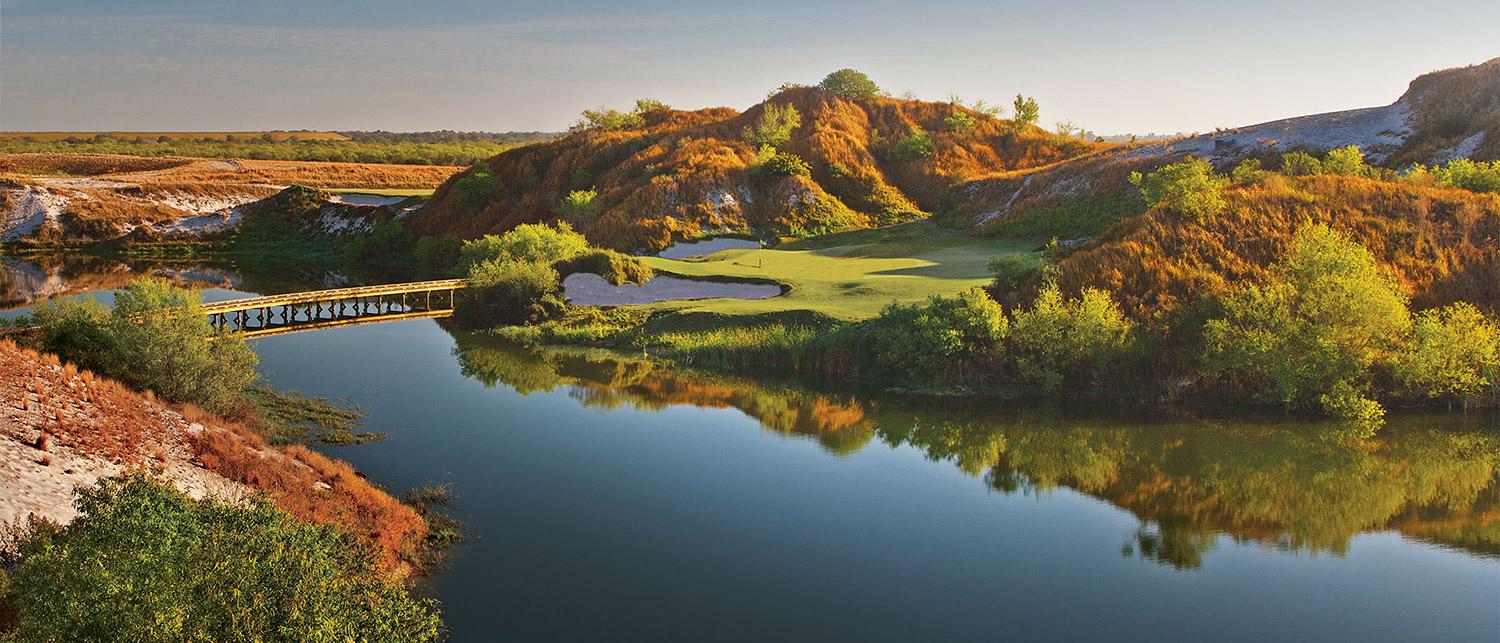 Streamsong Resort
1hr 30min
Stunning natural golf + spa
Article continues below advertisement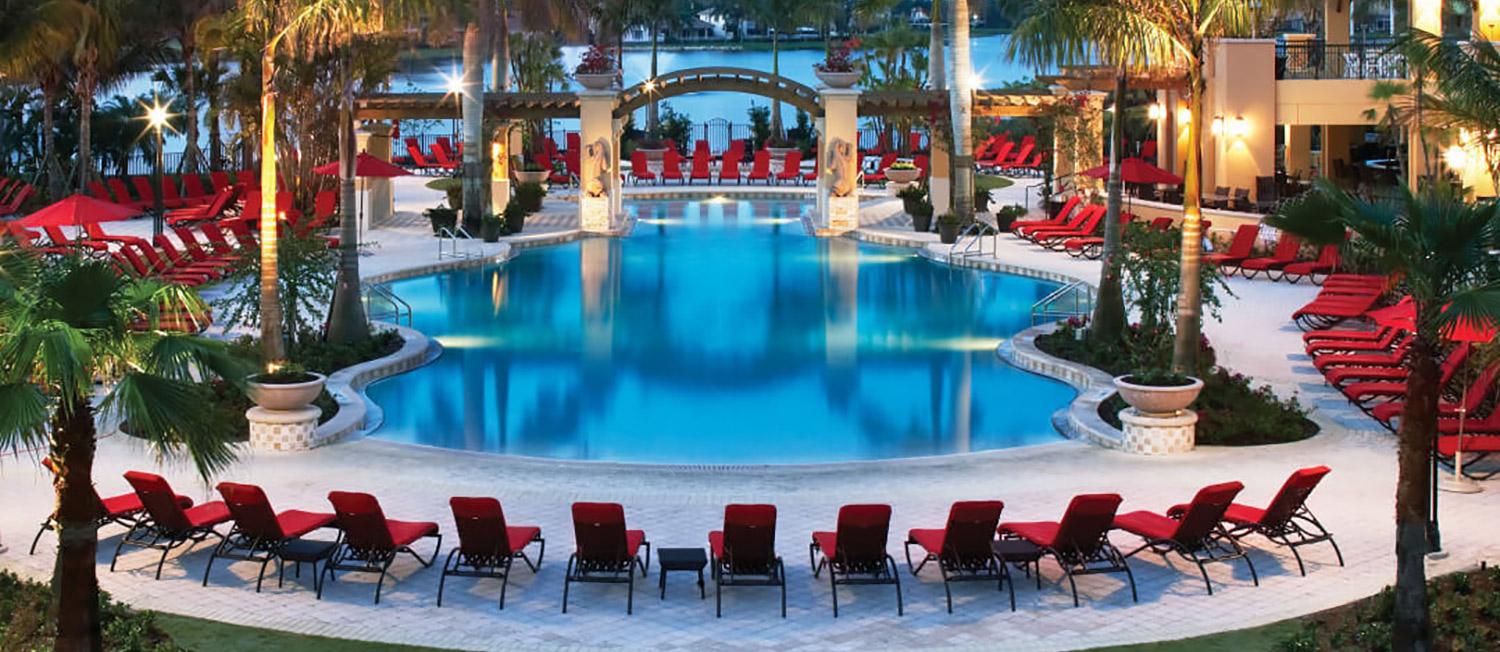 PGA National Resort & Spa
2hrs 25min
90 holes of Championship golf + luxury amenities
Article continues below advertisement

Road Trip Checklist
Tire tread
Insert a penny into your tire's tread with Lincoln's head pointed down. If you can see the top of his head, you need new tires. Do not embark on a road trip with bad tires.
Tire pressure
Recommended psi will be indicated on a sticker inside the driver's side door or in your owner's manual. A quick stop by the air pump at the gas station will ensure you're all set.
Washer fluid
Ensure your windshield-washing fluid is topped up.
Article continues below advertisement
Oil
If you've gone more than 3,000 miles since your last oil change, check with your owner's manual to make sure you're not due. If your vehicle is approaching a scheduled maintenance appointment, get it out of the way before you leave.
Car phone charger
Don't forget it
Documents
Driver's license, proof of insurance, credit cards and all the rest of it. Now's not the time to leave these things at home.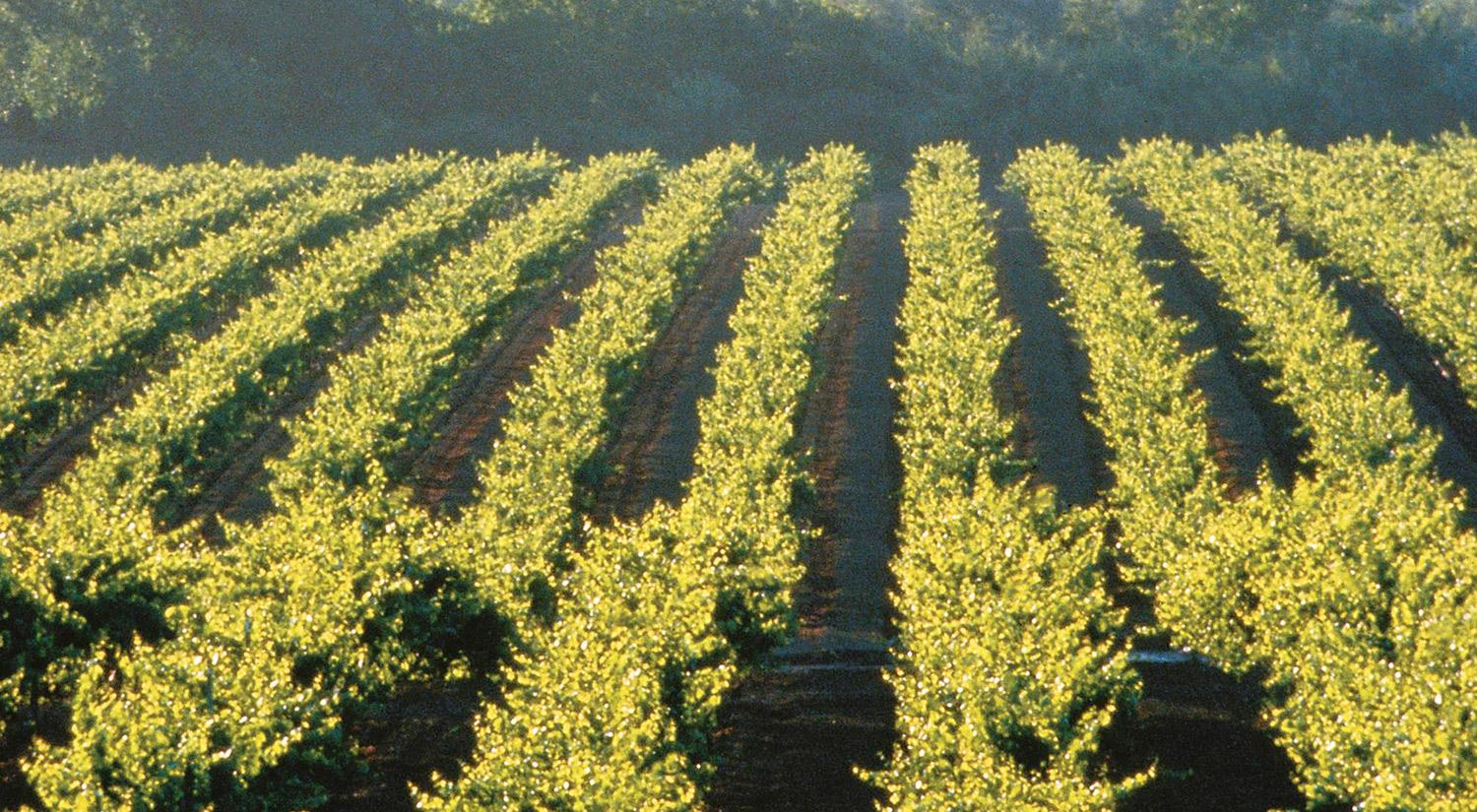 Article continues below advertisement
Fairmont Sonoma Mission Inn
1hr 30min
Beautiful wine country course + top amenities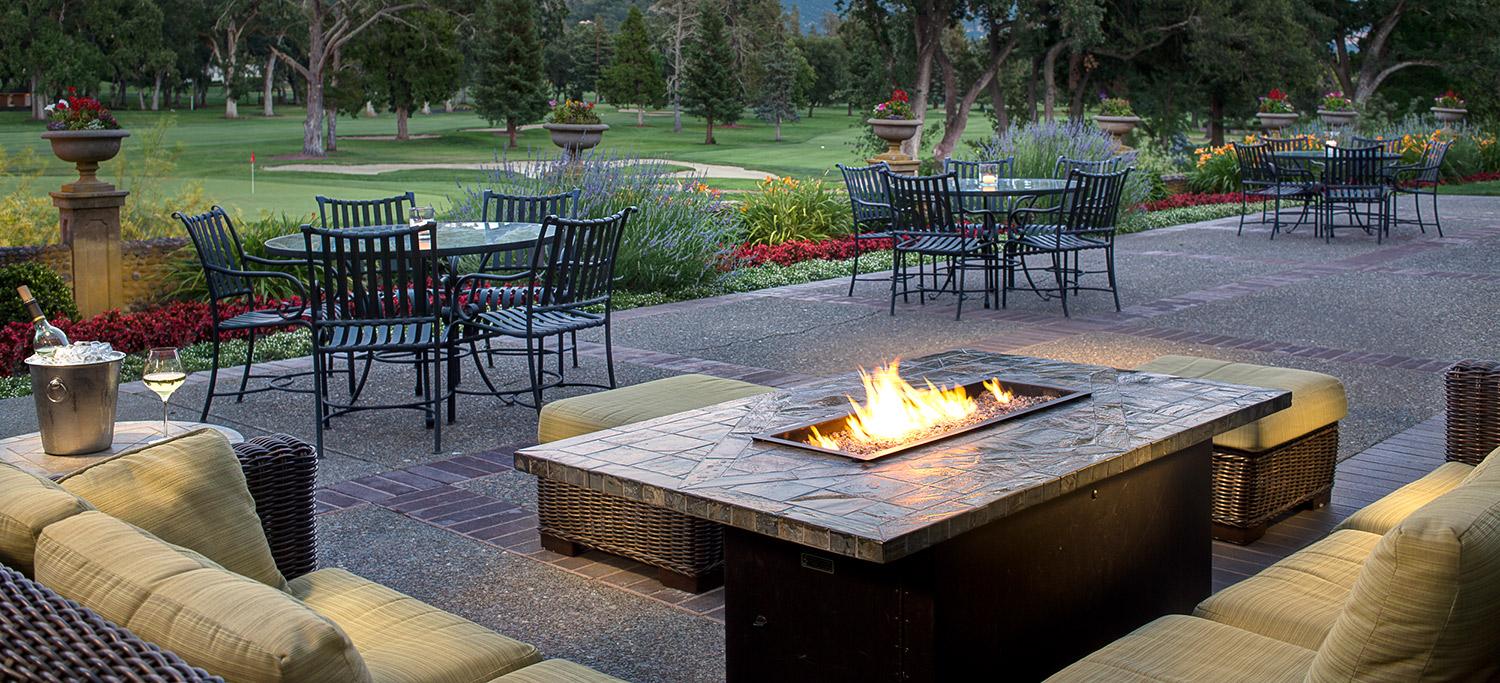 Article continues below advertisement
Silverado Resort & Spa
1hr 30min
Wine + spa + golf = perfect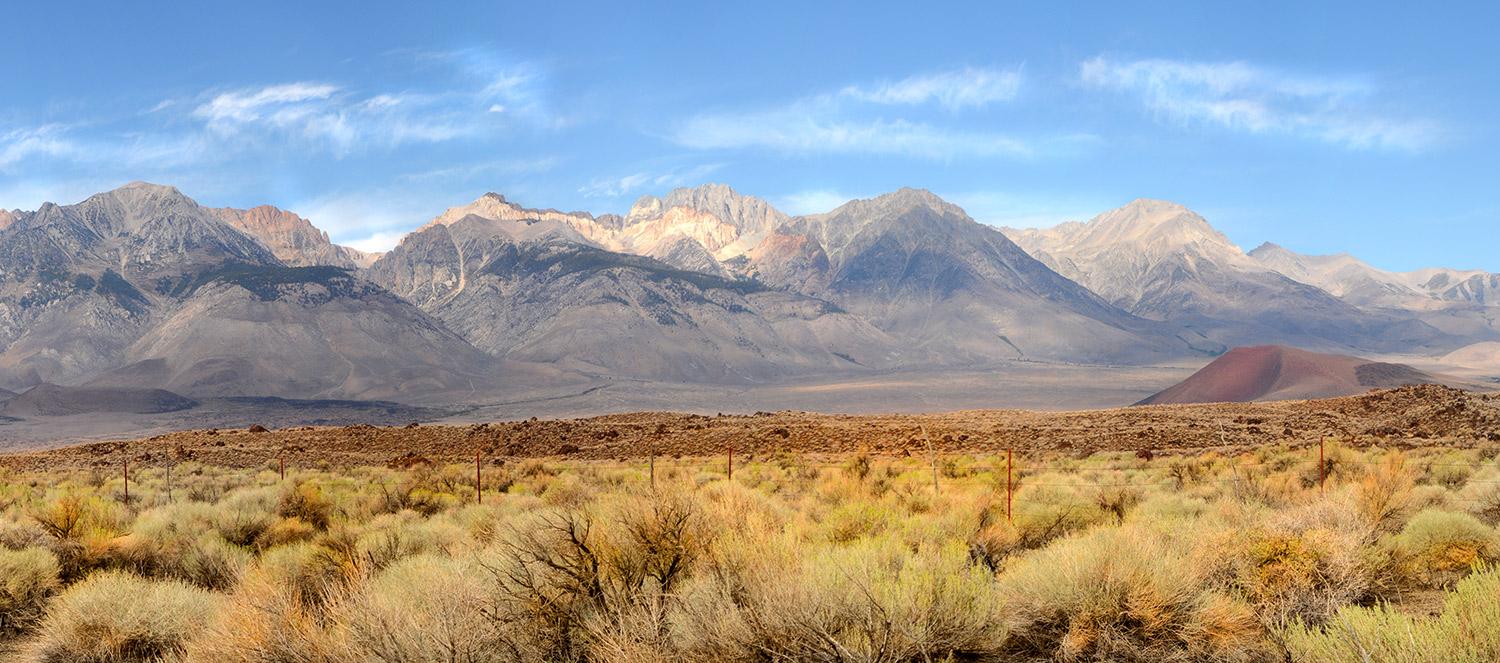 Article continues below advertisement
Saddle Creek Resort
2hrs
Bungalows + golf in the Sierra Nevada foothills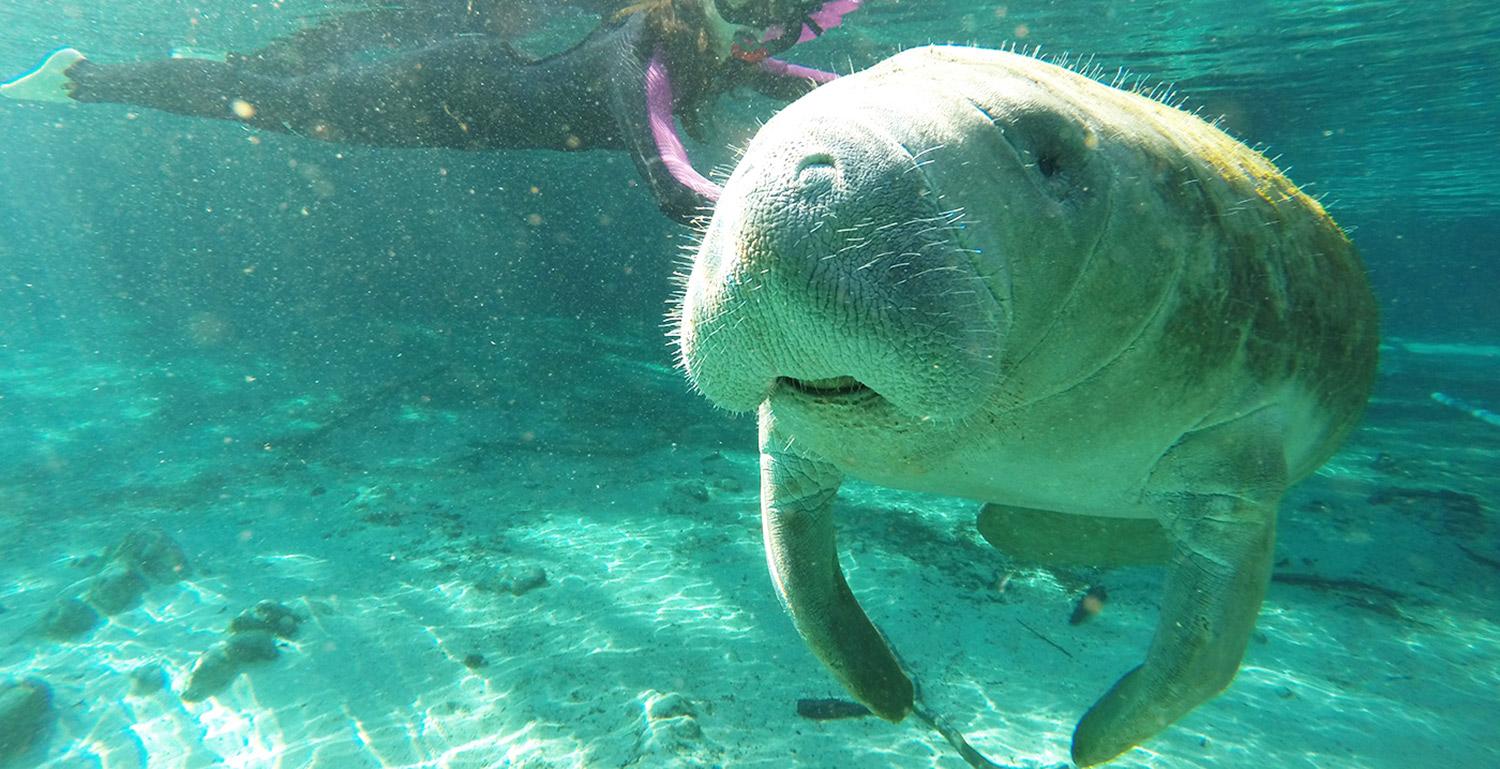 Article continues below advertisement
Pacific Grove Golf Links
2hrs 15min
It shares a coastline with Pebble Beach, which is just six miles down the road, and its back nine provides similarly epic views, but while a round at the famed track will set you back north of $500, Pacific Grove costs just $45 per player, making this municipal course the best deal on the Monterey Peninsula. Use your extra green to enjoy the dining and accommodations in nearby Carmel.
Article continues below advertisement
Full Service
Here are a few ways GEICO can provide peace of mind on your next road trip—and beyond:
Coverage
Get affordable, quality coverage on car, motorcycle, or RV insurance, and more!
Emergency Road Service
For as little as $14 per year per vehicle, GEICO can send help for common roadside headaches, including: jumping a dead car battery, replacing a flat tire with your spare, delivering gas when your tank is empty, sending a locksmith if you're locked out, and towing (not related to an accident).
Local Gas Prices
GEICO's online gas station locator can help you find the cheapest fuel in your area.
Car Purchase
The GEICO Car Buying Service, powered by TrueCar, can help you get the best information and pricing on a new or used vehicle.
Mechanical Breakdown Insurance
GEICO offers extra protection for new or leased cars that are less than 15 months old and with less than 15,000 miles to cover mechanical repairs aside from normal wear and tear.
Find out more at geico.com.