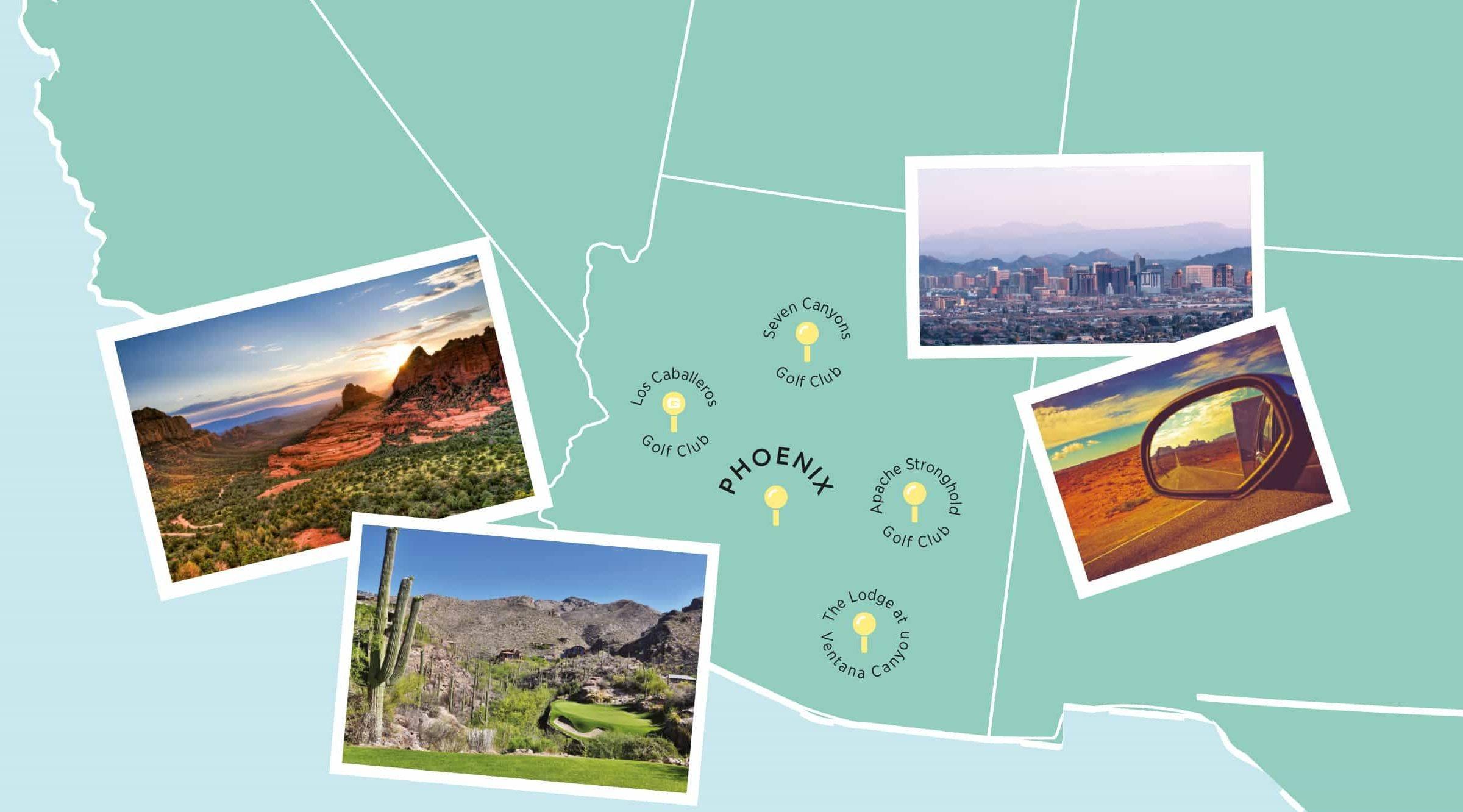 Weekend Phoenix Road Trip
Sometimes you need to get away—but not too far away. Forget spending half your vacation on a plane, dealing with long security lines and unwieldy club bags, and opt for a road trip with friends or family instead. Throw your clubs in the trunk, pack a three-day bag and hit the highway for some serious fun with the radio blasting. Remember: whether you're traveling as far afield as Scotland or just down the road, great golf is everywhere. Now get out there and find it!
Article continues below advertisement
Working with our friends at GEICO, we've put together a few maps of various metro areas, complete with course recommendations within a roughly two-hour radius of the center (including GEICO Save Your Green options, which offer a lot of bang for your buck). Leave Friday after work, golf the weekend and be home in time for dinner Sunday night, refreshed and ready for the work week. Use these as inspiration to plan your own road trip, and check wgj.golf for more. Just don't forget to go through our pre-trip checklist before you get rolling.
Road Trip Checklist
Tire treadEnsure your tires are in good shape by inserting a penny into the tread with Lincoln's head pointed down. If you can see the top of his head, you need new tires. Don't even think of taking a road trip on bad tires
Tire pressureRecommended psi will be indicated on a sticker inside the driver's side door or in your owner's manual. A quick stop by the air pump at the gas station will ensure you are all set
Washer fluidMake sure your windshield-washing fluid is full
Article continues below advertisement
OilIf you've gone more than 3,000 miles since your last oil change, check with your mechanic to make sure you're not due. If your vehicle is approaching a scheduled maintenance appointment, get it out of the way before you leave
Car phone chargerA must-have for road trip
DocumentsDriver's license, proof of insurance, credit cards and everything else—get your trip wallet ready to go
Los Caballeros Golf Club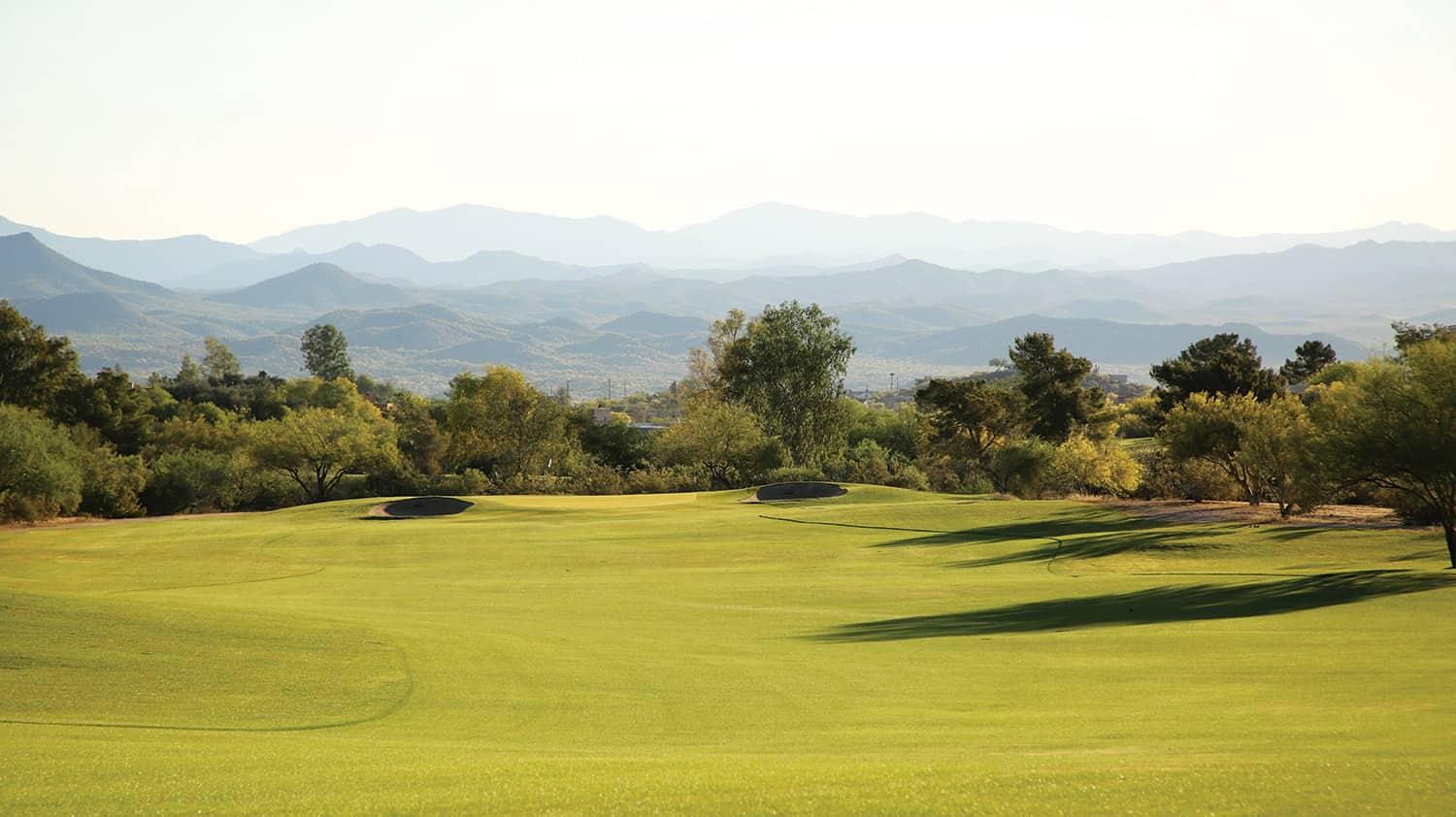 GEICO's Save Your Green Option
1hr 14min
The rolling terrain of the upper Sonoran Desert sets the scene for this challenging but beautiful semi-private course that offers a great practice area and a lot of golf for the money. After the round, check out the nearby Vulture city Ghost Town before cooling off with a movie at the historic Saguaro Theater.
Article continues below advertisement
Seven Canyons Golf Club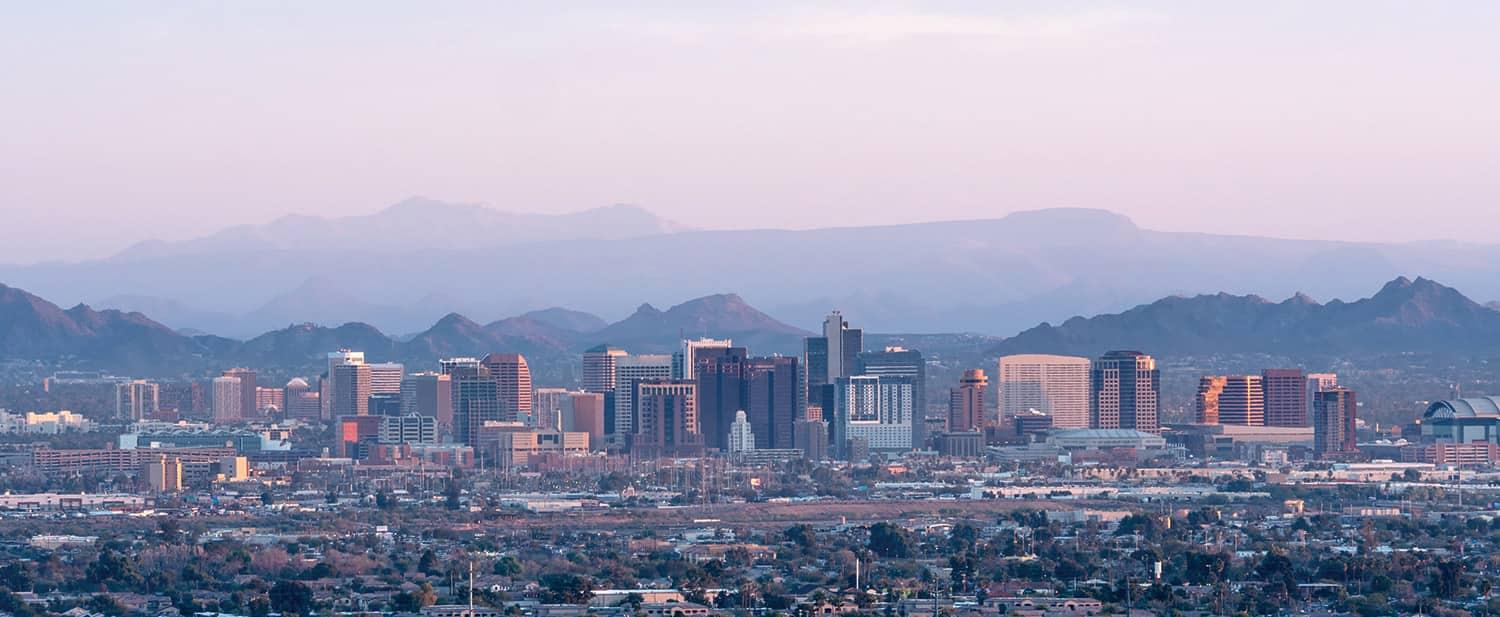 2hrs 3 min
Stay at the Enchantment Resort to get on this top track
Apache Stronghold Golf Club
1hr 51 min
Great Tom Doak design and a fantastic name
The Lodge at Ventana Canyon
2hr 17 min
Two courses, regularly hailed as women-friendly