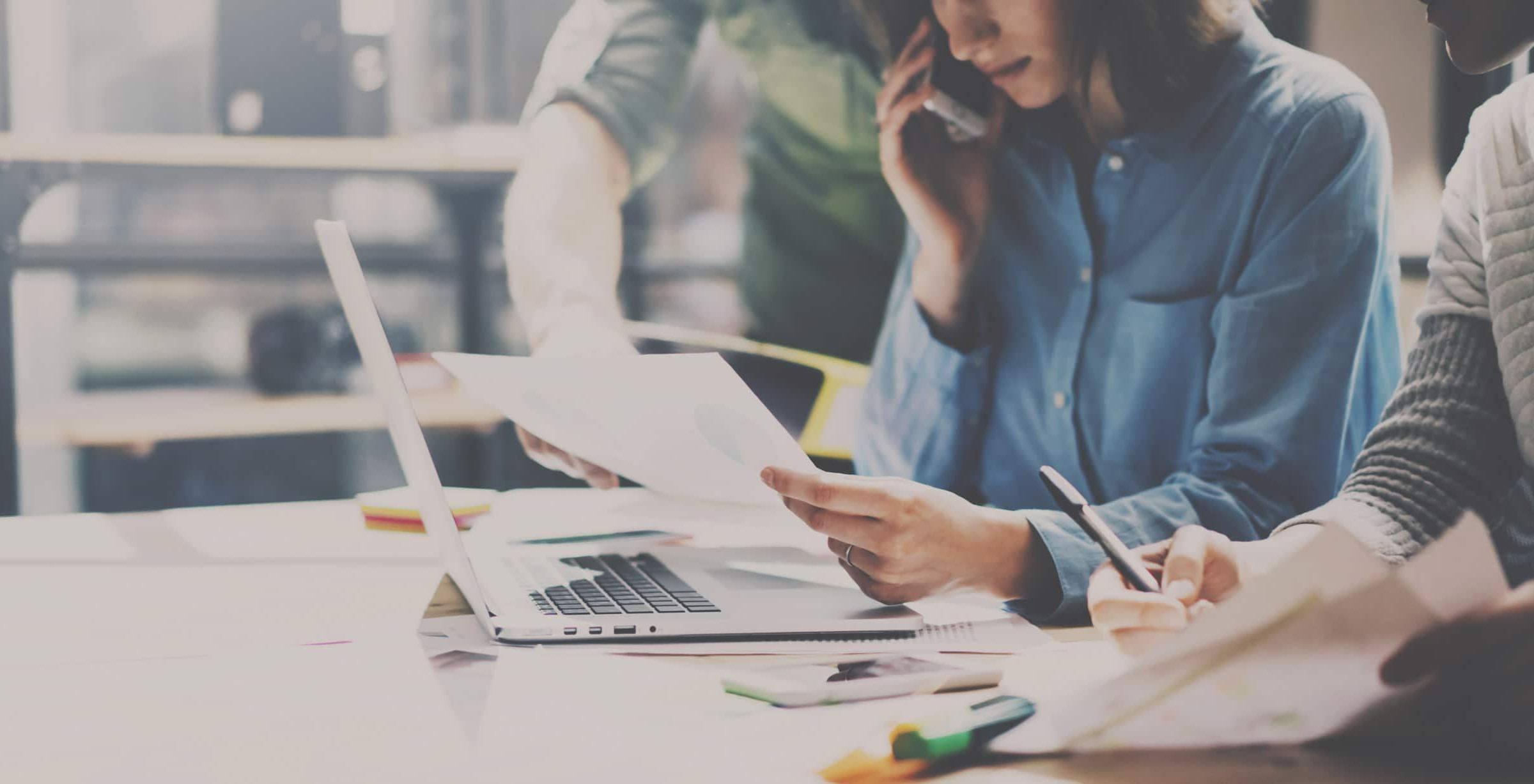 The Ugly Truth: Gender Wage Gap
The Wage Gap
According to a study released this spring by the American Association of University Women (AAUW), a group founded in 1881 to study gender disparity and to promote equity for women and girls, full-time working women in 2015 typically were paid just 80 percent of what their male counterparts earned. In states with large urban centers the gap overall tends to be narrower (89 percent in New York) while it's larger in more rural states (64 percent in Wyoming).
Article continues below advertisement
The Trend
The AAUW study indicates that the gap has narrowed significantly since the 1970s, "due largely to women's progress in education and workforce participation and to men's wages rising at a slower rate." Still, at the rate of change measured between 1960 and 2015, equal pay among women and men won't happen until 2059. Going by the more recent, slowed rate of progress measured from 2001 to today, it will take until 2152.
The Task
The AAUW recommends that companies conduct salary and leadership audits and ensure both diversity and transparency in their operations, and some firms already are doing just that. For example, Fortune magazine pointed out that women account for 80 percent of the workforce at New Jersey's Meridian Health and fill 63% of its leadership positions. Likewise, top law firm Perkins Coie has women in 68% of its leadership positions and is committed to parity. Among women themselves, learning how better to negotiate salaries and staying up on wage trends within their industry can help, and the AAUW offers free salary negotiation workshops to help with that. Lastly, there's an argument for lawmakers to get involved and to revisit legislation like the Equal Pay Act, which the AAUW points out hasn't been updated since 1963.
Visit aauw.org for more information.
Article continues below advertisement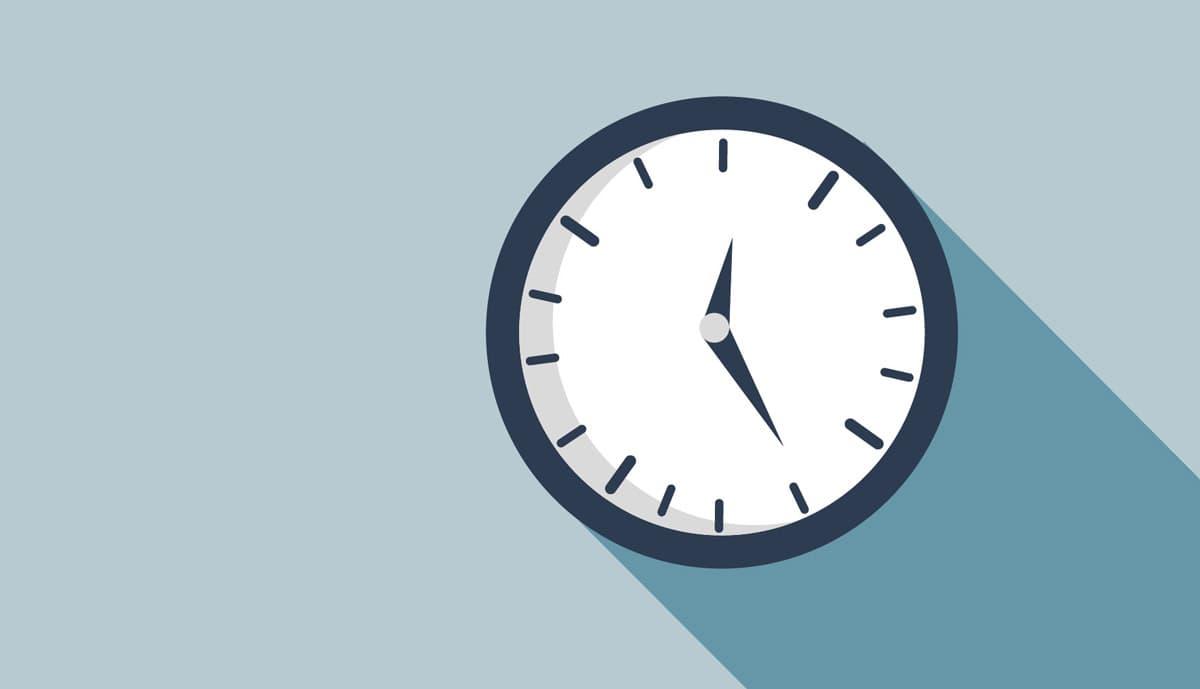 Making a Difference
Top professional services firm EY isn't content to sit back and wait for gender parity to happen in 170 years, 5 months, 1 day, 15 hours, 49 minutes and 12 seconds (as the counter on EY's "Women. Fast Forward" website showed at the time of writing). As the site has it: "Accelerating achievement of gender parity—within EY and in business at large—is an economic imperative. The world can't afford to wait as long as some estimates predict." Offering an amazing array of information and data supporting gender parity on its site, EY has long put its money where its mouth is with such leadership initiatives as its Women Athletes Business Network, Entrepreneurial Winning Women and more. Learn more about EY and its commitment to women and business at ey.com.