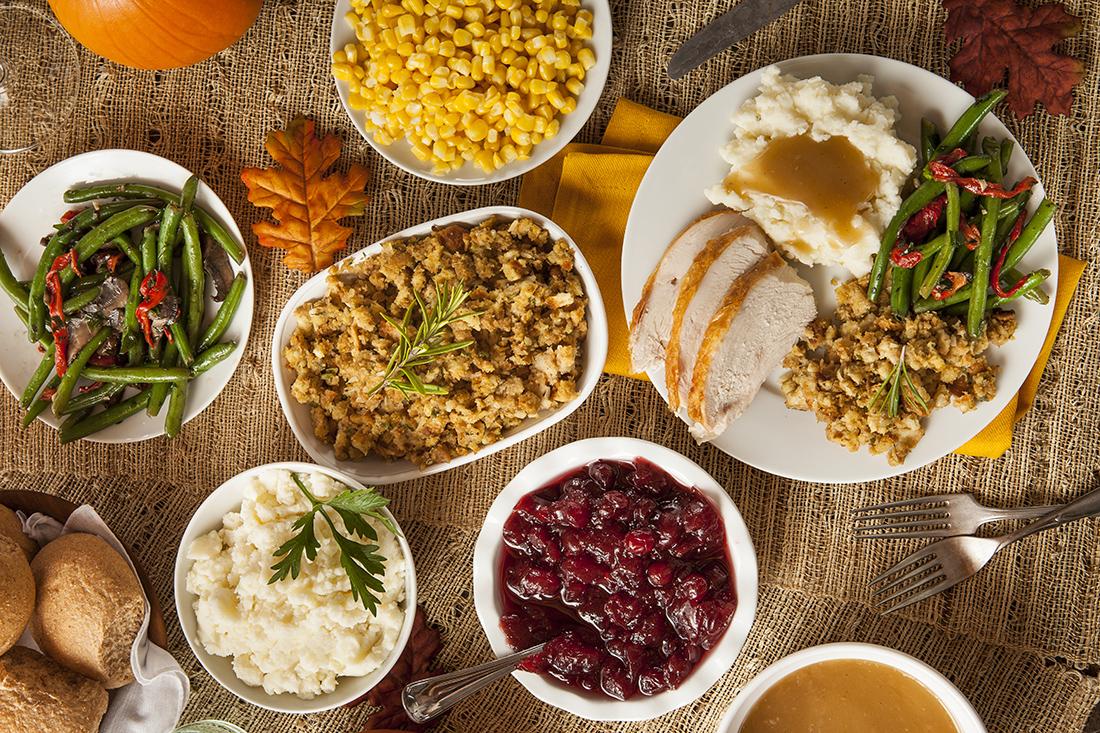 A Touch Of Cranberry For Thanksgiving
Tomorrow is the big day— Some plan for it all November long, some dread it. Thanksgiving either means seeing a new (or old) family member you'd like to impress, seeing family you aren't fond of, or adored family you are excited to see again. Whatever the situation, we recommend to mix it up a little and bring something you can be proud of. Cranberries are an underrated ingredient within the cornucopia, and it deserves a little more of the spotlight this year. Making something fun and new for the holidays is guaranteed to be a fun project for yourself, and impress everyone in your family— friend or foe. Here are two great recipes found from two wonderful cooking blogs that are worth checking out.
Article continues below advertisement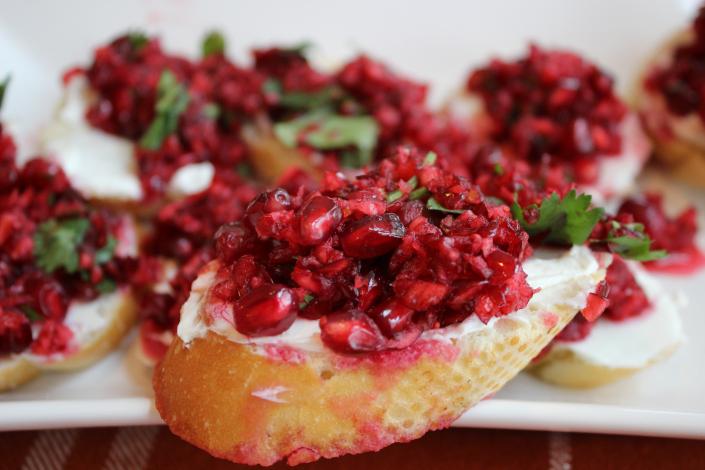 Cranberry & Pomegranate Bruschetta
A sweet twist on the classic tomato bruschetta, this is a guaranteed hit with the family. While there are a fair amount of ingredients, going out to the store and buying them is the hardest part. Once you have everything checked off your list, throwing them into a food processor and straight on to the cream cheese covered crostini is all you have to do!
Ingredients:
1 pound of cranberries
1 cup of pomegranate seeds
1 teaspoon ground ginger
1 cup sugar
1/4 cup honey
1/2 cup cilantro
zest 1 orange
8 oz cream cheese
crostini
Seeding pomegranates can be difficult, but here is a helpful tip to make it easy:
Take the pomegranate, and cut through the skin only all the way around the middle.
Gently pull the two halves away from each other.
Loosen the seeds in each half using a pulling/cracking motion to open up the seeds from the pomegranate
Flip the half around to the rounded skin side, place a bowl underneath, and tap the pomegranate with a spatula, allowing the seeds to fall out.
After processing all but the bread, be sure to put mixture into the refrigerator for a few hours before assembly.
Article continues below advertisement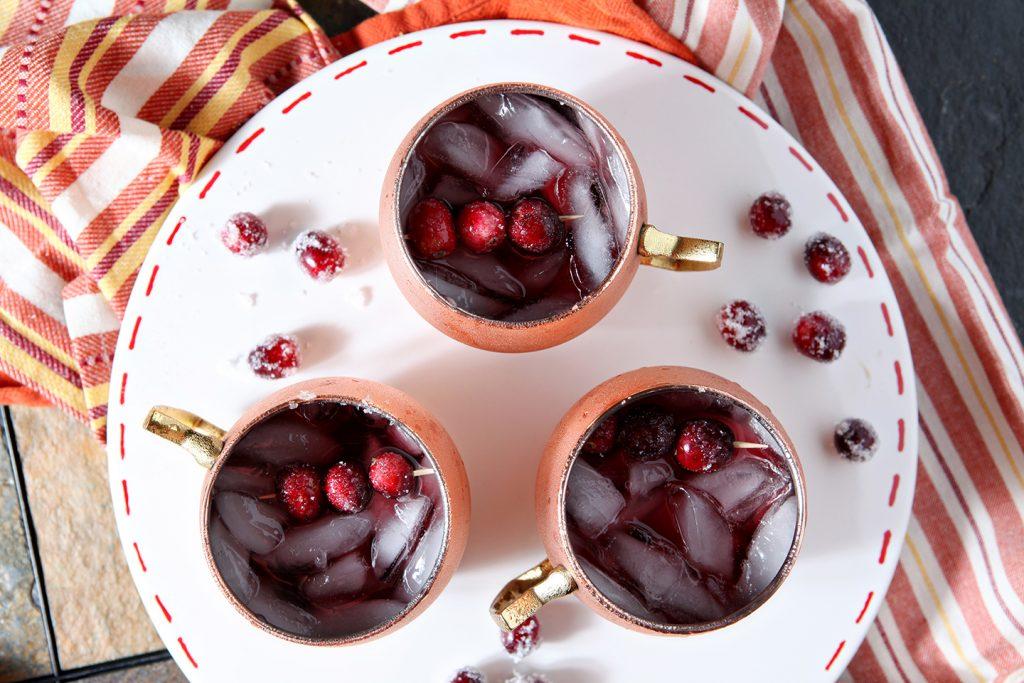 Cranberry Mule
While Moscow Mules requires an acquired taste, this holiday version can entice those new to the drink. Using ingredients not tart like the original, the cranberry mule is a delicious cocktail (A virgin version for kids could be delicious as well!)
Ingredients:
3 parts ginger beer
2 parts cranberry juice
2 parts (or 3, depending on your sass level) of your favorite spiced rum
cranberries (for garnish)
copper mug, to keep the Moscow Mule tradition alive
Let us know if you make these Turkey day accouterments this year. Send us photos through our Twitter, Facebook, or Instagram! Enjoy this special time with family—Happy Thanksgiving. Especially during the holidays, put your #LifeInPlay — on and off the golf course.