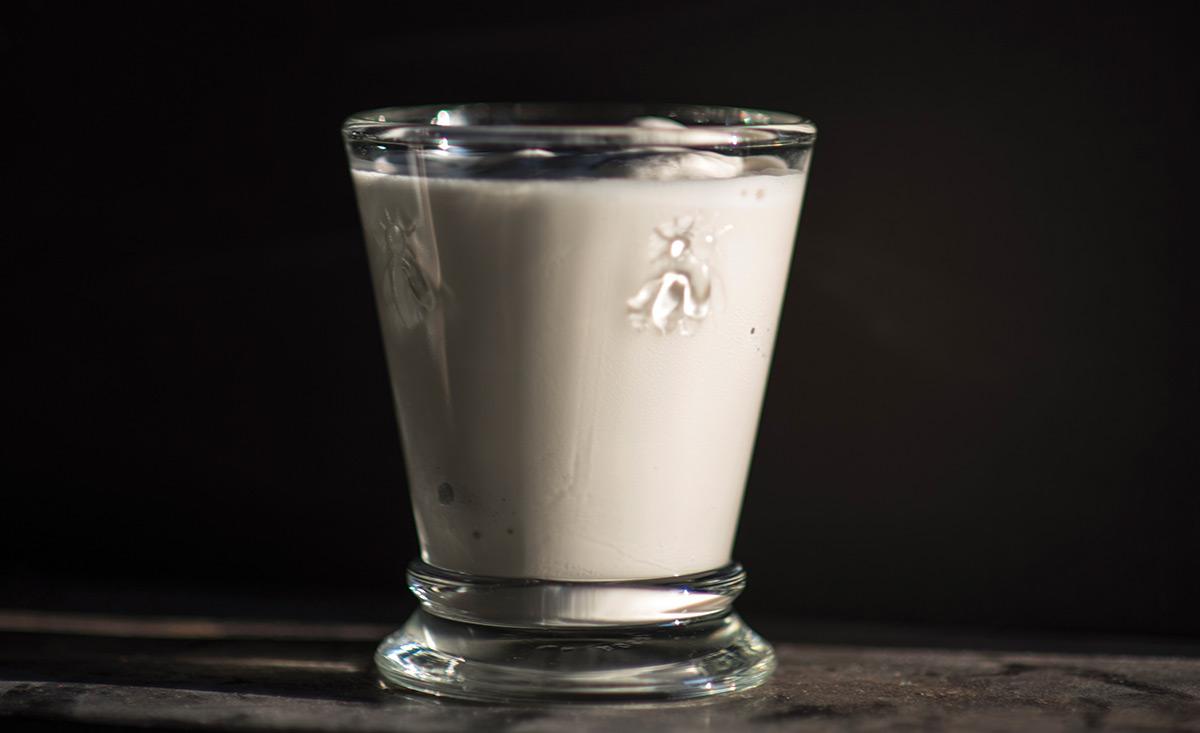 Cheers, To The King
Tonight, try something new. It's a delicious, yet dangerous spiked milkshake—one of Bay Hill's best kept secrets. Believe it or not, there is more than just the Iced Tea and Lemonade combo made famous by Mr. Palmer. This one is only known by Bay Hill visitors, but you've got to make it yourself and try it at home. Our only tip: It's not a Palmer drink without Ketel One.
Bay Hill Hummer
•1.5 oz Ketel One Vodka•1.5 oz Crème de Cacao•A splash of brandy to your liking•2 scoops Häagen-Dazs Vanilla Ice Cream
Blend until consistency is creamy and enjoy (with caution)
*Photo and rendition of recipe courtesy of Kingdom Magazine
What is your favorite Friday night indulgence?
Article continues below advertisement