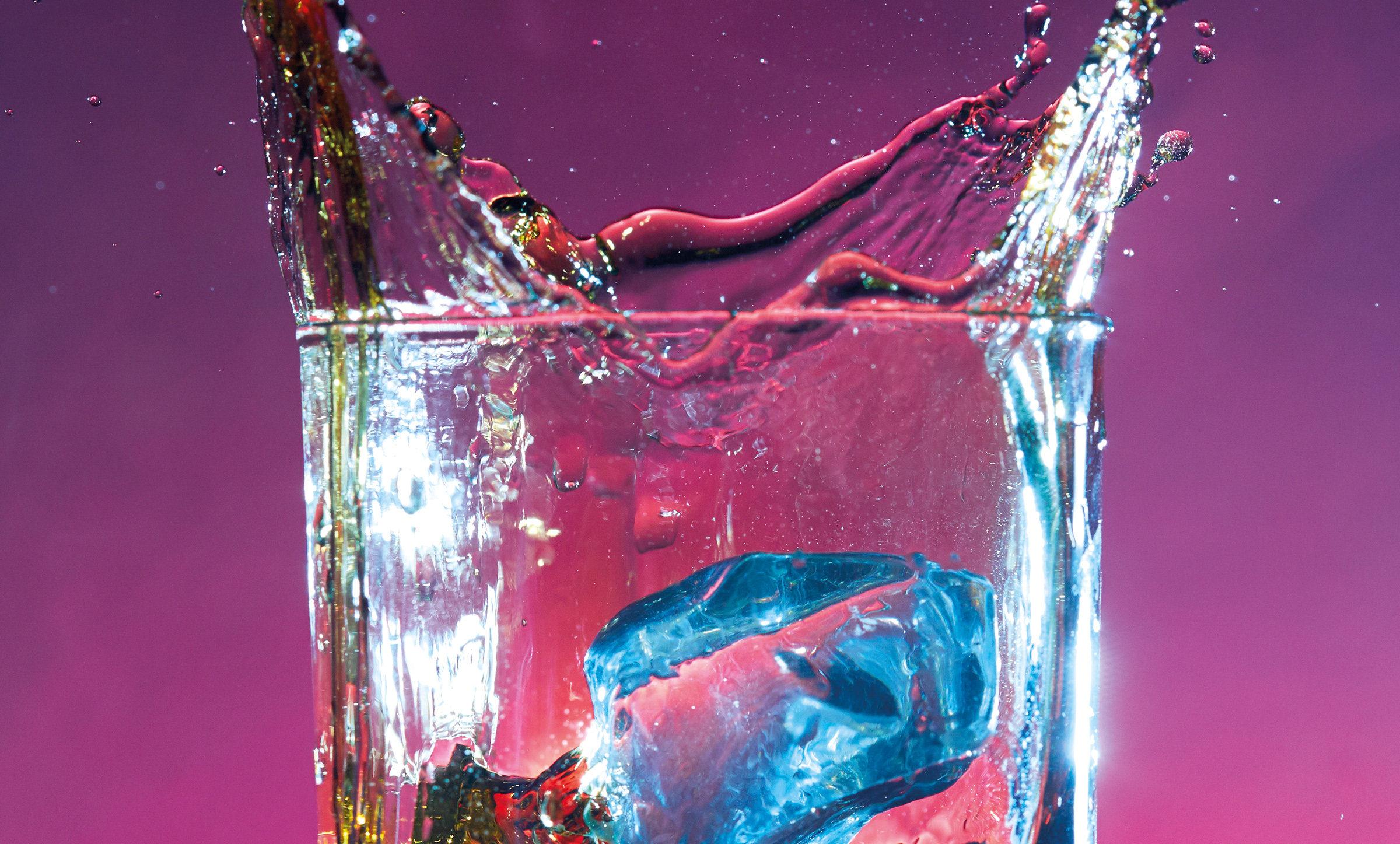 Clean Spirits
Ocean breezes in your hair, warm sand under your feet, the clean scent of a tropical breeze and a clear blue sky shining down on crystalline water… A mixed drink in hand is all that's missing from this perennial daydream, and why would you spoil the scene with spirits of questionable origin? Whether you can escape the day-today landscape to make your dreams reality or not, the following should keep you connected to the purest sort of summer holiday vision…
Article continues below advertisement

Drake's White Rum
The company swears this clear rum has "glistening hues of platinum" to it in the right light, and after a glass or two maybe they're right. Fresh-squeezed cane juice from Colombian sugarcane and careful distillation are just part of the reason this island-inspired libation is big on flavor and light on impurities. The husband and wife team behind the Drake's Organic Spirits brand grew up on grain farms in North Dakota but searched the world to ensure they had the purest water, and the purest sugarcane, which they found at the foot of the Andes Mountains. Now producing the first non-grain gluten-free USDA certified organic vodka and USDA organic rum, the company is pushing spirited purity as far as it can go.
Article continues below advertisement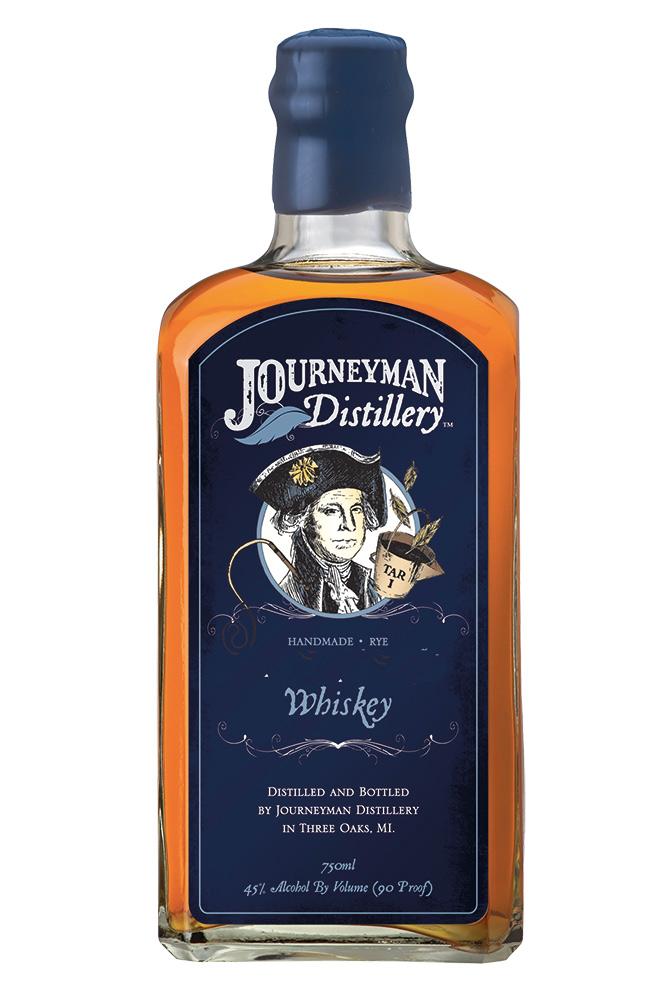 Journeyman Whiskey
George Washington's face adorns the Not A King Rye bottle from Journeyman Distillery, and who better than America's first president—a distiller himself—to front this limited-edition Presidents Day release? This particular whiskey is organic and kosher, distilled from 60% organic rye/40% organic corn and offering all of the creamy butter, caramel and burnt sugars a whiskey lover could want. But it's not alone in its quality, evidenced by the distillery's wide range of handcrafted spirits. Served with old school style and oldest-school purity, Journeyman's libations are fit for royalty but made for the masses, which we certainly appreciate.
Article continues below advertisement

Prairie Gin
You need good stuff to make good stuff, and Prairie Organic Spirits gets the best stuff from a Minnesota co-op of family farmers who don't compromise quality. Free of harmful chemicals, gluten and GMOs, the crops are lovingly tended and carefully cultivated until they're delivered to the Prairie distillery where they're made into some of the cleanest and most enjoyable spirits you've ever tried. We like the gin, which features a beautifully balanced burst of sage, juniper and spices that seems to complement mixers or stand alone with equal talent.
Article continues below advertisement
Reyka Vodka
It's hard not to like this vodka, which immediately impresses with a crispness that permeates the product, its design and its manufacture, all of that referencing Iceland from whence this spirit comes. There's a lot to enjoy here, including the fact that the water used in the vodka comes from an arctic spring that runs through a 4,000-year-old lava field—yielding incredibly pure water. The distillery uses something called a Carter-Head still (one of the few in the world), which they claim yields crazy smoothness (it is insanely smooth) before the vodka is then filtered through lava rocks. The air around the distillery is so pure that CO2 levels are actually falling, and if that wasn't enough the whole operation is powered by volcanoes: they harness geothermal energy from deep underground. As they'd say in Iceland, "skál" to all of that.reyka.com
Article continues below advertisement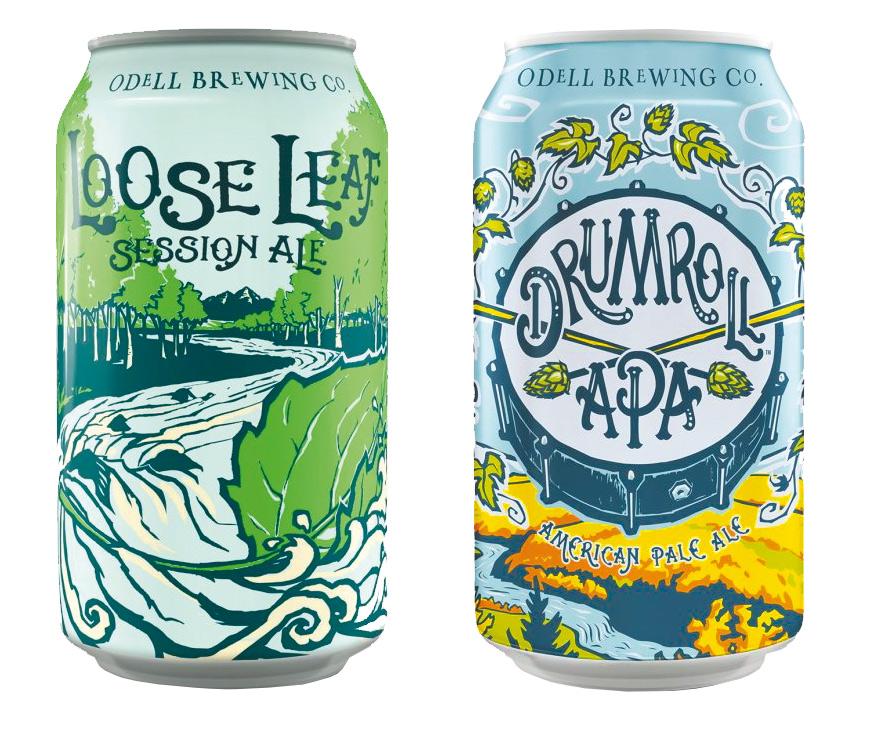 Odell Brewing
It's not a spirit, but sometimes you just want a beer, and so we thought we'd include this. Owned by its employees, Odell Brewing produces a wide range of curious beers, each with its own character and charm. The Colorado brewer is staffed by tinkerers and mad inventors, surely, but when it comes to sustainability they're all business. They've managed to get water use down to just under 4 gallons of water per gallon of beer (the national average is above 7 gallons); a few innovative tweaks in their system has saved over 2.5 million gallons of water per year; 11,000 square feet of solar panels handle 5 percent of the brewery's total power use, while wind power takes care of the rest; they recapture steam from one boil to heat the next brew; use solatubes to offset and minimize artificial light use; and they use "Big Ass Fans" in their warehouse to help reduce heating and cooling costs.
All of that and great beer too? We're in.