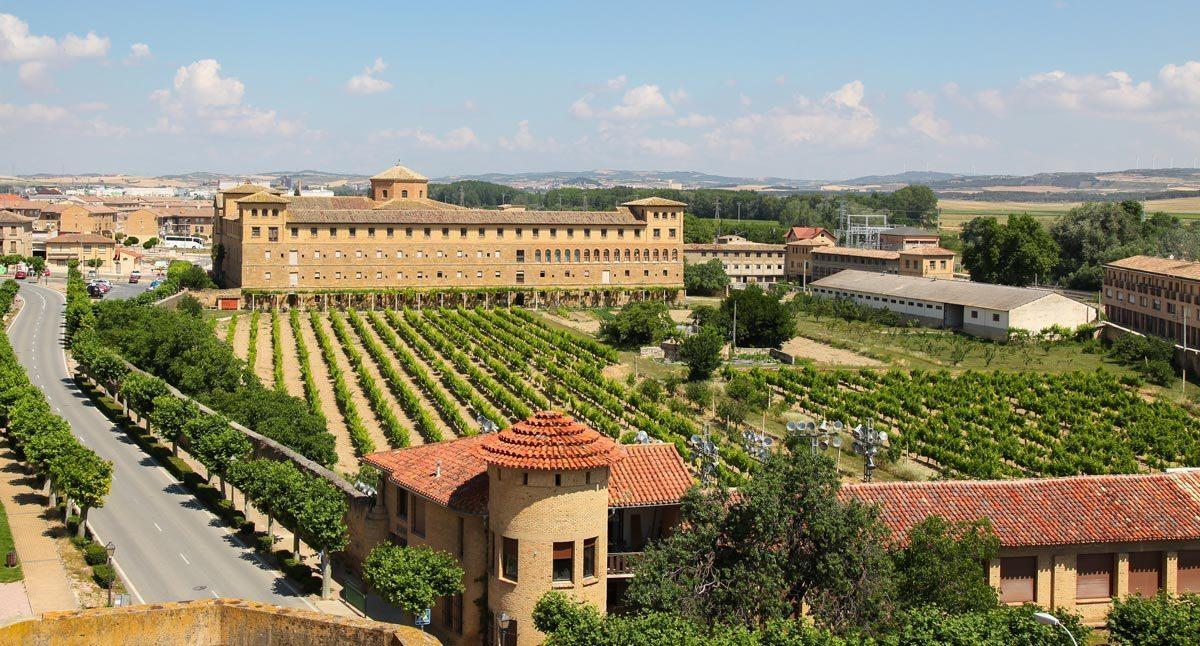 Great Value Wine Regions of Europe
Growth Bordeaux, Grand Cru Burgundy, Piedmont's top Barolo: there are a handful of wines that can make the steeliest of wine enthusiasts downright giddy. Fame comes with a price, however, even for wine, and price tags often evoke shock, if not despair.
Dig a little deeper into the world of wine and there are neighboring regions to these superstars that have similar grapes and wines. While they may not be in the direct spotlight, there are reflected rays of glory, and the wines can be great values.
Here, we take a look at some of the top neighbors:
Article continues below advertisement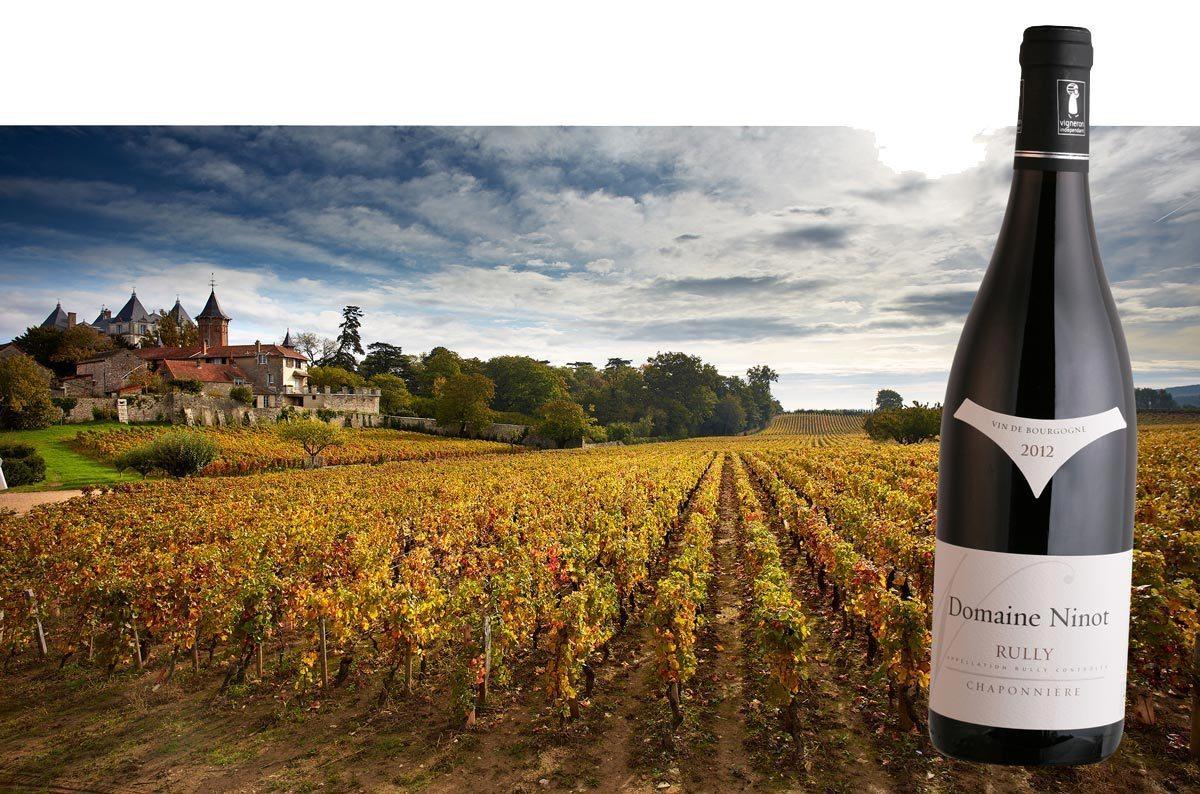 Côte Chalonnaise
The prices of top Burgundy wines from the Cote d'Or (the greater region containing the Côtes de Nuits and Côte de Beaune) are in the stratosphere. The depth and ageability of the regions' best are beguiling, and the winemaking techniques for the region's premium pinot noir and chardonnay, perfected in the Cote d'Or, are copied all over the world.
Article continues below advertisement
Just to the south, in a continuation of the vineyards of the Côte d'Or is the Côte Chalonnaise. You will find the same main grapes, as well as similar soils. The secret is out to some extent, so don't expect low-priced wines, but you are still getting some serious Burgundian wines. Village names you may see on labels are Rully, Givry (having nothing to do with the Côte d'Or village of Gevrey-Chambertin) for reds, and Montagny for whites.
Note of caution: go for younger vintages (5-7 years old); these wines tend to age more quickly than their Côte d'Or counterparts.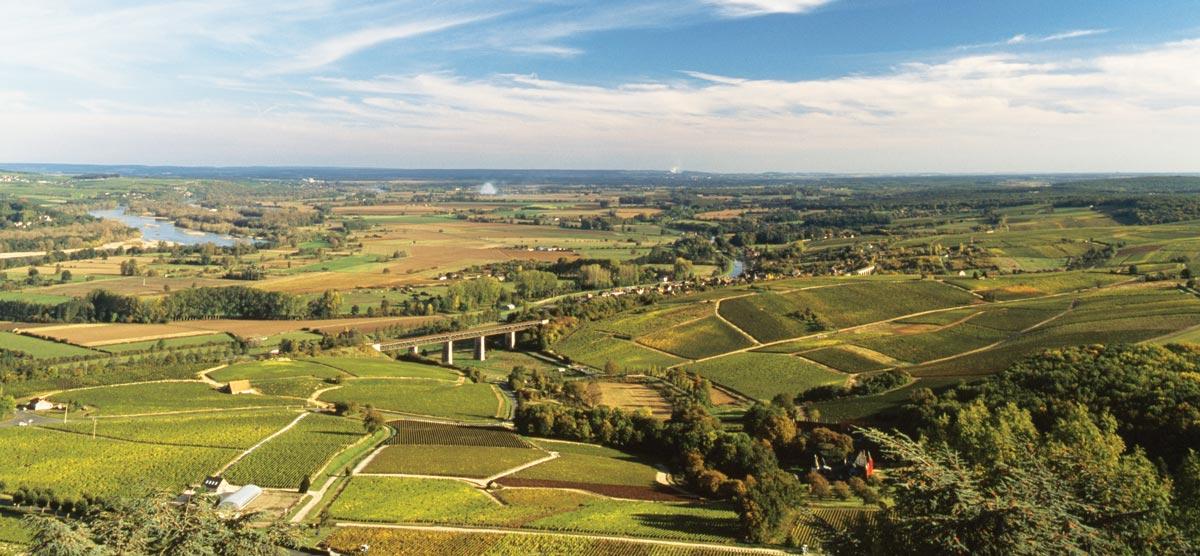 Article continues below advertisement
Menetou Salon, Quincy and Reuilly
Sancerre is the current "it" white wine for enthusiasts—almost as synonymous with "white wine" itself, just as chardonnay had been several decades ago. But Sancerre is the name of a village in the eastern Loire Valley of France, and its grape is sauvignon blanc.
Sancerre is crisp and fruity, a style that has exploded in popularity over the past five years, and you often get enticing mineral or lightly smoky/flinty flavors in the wines. Sancerre's prices have risen with its popularity, so if it's a crisp sauvignon blanc you crave, turn south and west in the same general area to Menetou-Salon. If you happen upon a bottle labeled with the villages of Quincy or Reuilly, these are equally good wines and values.
Crozes-Hermitage, Saint Joseph
Syrah wines from the grand hill of Hermitage in the northern Rhone Valley are as hedonistic as wine gets. Black fruits, floral and pepper are joined by gamey-meaty goodness as they age. North and south of Hermitage are the regions of Saint Joseph and Crozes-Hermitage respectively. Expect rich juicy Syrah from these villages as well. Like the Côtes Chalonnaise, the word is out, so Saint Joseph prices are varied, but you can find some good value here.
Warning: You should expect a somewhat less-concentrated wine, and one that gets lighter in body, as the price lowers.
Article continues below advertisement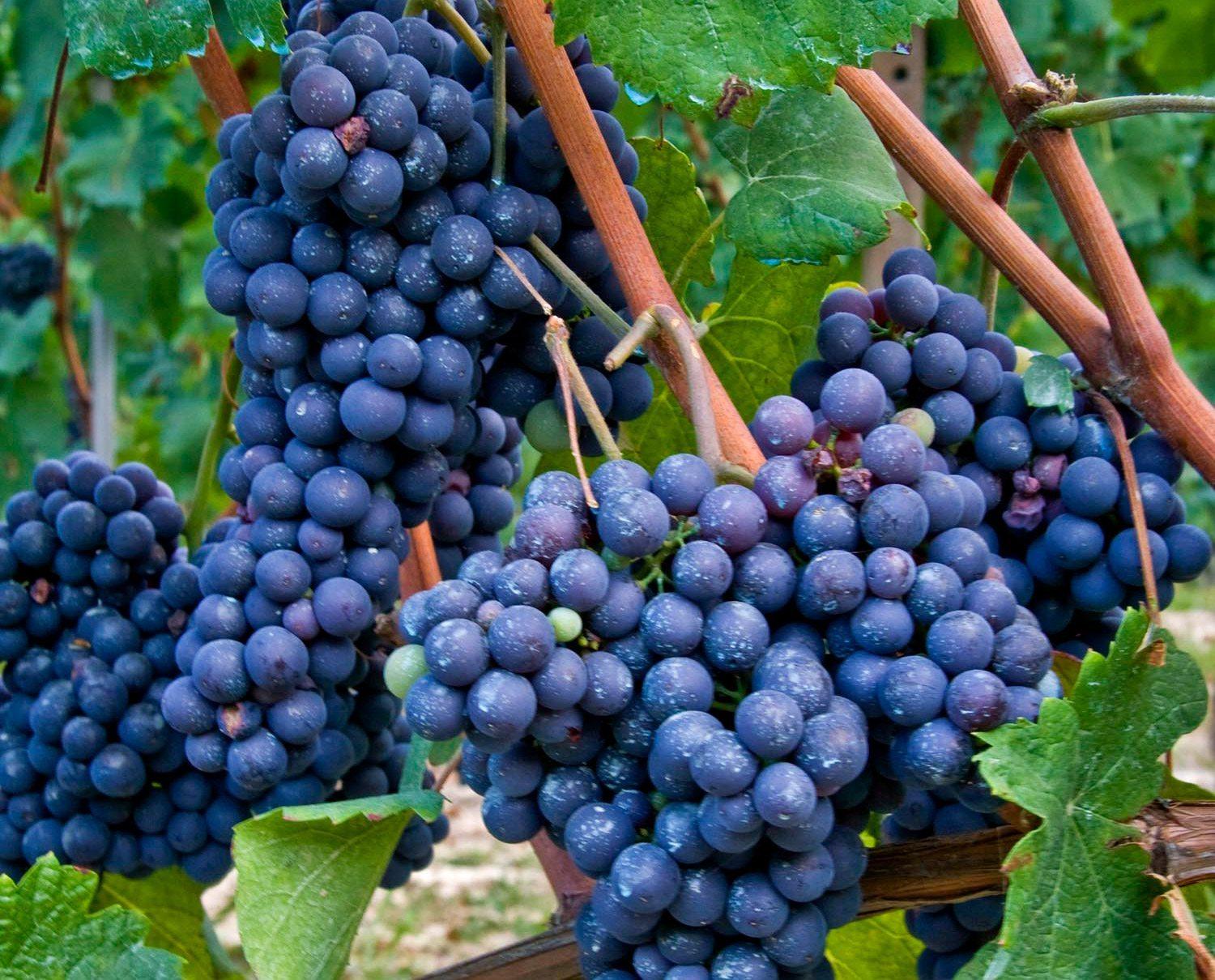 Valtellina
Have Barolo fever? Look to Valtellina for your Nebbiolo fix from Italy. Surprised the answer is not Barbaresco? While neighboring Barbaresco used to be known for wines of a lighter body than those from Barolo, they are considered on equal footing today. It is Valtellina that has the next largest plantings of Nebbiolo outside of Piedmont. The wines will be a bit lighter in body, but they will still deliver good flavor and tannins.
Article continues below advertisement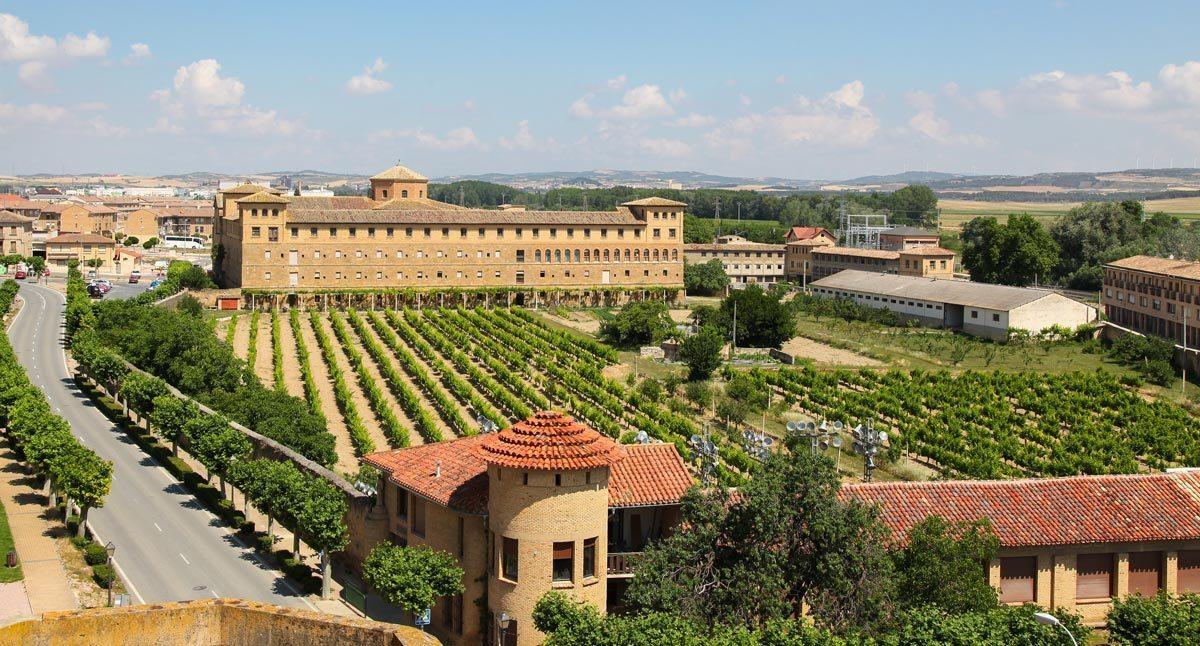 Navarra
Spain's top Rioja prices are generally not as shocking as those of Barolo, Bordeaux, and Burgundy, but there are fine wines at a better price still in neighbor, Navarra just to the east. Grenache (Garnacha in Spain) used to dominate plantings for the region's full-bodied rosés, but today tempranillo is the most-planted grape, and its tempranillos can be flavorful and complex as in Rioja.
Warning: Getting to know producers here is best to ensure you get the style of wine you desire. There are rich, concentrated wines as well as leaner styles.
Article continues below advertisement
Crémant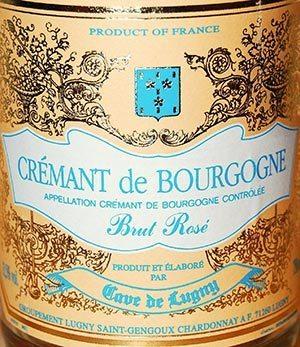 Champagne is the traditional style sparkling wine to emulate. We think sparkling should be drunk all year long, not just at celebrations, yet some of the prices of Champagne leave it on the calendar solely for the holidays. There are a group of sparkling wines made in the same traditional manner as Champagne (second fermentation in the same bottle) called crémants. These wines can't be called Champagne, since that name can only be used for sparkling wines made in the region of Champagne. Crémants still have to be aged for a year, so you can get some of the toasty, yeasty flavors that come with aged Champagne, but they generally won't be as complex. But they are good. Cremants are regional, and made with the best grapes of each region so a Crémant de Bourgogne, for example, will be made from chardonnay and pinot noir.
Graves
Last but not least, we go to red Bordeaux, where wine prices of the top Chateau have caused immense upheaval in the industry in the last few years. To the south of the city of Bordeaux is the Graves appellation. Cabernet sauvignon still dominates.
Warning: the general wines of Graves are similar in style but may have less concentration and complexity, with a higher percentage of merlot in the blend. But the price for the quality should bring a big smile to your face.
The wine world is so much bigger once you start to get to know the neighbors—you just need to knock.