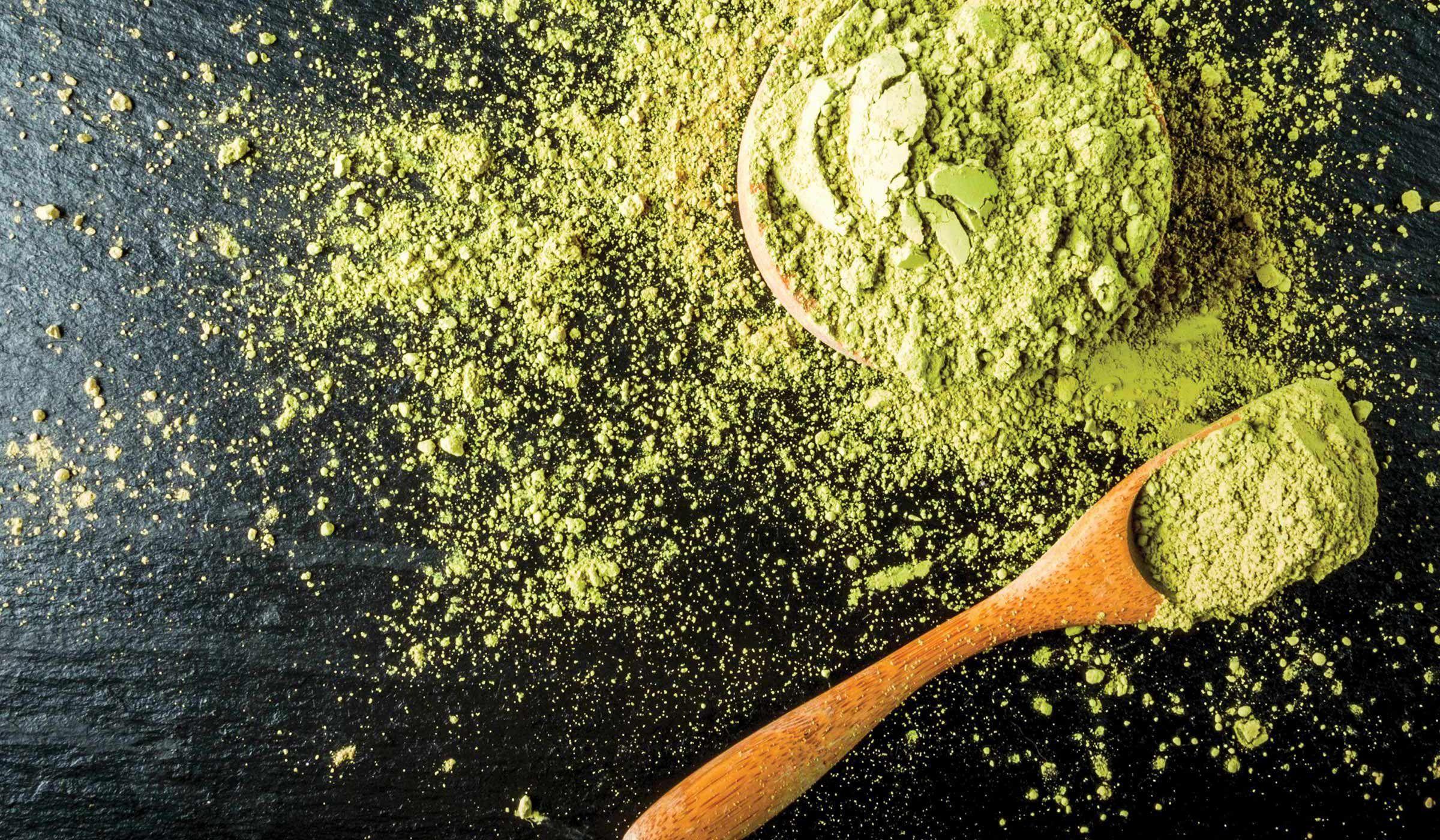 Cancer Prevention & Tasty Treat: Green Tea
Although it's made from the same plant as black, oolong and white teas (camellia sinensis) the leaves used to make green tea are left in their natural "green" state rather than undergoing an oxidation process. The lack of oxidation preserves some of the polyphenols, such as epigallocatechin gallate (EGCG), which may be beneficial to your health. Earlier this year, 7th grader Stephen Litt made the news when he used EGCG in his science fair experiment and showed that it prevented breast cancer tumors from growing in planaria, a type of flat worm.
Article continues below advertisement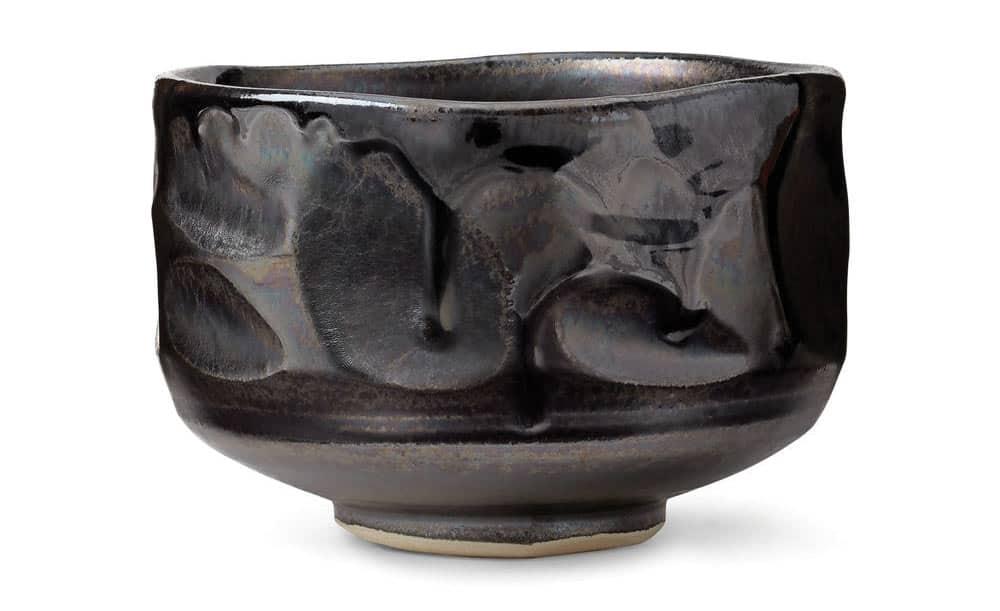 Although flat worms are a far cry from humans, his results got the attention of a professor at Tufts. Additionally, a 2015 meta-analysis of nine studies showed that high consumption of green tea may be associated with a lower risk of liver cancer in Asian women, while observational studies have shown a relationship between daily consumption of green tea and a lower risk of death from cardiovascular disease. If that wasn't enough, green tea has also been shown to lower fasting blood sugar and total and LDL cholesterol concentrations in the blood. Plus, it tastes nice.
Article continues below advertisement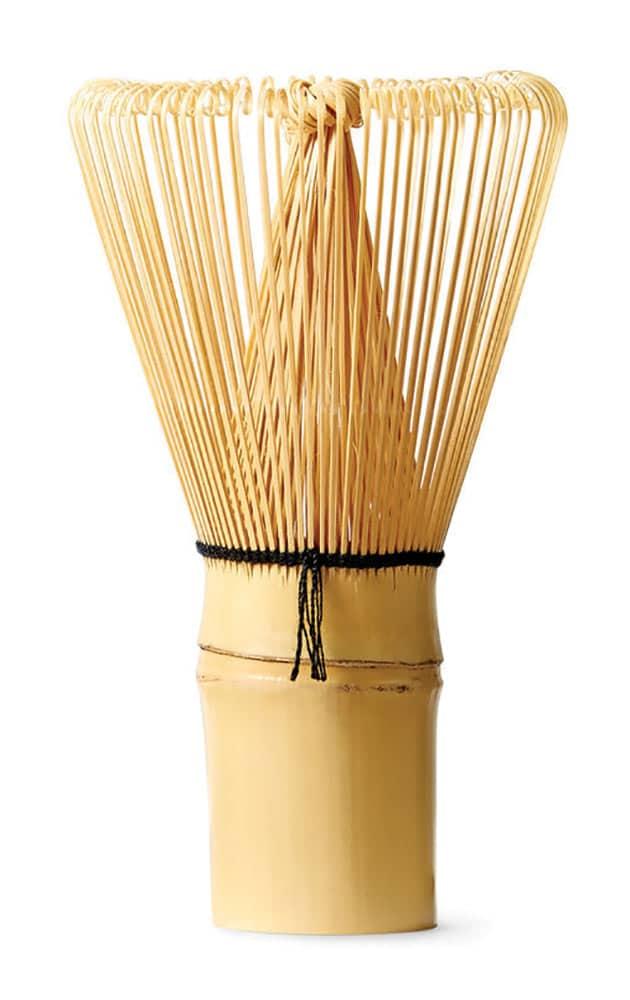 Matcha
Matcha is the very finely ground powder of special, shade-grown tea plants. Traditionally used in Japanese tea ceremonies, this tea is prepared with a bamboo whisk (chasen), bowl (chawan) and bamboo spoon (chashaku). Using the spoon, the tea is scooped into the bowl and whisked with hot (but not boiling) water until there are no lumps and a uniform consistency is reached. Bliss.
Chasen and chawan from teavana.com
Article continues below advertisement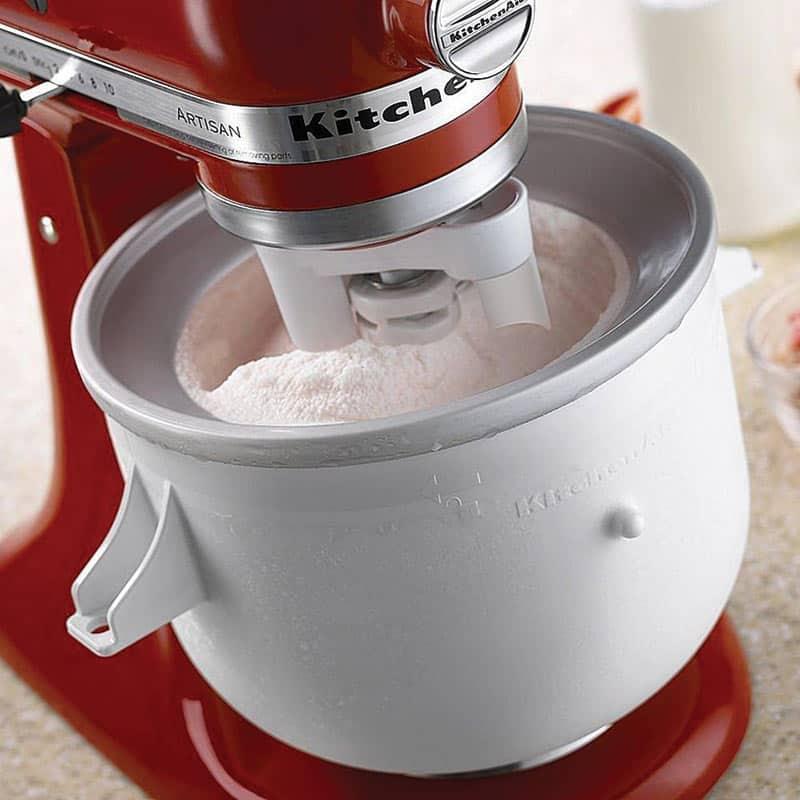 Kitchen Aid Ice Cream Maker
In yet another testament to the versatility and usefulness of the ubiquitous Kitchen Aid Stand Mixer, an Ice Cream Maker attachment is available. It makes up to two quarts of your favorite frozen superfood dessert (or more sinful creations), ice cream, gelato or sorbet, mixing and cleaning up effortlessly. Check to ensure mixer compatibility, then freeze away.
Article continues below advertisement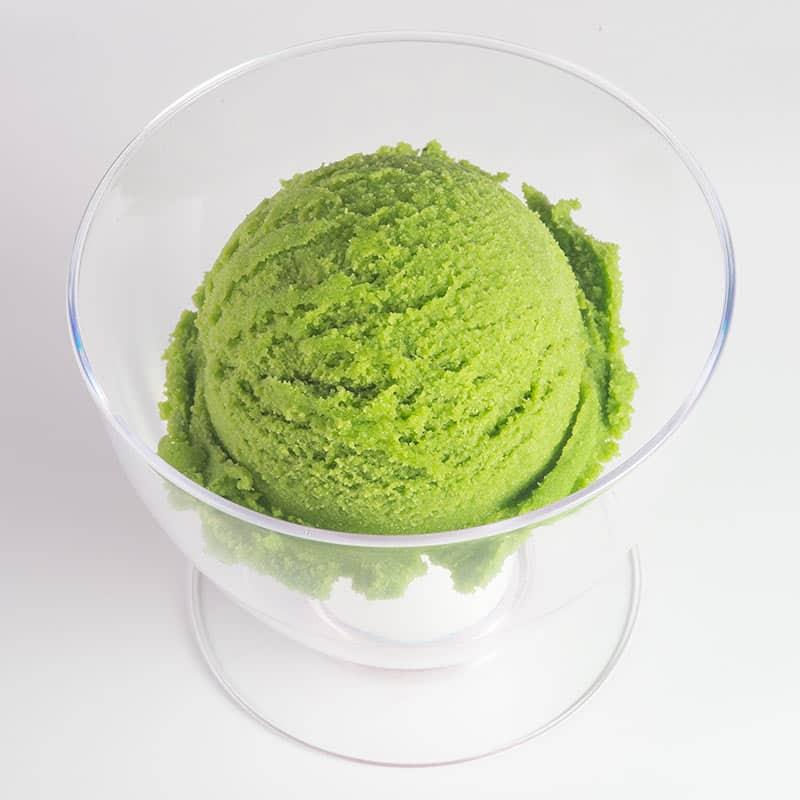 Matcha Green Tea Ice Cream
A summery superfood solution
Ingredients
2 cups heavy cream
1 cup whole milk
1/4 teaspoon salt
3 egg yolks
2/3 cups sugar
2 tablespoons matcha (powdered Japanese green tea)
In a heavy saucepan bring cream, milk and salt just to a boil, stirring occasionally.
In a bowl, whisk together egg yolks, sugar and matcha until the yolks are smooth and creamy; tea will not be fully dissolved at this point but don't fret. Slowly pour hot cream in a steady stream into the yolk mixture, whisking continuously. Once combined, pour everything back into the pan and heat over moderately low heat stirring constantly with a wooden spoon until the mixture is thick enough to coat the back of the spoon and registers 170˚F. Do not let it boil!
Immediately pour the resulting custard through a fine sieve into a clean bowl to remove any tiny pieces of cooked egg; let cool until warm. Place a piece of plastic wrap, wax or parchment paper directly on the surface of the custard and transfer to the refrigerator to chill for at least 3 hours or up to a day.
Freeze in an ice cream maker, then transfer to an airtight container and put your glorious superfood ice cream in the freezer to harden. Enjoy!