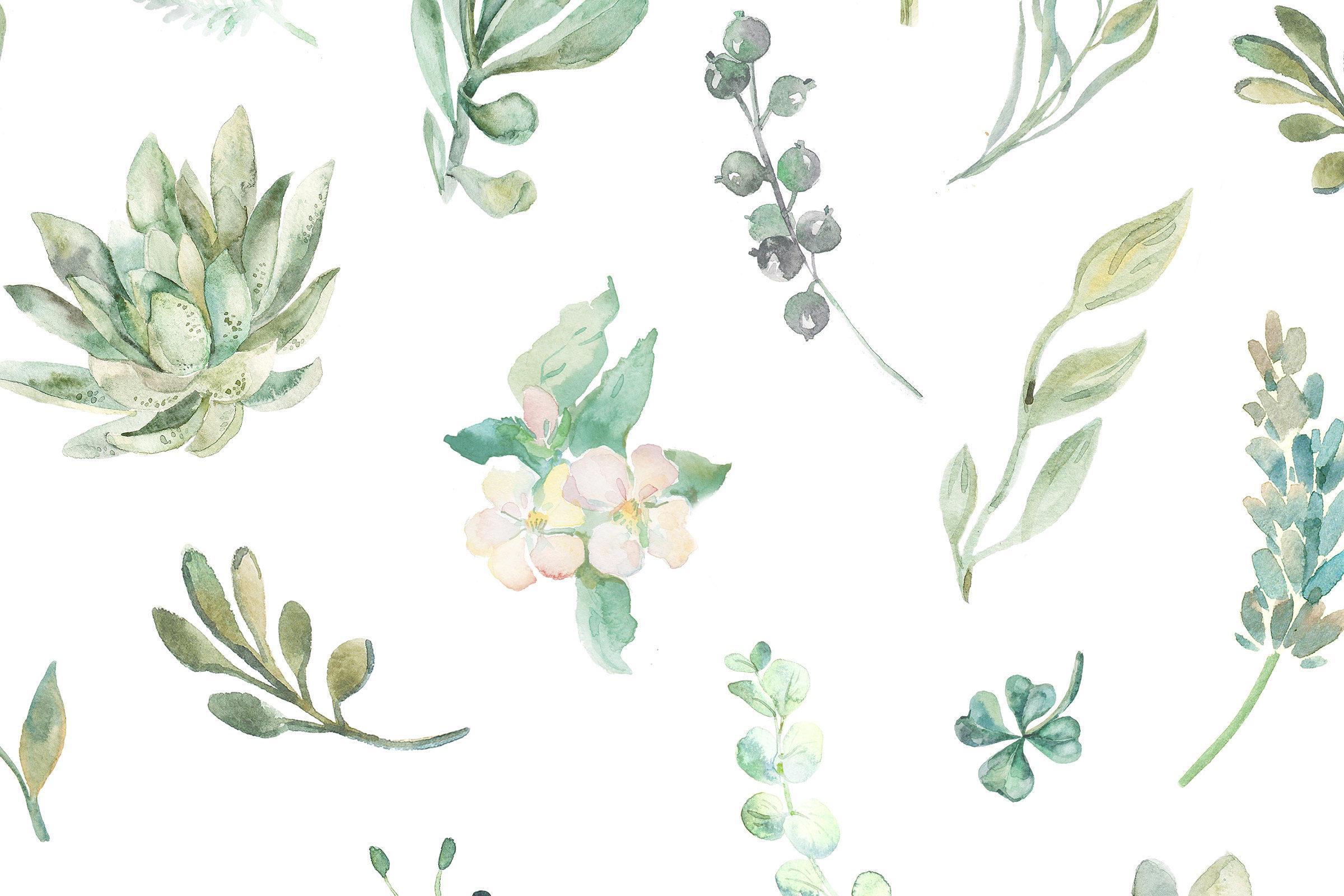 Naturally Infuse Booze This Summer
Despite the recent trendiness of infused booze, infusing herbs, fruits or botanicals in alcohol is nothing new. Egyptian amphora dating from 3150 B.C. show evidence of wine that was infused with herbs and tree resins. What probably started as an early form of medicine has taken the turn to strictly palate-pleasing at present—sometimes for the worse. Some spirits are artificially flavored or mixed with a fruit-flavored syrup rather than actually going through the infusion process. But take heart: there are excellent options available if you're looking for a little extra flavor but want to keep things pure.
Article continues below advertisement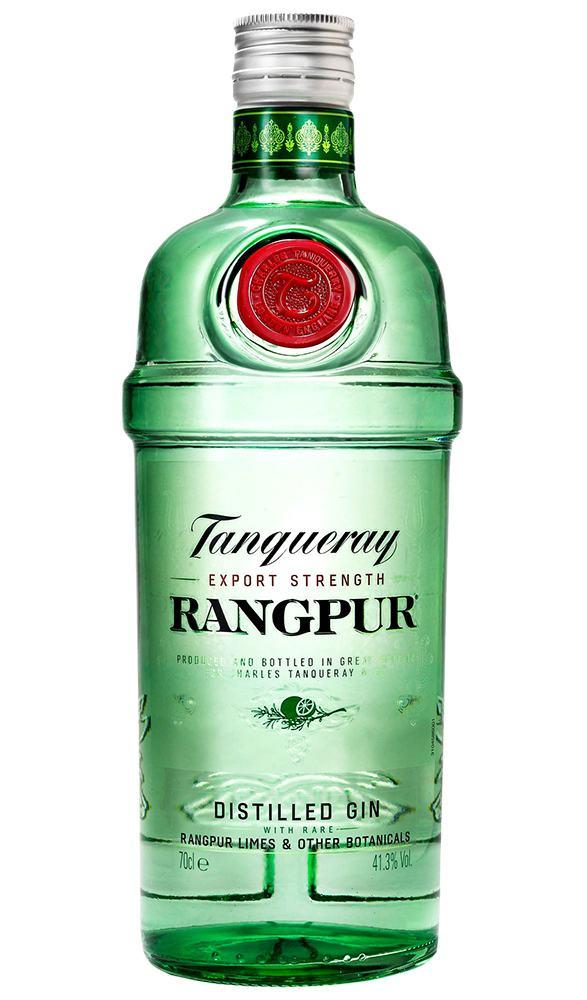 Tanqueray Rangpur
Rare Rangpur limes, which are actually a cross between a lemon and tangerine, were traditionally used to smooth down gin, but in Tanqueray Rangpur they blend with the already beautiful combination of juniper, coriander, bay leaves and ginger to bring a bold, exotic flavor to your favorite gin drink. We love it simple—neat or with a splash of soda—but it also works well in a gimlet.
Article continues below advertisement
Stolichnaya Citros
Forget the overpowering, artificially flavored vodkas you had in college, this is the real deal: premium Russian vodka infused with all-natural ingredients before filtration—as pure as you can get. We love it with soda and a splash of fresh lemon juice, or you can sweeten the deal and use it in a lemon drop martini.
Article continues below advertisement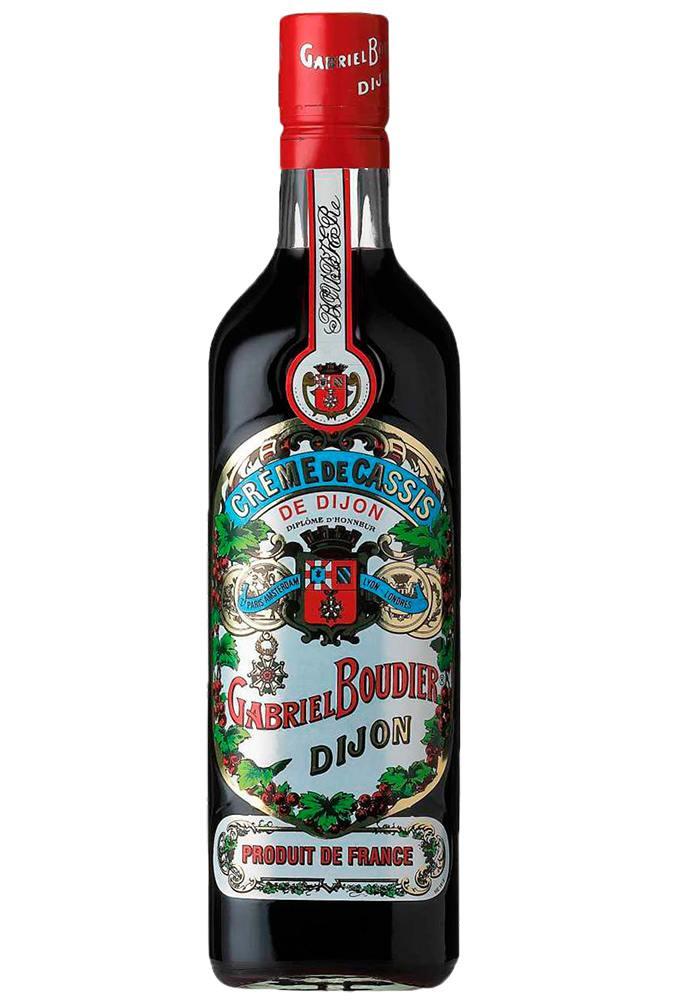 Gabriel Boudier Creme de Cassis
Gabriel Boudier has been making top-notch spirits and infusions in Dijon, France since 1874, and they started with Creme de Cassis. Just as it has been for over 140 years, the spirit is made from the extract of black currants macerated in alcohol with a careful addition of sugar, making sure that the mix is done at the proper (cold) temperature. No preservatives or artificial flavors are added to this classic, which goes well mixed into dry white wine or Champagne.
Article continues below advertisement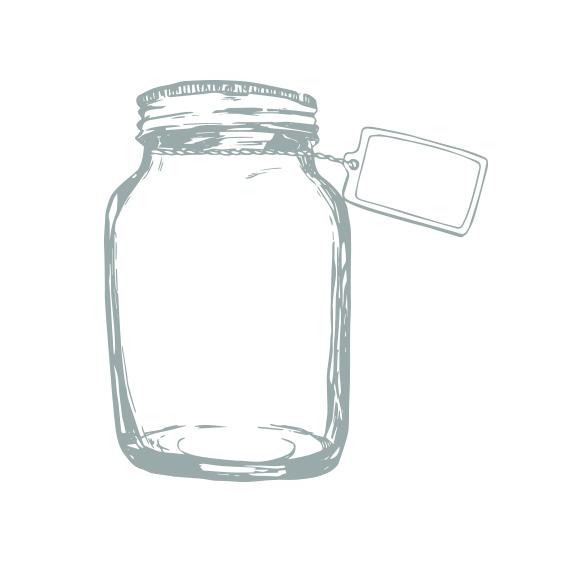 DIY
Infusing spirits at home couldn't be easier, and it's all about what you like. Start with a mason jar, add whatever you want your booze to taste like, pour the booze over it and let the mix sit in a shady area of your kitchen for three to seven days, depending on how strong you want the flavor. That's it. It's a good idea to invert your jar every day or so and to taste it periodically to see if you've achieved your desired flavor. Once you've got it, strain it into a clean jar and voilà! If you used ingredients like vanilla bean, dried chilis, spices or citrus zest, then store your mix on the shelf. If fruit or veggies, store in the fridge.