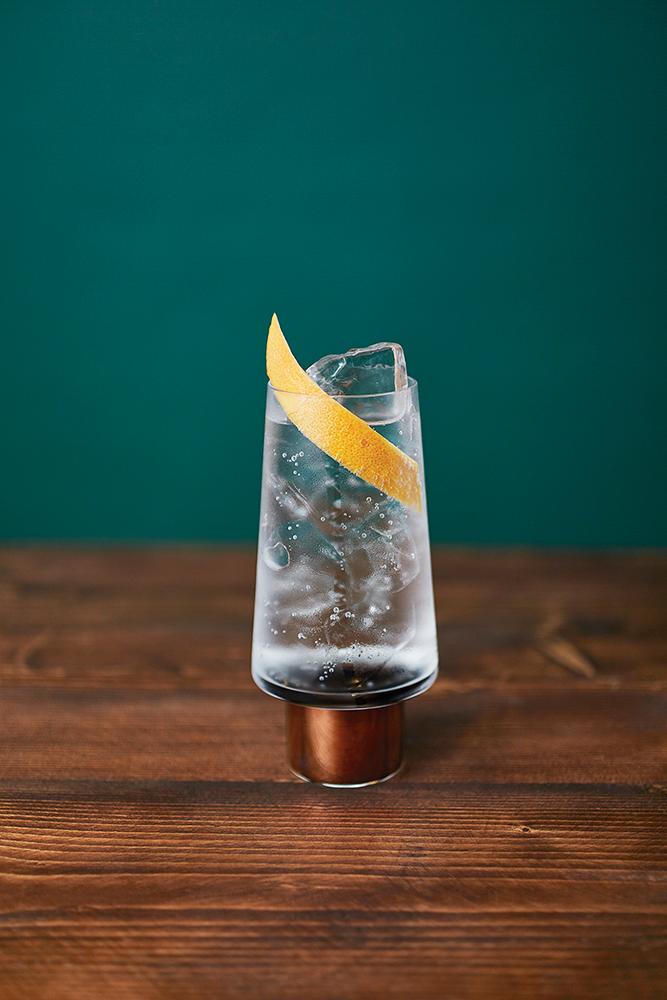 Spring Clarity: Alcohol-Free Spirits
As the snow melts and the green shoots begin to show, the crisp, clean sense of renewal should be celebrated in all of its un-muted glory with an alcohol-free libation of exquisite design. Though lemonade and iced tea are longtime favorites, this year we're particularly fond of offerings from Seedlip, a UK company committed to "solving the dilemma of 'what to drink when you're not drinking,'" as they have it.
Article continues below advertisement
Seedlip Tonic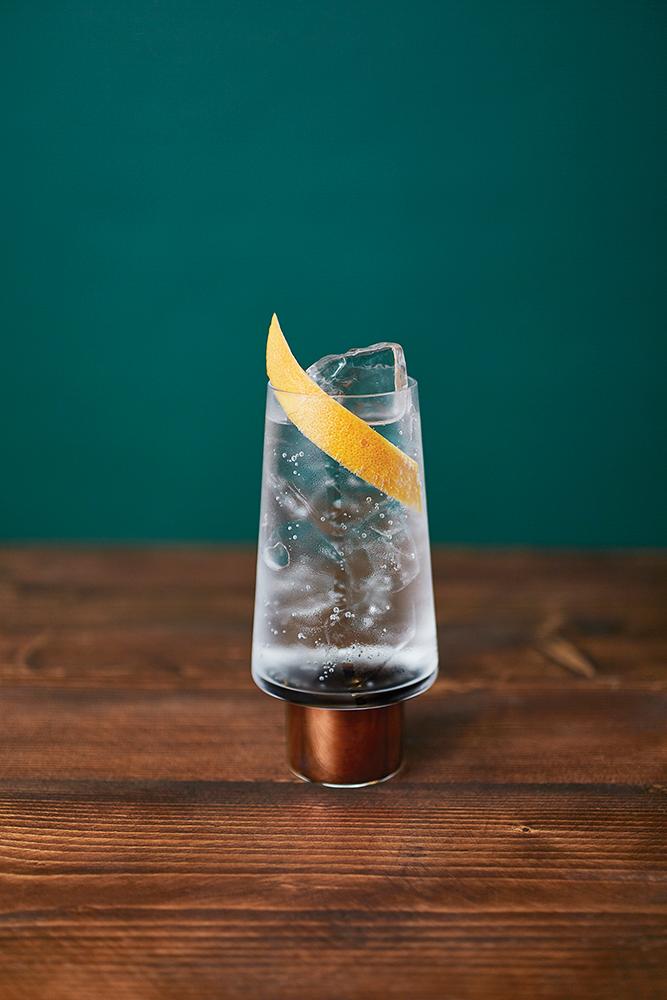 Aromatic, earthy and woody Consisting of Allspice, cardamom, oak, lemon and grapefruit
Article continues below advertisement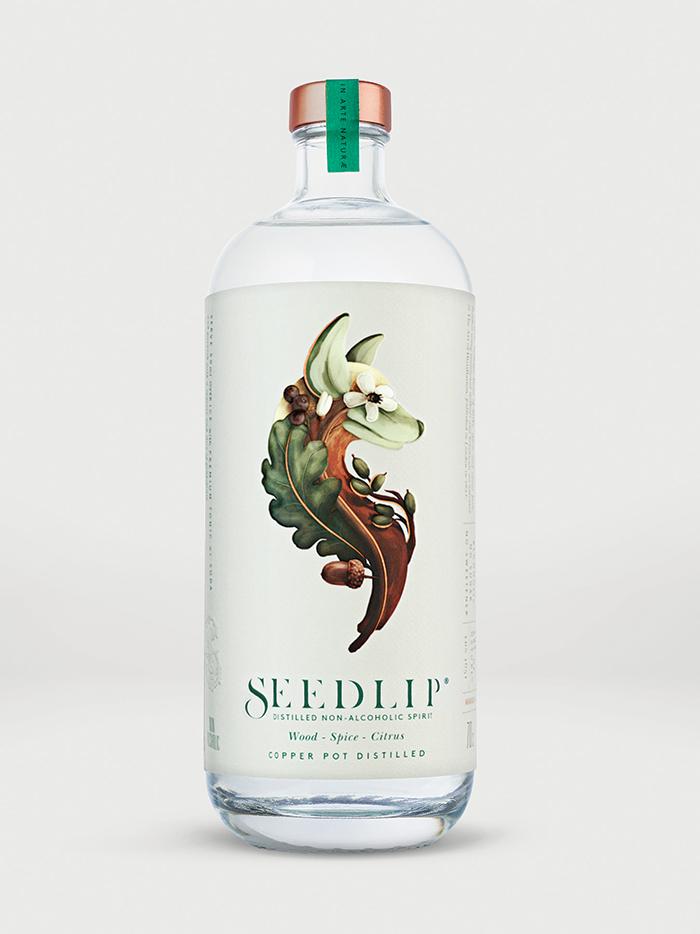 Spice 94
50ml Seedlip Spice
100ml Fever Tree Tonic
Serve in a highball glass with ice and a red grapefruit twist.
Copper-pot-distilled, Seedlip's award-winning non-alcoholic spirits are created using methodology established in "The Art of Distillation," a 1651 tome re-purposed for modern times. Currently consisting of two offerings, the company's catalog is available in some of London's finest drinking establishments, as well as being available to consumers via reasonably-priced shipment. With no artificial flavors, no sugar or sweetener—and no calories—Seedlip's alcohol-free distilled spirits are the perfect way to keep a clear head in the cleanest season of the year.
Article continues below advertisement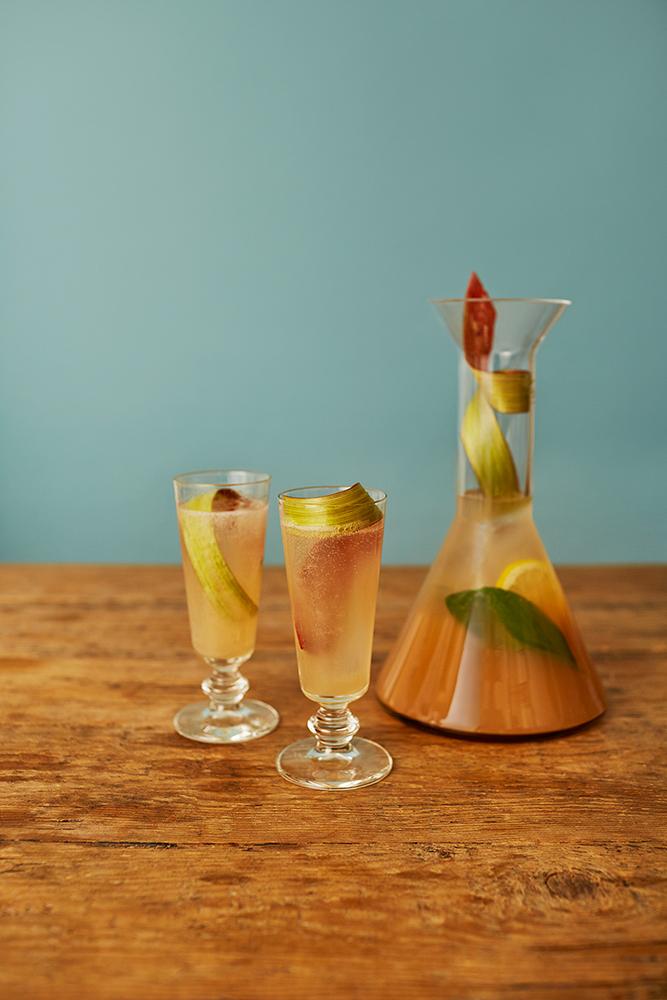 Seedlip punch
Herbal, grassy, floral Consisting of peas, hay, spearmint, rosemary, thyme
Article continues below advertisement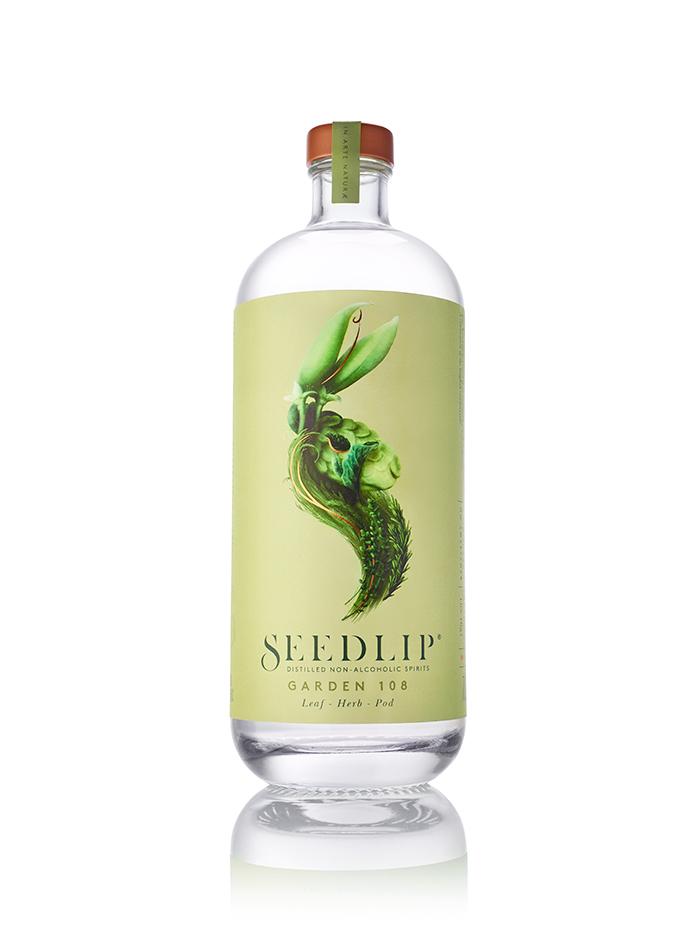 Garden 108
200ml Seedlip Garden
250ml Rhubarb & Apple Juice
5x Basil leaves
4x Lemon wheels
Mix in a jug and serve with ice and soda.
Visit the Seedlip website to learn more and purchase their product.