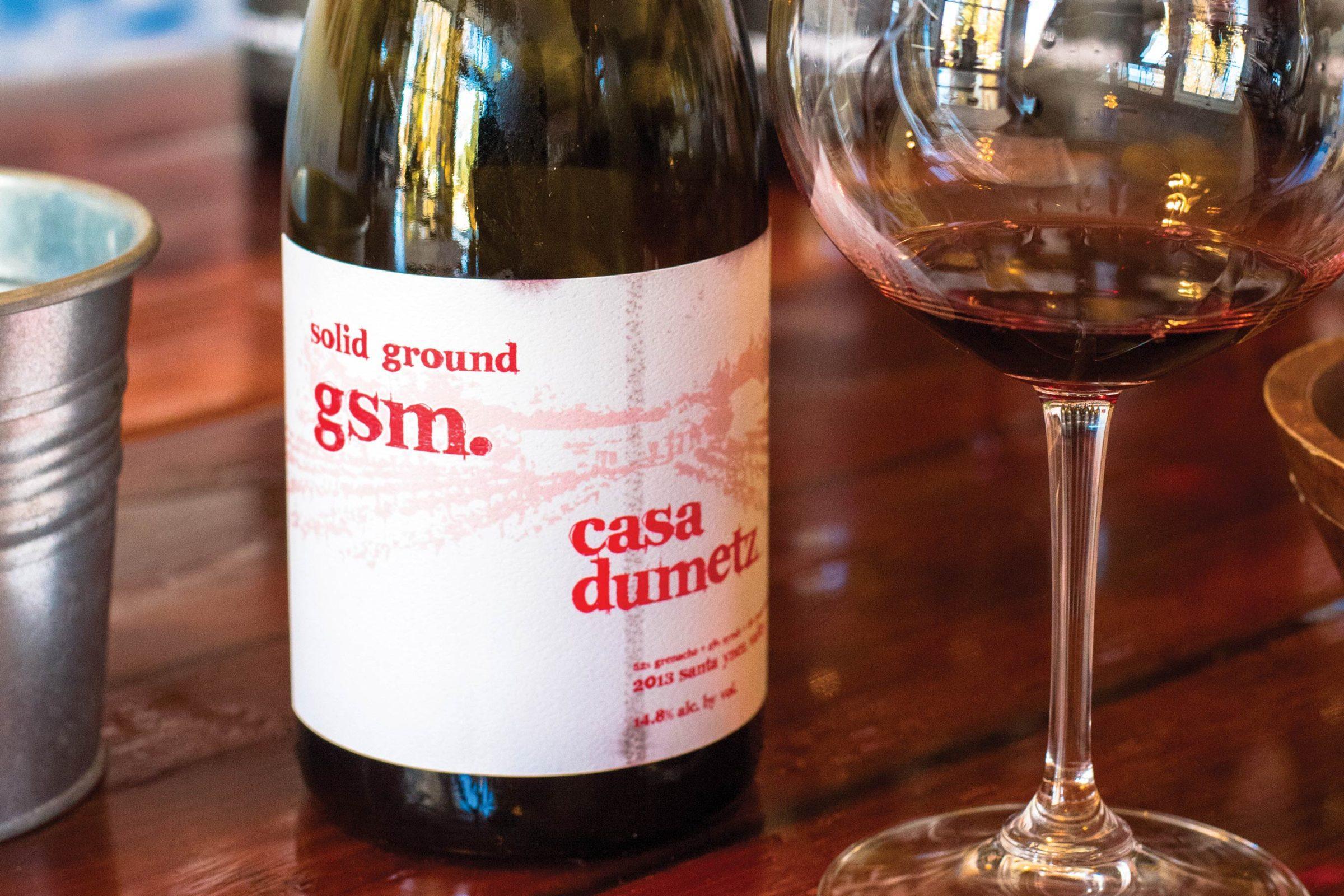 Top Reds For Summer Wine
A few suggestions on how to chill in the hot season, from Catherine Bugué, Director of Education at Napa Valley Wine Academy—one of the world's premiere wine education resources. Learn more at napavalleywineacademy.com, and enjoy these reds in the meantime.
all red grape varieties are not created equal—and that is a good thing for wine lovers. Some grapes have thinner skins that give wines a lighter color. Some retain refreshing acidity even as they build up sugars and ripen on the vine. There are hundreds of grape varieties in the world with different qualities, and it makes wine tasting an exciting adventure.
Article continues below advertisement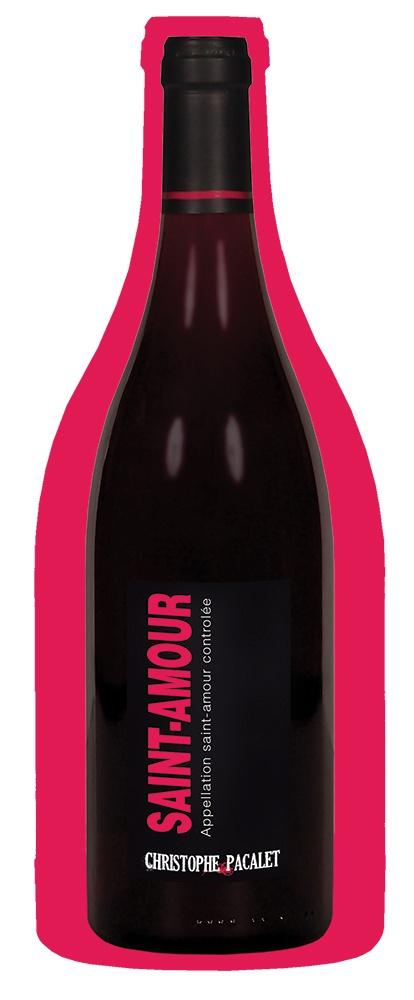 Certain thinner-skinned grape varieties, such as pinot noir, gamay, and grenache make for great summer sipping. The wines are often lighter in color without the super drying sensation of high tannins that can come from thicker-skinned grapes. This is because color and tannins are found in grape skins, and in red winemaking, the winemaker ferments the whole berry, skins and all. The thicker the skins, the more color and tannins that can be extracted. While we may love the powerful red wines with super concentrated fruit and a backbone of tight, drying tannins, sometimes it is a nice respite to sip on an easier-to-drink, refreshing red—especially in summertime.
Article continues below advertisement

Pinot noir is a top choice for this style. The wines can be a pale to medium ruby in color with soft tannins and plenty of sensual, silky red fruit (strawberry, red cherry, raspberry) character. If pinot noir grapes do not get over-ripe on the vine, they retain a good amount of acidity in the pulp, which makes the finished wine very refreshing. Creating a great wine has a lot to do with maintaining a balance between acids and sugars in the grapes, and this can get tricky; acid levels fall as sugar levels build in a ripening grape. However, French wines labeled as Bourgogne, Beaune, Nuits-Saint-Georges, Mercurey, Givry, and Macon are just some of the Burgundy wines that manage to do this very well. Their wines generally fall into the fresh, flavorful and easier drinking category. Not that some producers in Beaune and Nuits-Saint-Georges in particular don't make some fuller bodied versions, but easy-drinking, balanced pinot noirs are always found from these villages.
Article continues below advertisement
France is not the only country to make great, refreshing pinot noir. New Zealand's Marlborough region is famous for theirs, as well as our own Oregon reds from the Willamette Valley. And Germany's pinot noir, which they call spätburgunder, has been rising in plantings and popularity over the last decade thanks to climate change. Pinot noir can ripen very well in many of Germany's regions, producing wines full of aromatic red fruits and a hint of oak spiced complexity in many. Look for great examples from the warmer Pfalz, Rheinhessen and Baden regions especially.

Article continues below advertisement
Want to try a pinot noir from New Zealand but you are sharing a bottle with a fan of more powerful wines? Try one from the Central Otago region, which are often made in a deeper-colored, more intensely flavored style.
Gamay is a great summer red because it also produces juicy, red-fruited sippers with softer tannins. Wines labeled Beaujolais, Beaujolais-Villages, and Fleurie are just a few of the lighter reds made from this grape in France. Beaujolais wines are often un-oaked and have simple but delicious red cherry and strawberry flavors. Many Beaujolais-Villages wines (labeled such because their village is one of a group of villages known to consistently produce top quality wine) are more concentrated with more intensity of flavor, and can often include a lovely hint of toast and spice from aging in oak barrels. Fleurie is the name of one of Beaujolais' crus. There are ten crus in the region, and the wines from these superior villages create some of the wine world's best kept secrets. Too many wine enthusiasts are unfamiliar with names such as Chiroubles, St. Amour (meaning love), and Julienas (named after Julius Caesar)—and that is a shame. (Although once you are in-the-know, you quietly cheer the lower prices of these gems.) These wines can display deeper aromas of red and black cherries, a hint of violet floral and spice complexity from oak aging, with a silky smooth texture. While the crus are the best wines of the region, their price tags generally pale by far (as in thousands of miles) in comparison to Burgundy's pinot noirs.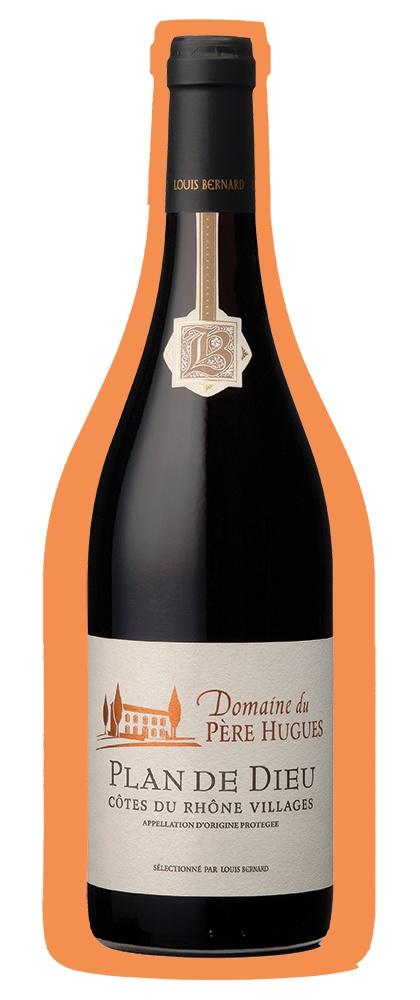 Article continues below advertisement
Want to try a gamay wine but your partner prefers a bigger, richer wine? Stick with a Beaujolais cru but try one from the longer-aging Morgon and Moulin-a-Vent villages, known for darker, more intense versions.
Grenache is another great summer red. Alcohol levels may be higher, since this grape variety builds up plenty of sugars as it ripens. The more sugars in a grape, the higher the potential alcohol in the finished wine, since yeast converts sugar to alcohol in the winemaking process. Acidity is lower with these wines, but they still produce a fresh, fruity style perfect for a barbecue. The wines from the southern Rhone Valley such as Cotes-du-Rhone, may be blended with other grapes but they are based on grenache. These can be simple red fruited wines with soft tannins, although the best have brightly intense flavors. This region also has a Villages category like Beaujolais, so when you see Cotes du Rhone-Villages on the label, you can expect a richer textured, more complex wine, often with oak spice influence.

Want to try a Grenache wine but you are sharing the bottle with someone who likes powerful reds? Chateauneuf-du-Pape from the southern Rhone are grenache blends with richer, riper fruits, more spice, and a fuller body. Even more powerful wines can be found from Spain's Priorat region, but expect to pay a pretty penny for these mountain-grown grenache-based wines.
Make this summer your summer of reds—but don't think you can put away your ice bucket. These lighter red wines take well to a slight chill, making them even more refreshing for those hot summer eves.