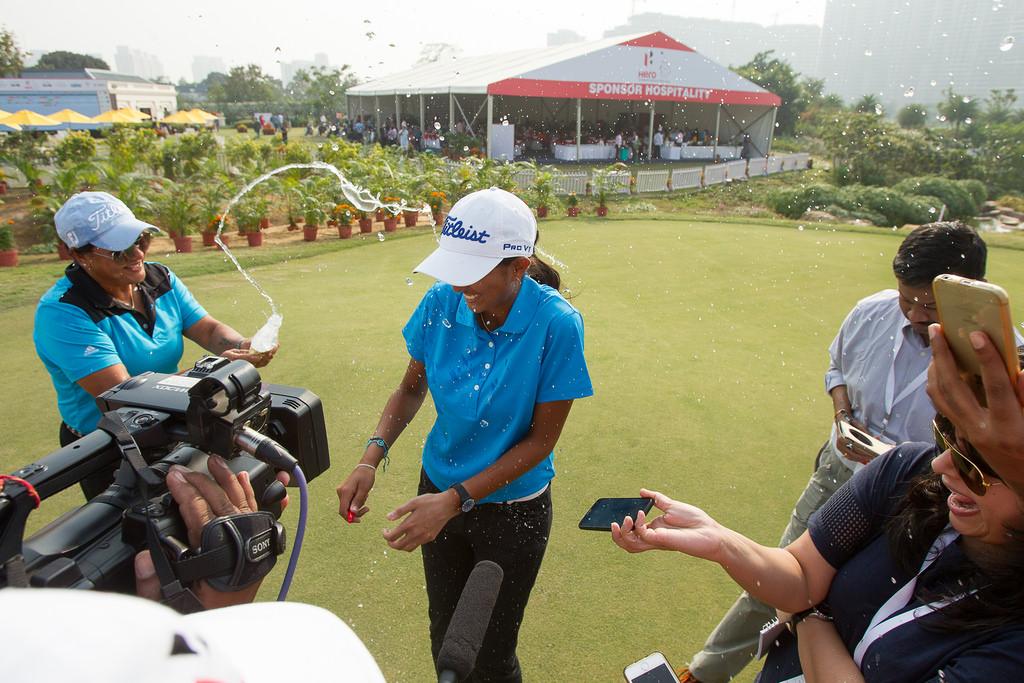 Aditi Ashok: Remember Her Name
You may know Aditi from her breakout performance playing for India at the 2016 Olympics in Rio. Two consecutive rounds of 68, with her father on the bag. Or maybe you know her from being the youngest female and first Indian to win the Ladies European Tour (LET) Q School. Don't know her from either of the two? Well get to know Aditi Ashok because she just became the first Indian woman to win on the LET — at her home playing field, the Hero Indian Open in Gurugram, India. She came out on top with one stroke to spare against USA's Brittany Lincicome, with a 3 day score of 213 (-3.)
Article continues below advertisement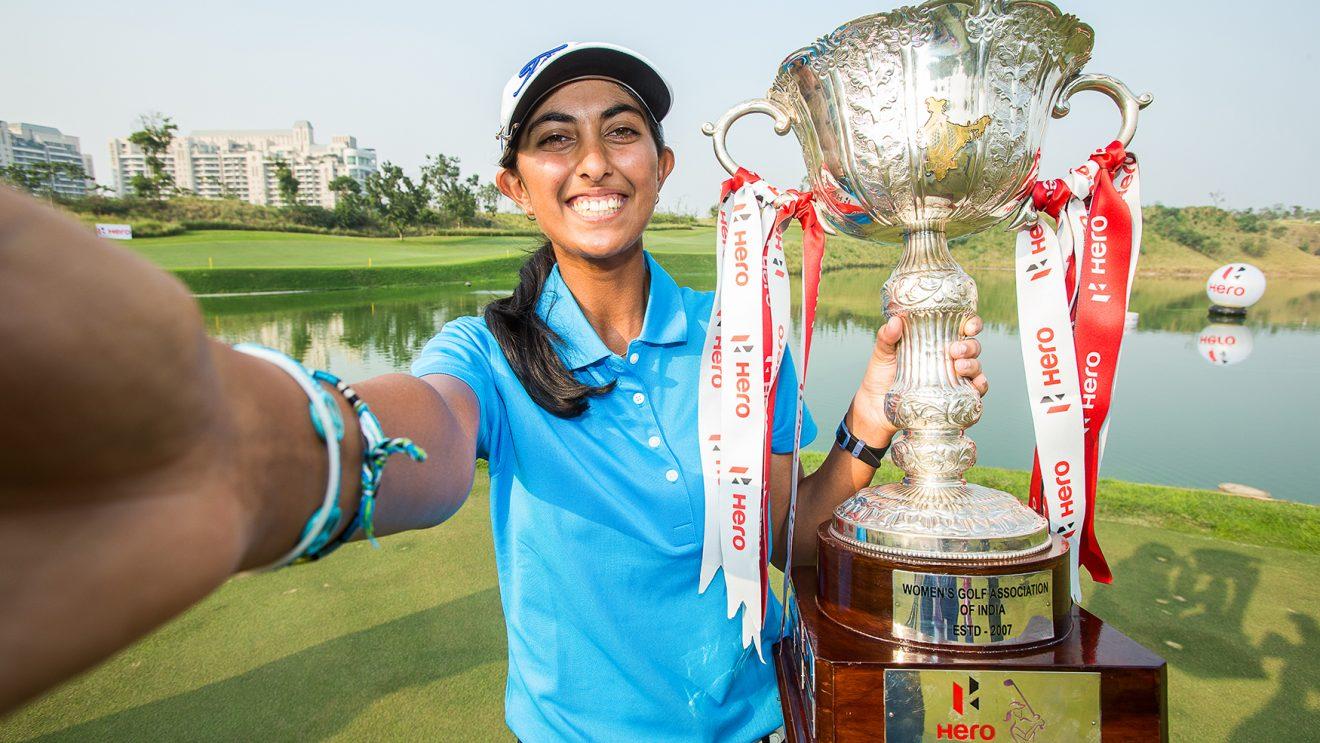 Aditi, with her infectious smile and powerful swing, had a 2016 season that consisted of 5 Top 10's, including the LET Q school win. Not to mention, her amateur resume has 5 wins throughout her high school career. It's almost as if she was born for this. Who knew that starting at the age of 5 years old, and being guided by her father and now, caddy, would lead to the achievements she now has at 18 years old.
Article continues below advertisement
"To get the job done finally feels really good and especially finishing victorious in front of my home crowd is a really good feeling."
-
With her entire life ahead of her, we look hope to see this trend of record shattering golf continues. I'm sure her country appreciates it.
Happy Monday, and as always, keep your #LifeInPlay — Aditi definitely has!
For more Tour coverage, follow us on social media, and follow Aditi as well!